Potential areas of application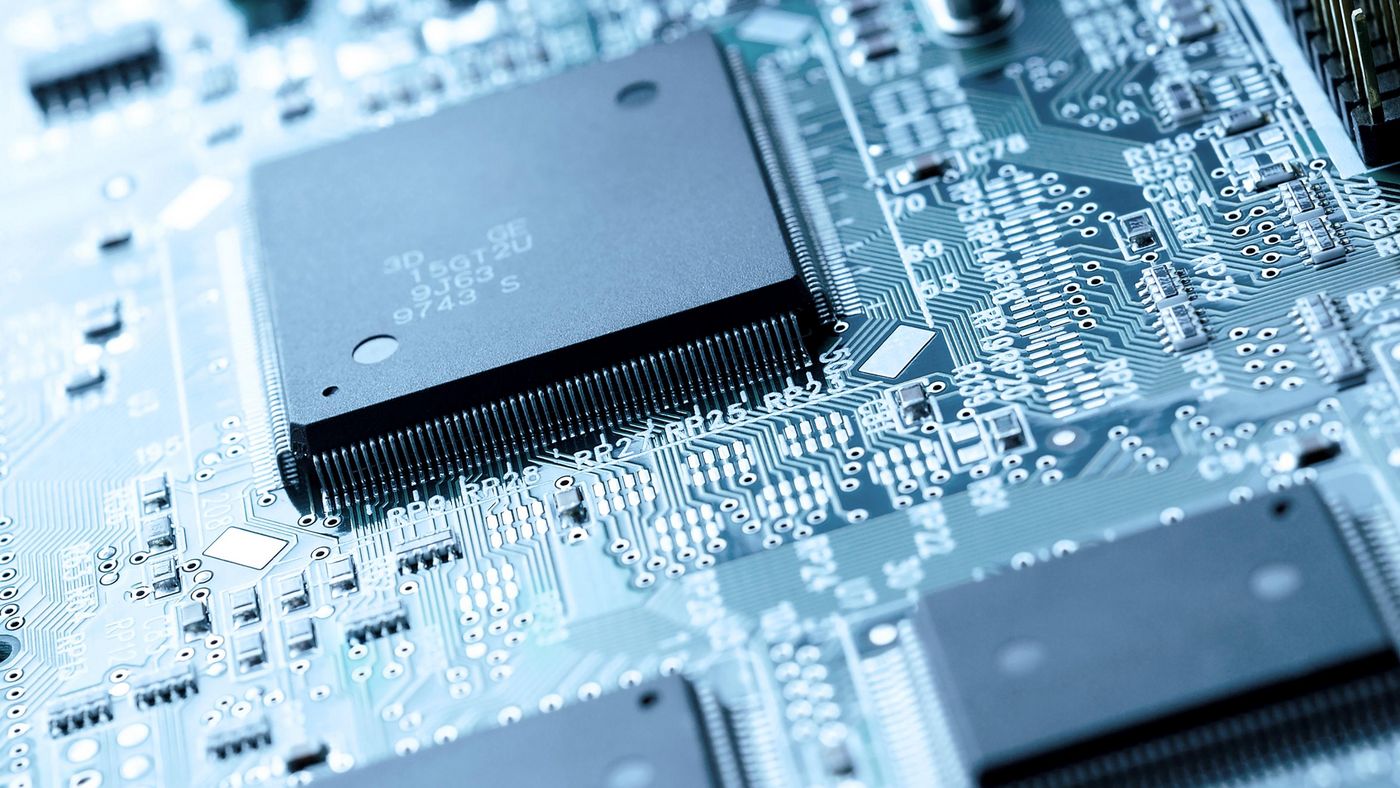 "Join us in pushing the boundaries of what is feasible within semi-conductor manufacturing. Come work with us on our complex CO2 laser systems for EUV lithography."
TRUMPF Lasersystems for Semiconductor Manufacturing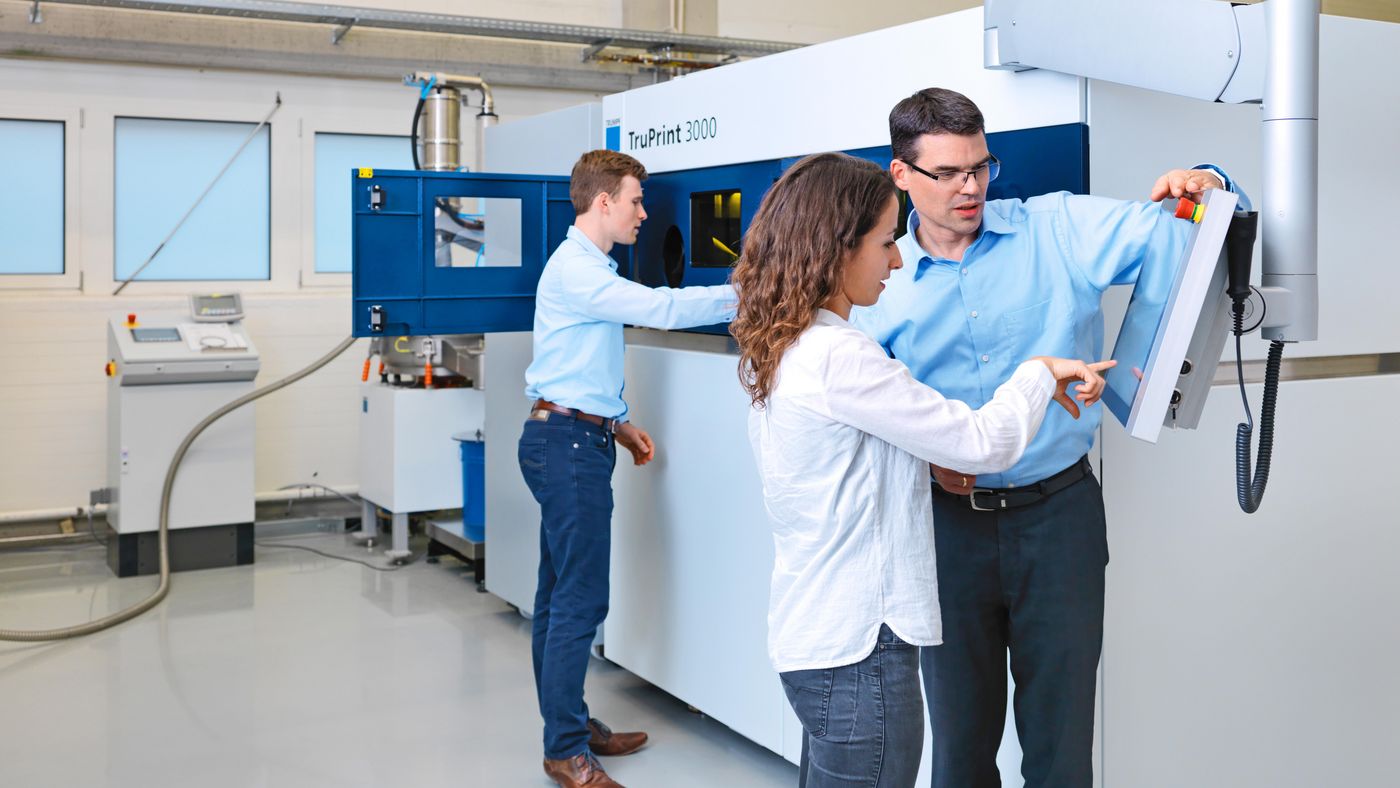 Laser light and metal powder: These are the ingredients for additive manufacturing. At TRUMPF, we trust you to boldly use your creative freedom to help shape the future of 3D printing.
Additive manufacturing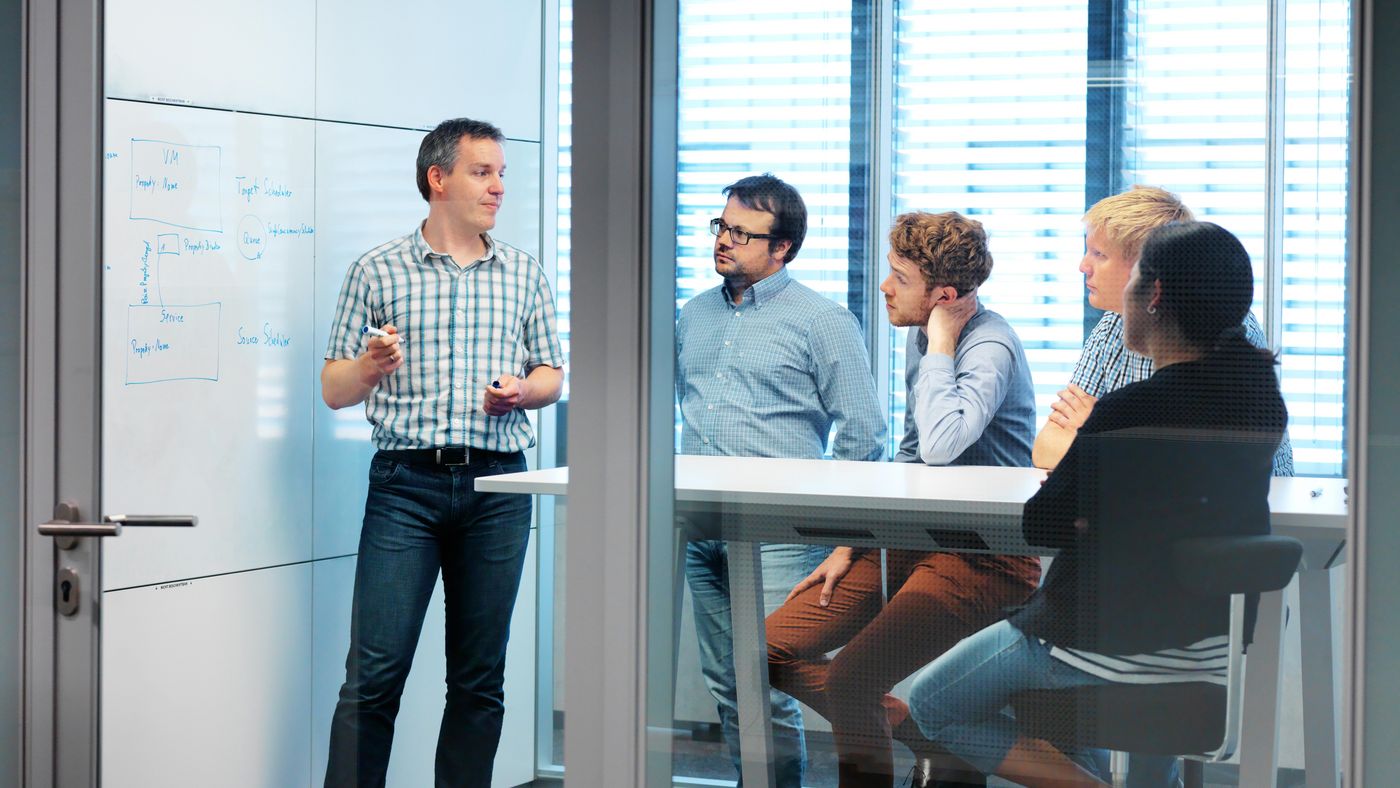 In the software development department at TRUMPF, you will be guiding our customers into Industry 4.0 in agile teams. Unconventional ideas are on the agenda in order to meet every challenge on the way to the Smart Factory.
Software development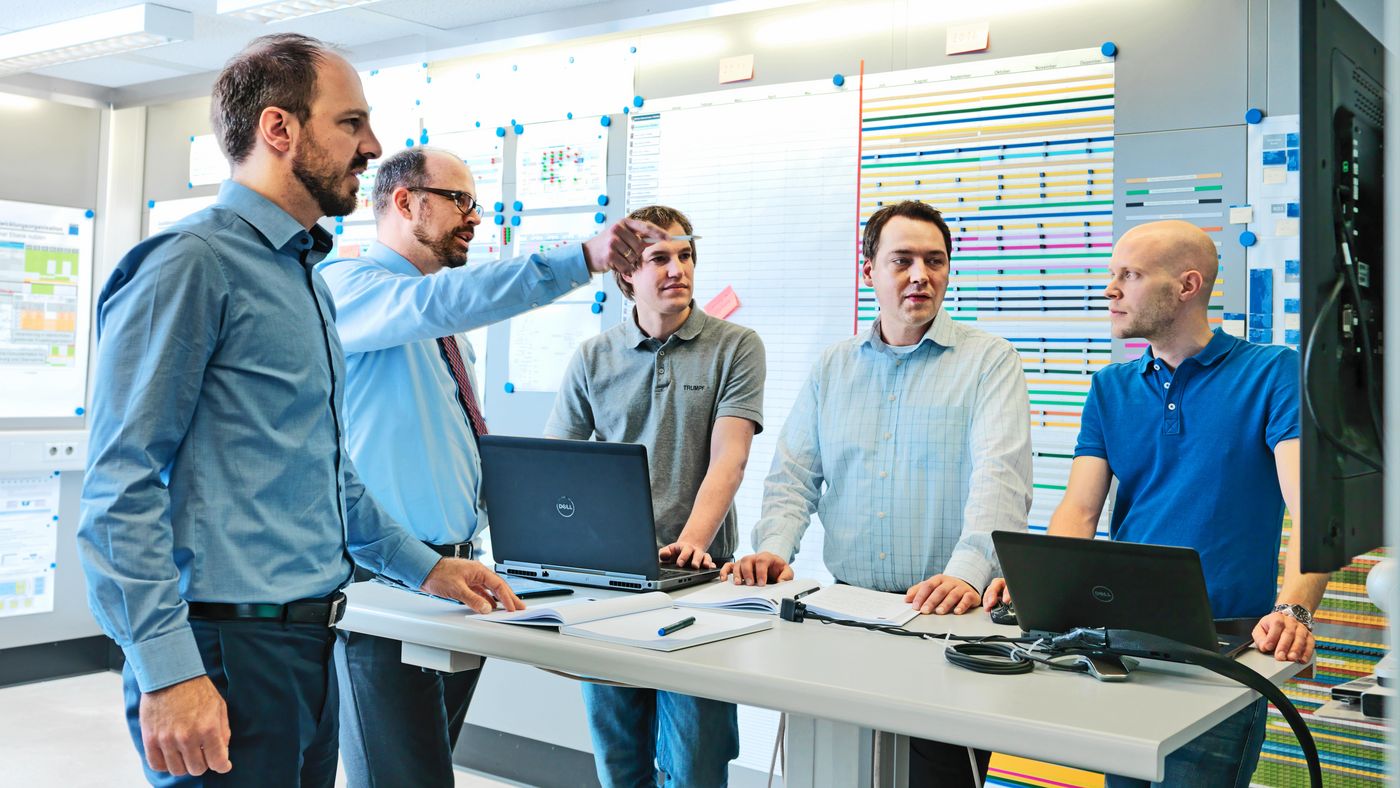 With your confidence to take risks on fresh ideas and our trust to back you up, you can bring innovations to life at TRUMPF as an engineer in the Research and Development department.
Research and Development