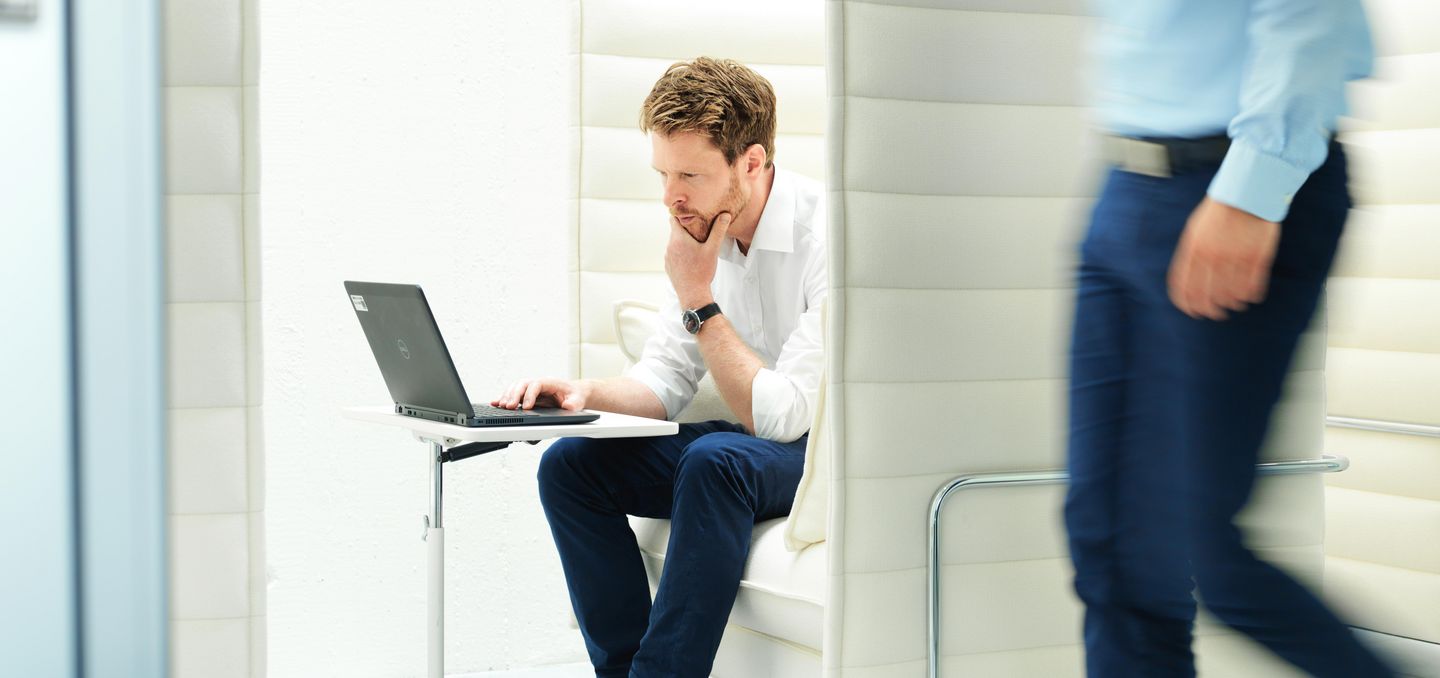 Verantwortung
Arbeitszeitmodelle
Seit jeher stellt TRUMPF seine Mitarbeiter in den Mittelpunkt und hebt sich als Arbeitgeber häufig von üblichen Standards ab – und das weltweit. Das schafft vielfältige Möglichkeiten der Arbeitsgestaltung.
Responsibility
[Translate to en_CA:] Gesellschaft und Politik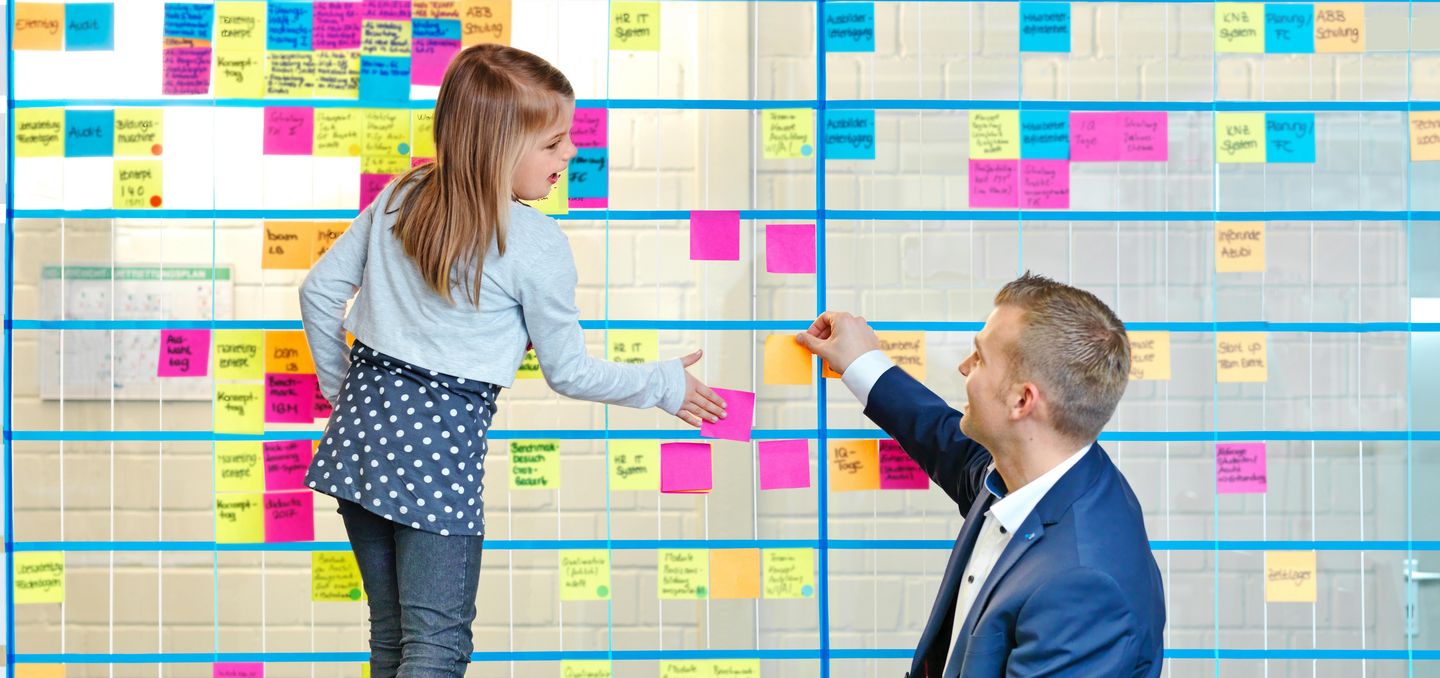 Verantwortung
Bildung
Bildung ist die Voraussetzung für gesellschaftliche und wirtschaftliche Weiterentwicklung und technologischen Fortschritt. Wir unterstützen Projekte, die es jungen Menschen ermöglichen, die Weichen für eine chancenreiche Zukunft zu stellen.
TRUMPF is a family company. Our principles compel us to think about the long term and act responsibly. And we lead by example, by appreciating our employees, investing in education as a key resource, playing an active role in social and political discourse, and by selectively supporting social and cultural projects which benefit us all.