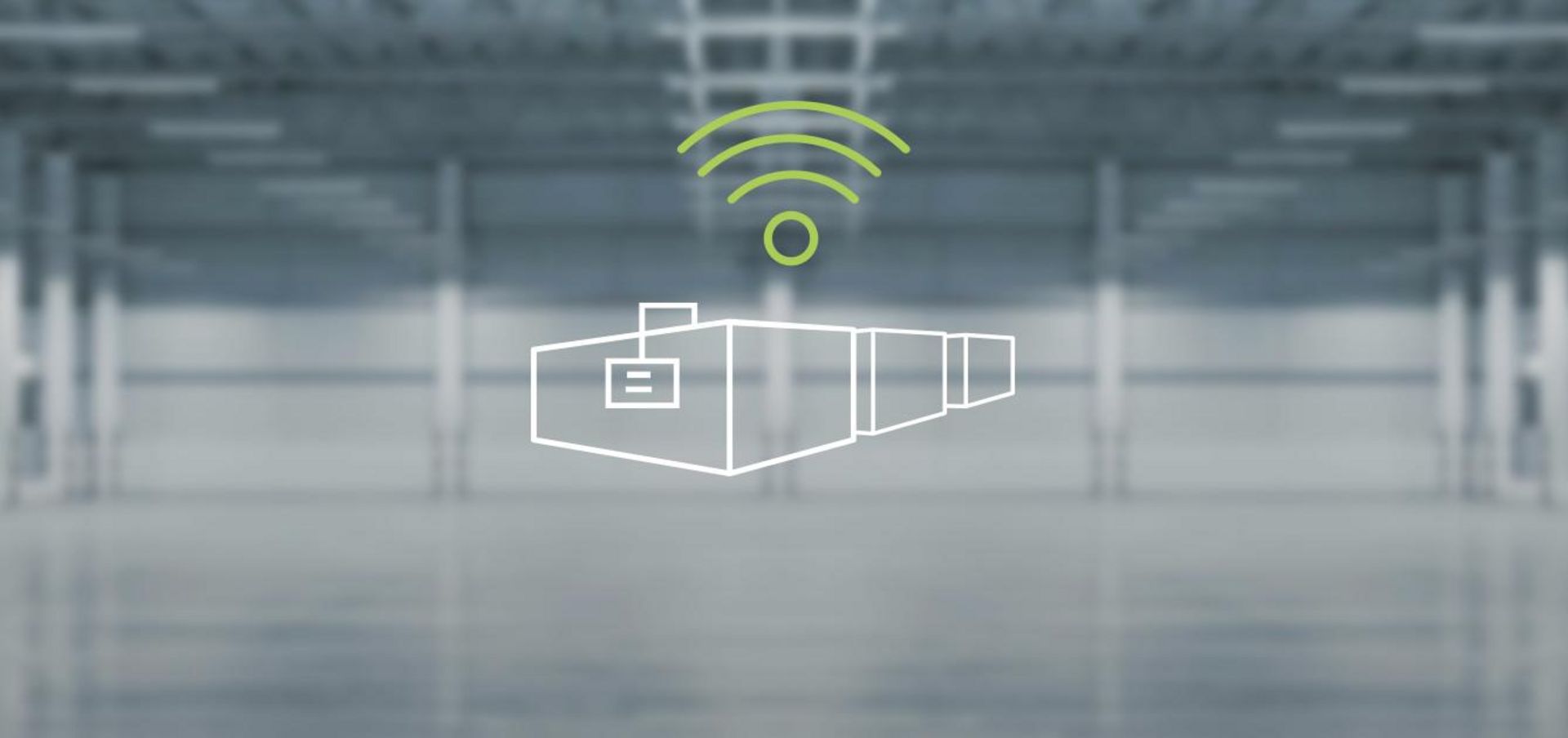 Step by step to the Smart Factory using automation and smart processes
Have you already achieved transparency in production and identified initial potential for optimization according to Industry 4.0? Take the next steps with us now and upgrade your factory. You can boost productivity step-by-step with automated machines and autonomous production cells. TruTops Fab provides you with software for digitally controlling and managing all your processes – from customer order to dispatch. Automated and efficient processes increase productivity, ensure better material utilization and guarantee efficient material flows.
Everything under control – Makes taking the step into automated production worthwhile
Automated production gives full transparency of your production processes. Employees can then focus on their core tasks, which boosts motivation and increases the quality of parts. Automated production saves space and allows better utilization of machines. Production becomes more economical and can take place around the clock. Your customers can also depend on you as a supplier because satisfied employees means satisfied customers.
Smart Factory Consulting – let us advise you!
We will accompany you on your path into the connected future What potential can you unleash? What does your path to networked production look like? Regardless of whether you want to just make a start, make step-by-step adaptations or fully network throughout, our consultants will help you find the ideal solution for any situation.
Request consultation
Uwe Cichowicz
Smart Factory Consultant
Email