Powerful and user-friendly operation
The high-quality TruTool DD 1010 is equipped with two speeds and achieves torques of 15 or 30 Nm in clockwise and counterclockwise rotation. The maximum speed is 1,450 revolutions per minute. The integrated LED lamp provides optimum illumination of the work area. At 2.4 pounds, including 2 Ah battery, the machine is extremely lightweight. The TruTool DD 1010 is well-suited for drilling starting holes in steel sheets, as well as for screwing and drilling in various materials.
Compact and user-friendly
Secure handling due to balanced design and low machine weight.
Powerful and safe
The powerful 2-speed motor features a quick-stop function.
Easy and safe operation
A soft grip ensures a secure hold and enables low-vibration operation.
Freely changeable and compatible
Battery device and charger are the same as the current TRUMPF 10.8 V Li-ion battery machines.
The following consumables and the corresponding accessories are included in the scope of delivery.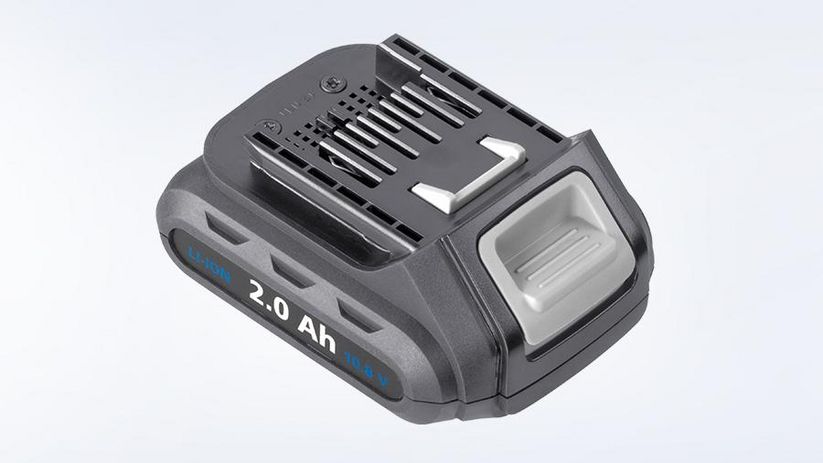 2 Ah rechargeable battery 10.8 V (2 units)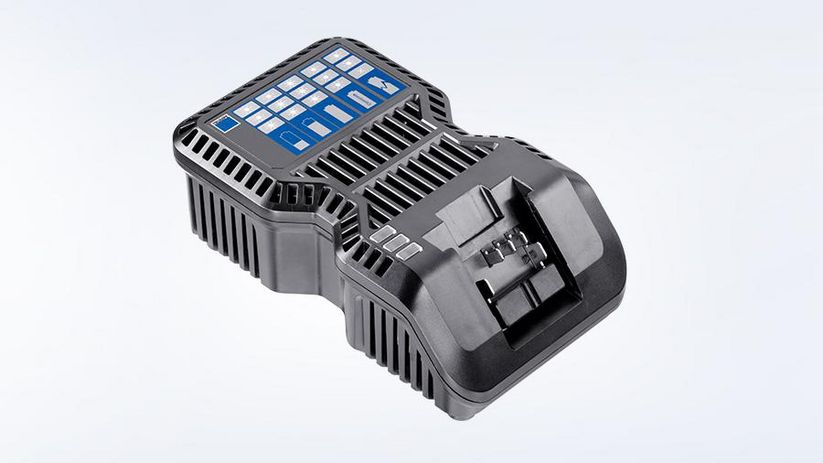 Charger 100-240 V incl. cable
1 unit, DE version: 1886527
1 unit, CH version: 1886529
1 unit, GB version: 1886530
1 unit, USA version: 1886528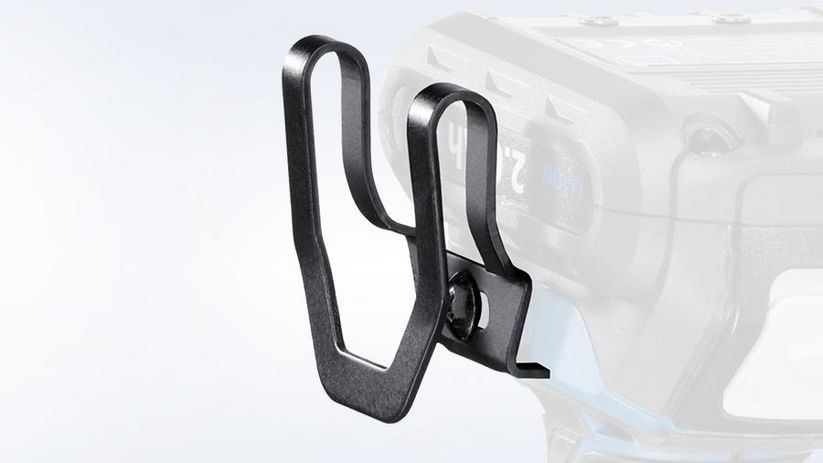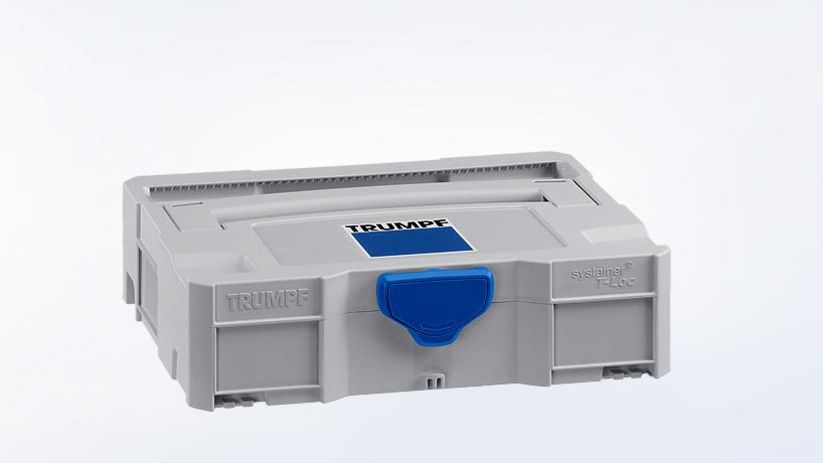 Find the right consumables and accessories for your machine here.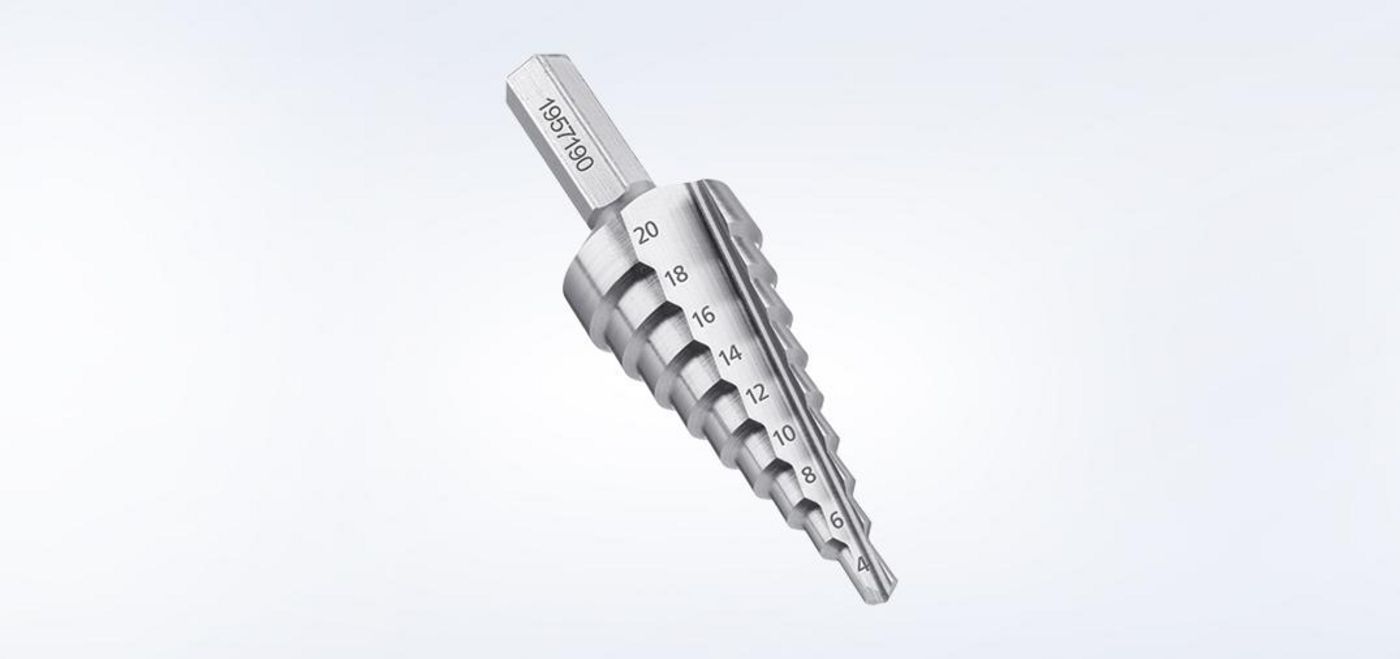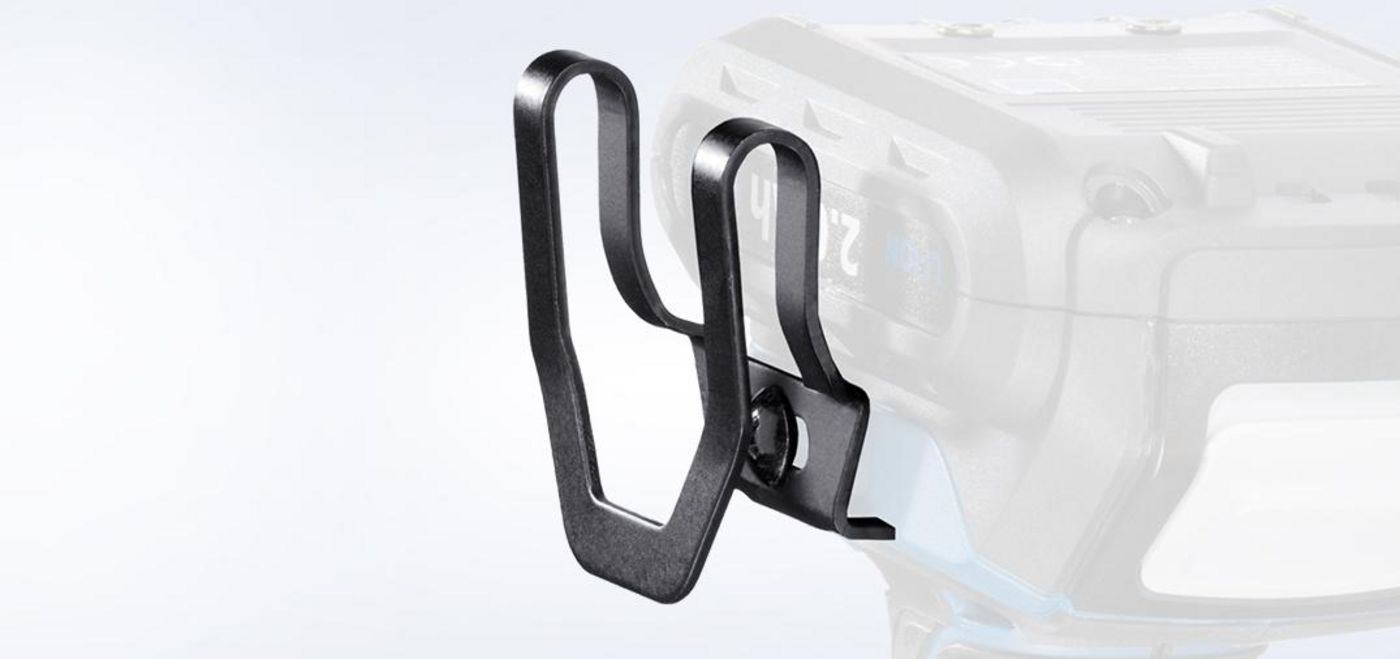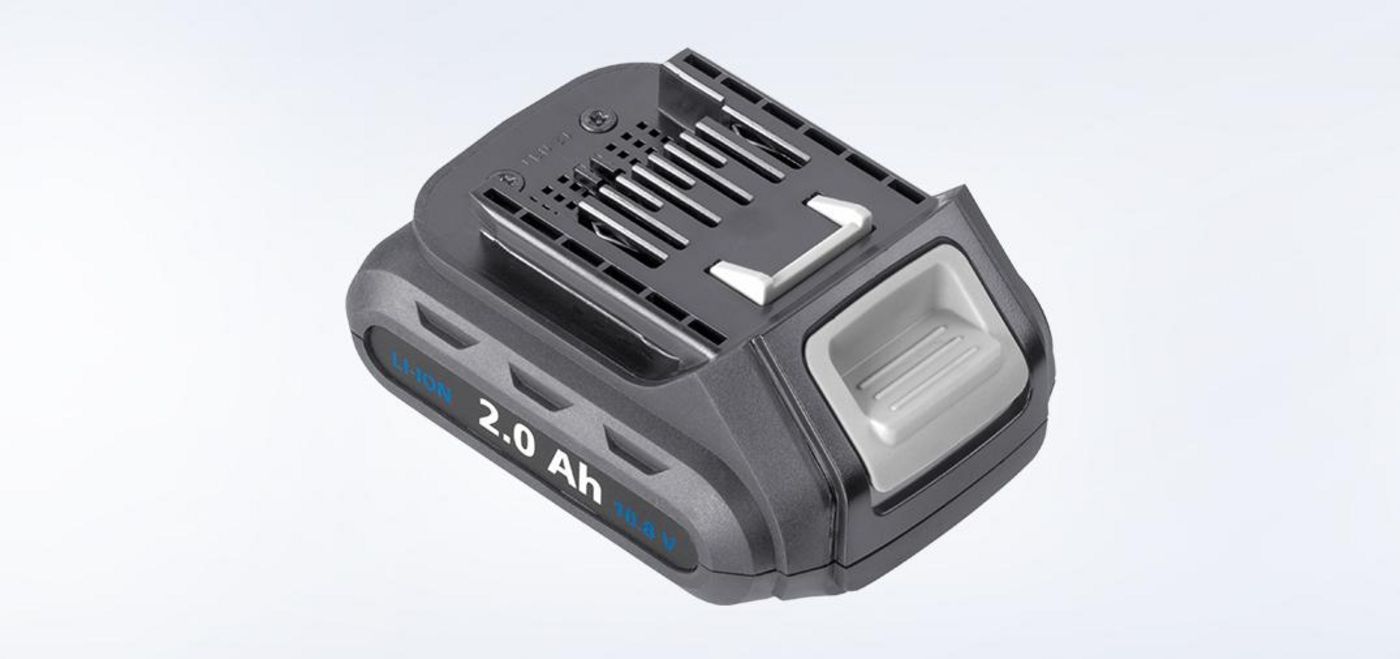 Li-ion rechargeable battery 10.8 V, 2 Ah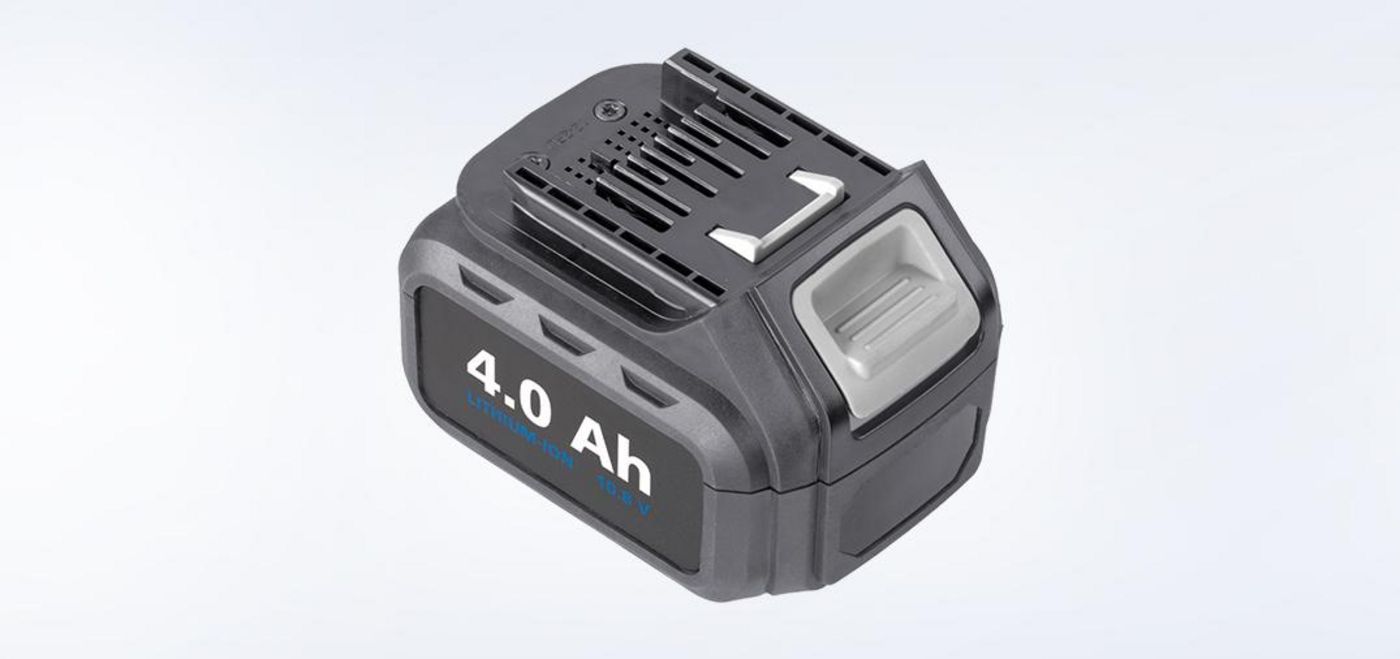 Li-ion rechargeable battery 10.8 V, 4 Ah
Charger 100 - 240 V
For Li-ion 10.8 V rechargeable battery with 2 Ah or 4 Ah. Incl. cable, available in DE, CH, GB and USA versions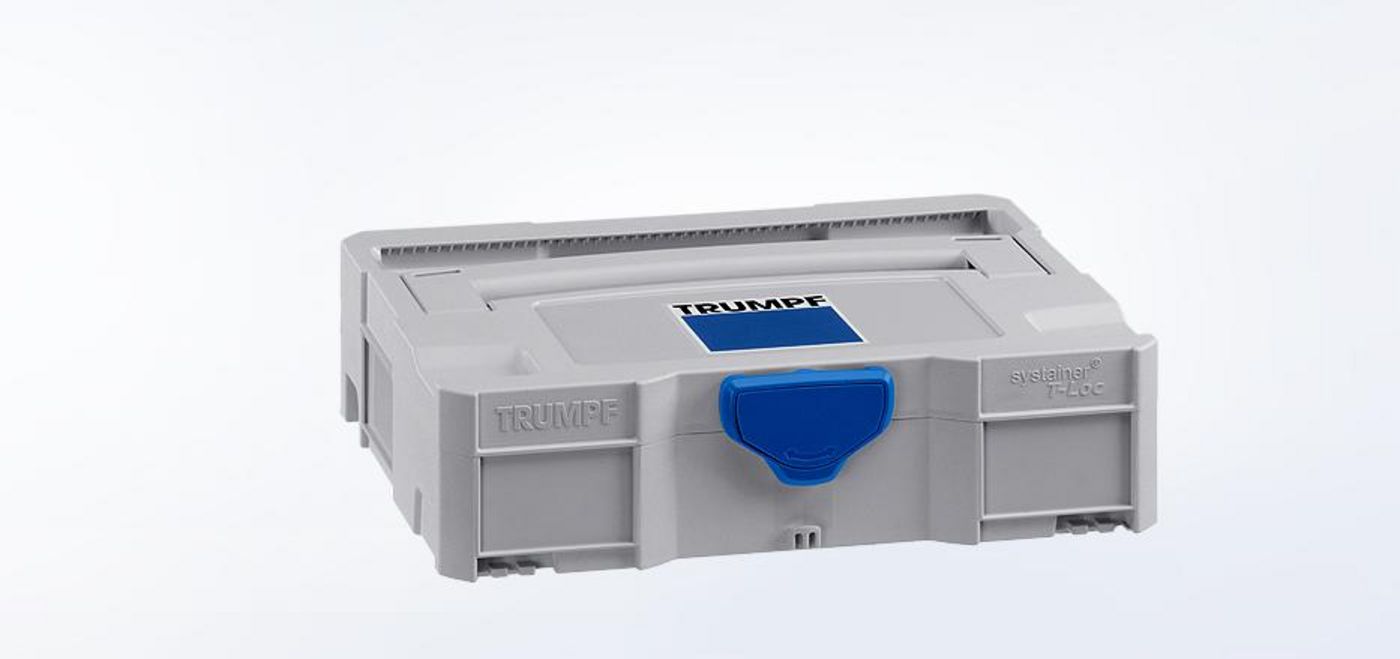 | | TruTool DD 1010 Li-ion rechargeable battery 10.8 V |
| --- | --- |
| Screwdriver | |
| Quick clamping drill chuck | 10 mm |
| Maximum drilling Ø, steel | 8 mm |
| Maximum drilling Ø, wood | 20 mm |
| Torque levels | 17 + Bohren |
| Maximum torque (soft/hard) | 15 Nm / 30 Nm |
| Idle speed (1st/2nd gear) | 440 1/min / 1450 1/min |
Technical data sheet
The technical data of all product versions as a download.
This product range and information may vary depending on the country. Subject to changes to technology, equipment, price and range of accessories. Please get in touch with your local contact person to find out whether the product is available in your country.