For perfect cutting results in thin sheet
With the TruTool S 160, you are perfectly equipped for processing sheet metal in the range of 0.06 inches mild steel. The professional machine is also extremely well-suited for work with stainless steel. As a result of the short design and compact shearing head, the TruTool S 160 is the smallest and most maneuverable shear in its power class.
Unbeatably small
Handy and unbeatably small machine with dimensions of 9.5 x 5.25 in.
Lightweight at 3.5 lbs.
The low machine weight means that you can work accurately and easily with the TruTool S 160.
Tight curves
You can cut even the smallest radii starting from 15 mm with the TruTool S 160, which offers excellent performance on curves.
Extremely quick
Quick work progress with cutting speeds of 8 meters – 12 meters per minute.

Long service life
Low operating costs as a result of the 4-way cutter rotation.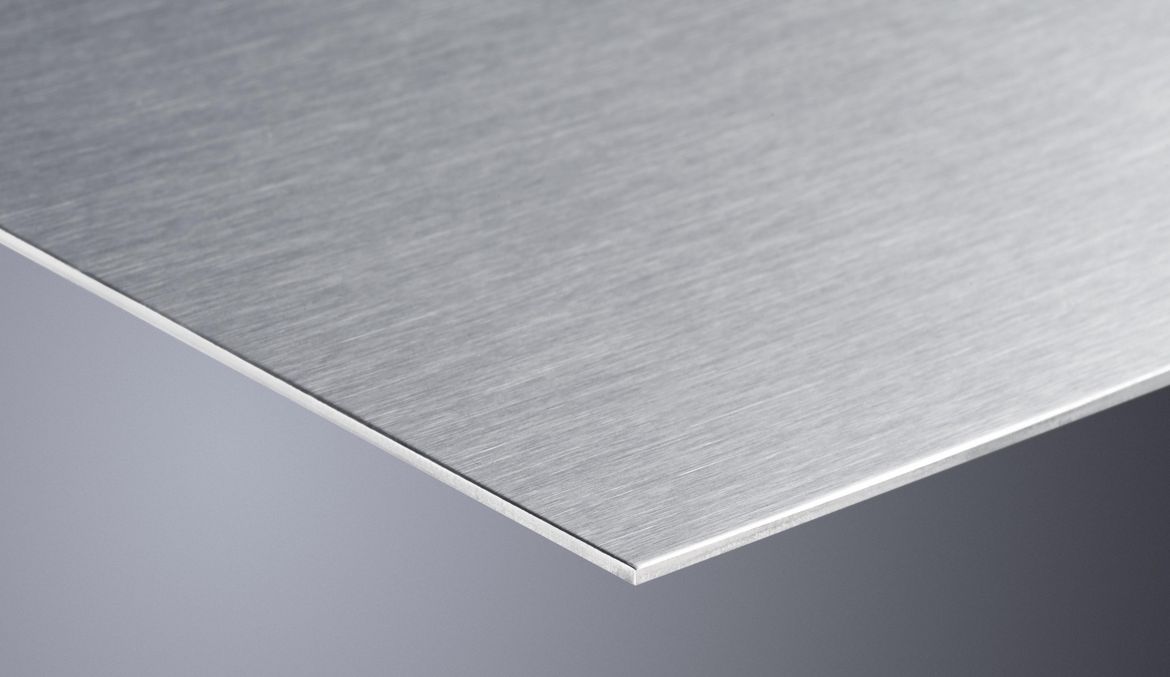 Flat sheet
Cutting and trimming of flat sheets. For radial and interior cutouts as well as notching.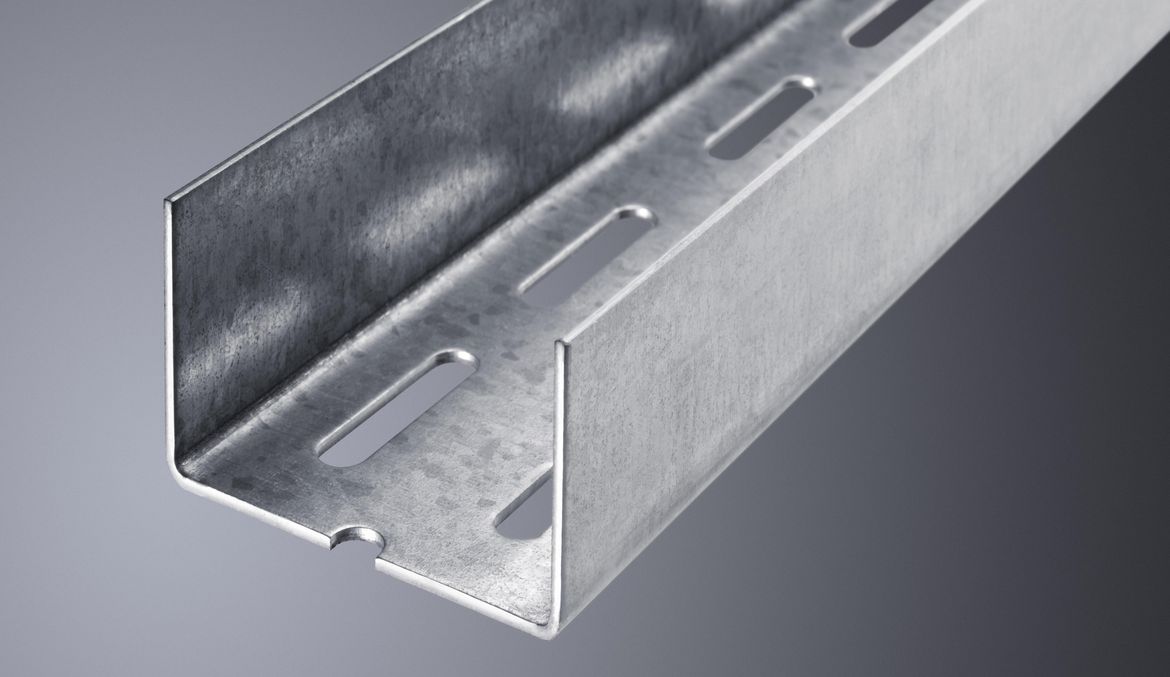 Profiles
For cutting C-L-U profiles.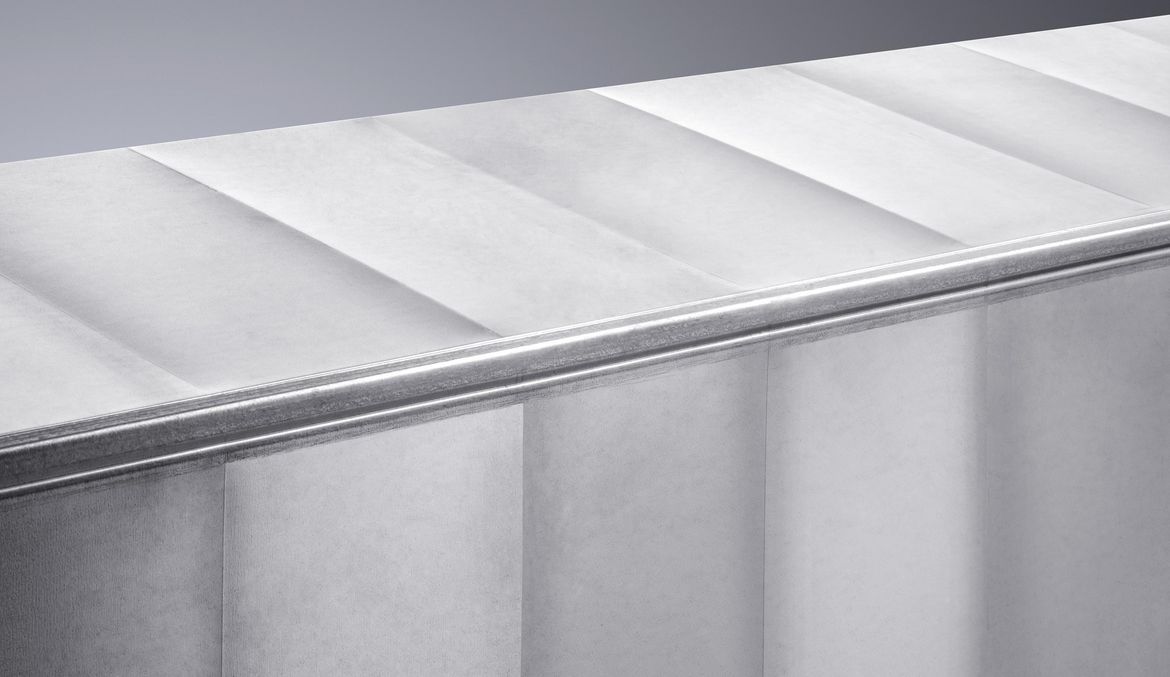 Ventilation ducts
Cutting sheet metal parts for ventilation ducts.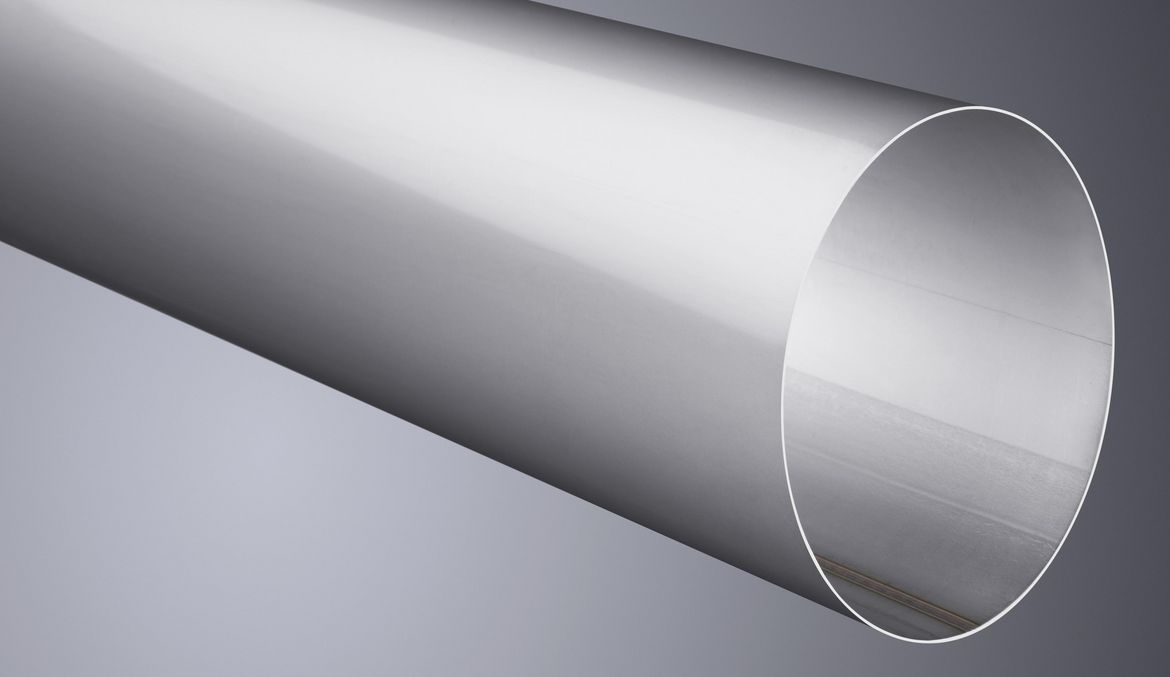 Tubes
For unfolding and cutting tubes.
The following consumables and the corresponding accessories are included in the scope of delivery.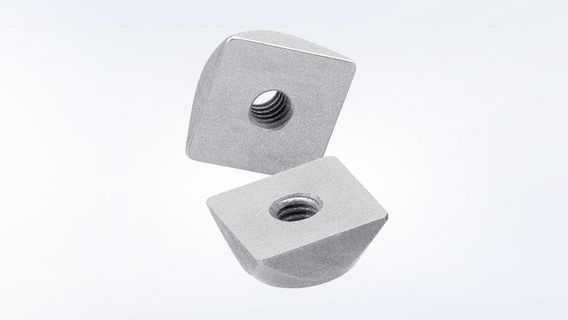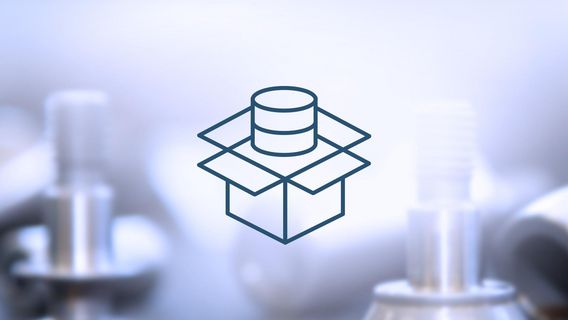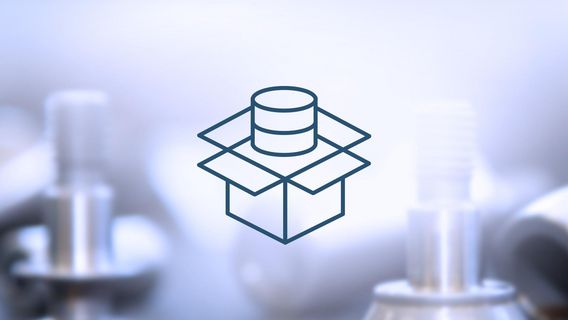 Find the right consumables and accessories for your machine here.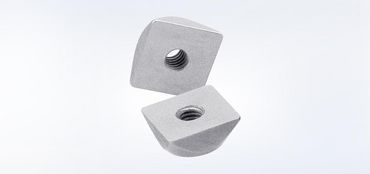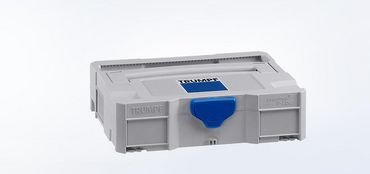 | | TruTool S 160 |
| --- | --- |
| Maximum sheet thicknesses | |
| Maximum sheet thickness, steel 400 N/mm² | 1.6 mm |
| Maximum sheet thickness, steel 600 N/mm² | 1.2 mm |
| Maximum sheet thickness, steel 800 N/mm² | 1 mm |
| Maximum sheet thickness, aluminum up to 250 N/mm² | 2 mm |
| Radii | |
| Smallest radius | 15 mm |
| General | |
| Working speed | 8 m/min - 12 m/min |
| Stroke rate at nominal load | 4800 1/min |
| Starting hole diameter | 27 mm |
| Nominal input power | 350 W |
| Weight | |
| Weight without cable | 1.6 kg |
Technical data sheet
The technical data of all product versions as a download.
This product range and information may vary depending on the country. Subject to changes to technology, equipment, price and range of accessories. Please get in touch with your local contact person to find out whether the product is available in your country.