Direct current generators for demanding plasma processes
With its broad power spectrum and fast arc recognition, the TruPlasma DC Series 3000 direct current generators ensure defect-free surfaces and high coating rates – even in particularly demanding direct current sputtering processes with critical materials. As a result of their air cooling, they are especially compact and can thus easily be integrated into any system.
Broad power spectrum
From 2 kW to 120 kW, therefore suitable for a large range of processes and applications.
Compact and robust design
The DC generators provide a lot of power for a small amount of space. They are durable and less prone to failure.
Instantaneous arc recognition
Enables the application of very thin and absolutely homogeneous coats.
Simple system integration
Even in existing systems due to different data interfaces.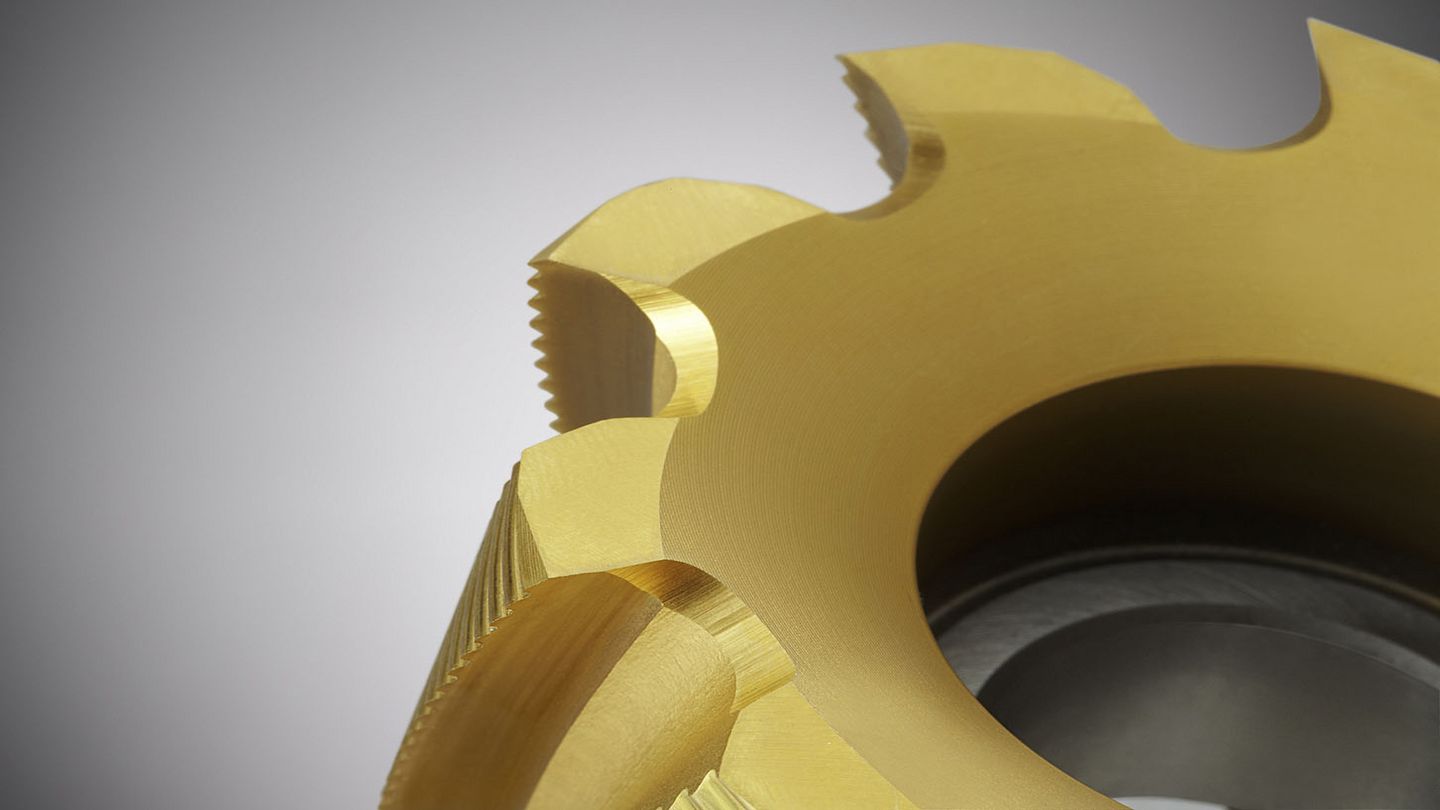 Hard material coating
The application of functional coatings using DC magnetron sputtering provides workpieces that undergo a lot of use with increased surface hardness and static friction, in addition to better thermal and chemical stability. TruPlasma DC Series 3000 direct current generators ensure optimal coating quality.
Metallization
A PVD process is used to apply a paper-thin metal layer to various materials in order to provide them with the best possible optical and electrical properties. A power supply that has been optimally adapted to the process parameters enables the deposition of absolutely homogeneous, defect-free layers.
Photovoltaic cell production
In order to influence their electrical properties, photovoltaic cells, flat screens and touchscreens are coated with electrically conductive materials (TCO). As a result of their low residual arc energy, TruPlasma DC Series 3000 direct current generators are ideal for this application.
Architectural glass
The large area coating of architectural glass in a direct current sputtering process places particularly high demands on the process power supply. TruPlasma DC Series 3000 direct current generators offer the ideal conditions for high-quality coating results.
Ideally suited for demanding plasma processes
With their fast arc management and low residual energy, TruPlasma DC Series 3000 direct current generators are the right choice for coating using direct current sputtering. They easily handle even demanding processes and thus enable the application of very thin and absolutely homogeneous coats.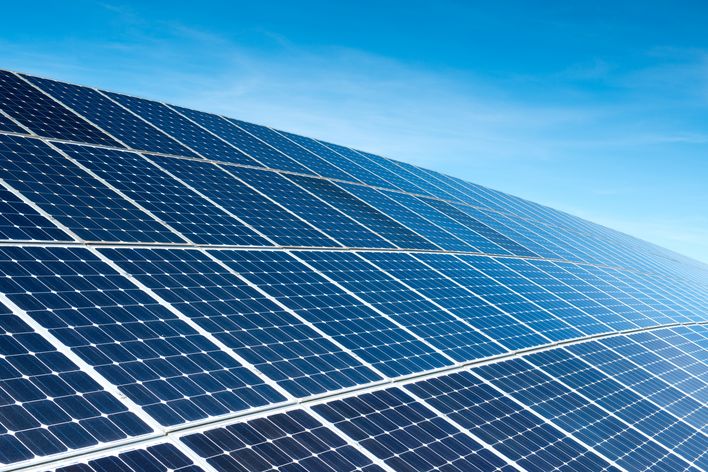 High productivity, even with critical materials
High coating rates are achieved, even with materials that are critical for direct current sputtering. This allows you to optimize your productivity when coating photovoltaic cells and architectural glass as well as during the application of hard material, decorative and optical coatings.
Minimal interruptions and maintenance
Direct current generators are designed to withstand harsh industrial uses and enable long runtimes without malfunctioning or requiring maintenance downtime. The air-cooled devices are also very compact and take up little space in your systems.
Various options enable optimal adjustment of the direct current generator to your application.
1,500 V auxiliary ignition
The TruPlasma DC Series 3000 has an auxiliary ignition that supports plasma ignition during applications with high voltage requirements of up to 1,500 V.
The TruPlasma DC Series 3000 offers fast arc management with 8,000 arcs/s.
Analog and digital interfaces enable simple integration of the TruPlasma DC Series 3000 in current systems.
PVD Power
The user-friendly, multilingual PVD Power software offers you numerous operation, configuration, and diagnosis options for optimizing process quality and effective error correction: display actual values for all relevant process parameters as well as warnings and alarms, specification of target values by the operator, as well as recording and visualization of important operating parameters with high temporal resolution (oscilloscope function).
This product range and information may vary depending on the country. Subject to changes to technology, equipment, price and range of accessories. Please get in touch with your local contact person to find out whether the product is available in your country.