Performance monitoring for complete transparency regarding machine productivity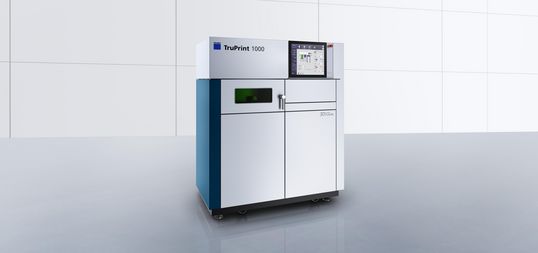 Möchten Sie kleinere Serien oder Prototypen mittels Laser Metal Fusion generieren? Dann entdecken Sie unsere kompakte Maschine TruPrint 1000 zum 3D-Druck metallischer Bauteile.
Do you have larger components or higher quantities? Then discover the TruPrint 3000 from TRUMPF with automation and integrated parts and powder management.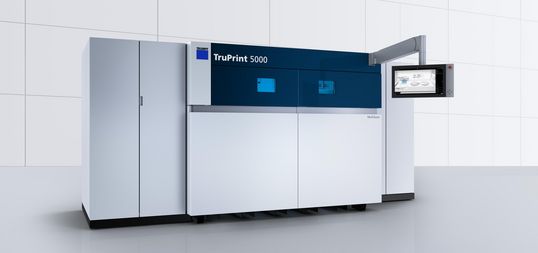 TruPrint 5000 gets you ready for industrial series production. Due to highly productive, partially automated LMF processes, you can produce your 3D component more quickly.


Note: This product range and information may vary depending on the country. They are subject to changes in technology, equipment, price, and range of accessories. Please get in touch with your local contact person to find out whether the product is available in your country.