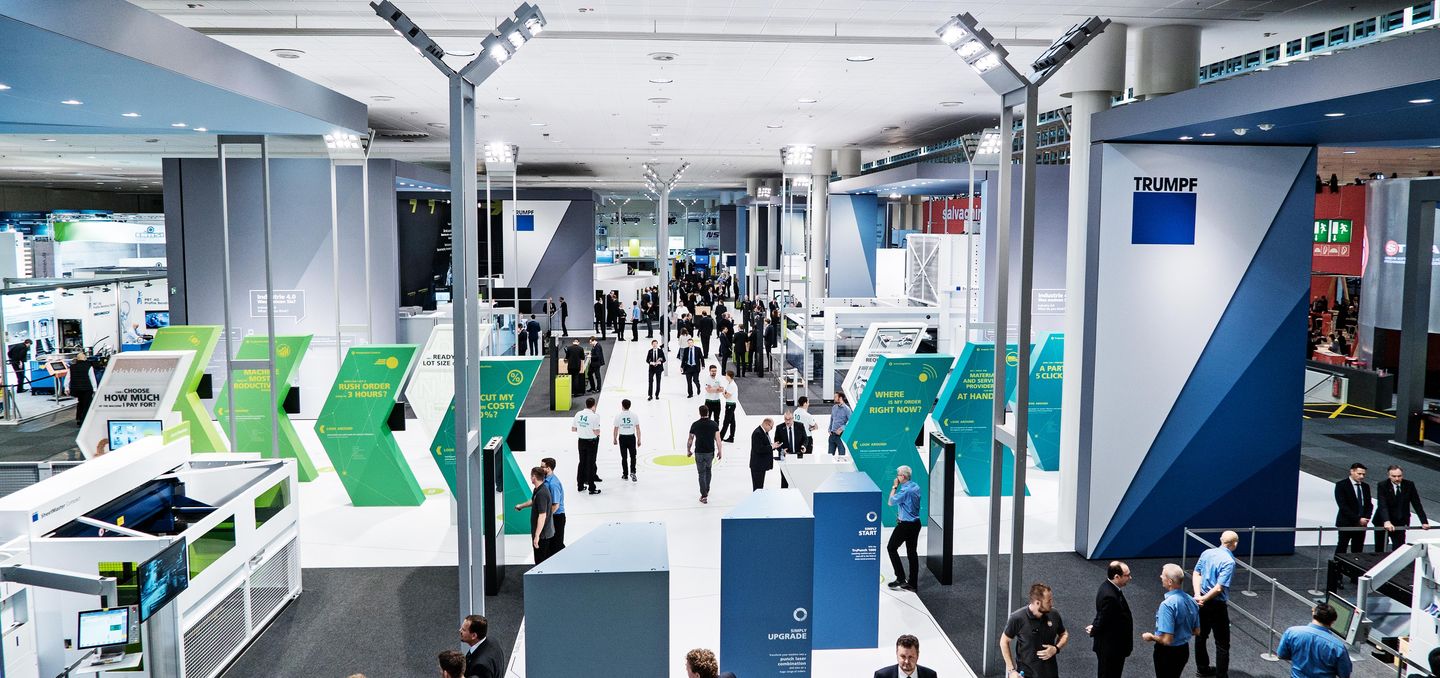 Our Exhibits
Visit the TRUMPF booth to experience the latest products a host of innovations: Here, you can find out, for example, all about our new fiber-based solid-state laser in a variety of laser power classes. We also have many innovations in the area of sensor systems, such as BrightLine Weld, for high quality weld seams to meet high strength requirements, or the seam position control SeamLine Remote.
Our world premiere for you
TruFiber 2000
The TruFiber 2000 with 2 kW laser power is the precision laser for filigree work. Its excellent focusability enables it to cut fine structures and gaps with great precision and yet at very low cycle times. Take advantage of its improved welding seam quality, low spatter and pore formation, all made possible by wobble welding, and benefit from the increased welding depth resulting from its excellent beam quality.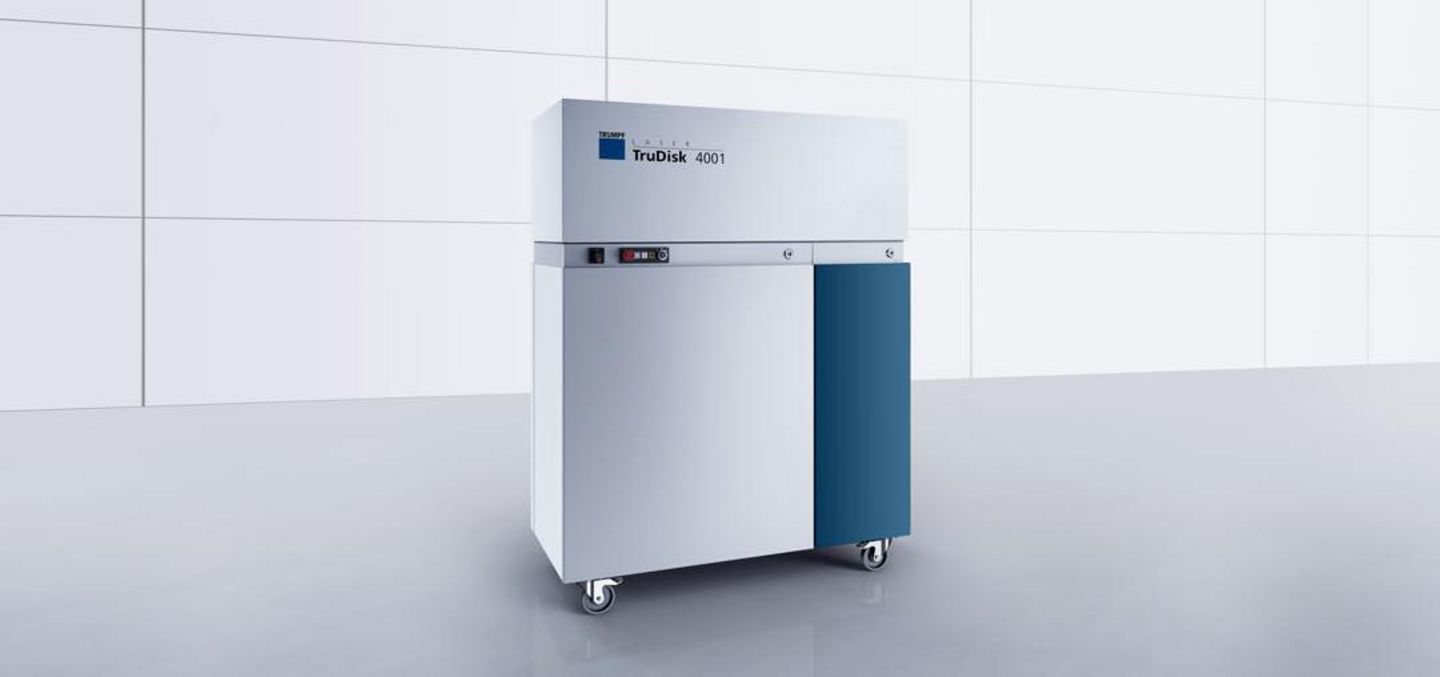 TruDisk 3000
Cut and weld different metals more brilliantly than ever with the high-performance solid-state laser TruDisk 3000. The laser combines high performance with a simultaneously improved beam quality of up to 2 mm·mrad. The integrated, active laser power control ensures 100 % consistent performance and reproducible results.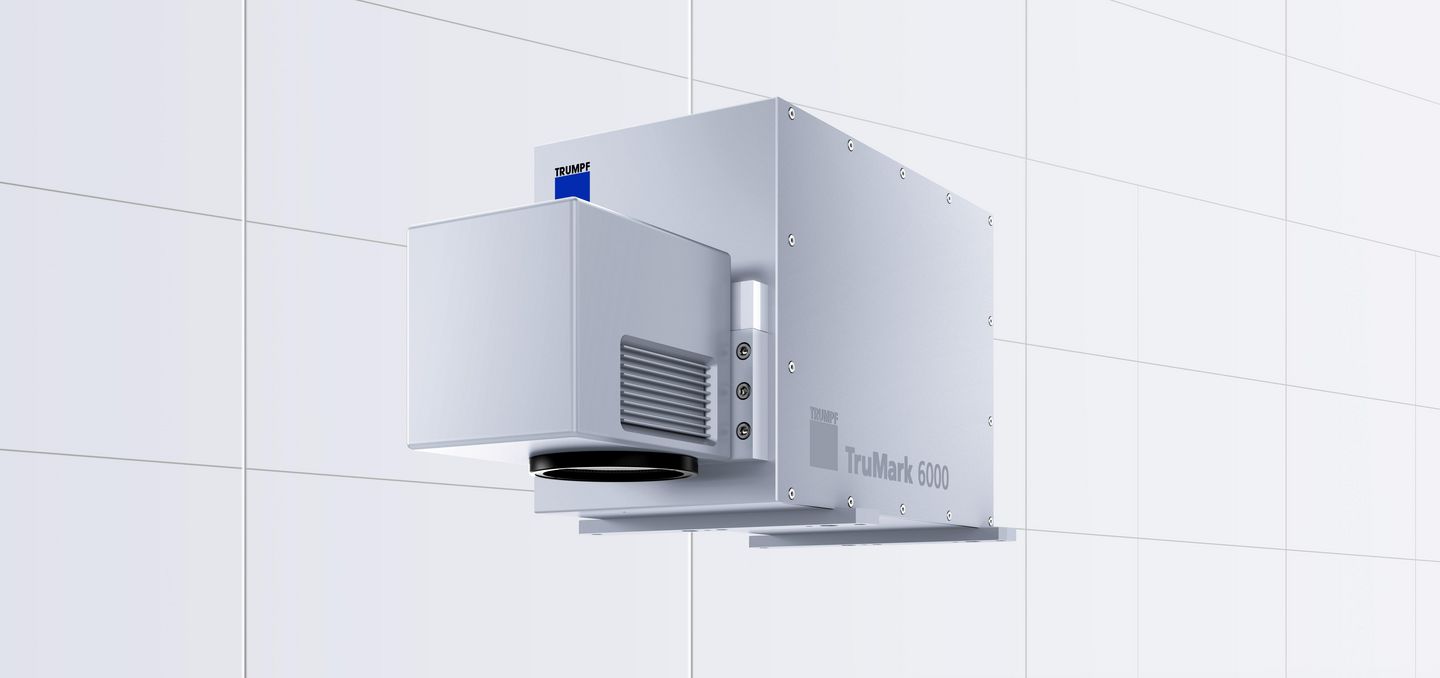 TruMark 6030 in the TruMark Station 3000
Experience the next dimension of marking at LASYS: reduce your process time by up to 25 % with the new TruMark 6030 marking laser. The high irradiance and beam quality means that brilliant results are guaranteed. At the same time, the system is able to maintain accelerations of the processing head of up to 2 g. At the trade show, we will be presenting the laser with the operator-friendly TruMark Station 3000 laser marking system.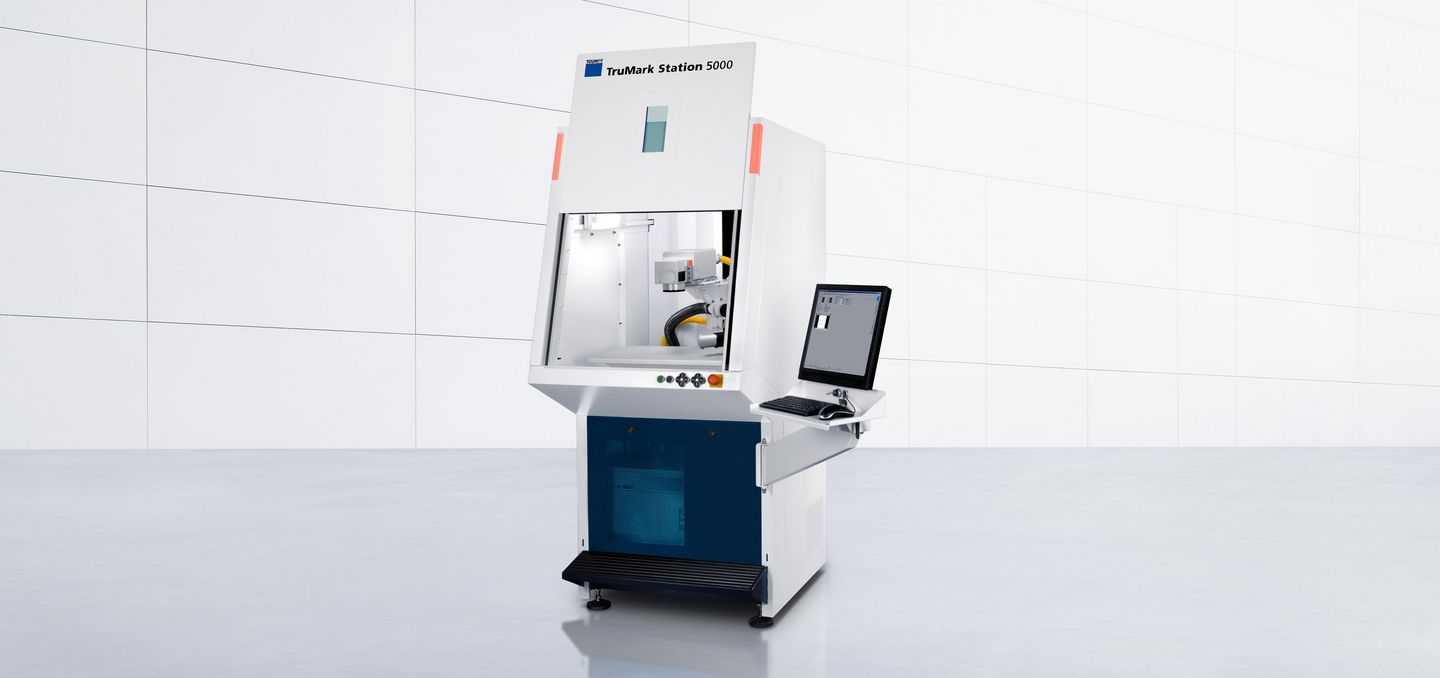 TruMark 5050 in the TruMark Station 5000 with VisionLine
The TruMark 5050 is particularly well suited for deep engraving, annealing and coloring plastics. The fiber laser is easily integrated due to its modular design. In addition, it provides stable performance across the entire frequency range. The TRUMPF image processing system VisionLine detects the component position and ensures that marking is always carried out at the correct position.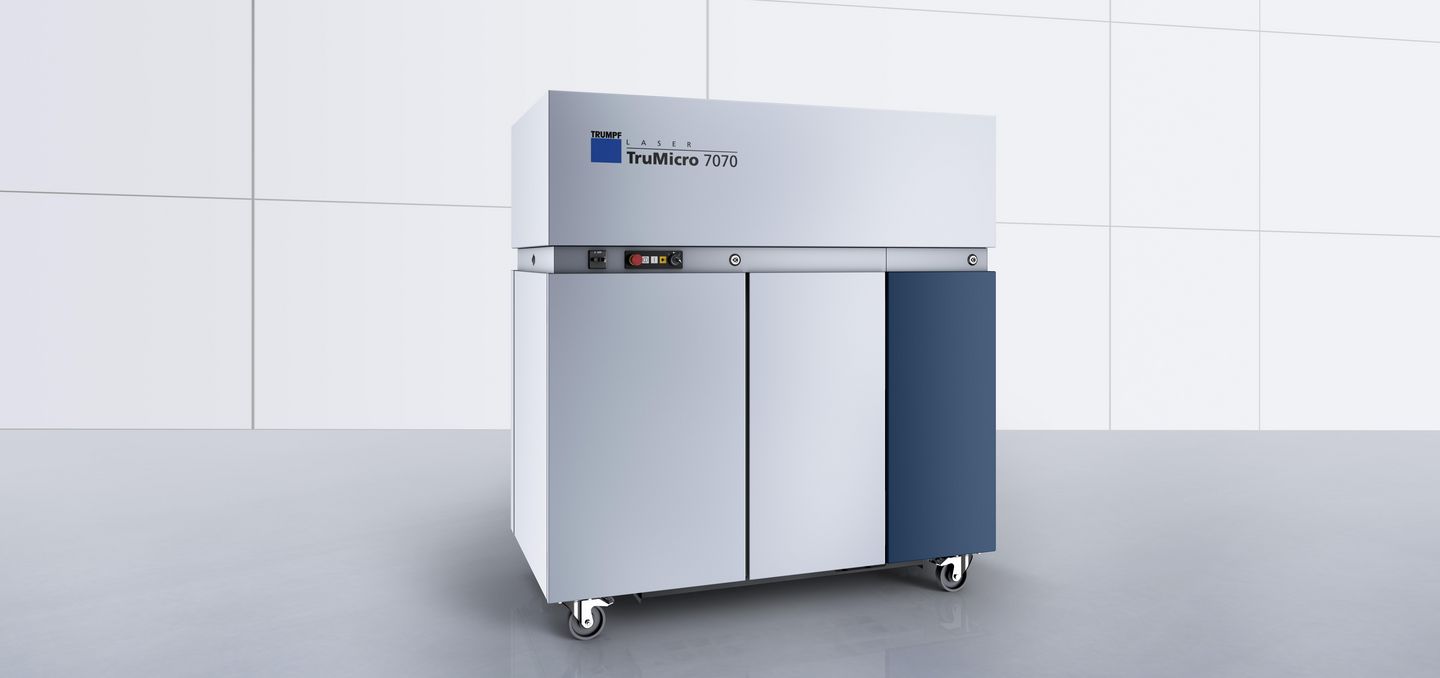 TruMicro 7000
Built for the highest degree of performance: based on the proven disk laser generation, the TruMicro 7000 short-pulse laser, with up to 2 kW laser power, cleans and removes more productively than ever thanks to its higher average power. At LASYS, discover the power of the laser when stripping hairpins for electric motor production in electric cars.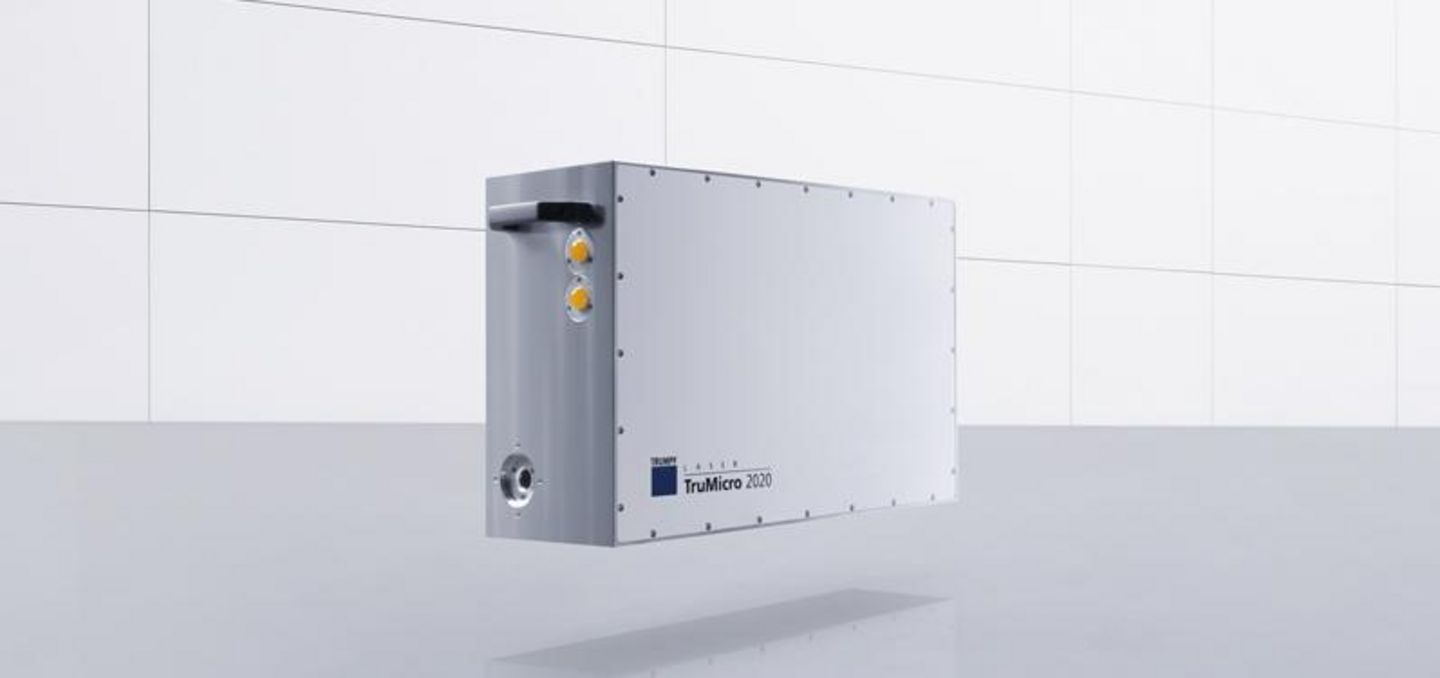 TruMicro 2000 with hollow core fibers
Whether structuring, ablating, cutting or drilling - the compact TruMicro 2000 makes cold processing easily possible for many microprocessing applications. You obtain the highest degree of flexibility since short pulse laser beams can be transferred with hollow core fibers using the laser light cable. By this means, you can benefit from stable beam guidance compared to free beam guidance, encompassing the beam source and the focusing optics, and extending right through to the workpiece.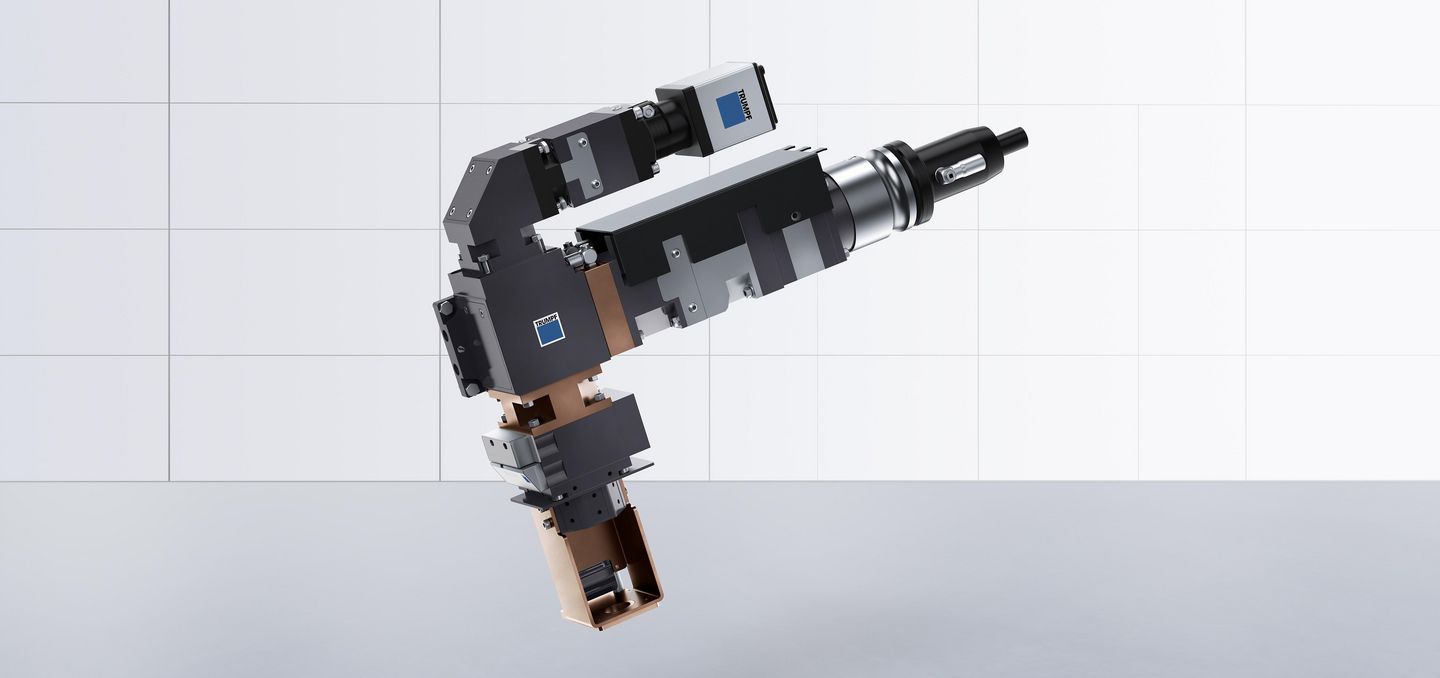 BEO D50
With the new processing optic BEO D50 TRUMPF designed a robust and compact optics, which can be used for power up to 8 kW. The crossjet function was optimized and new features like monitoring of gas, water flow and temperature were added into this new optics.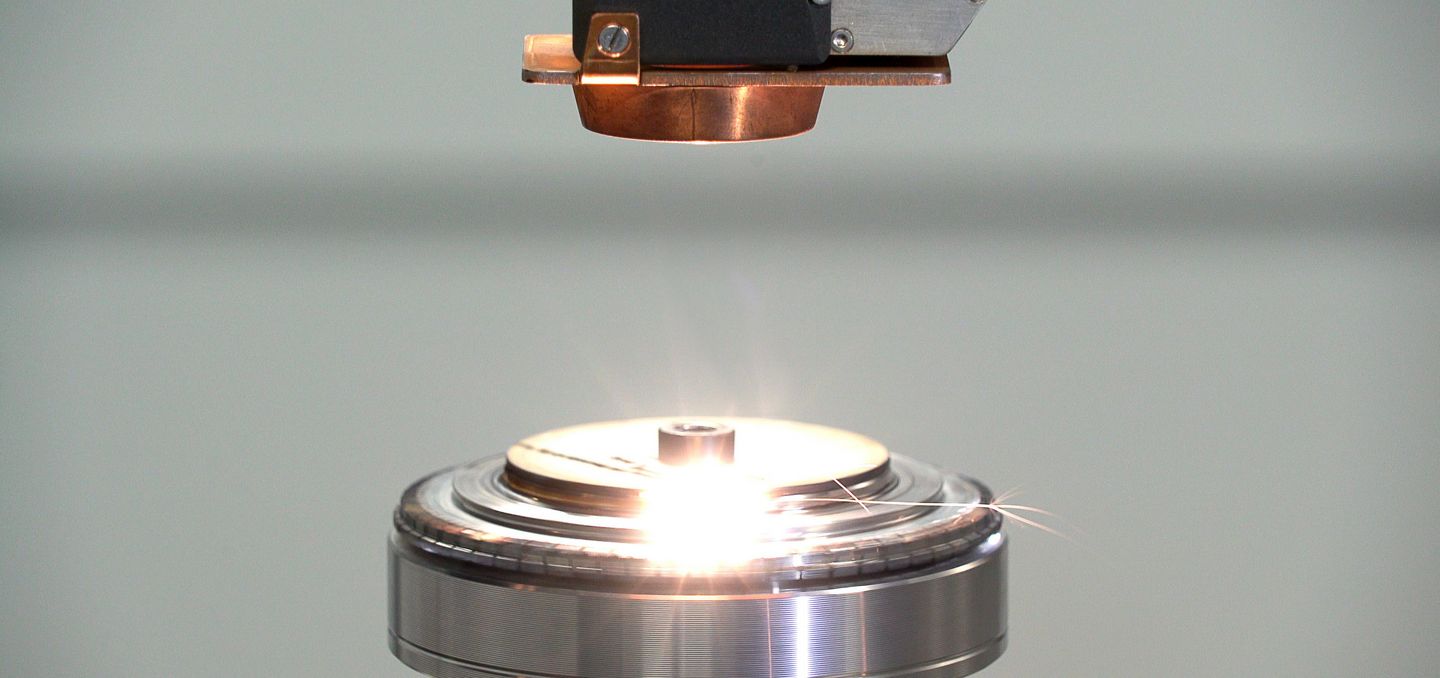 PFO 33-2 with BrightLine Weld
Experience PFO 33-2 programmable focusing optics at LASYS for remote processing which interacts with the BrightLine Weld technology developed by TRUMPF: weld quickly, reliably and with almost no spatter using solid-state lasers - even at feed rates which until now have only been possible with CO2 lasers. The result: high quality welding seams for high strength requirements.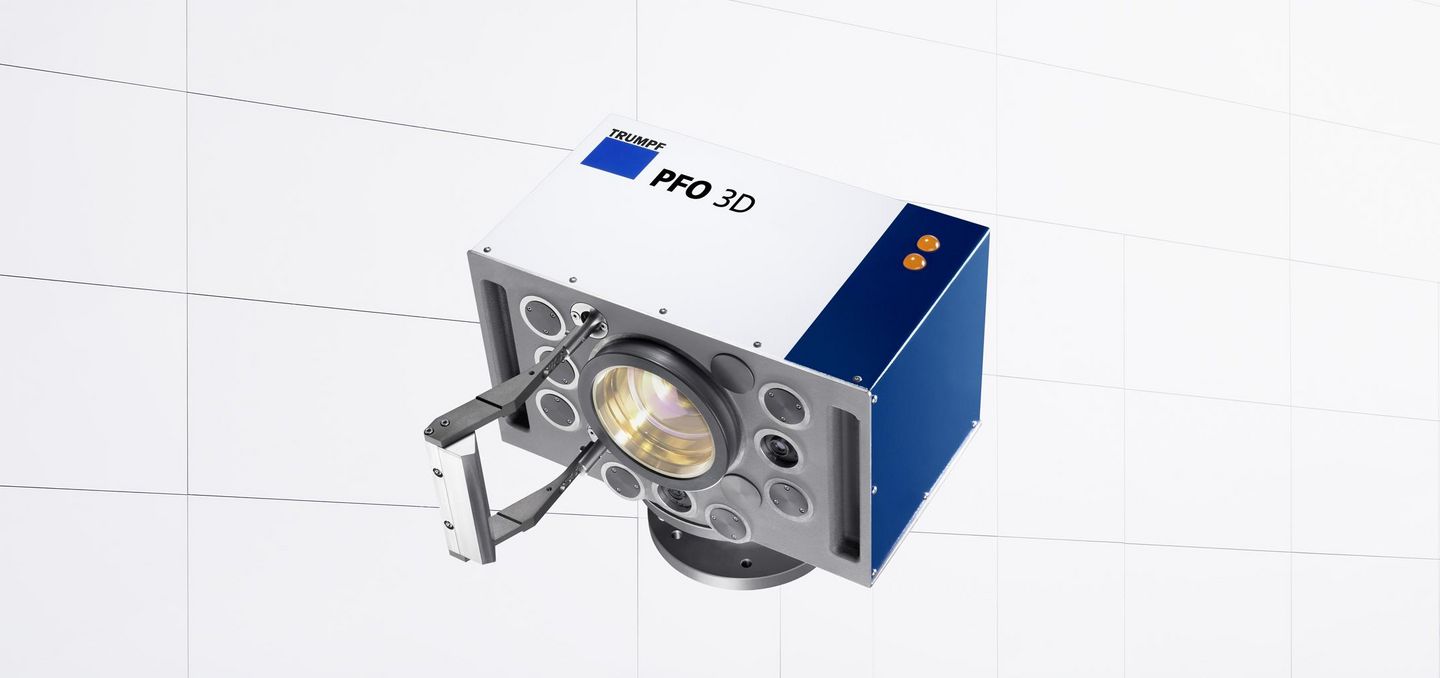 I-PFO
At LASYS, we will show you how PFO programmable focusing optics are enhanced by innovative functions. Using these functions, the intelligent PFO focusing optics (I-PFO) detects its own position in the work area of the robot and the position and orientation of the processing points. Based on information about the current robot movement, the I-PFO starts processing independently as soon as this is geometrically and technically possible. This makes remote processing "on the fly" possible..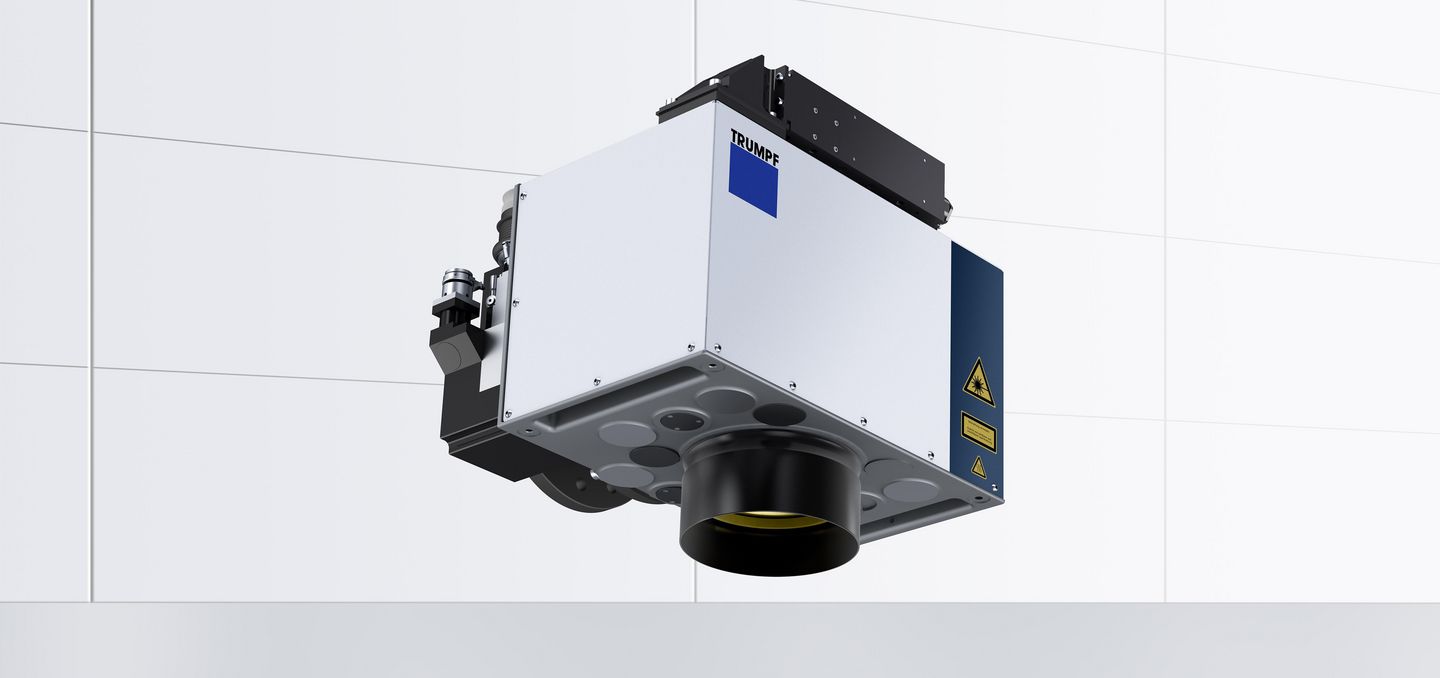 SeamLine Remote
Reliably perfect weld seams can be achieved with the robust TRUMPF SeamLine Remote seam position control for 3D scanners. The intelligent sensor system detects the seam point during the welding process and controls the position of the laser beam. This enables you to process body parts more quickly and precisely than ever. The integrated seam geometry measurement also replaces the Quality Assurance work step.
Services
Condition Based Monitoring
At LASYS, find out how we are already progressively implementing Smart Factory for our customers: we will be showing you how you can identify the operating status of the laser transparently and in real time via dashboards in Smart View Services. With TRUMPF Condition Based Monitoring, our service experts and special algorithms monitor the state of your laser with trend analyses. In this way, machine downtimes and production losses can be recognized early and prevented through counter-measures.