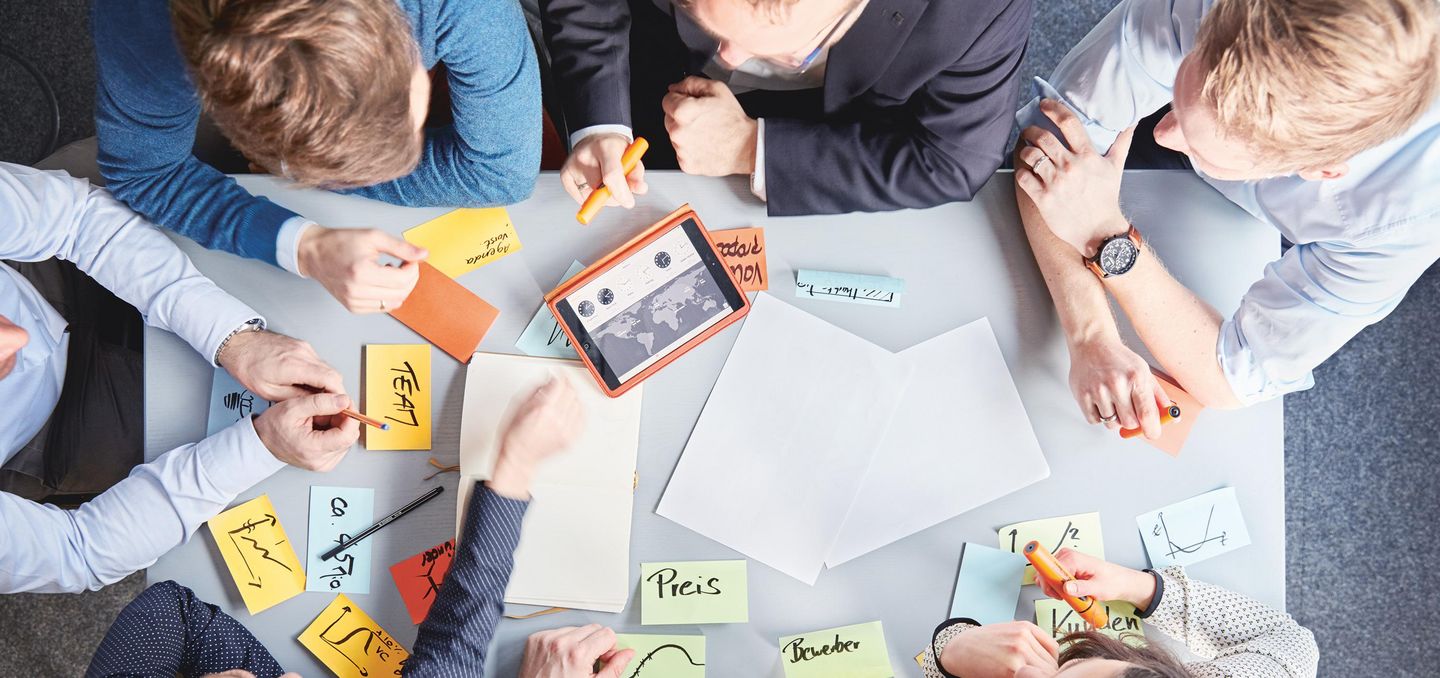 TRUMPF Venture
Shaping the industry of the future together!
TRUMPF is synonymous with innovation. We are driven by our enthusiasm for technical excellence that creates added value for our customers. With a pioneering spirit, we promote developments that alter or call into question existing business models. This is how we shape concepts such as Industry 4.0 from the very start and provide key impetus. As a corporate venture capital investor, TRUMPF Venture GmbH supports promising start-ups that wish to play a key part in shaping the industry of the future and allow them access to the world of TRUMPF.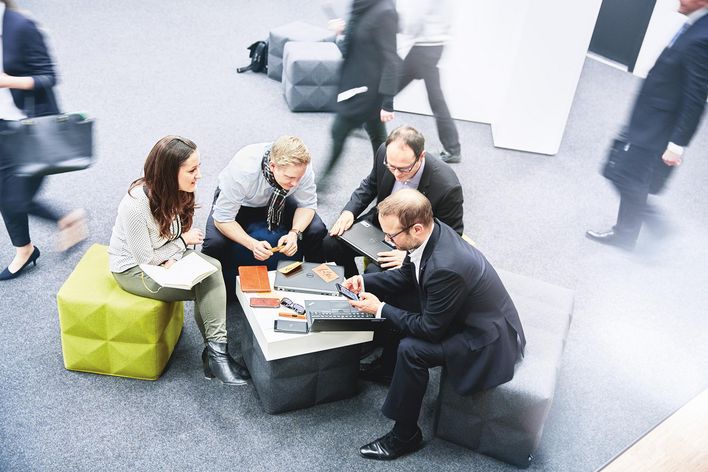 About us
As the corporate venture capital entity of TRUMPF, we are both a strategic partner as well as a venture capital investor. With our network, our experience in industrial production, and our technological expertise, we help innovative company founders to get started on the market and to grow. This makes us the ideal choice for technology-oriented start-ups looking for a strong partner who thinks about the long term. Additionally we network and recognize mutually beneficial arrangements – be it with TRUMPF in the role of customer, development partner, or as a close collaborator.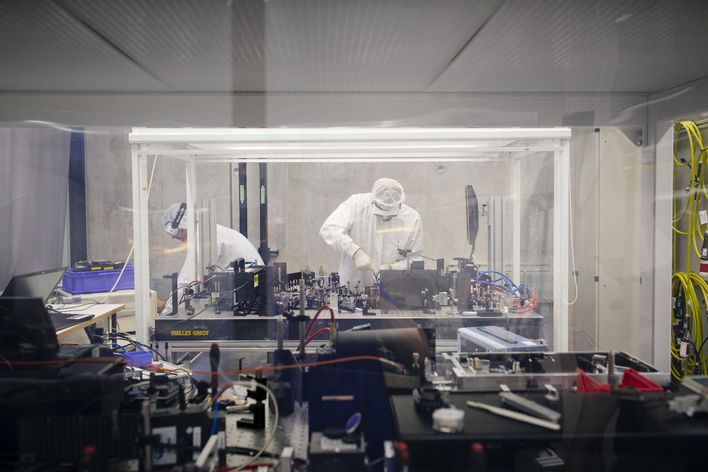 Investment strategy
We invest internationally with a focus on early stage financing, both as lead and co-investor ideally in investor consortiums. Out of a first fund of 40 million euros we typically contribute 0.5 - 2 million euros initially and view ourselves as a stable partner to successful portfolio companies throughout future investment rounds. In addition to a strategic fit, a risk-adjusted return on the capital provided is also important to us. To that effect TRUMPF Venture strives for a minority interest between 5% and 25%, which enables start-ups to develop and, in cooperation with TRUMPF, grow to be successful.
Who we are looking for
As a corporate venture capitalist, we wish to offer strategic added value in addition to a financial investment. For this we look for high-tech companies which are complementary to, or adjoin the core areas of TRUMPF either in terms of market or technology. The requirement for an investment is a business model that is technology-based, innovative, and sophisticated due to unique selling points, ideally with initial turnover. Additional crucial criteria are an experienced management team, scalability, as well as potential for sustainable growth and added value as a result of the investment.
We focus on start-ups which will shape the industry of the future in the following technological areas:
Our search fields
Photonics & laser technology
New laser concepts
Optical systems
Optical computation & communication
Medical application
Vision improvement
Advanced manufacturing technologies
Additive manufacturing
Materials
Sensor systems
LiDAR
Factory assistance systems
AR/VR
Robotics
Logistics
Connectivity/IIoT
Cyber security
Quantum technologies
Electronics
New computing
Industrial software systems
Industrial business platforms
Industrial enterprise software
Our portfolio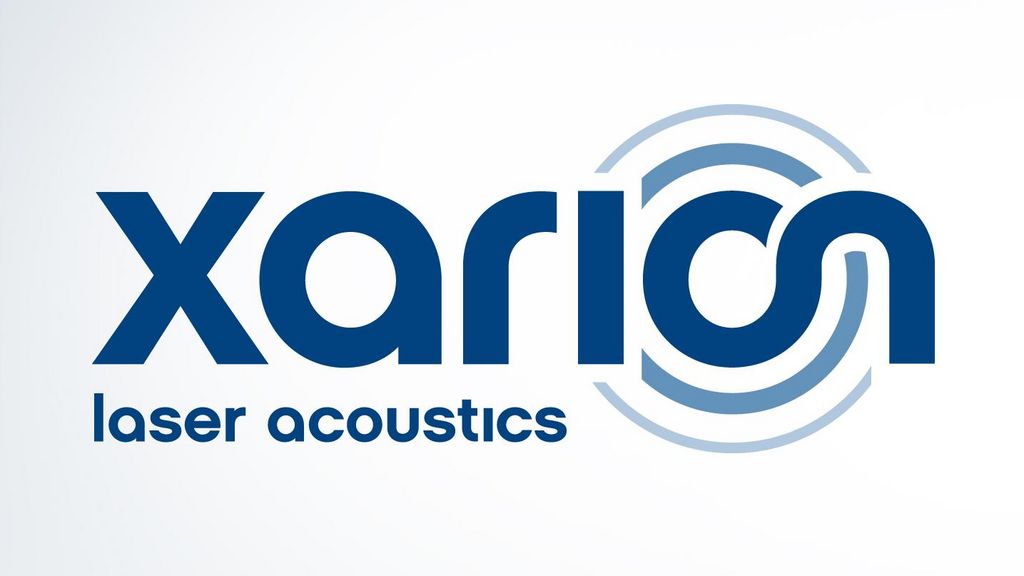 XARION Laser Acoustics has developed a unique sensor system, based on a new optical measuring principle: the influence of an acoustic pressure wave on the wavelength of light. This enables new applications such as in the area of process control, acoustic measuring, as well as non-destructive testing.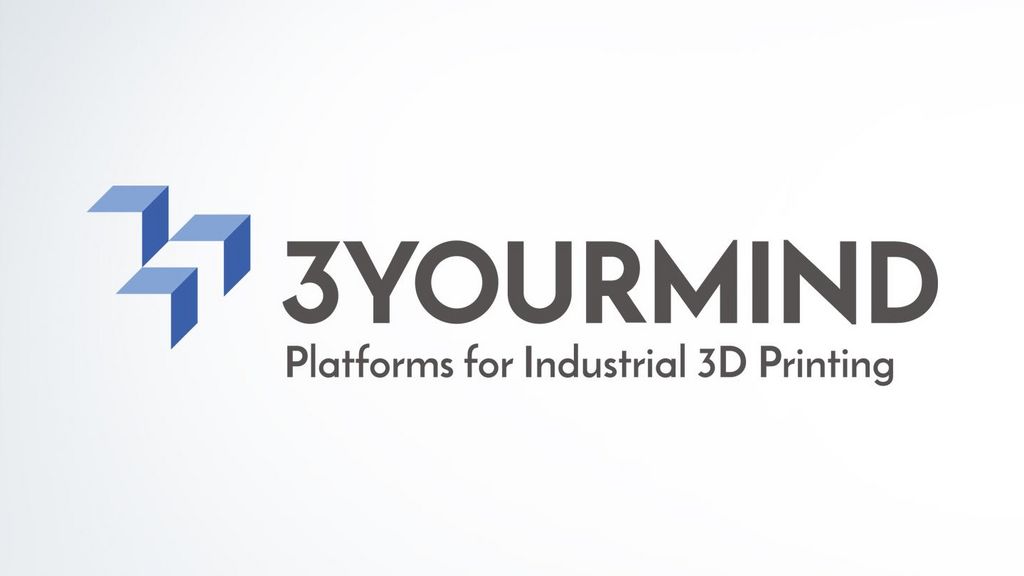 3YOURMIND offers software platforms for optimizing 3D printing processes for companies and service providers. The digital workflows connect teams and production sites, optimize machine utilization rates, and enable better decisions.
Our team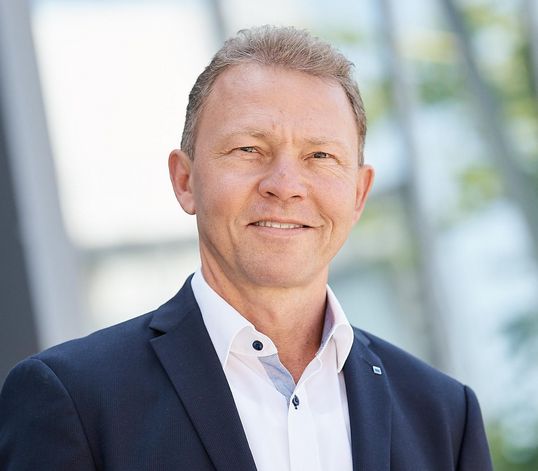 Managing Director  
Dr. Dieter Kraft
Dieter's many years of experience with venture capital, combined with his business excellence, allow him as Managing Director to lead TRUMPF Venture GmbH as a fair partner and investor. For him the criteria for success for shaping the joint success of TRUMPF and its portfolio companies are strategy development and implementation. He was previously a partner at Robert Bosch Venture Capital for 9 years, being responsible for the region of Europe, and having built up system development in the field of electric mobility worldwide. Dieter holds a doctorate in physics from the University of Frankfurt. Even in his free time he enjoys a dynamic environment, either riding his motorcycle or sailing.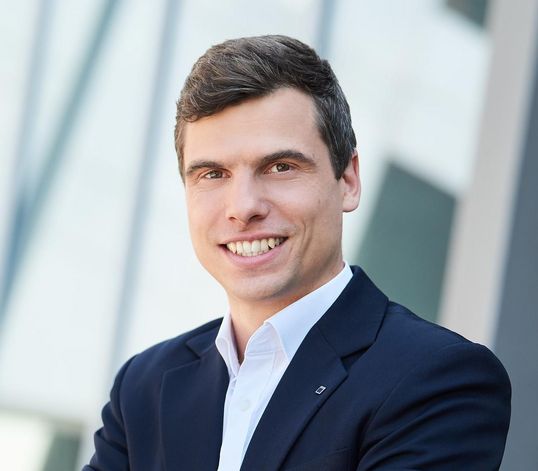 Investment Manager
Franz Lehmann
With a broad understanding of technology as well as experience in business strategy, Investment Manager Franz shapes the industry of the future together with innovative company founders. He was previously a strategy consultant for international projects (in particular digitization and growth strategies) at McKinsey. In addition to a German computer science degree and a French engineering degree, he holds an MBA from the Collège des Ingénieurs. Franz worked as a ski instructor alongside his studies, coaching others to reach the finish line faster, and still likes to spend his free time up on the slopes.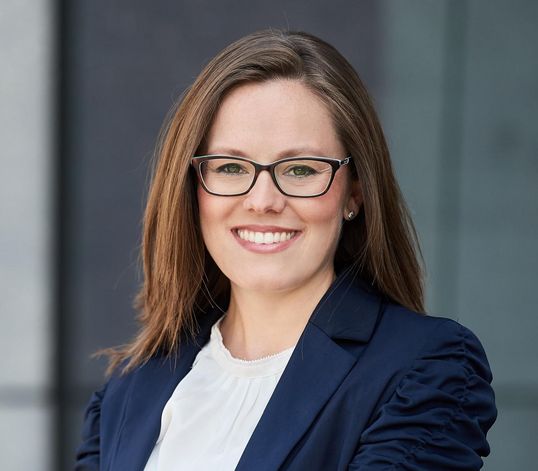 Financial Professional  
Christina Kotzur, CFA
Christina is amazed at how companies are created and grow as a result of new ideas. She assists our start-ups on their path to success as a financial professional using her experience in the financial sector, right up to the successful turnaround when supporting portfolio companies. In the past 10 years Christina worked in the private equity field in Madrid, most recently as CFO at Everwood Capital. She studied international business administration as well as having earned a CFA designation. Even in her spare time, she is a visionary: prior to hitting the ball on a golf course, she always imagines how the ball will go into the hole.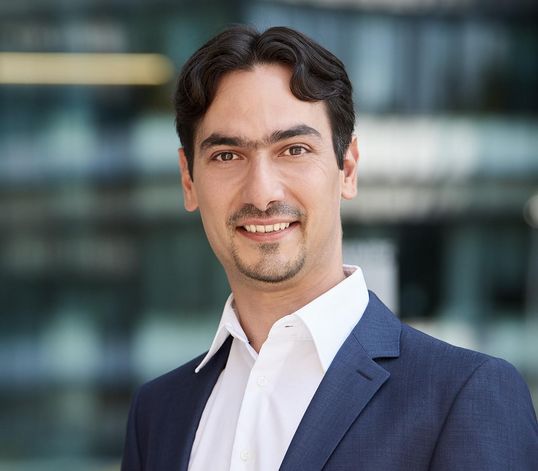 Investment Analyst
Asem Arsuzi
As an investment analyst, Asem is driven to work with new technology, business model innovations, and founders on a daily basis. He relies on 10 years of experience, both as an independent solicitor and operations manager (specifically logistics, medication approval, customer service) at Al-Bayan. Asem holds a Bachelor of Laws from the University of Damascus and is currently finishing an extra-occupational MBA at Steinbeis University in Berlin. He is a gifted chess and table tennis player, and is always up for a match.
You may also find these topics interesting