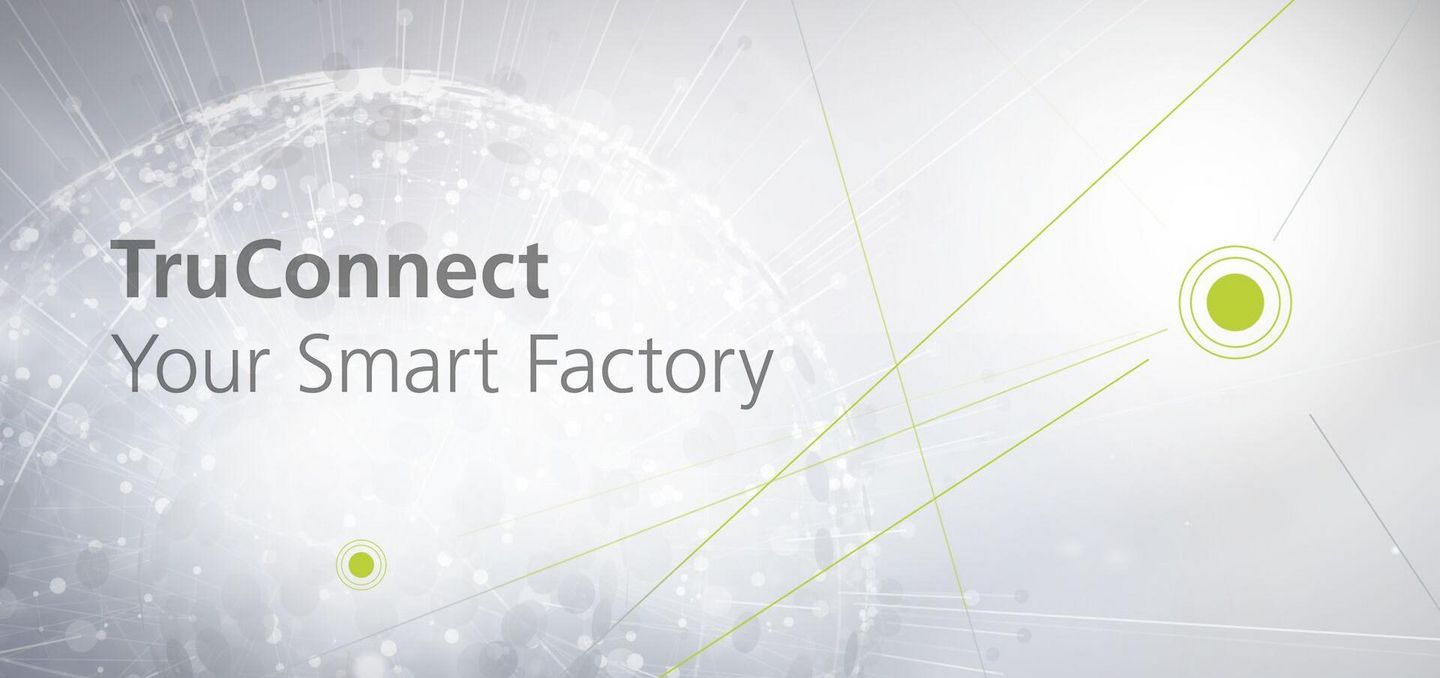 TruConnect
Discover the Smart Factory live: Get an overview of all the different products and ideas on networked production and get inspired by our experts at INTECH 2020. Many novelties and new products are waiting for you, they are worth seeing!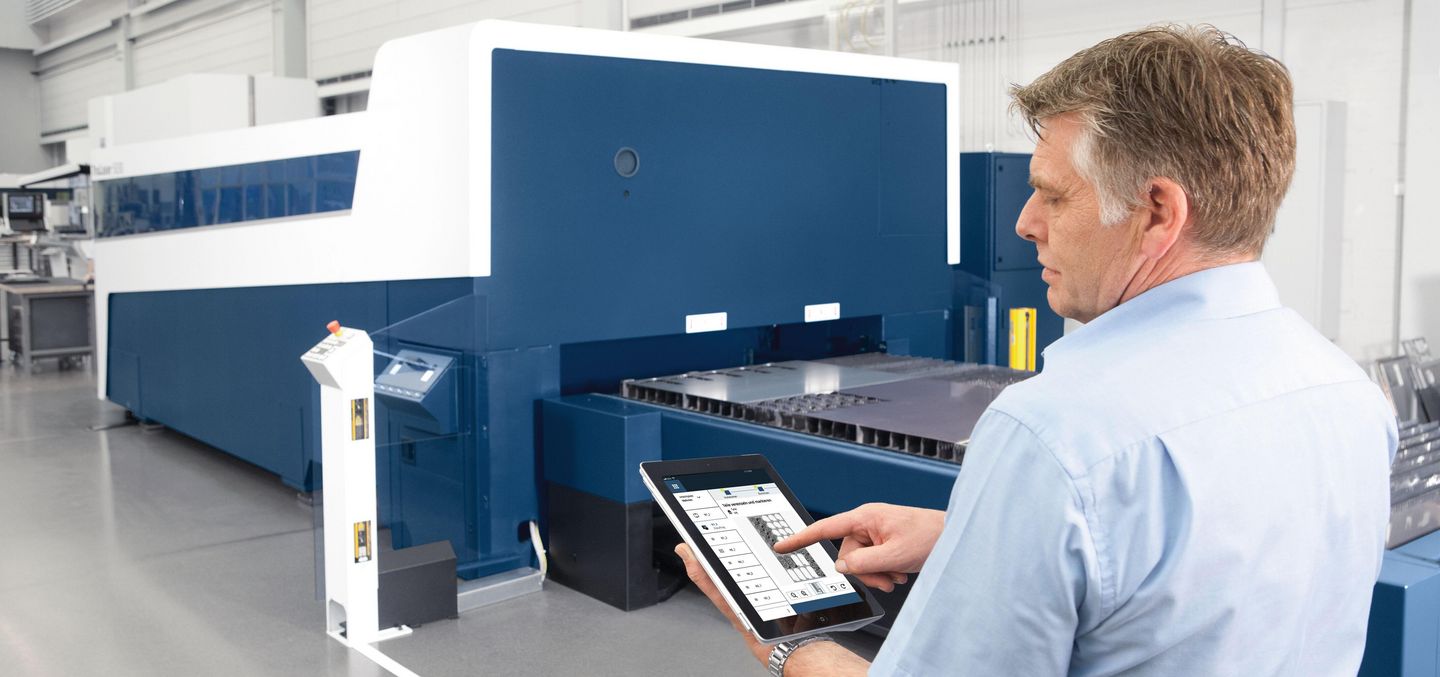 Workmate
How much time do machine operators lose looking for material and tools? How many rejects occur due to uncertainties when setting up the machines? Your digital assistant workmate provides the remedy and makes your workers more efficient on the shop floor. The web-based application accompanies workers through their daily routine, they can optimally organize their work and quickly gain proficiency.
Your personal Smart Factory consultation appointment
Are you realizing the full potential of your production? During INTECH we offer you a free Smart Factory consultation appointment. Find information on how to register here.
Find out more