TRUMPF 2020/21 fiscal year
Sales and service personnel live their lives out on the road. They could drive around the world several times every year with all the kilometers they drive. They are the face of TRUMPF "out on the road". That is also the title of this year's annual report which focuses on the people at TRUMPF who overcame very special challenges during the coronavirus pandemic and contributed significantly to our positive business results in 2020/21 with their tireless commitment.
Let us present: our heroes out on the road
They consult and sell, set up and start up, repair and service – sometimes in the remotest corners of our planet. It is time for our many colleagues in Sales and Service to step out of the shadows. Meet 14 people here who are out on the road every day. For TRUMPF, for our customers.

This annual report is dedicated to the colleagues who were seldom seen in the media throughout the pandemic. And who, despite difficult conditions, achieved an outstanding financial year for us with a record number of orders.
Dr. Nicola Leibinger-Kammüller
CEO of the TRUMPF Group
Financial figures
Orders received
(mil. euros)
Pre-tax earnings
(mil. euros)
Employees as of June 30, 2021
(Number)
Speech at the 2021 press conference on financial statements
By Dr. Nicola Leibinger-Kammüller, CEO of the TRUMPF Group
Presentation at the 2021 press conference on financial statements

Press kit for 2021 press conference on financial statements
Dr. Andreas Möller
Head of Corporate Communications, Policy and Brand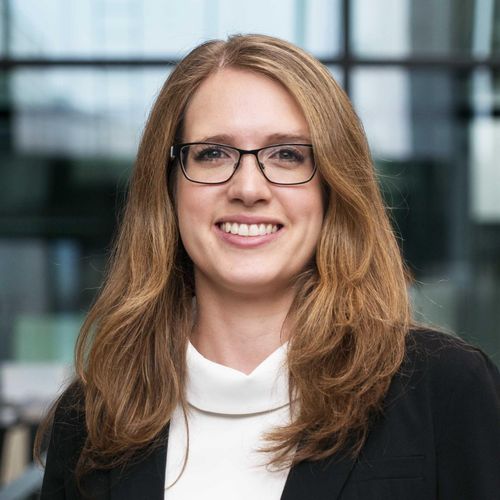 Marleen Kledig
Assistant in Corporate Communications, Policy and Brand
Fax +49 7156 303930408