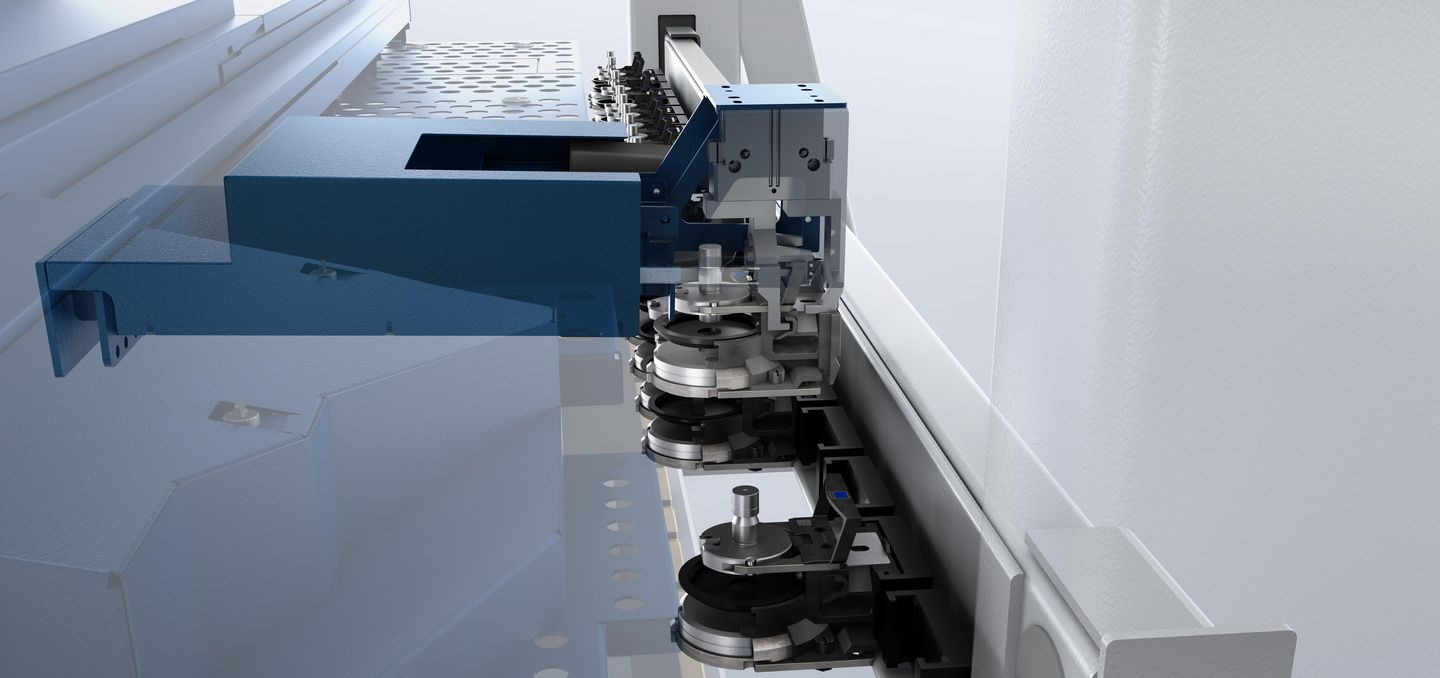 Automation components for punching and punch laser machines
Machines, coordinated automation options, and programming technology: You benefit from turnkey concepts from a one-stop supplier.
Loading, unloading, and sorting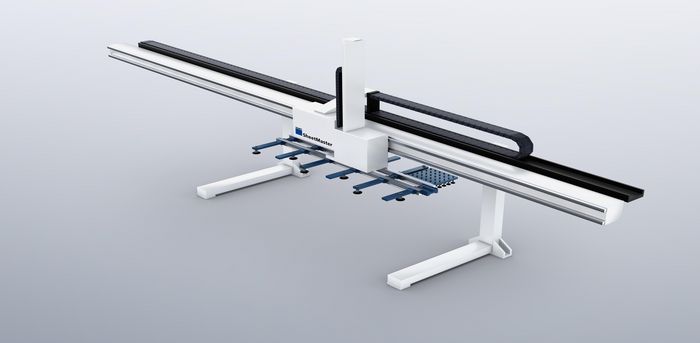 The SheetMaster not only loads and unloads your machine, but also reliably sorts parts.
Loading and unloading
The SheetMaster Compact enables the reliable, automated loading of raw sheets or pre-cut parts. Furthermore, you can reliably unload micro-joint sheets and scrap skeletons.
Sorting
The SortMaster Box and SortMaster Box Linear handle the automated sorting of small parts.
Disposal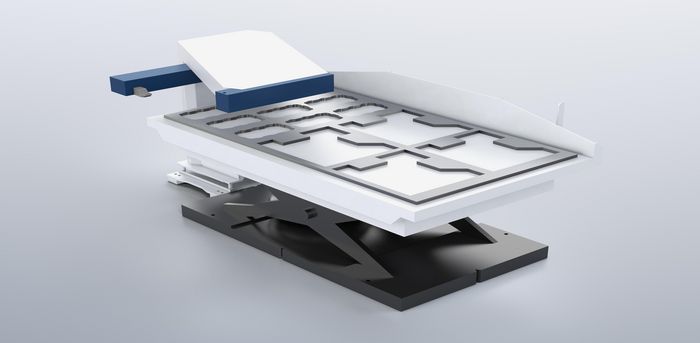 The GripMaster, ShearMaster, and DisposeMaster take care of the reliable disposal of scrap skeletons and efficient scrap handling.
Tool handling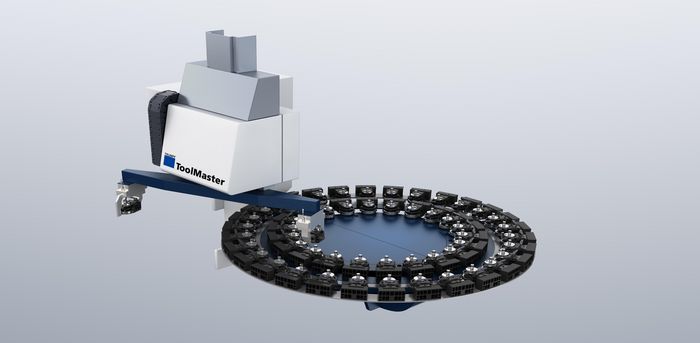 Automated tool changes are performed quickly, reliably, and conveniently with the ToolMaster or the ToolMaster Linear.
Downloads
Automation catalog
pdf - 7 MB