The handy chip clipper option
The TruTool C 160 with integrated chip clipper for two-handed operation is ideal for notching and interior cutouts up to 0.06 inches in mild steel and 0.05 inches in stainless steel. It enables you to clip chips at any point. The machine can be easily removed from the workpiece and re-positioned accurately. A clear view of the workpiece makes your work easier and results in high-quality and distortion-free cuts.
Chip cutter for two-handed operation
The chips are clipped with a three-quarter clockwise turn by means of a lever.
For interior cutouts and notches
You can cut chips at any time and pull the machine out of the workpiece.
Particularly lightweight and ergonomic
The light weight of the machine and the well-engineered ergonomics mean low fatigue levels during operation.
For any application
For perfect results, you can choose between 4 different cutters.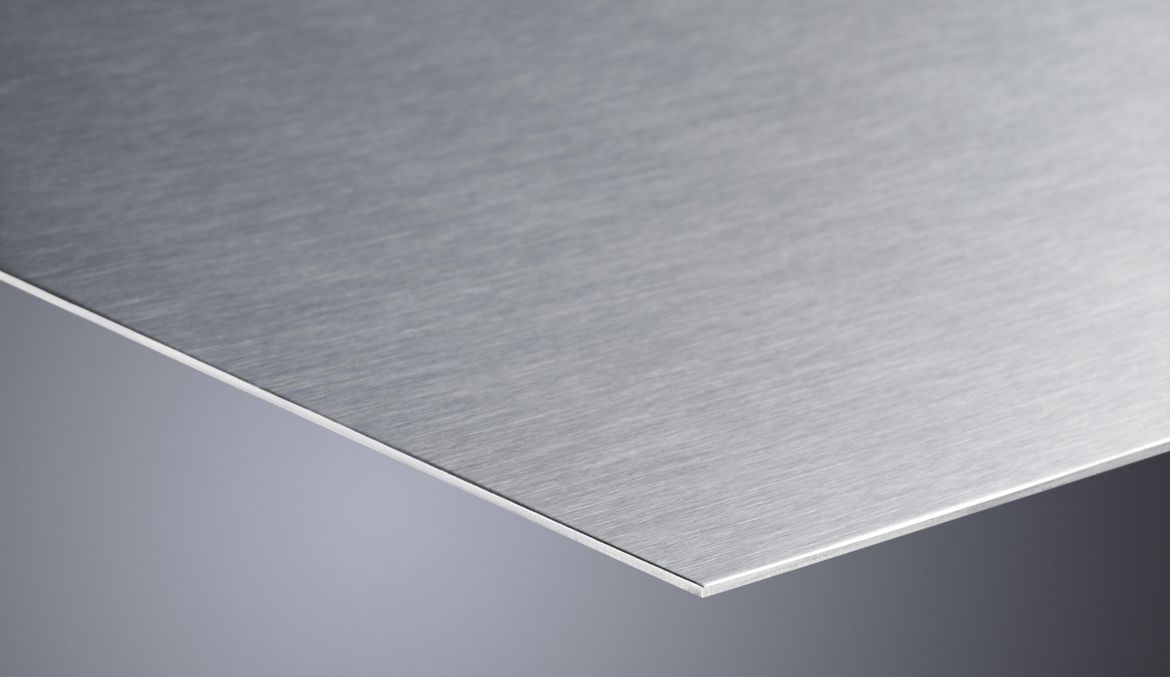 Flat sheet
For cutting and trimming flat sheets. For radial and interior cutouts as well as notches.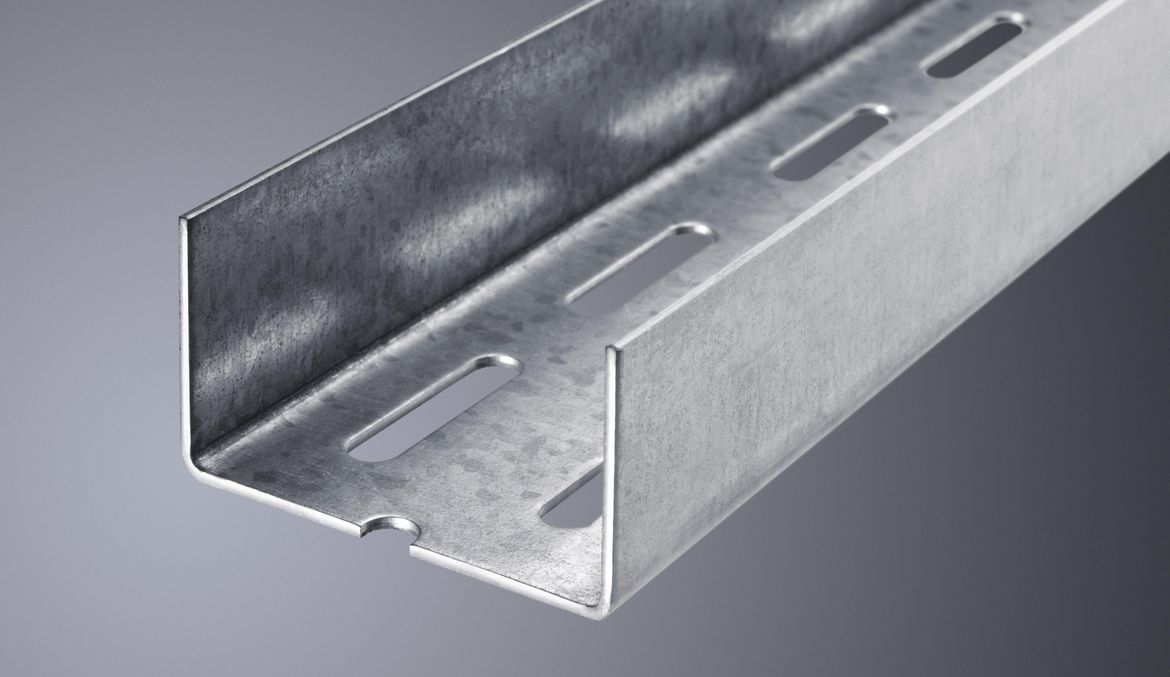 Profiles
For cutting C-L-U profiles and longitudinal cuts in profile sheets.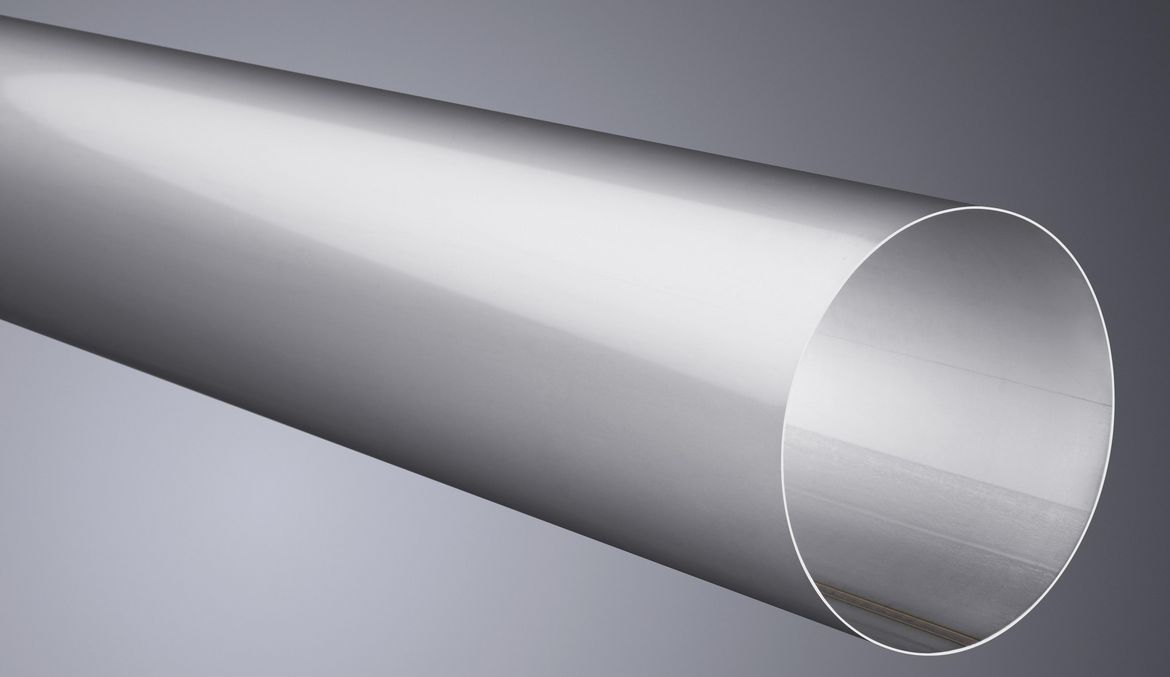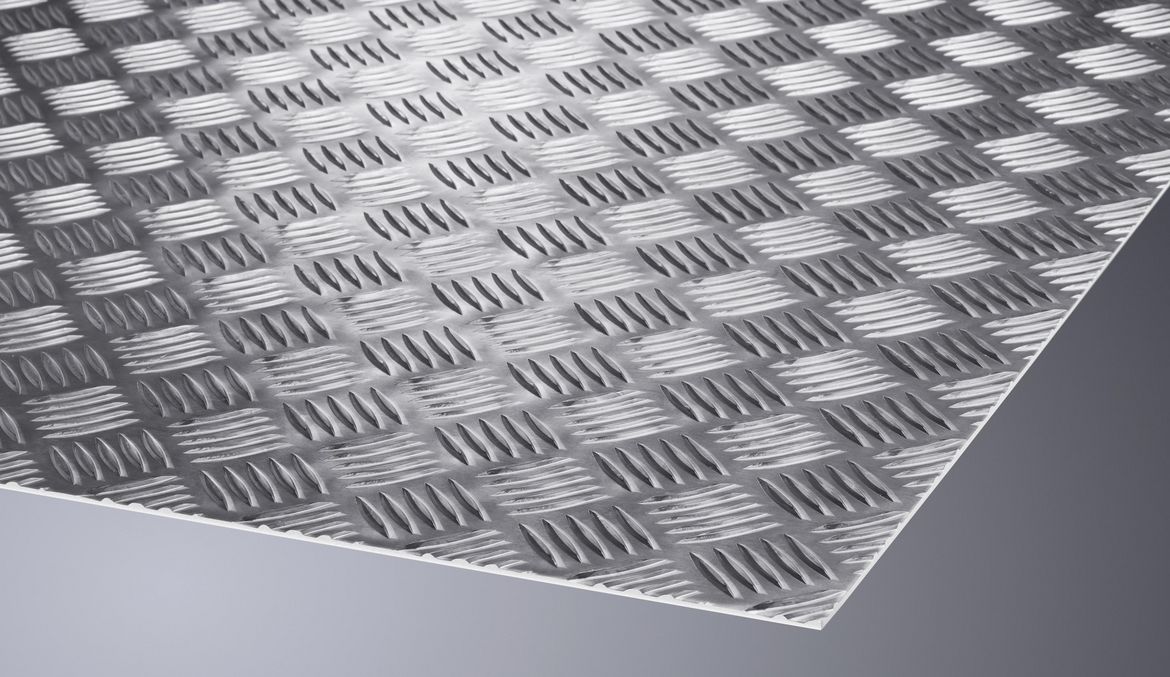 Corrugated material
For cutting corrugated material. For radial and interior cutouts.
Diamond plate
For cutting corrugated sheet metal. For radial and interior cutouts.
The following consumables and the corresponding accessories are included in the scope of delivery.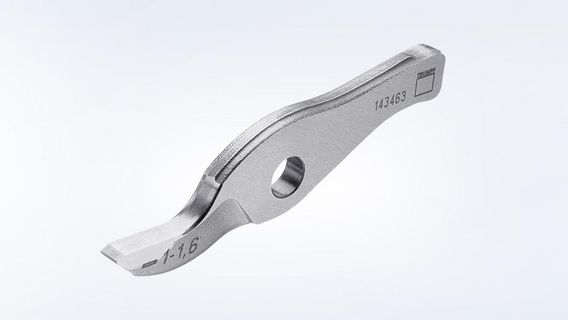 Straight cutter (integrated)
Cutting strip set, 2 units with screws (integrated)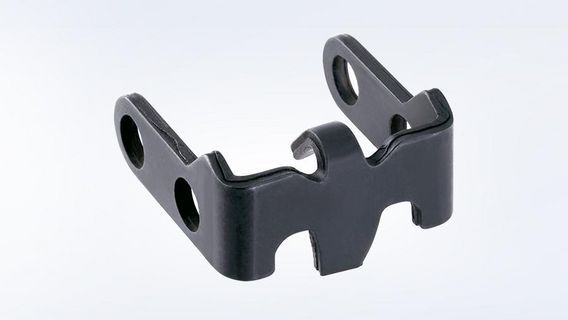 Chip clipper (integrated)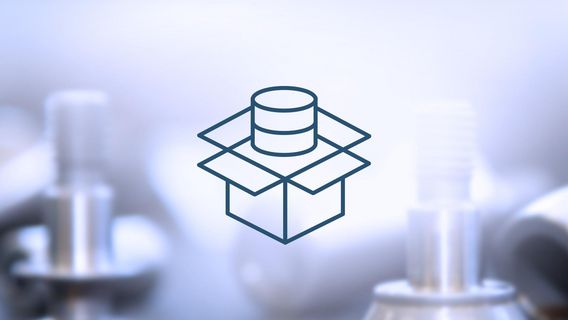 Find the right consumables and accessories for your machine here.
Straight cutter 1 - 1.6 mm
Ideal for sheet thicknesses of 0.39 - 0.63 in.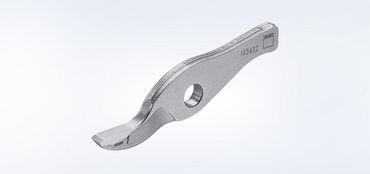 Straight cutter up to 1 mm
Ideal for sheet thicknesses up to 0.4 in.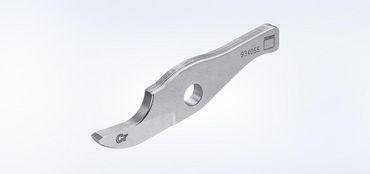 Cutter CR
Ideal for stainless steel and spiral ducts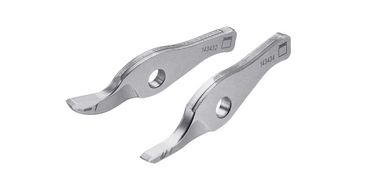 Cutter set
1 x straight cutter 1 mm, 1 x curve cutter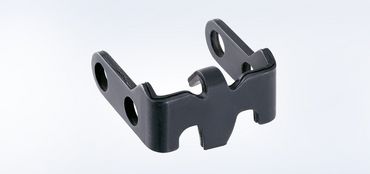 Chip clipper
For interior cutouts and notches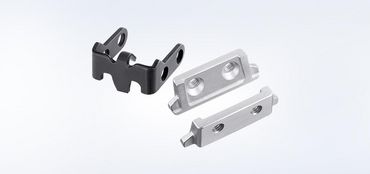 Spare parts set
1x cutting strip set, 1x chip clipper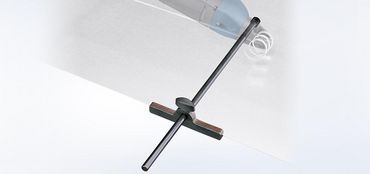 Parallel stop
For cutting parallel strips with width of 35 - 300 mm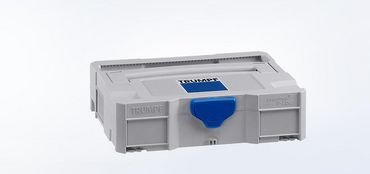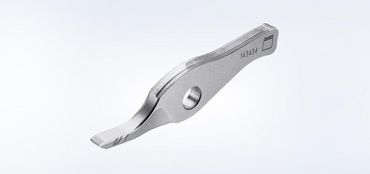 Curve cutter
Good performance cutting curves. For sheet thicknesses up to 0.039 in.
| | TruTool C 160 with chip clipper |
| --- | --- |
| Maximum sheet thicknesses | |
| Maximum sheet thickness, steel 400 N/mm² | 1.6 mm |
| Maximum sheet thickness, steel 600 N/mm² | 1.2 mm |
| Maximum sheet thickness, aluminum up to 250 N/mm² | 2 mm |
| Radii | |
| Smallest radius | 40 mm |
| General | |
| Working speed | 6 m/min - 10 m/min |
| Stroke rate at nominal load | 3800 1/min |
| Starting hole diameter | 15 mm |
| Nominal input power | 350 W |
Technical data sheet
The technical data of all product versions as a download.
This product range and information may vary depending on the country. Subject to changes to technology, equipment, price and range of accessories. Please get in touch with your local contact person to find out whether the product is available in your country.
Sales Power Tools
Fax +41 58 257 64 01
E-mail