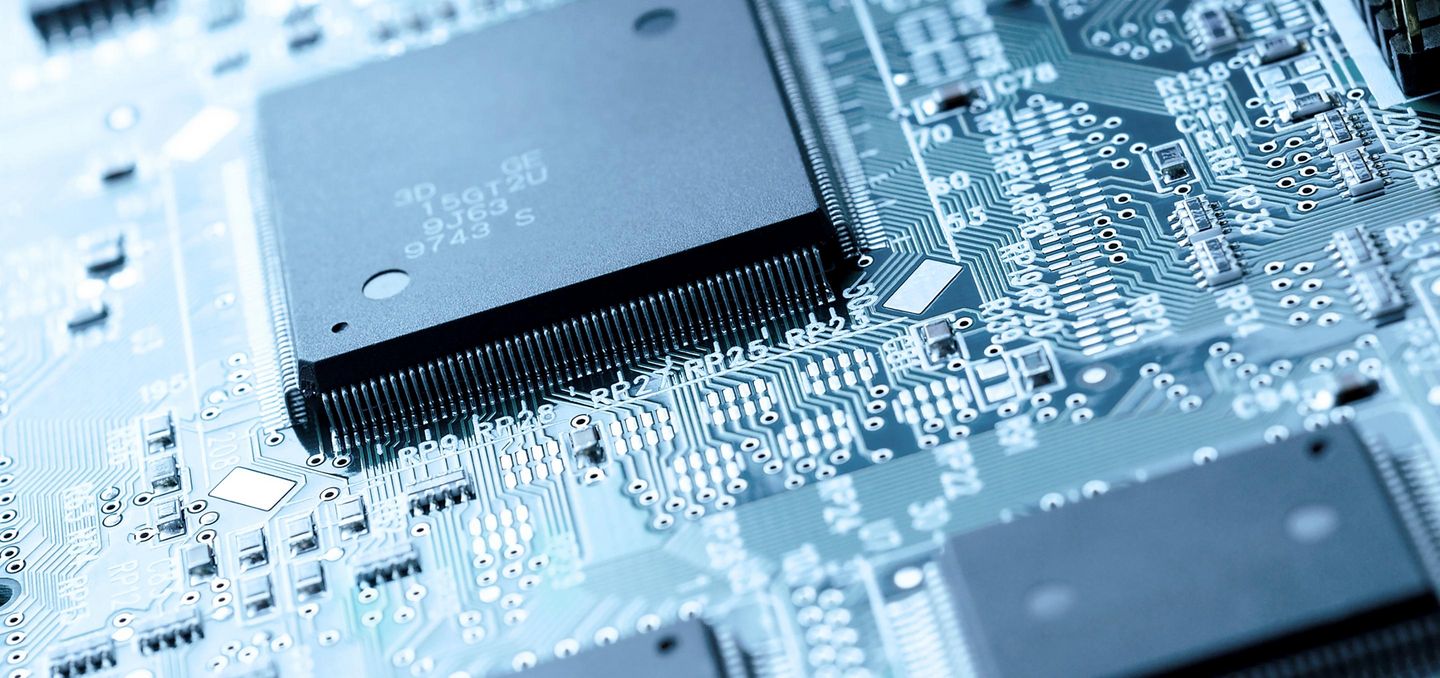 Elektronik
Schneller, kleiner, effizienter: der Fortschritt in der Mikroelektronik ist eng an die Lasertechnik gekoppelt.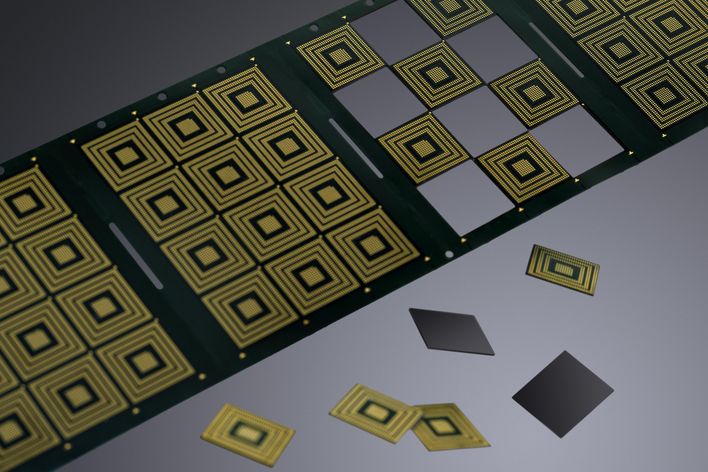 TRUMPF Laser fertigen reproduzierbare und hochqualitative Produkte, die prädestiniert für die Elektronikbranche sind - auch in sehr hohen Stückzahlen. Allein mehr als 1.000 Ultrakurzpulslaser von TRUMPF arbeiten rund um die Uhr an 365 Tagen im Jahr in den Produktionsumgebungen der weltweiten Branchenführer. Je nach Anwendungsfeld liefert TRUMPF eine Maschinenlösung oder einzelne Lasertechnologiepakete. In beiden Fällen profitieren Kunden vom international aufgestellten Servicenetz der TRUMPF Gruppe.
Hochleistungschips der Zukunft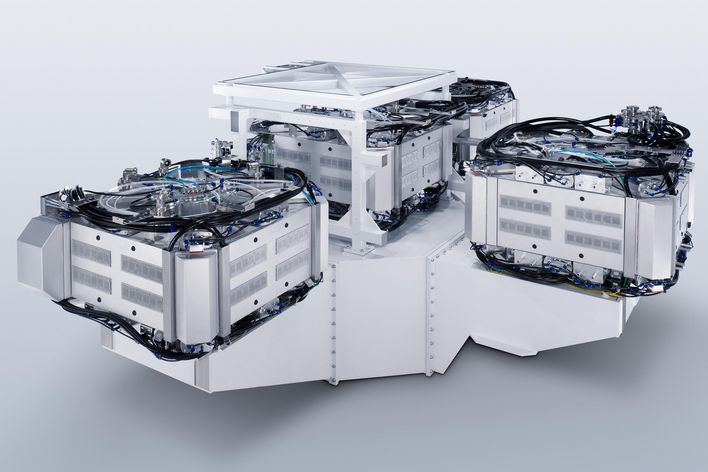 The development of micro-electronics, and therefore the basis of today's computers and smartphones, would be inconceivable without laser technology. Logic and storage chips have structures in the nanometer range and can only be produced using complex exposure processes with laser radiation. The conventional approach with UV laser radiation from excimer lasers is increasingly reaching its limits. In the future, it will only be possible to generate smaller structures with even shorter wavelengths in the extreme ultraviolet range (EUV). Together with the largest manufacturer of lithography systems ASML and the optics specialist Zeiss, TRUMPF has a long and intensive cooperation on this process of EUV lithography and developed a globally unique CO2 laser system. In the future, therefore, a little bit of TRUMPF technology will make its way into many high-performance chips.
The plasma generators from TRUMPF Hüttinger also play a fundamental role in manufacturing chips. The quality of the power supply dictates the quality and precision of the plasma generated. This plasma is used in the next step for doping (ion implantation), deposition (PECVD, ALD) or removal (plasma etching) of different materials for the production of semiconductor chips. During this process, toxic environmental gases are generated which are effectively cleaned by a special system in the TRUMPF Hüttinger generators, thus keeping the CO2 footprint in semiconductor production as low as possible.
Kalte Präzisionsbearbeitung von Chips, Packages und Leiterplatten
Nach der Belichtung und dem Aufbau der Schaltungen auf den Silizium-Wafern ist die Vereinzelung in separate Chips die nächste Herausforderung der Elektronik-Prozesskette. Um möglichst kleine Schnittfugen und eine hohe Kantenqualität zu erzielen sowie die empfindlichen Chips nicht durch thermische Einflüsse zu schädigen, werden bei der Vereinzelung Ultrakurzpulslaser von TRUMPF eingesetzt. Diese ermöglichen Materialbearbeitung ohne unerwünschten Wärmeeinfluss und die höchste Präzision innerhalb der Laserbearbeitung. Auch für das Beschneiden empfindlicher Module (System-in-Package), die Bearbeitung von Multimaterial-Leiterplatten und das Bohren von sogenannten Mikro-Vias in Silizium und Glas eignen sich diese Laser. Darüber hinaus nutzt die Branche TRUMPF Laser für den gezielten Schichtabtrag, das Schneiden von Folien sowie für das Markieren.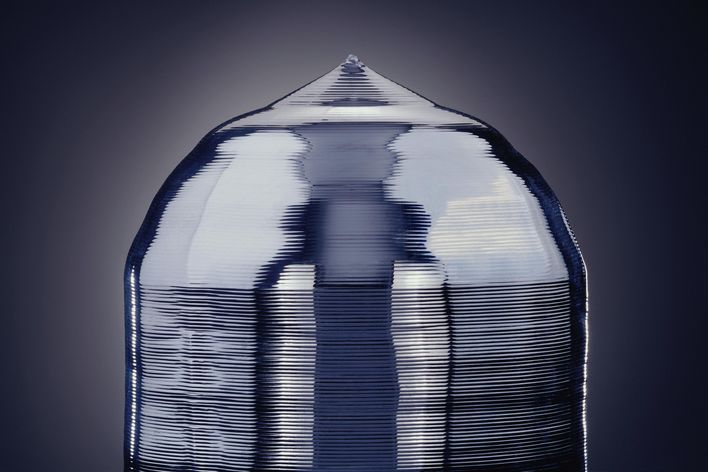 Die synthetische Herstellung von Kristallen ist Grundlage für die Herstellung von Halbleitern – und somit Basis der gesamten Kommunikations- und Medientechnik. Einkristalline Schichten wachsen hierbei auf einkristalline Substrate des gleichen Materials auf, wobei die kristallografische Ordnung erhalten bleibt. Das Verfahren kommt unter anderem bei der Herstellung von LEDs zum Einsatz. TRUMPF Hüttinger Induktionsgeneratoren ermöglichen eine homogene und stabile Temperaturverteilung durch eine schnelle und präzise Regelung der Ausgangsgrößen.