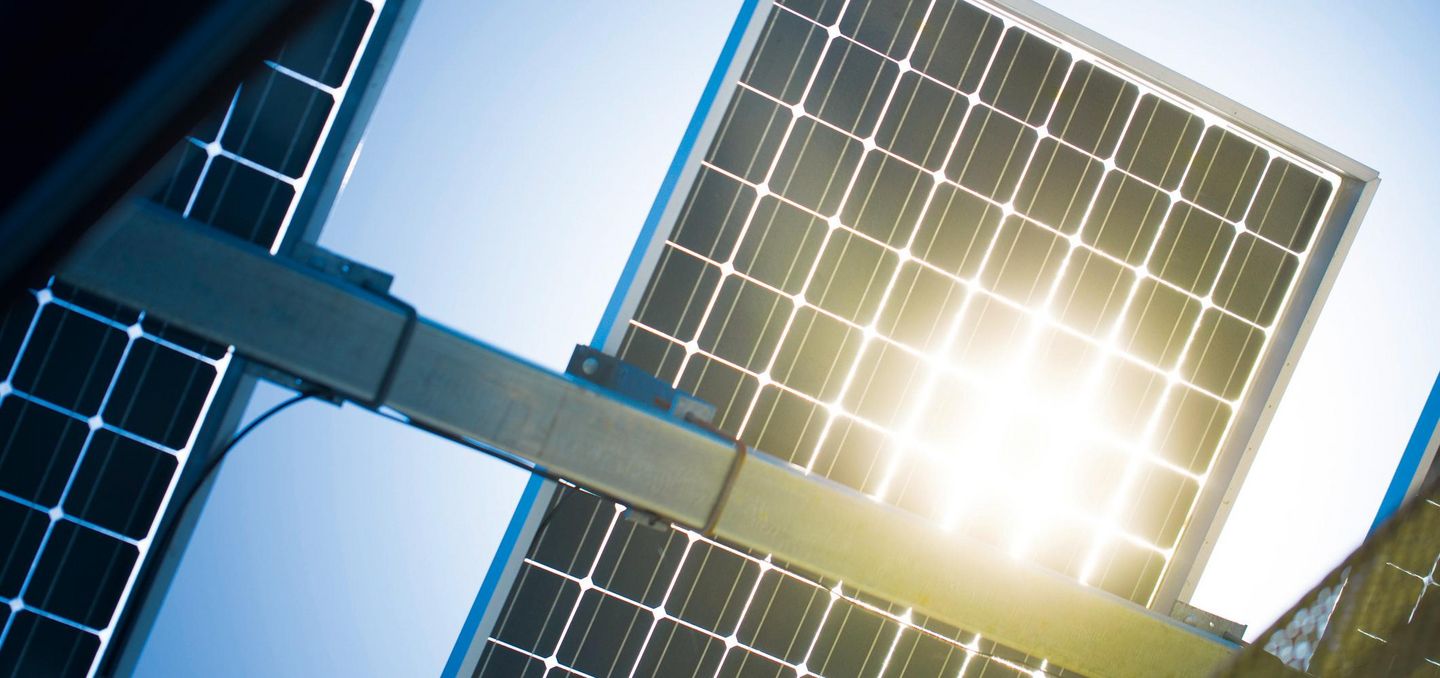 Photovoltaik
Effiziente Lösungen von TRUMPF für die nachhaltige Energieerzeugung der Zukunft.
Auf dem Weg zu einer nachhaltigen Energiewirtschaft kommt der Solarenergie eine besondere Bedeutung zu. Sie verzeichnete in den vergangenen Jahren die größten Zuwachsraten unter den erneuerbaren Energien und hat ihr Potenzial noch längst nicht ausgeschöpft. TRUMPF bietet maßgeschneiderte Lösungen für diese Zukunftsbranche und eröffnet Solarzellenherstellern und Anlagenbauern neue Möglichkeiten: TRUMPF Laser strukturieren und verschalten die Zellen auf dem Solarmodul und sorgen mit einer gezielten Entschichtung dafür, dass Module die erforderliche Isolationsfestigkeit aufweisen. TRUMPF Hüttinger sorgt branchenführend für die stabile und präzise Prozessstromversorgung bei der Beschichtung von Solarzellen.
Um Dünnschichtsolarmodule vor äußeren Einflüssen zu schützen, entfernen Kurz- und Ultrakurzpulslaser das Schichtsystem am Rand der Solarzelle auf einer Breite von etwa einem Zentimeter, so dass es anschließend laminiert mit einer Folie abgedeckt werden kann. Auch beim selektiven Abtragen passivierender Schichten von kristallinen Solarzellen und beim präzisen Bohren in Silizium besticht der Laser. Er sorgt für eine Verbesserung der Umwandlungseffizienz und einen hohen Leistungsgrad.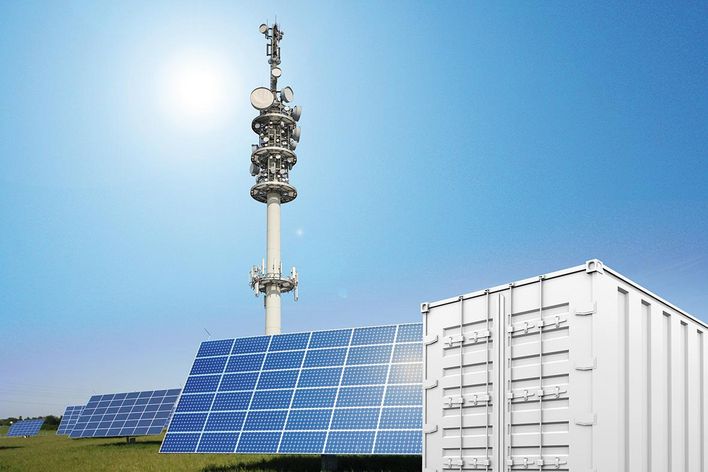 The volatile energy generated by solar heating plants demands the use of storage systems. In order to connect these storage systems with power supply systems, TRUMPF Hüttinger develops and delivers the heart of every solar power system - innovative bidirectional inverters. They help charge and discharge your battery system efficiently. Thanks to the modular design, they can be used in storage solutions in the most varied power classes. In addition, they can be easily integrated in existing battery storage systems and can be combined with PV plants to create a future-oriented system. TRUMPF lasers are also used for welding electrical contacts. The locally limited, low heat input ensures high-precision distortion-free seams.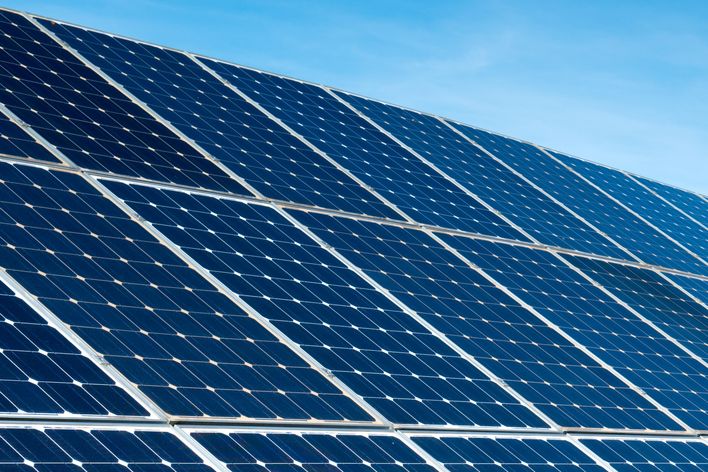 Bei der Fertigung von Silizium-Wafern und Dünnschichtsolarzellen kommt der Qualität der aufgetragenen Schichten eine besondere Bedeutung zu: je besser der Schichtauftrag, desto höher der finale Wirkungsgrad des Moduls. Die TRUMPF Hüttinger Hightech-Generatoren tragen zur Qualität der Schichten essentiell bei, da sie den Energieeintrag in Beschichtungsprozessen der Solarindustrie exakt steuern. Namhafte Anlagenbauer vertrauen auf die präzise und stabile Prozessstromversorgung des Marktführers für Generatoren im Solarbereich.