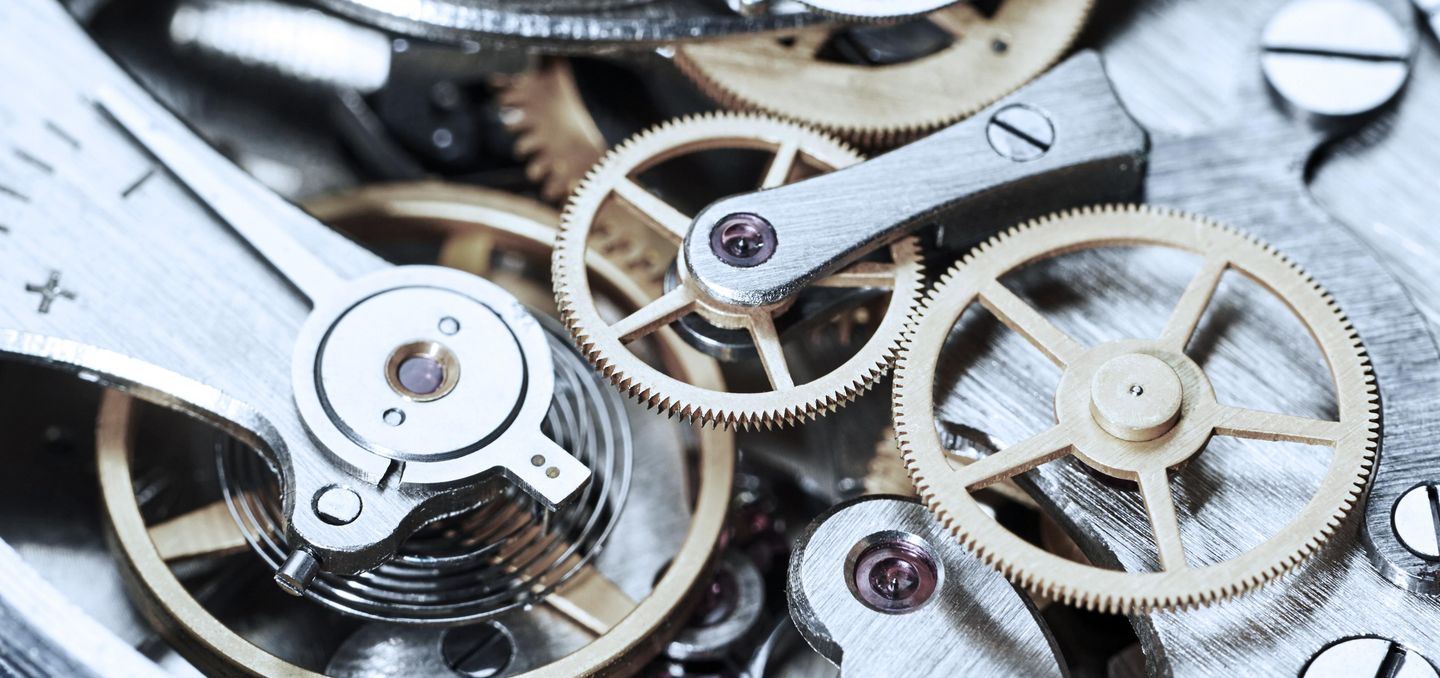 Uhren- und Schmuckindustrie
Laserbearbeitung und hochwertige Beschichtungen verleihen Schmuck und Uhren den besonderen Schliff. Dank der Präzision und Flexibilität des Lasers eröffnen sich den Herstellern von Schmuck und Uhren viele kreative Gestaltungsmöglichkeiten. So schneidet und schweißt das Werkzeug Laser beispielsweise Komponenten für hochwertige Uhren oder komplizierte Fassungen für Ringe.
One of the first industrial uses of lasers was welding balance wheels, which determine the timing of a mechanical clockwork mechanism. Even today, this is still a widespread use for lasers, and laser welding remains the industrial standard. The industry uses laser micro-welding not just for joining watch springs, but also for the production of bezels, housings and metal straps. Laser technology can also be used for a wide variety of marking processes, ranging from numbering components to marking design elements on almost any material. Decorative layers in the micrometer range enhance watch housings, while hard material coatings offer protection from daily wear and tear. TRUMPF Hüttinger provides the optimum process power supplies.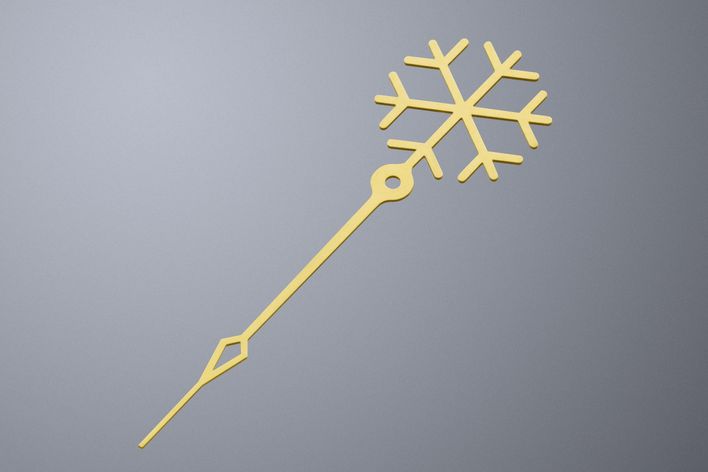 Die Anwendungen des Laserfeinschneidens sind in der Uhrenindustrie noch zahlreicher als die des Mikroschweißens. Den größten Anteil haben dabei die verschiedenen Zahnräder des Uhrwerkes. Weitere Schneidanwendungen stellen Zeiger, Ziffernblätter und verschiedene Appliken dar. Hierbei sind maximale Präzision bei minimalen Schnittfugen und gleichzeitig hoher Qualität der Schnittkanten gefordert.
Bei der Kristallzucht synthetischer Schmucksteine ist eine beständige Qualität des Endproduktes essentiell. TRUMPF Hüttinger Induktionsgeneratoren ermöglichen eine homogene und stabile Temperaturverteilung durch eine schnelle und präzise Regelung der Ausgangsgrößen.