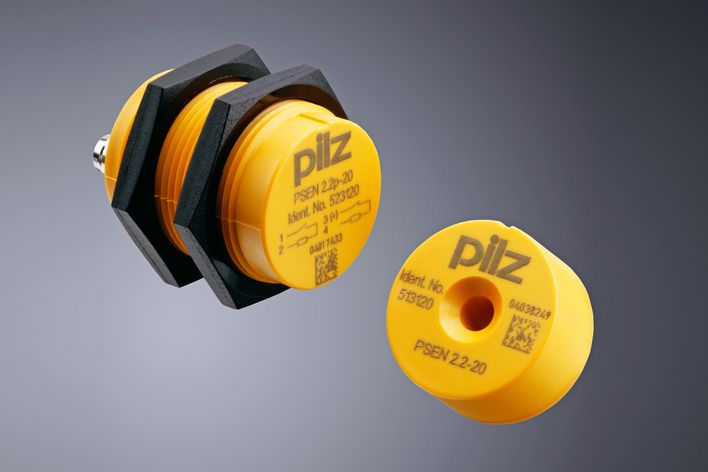 To color plastics, the laser beam locally heats the surface locally which causes some materials to become darker and others lighter in color. What happens to the workpiece depends on the composition of the plastic. In blackening, soot particles are generated which show the inscription in dark letters on lighter-colored plastic.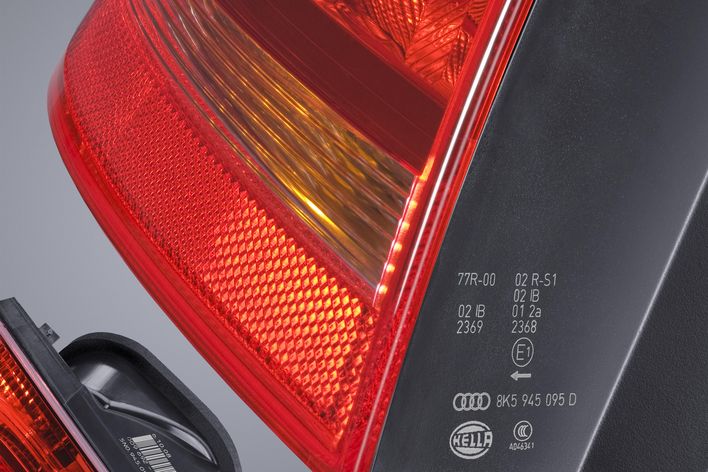 To make dark plastics white, the laser beam melts the workpiece material locally. Small gas bubbles form in the molten material which increase the volume be creating a type of plastic foam. The makes the processed area appear much brighter than the surrounding material. In some cases, the inscription projects from the surface.
This is referred to as a foamed marking.
Products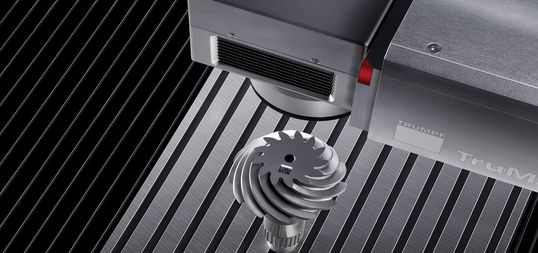 The marking systems from TRUMPF come in different sizes and power classes so that you can find the optimal device for every marking task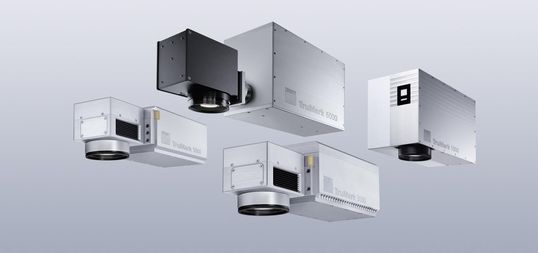 TRUMPF offers a large selection of marking lasers in many different power classes and with all standard wavelengths (infrared, green, ultraviolet).