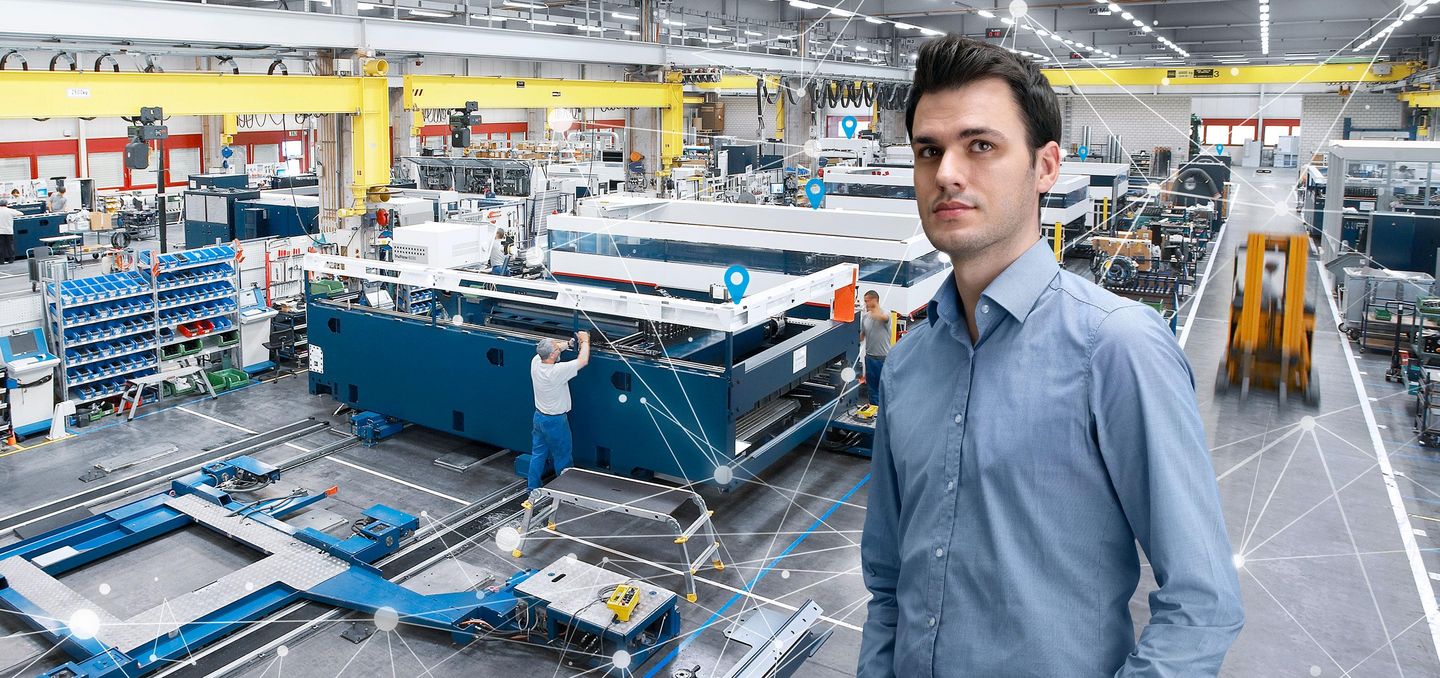 Careers
A decision maker with pioneering spirit
Not too long ago, Andreas Schumacher was still sitting in the lecture theatre. Now he is developing software for Industry 4.0 for TRUMPF. His recipe for success: just immerse yourself.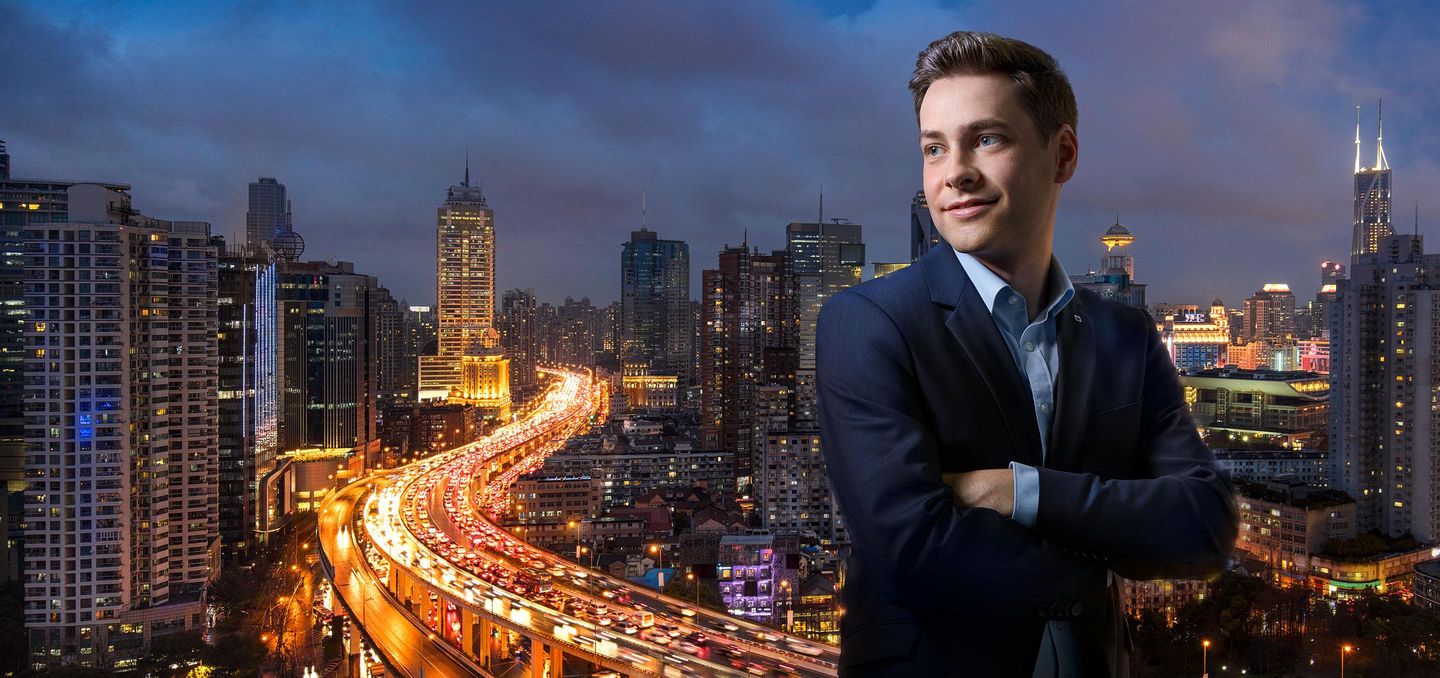 Careers
An eye on everything
As a sales engineer, Julian Berkmann must have a grip on everything. Every day, he ensures that it is not just his own projects that are running reliably, but also many thousand vehicles.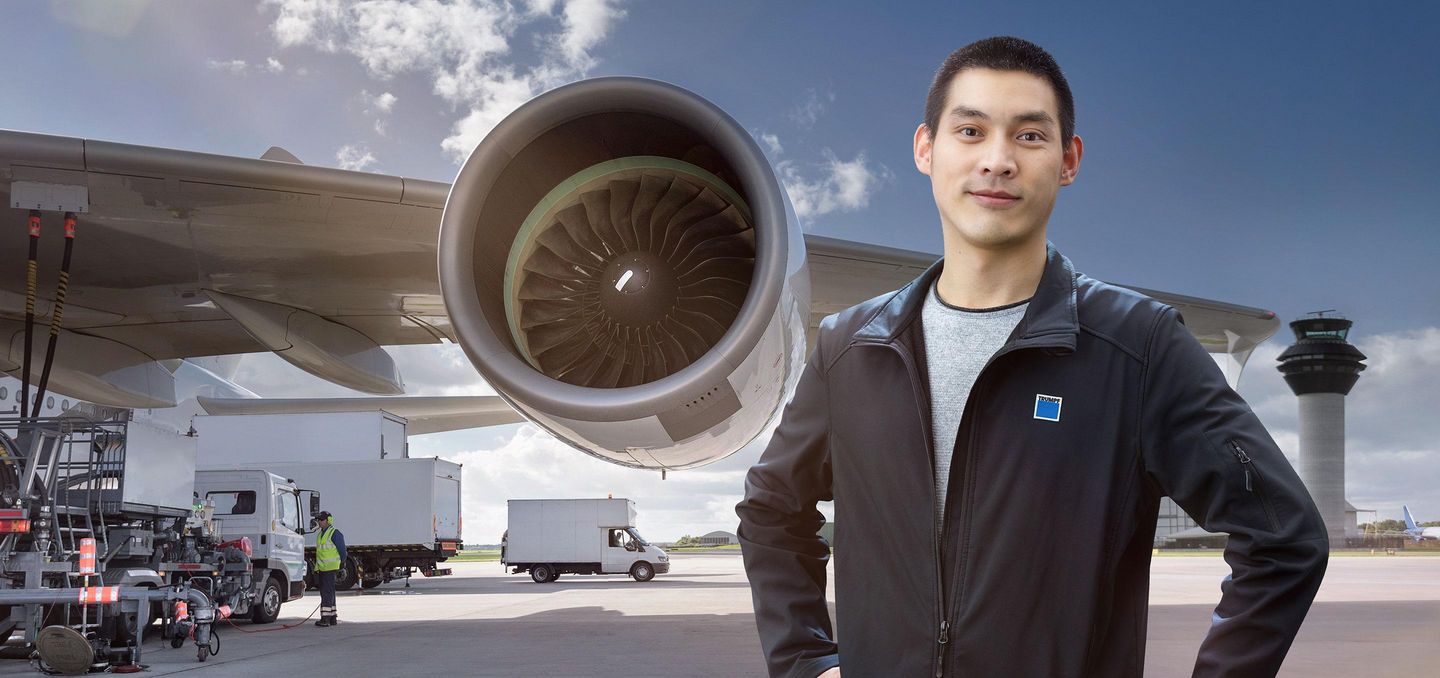 Careers
A man of the world
Jie Xia carries out his work of installing machines at a different place in the world almost every day.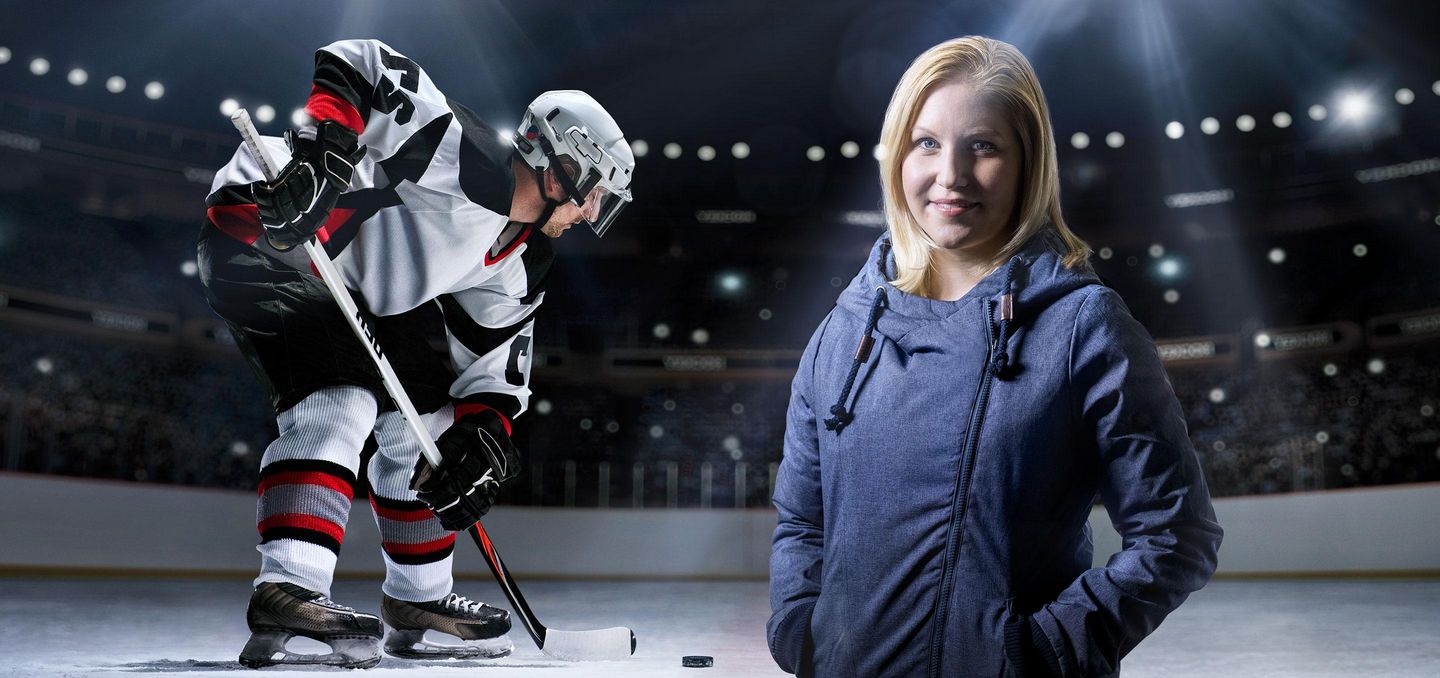 Careers
Turning a passion into a profession
Stefanie Epple optimises machines at TRUMPF. It is a task she is passionate about – not least because it involves her personal interests, too.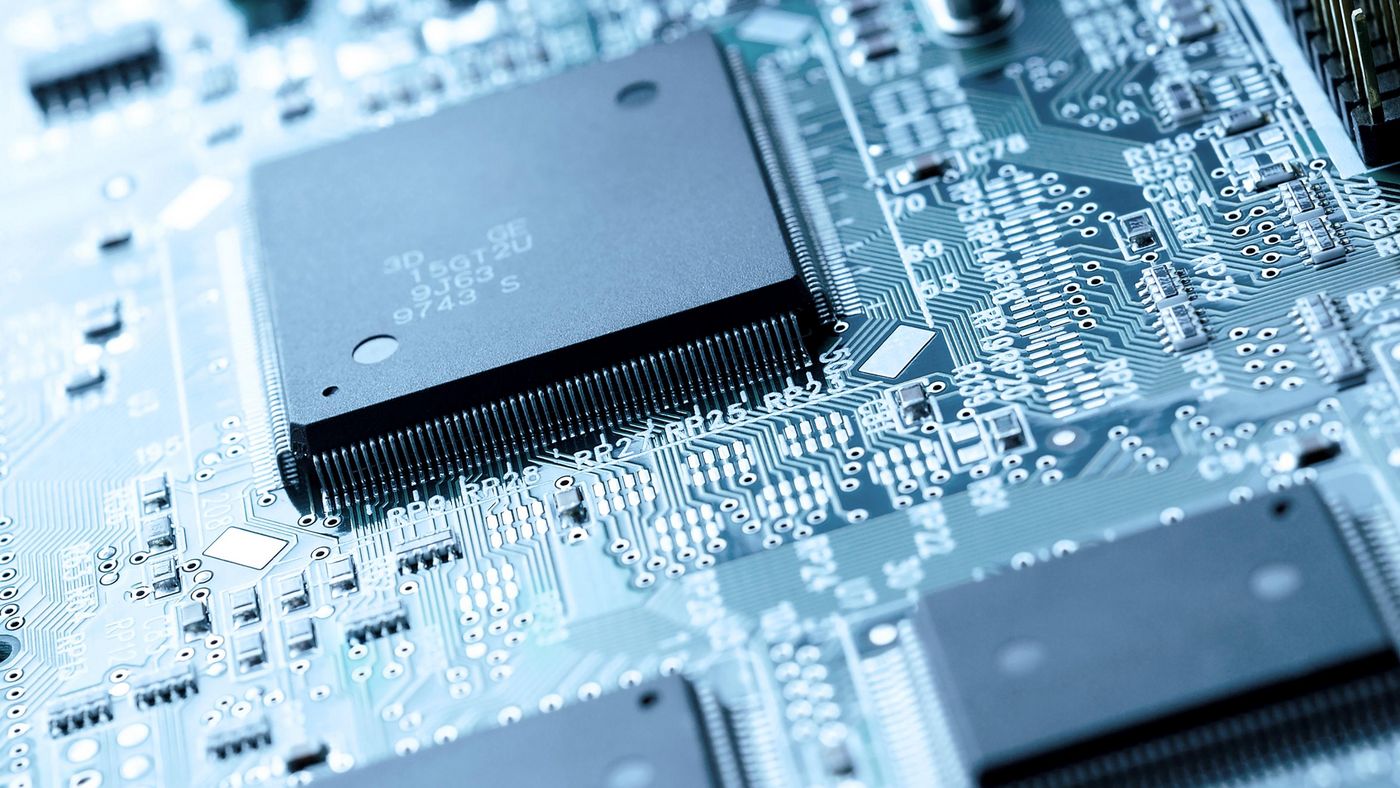 "Join us in pushing the boundaries of what is feasible within semi-conductor manufacturing. Come work with us on our complex CO2 laser systems for EUV lithography."
TRUMPF Lasersystems for Semiconductor Manufacturing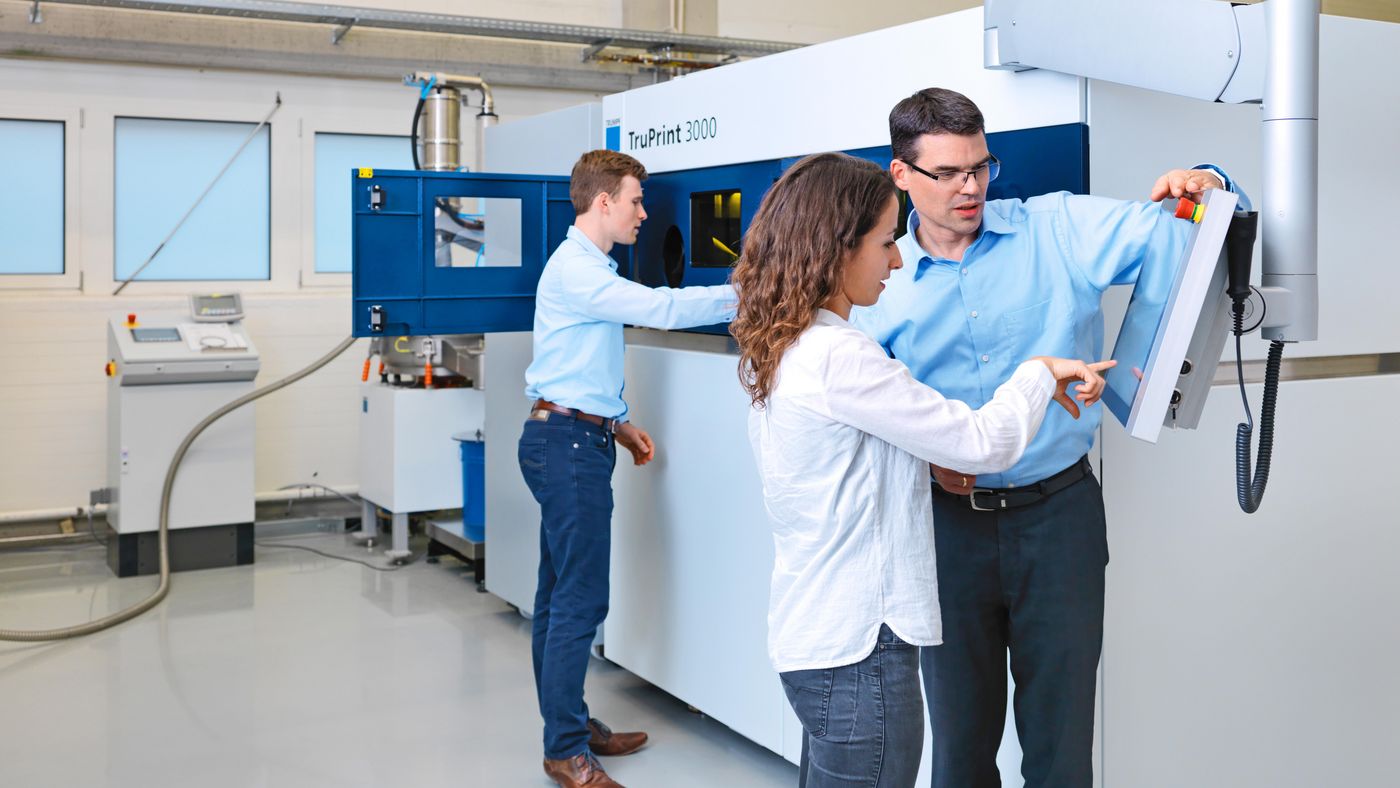 Laser light and metal powder: These are the ingredients for additive manufacturing. At TRUMPF, we trust you to boldly use your creative freedom to help shape the future of 3D printing.
Additive manufacturing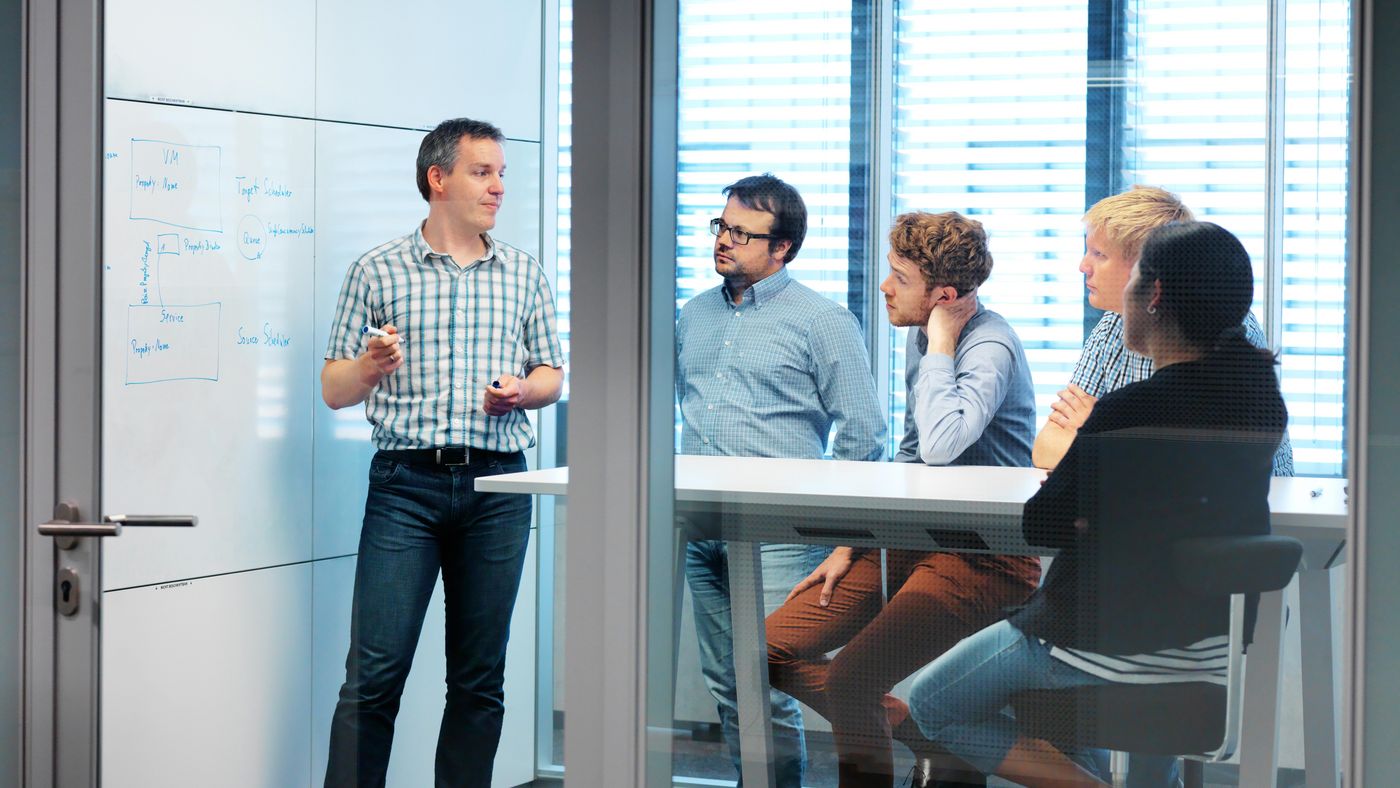 In software development department at TRUMPF, you will be guiding our customers into Industry 4.0 in agile teams. Unconventional ideas are on the agenda to meet every challenge on the way to the Smart Factory.
Software development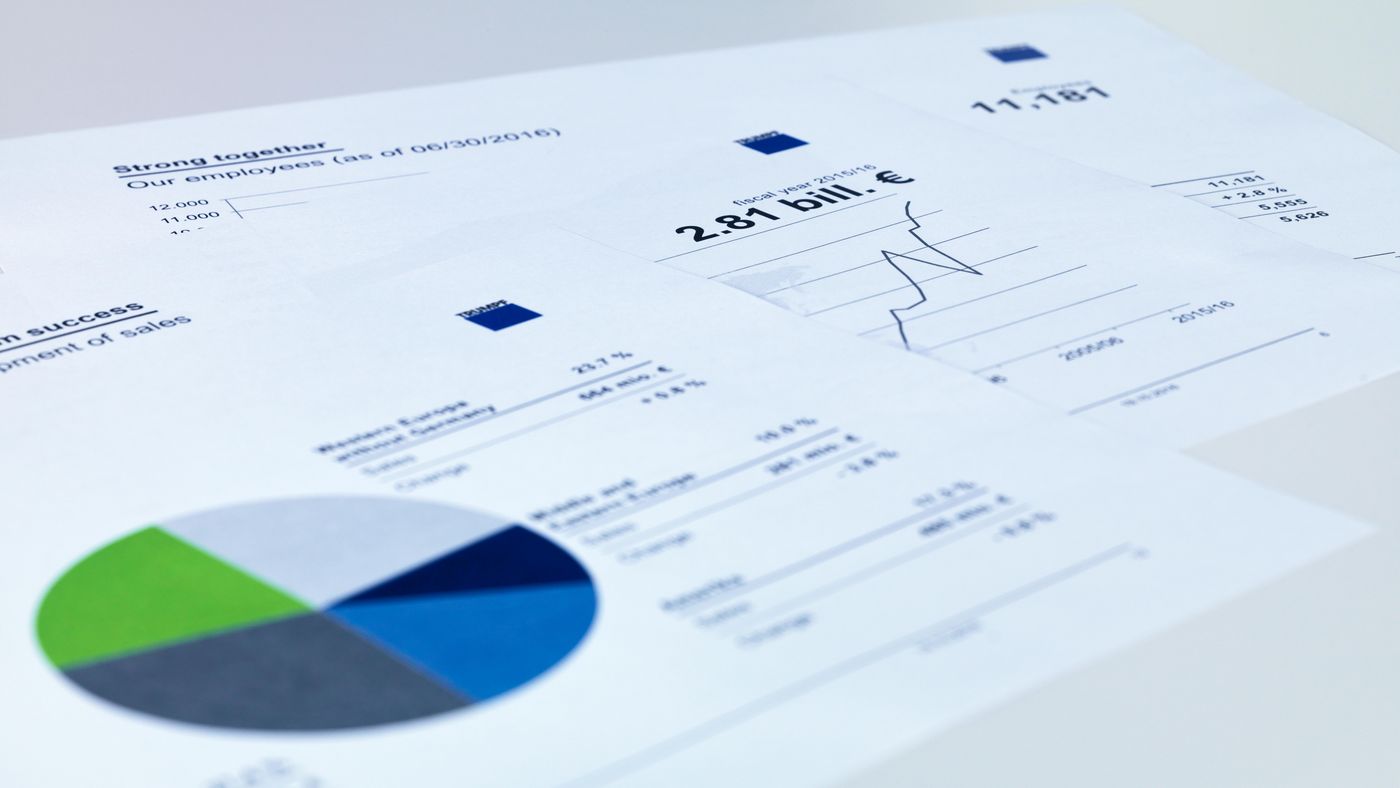 In the controlling department at TRUMPF, you are not only creating the necessary transparency for controlling according to uniform, commercial standards – you also work together with all departments and support them in the sensible management of the area according to figures.
Controlling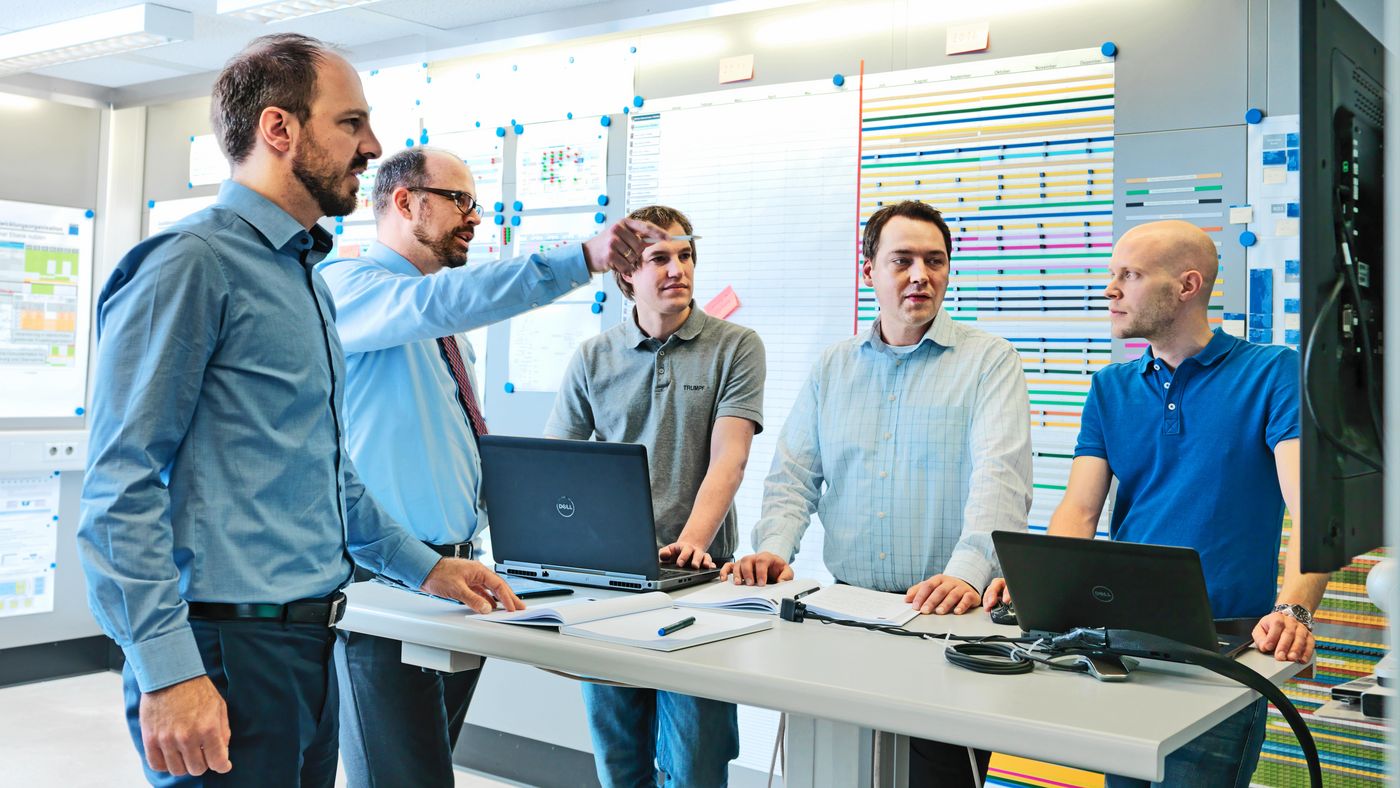 With your confidence to take risks on fresh ideas and our trust to back you up, you can bring innovations to life at TRUMPF as an engineer in the Research and Development department.
Research and Development