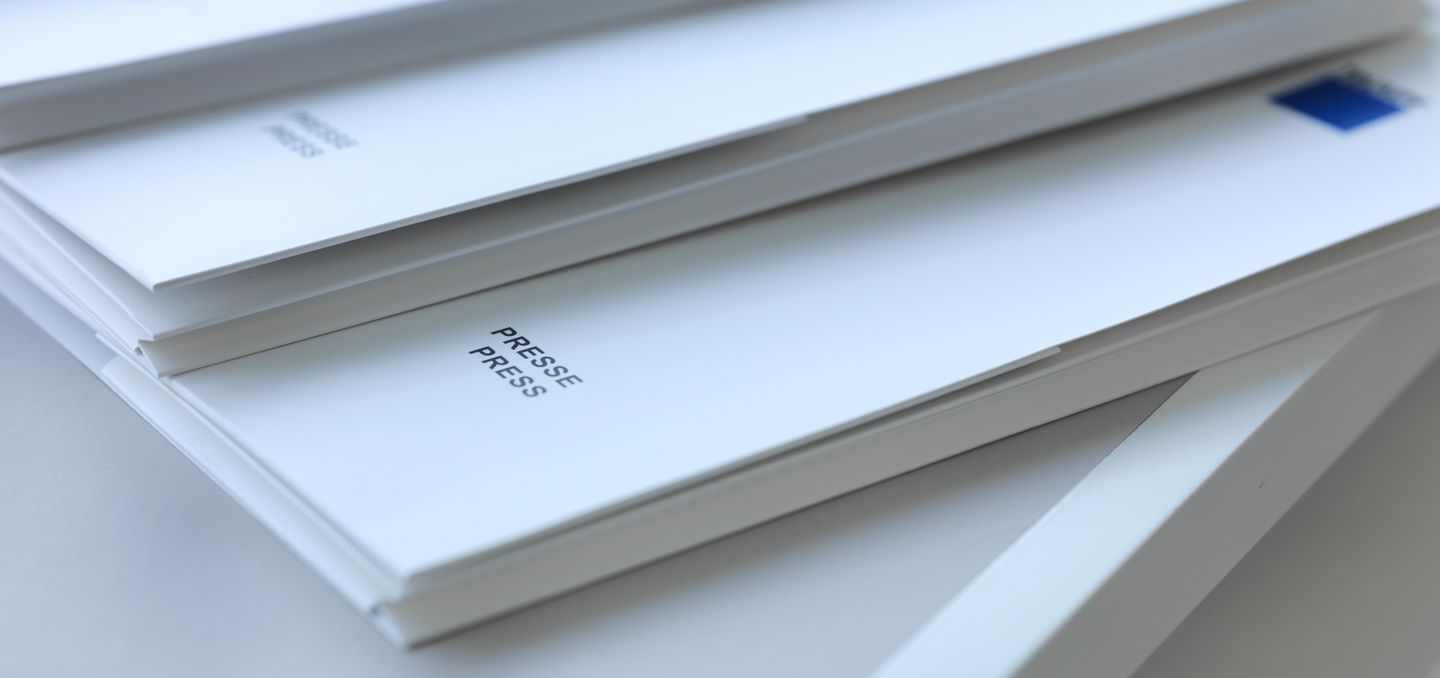 Press area
Information for journalists
Our press area provides up-to-date information about what is happening in the TRUMPF Group. The corresponding image material is also provided for our press releases. Press pictures and press kits for events are available to download from the media service section. You can use the search function to look for specific information. Our contact persons will be happy to help with press queries at any time.
Blechexpo 2019: 3D laser machine from TRUMPF does efficient job of welding large endoscopes
TRUMPF's new SortMaster Compact removes and stacks parts, saves space
TRUMPF presents digital assistant for sheet metal fabrication
TRUMPF machines help Purex bring fabrication in-house
Birmingham Prototypes installs trio of TRUMPF machines
TRUMPF at Medical Technology Ireland!
David Sandner
Marketing
E-mail