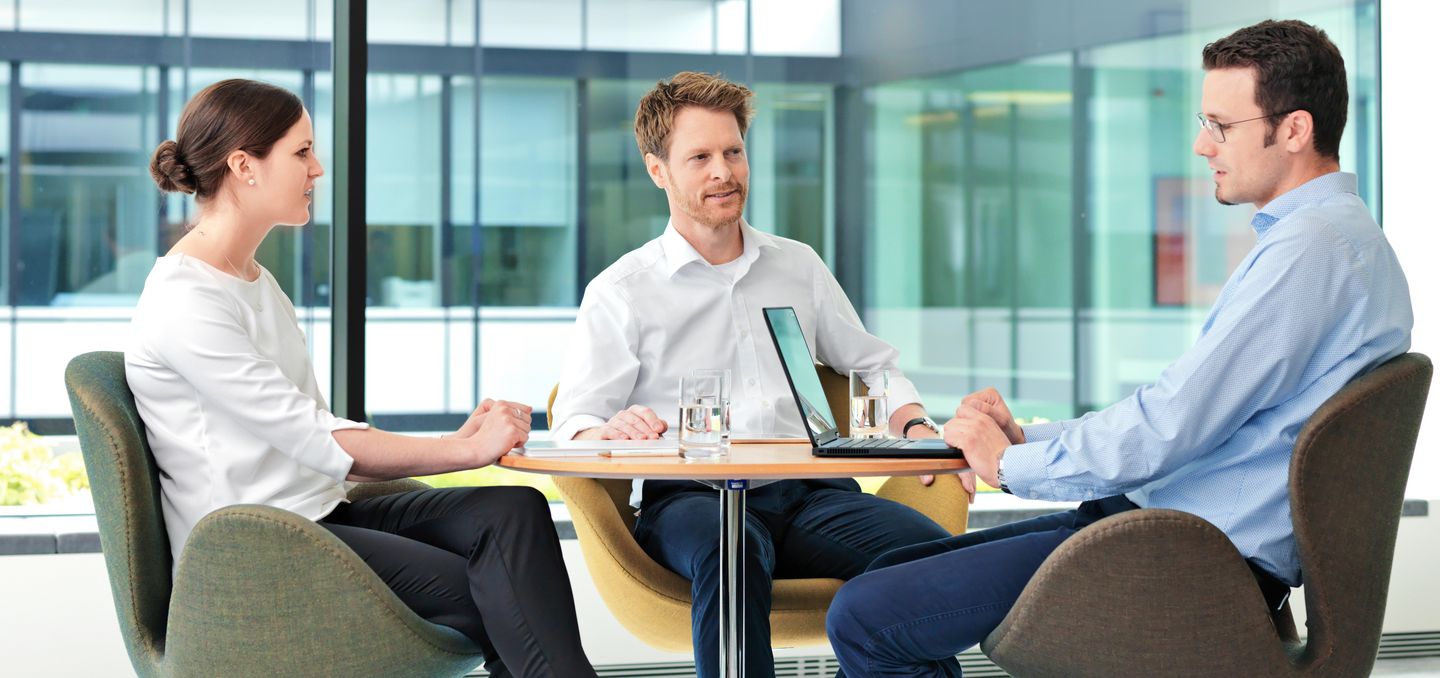 Employees
The expertise and dedication of our employees are key to our company's success, which is why we make sure we provide the conditions that enable them to perform. This includes a good balance between work and private life, ensuring the health and well-being of our employees and targeted support for diversity in the workforce.
Work and private life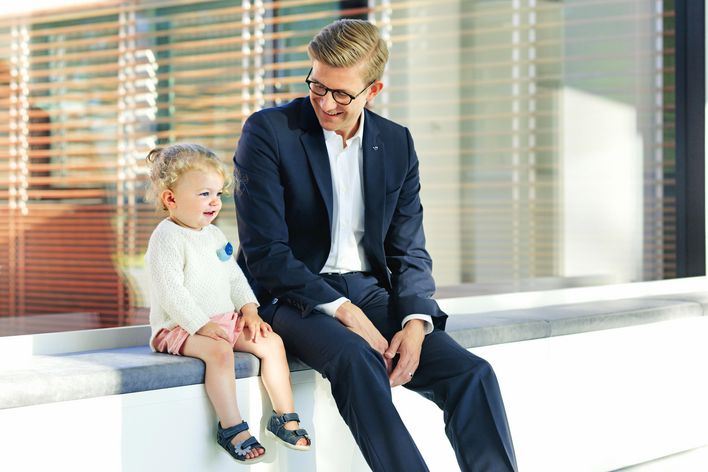 Flexible, customised working times and locations, tasks that involve personal responsibility, fairness, and respect and appreciation when dealing with one another – these aspects all characterise the TRUMPF work environment. This includes site-specific models, which enable flexible, mobile working for our employees, for example. We also ease the burden on parents by providing extensive childcare options.
Health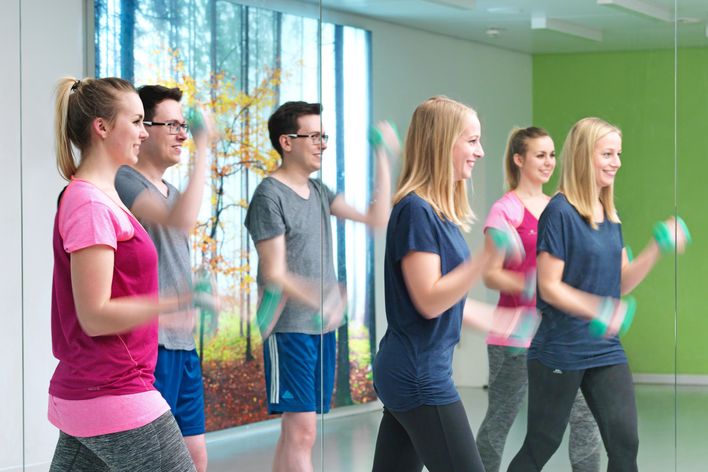 The welfare of our employees is extremely important to us. We therefore devote a great deal of attention and energy to guaranteeing that our employees are healthy. All TRUMPF sites have programmes for exercise and nutrition, and workplaces are designed to be ergonomic. The TRUMPF health forum also provides check-ups and social advice for professional and personal matters.
Diversity and equal opportunity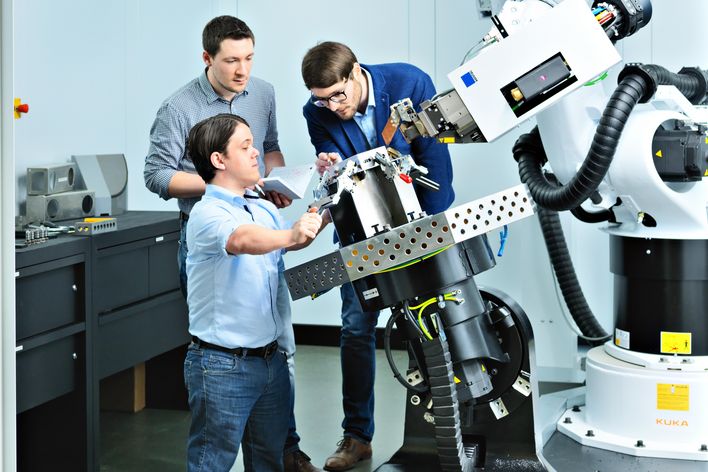 The symbiosis of young and older people, women and men, many nationalities, and personal and professional skills makes us a strong team. We cultivate this diversity in order to encourage inventiveness, and to create an environment that is suitable for the needs of each and every person. TRUMPF creates inclusive jobs and provides opportunities for those with a disability.