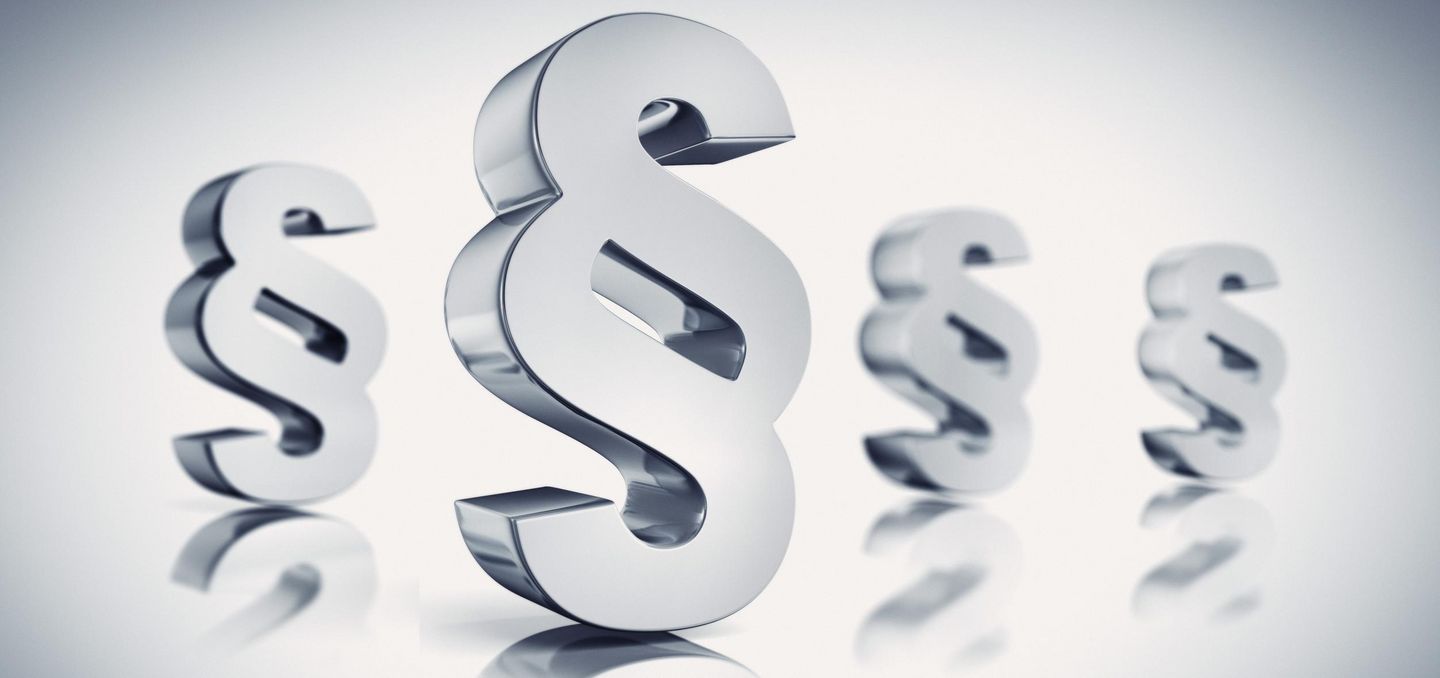 Compliance
As a global leading technology company, the trust of our business partners, our employees as well as the public is important to us. This trust critically depends on the behaviour of each individual employee. The guiding principle for the behaviour of each individual employee is compliance with the law and legislation, as well as compliance with other significant ethical standards and requirements set by TRUMPF itself. Without exception, the management and employees are required to act as business people of integrity and to comply with the law and legislation. It is only in this manner that we can strengthen the reputation of our company.
TRUMPF Code of Conduct
In 2009 TRUMPF introduced a compliance programme. An integral part of this programme is the TRUMPF Code of Conduct. This outlines the basic rules which TRUMPF expects the management and all employees to comply with as regards ethically appropriate behaviour during business transactions across the globe. The Code of Conduct is available in the following languages:
Bulgarian, Chinese, German, English, French, Italian, Japanese, Korean, Polish, Portuguese, Romanian, Russian, Spanish, Thai, Czech, Turkish and Hungarian.
Compliance e-mail address
Confidential information about violations of the compliance rules can be sent by e-mail (compliance@de.trumpf.com) to the head of the legal affairs and M&A central department. For information which is given in good faith, the identity of the whistleblower is treated with confidentiality.
External whistleblower system for compliance topics
Through its website, TRUMPF has also provided access to an external whistleblower system since the spring of 2017. Using this system, everyone can report compliance violations as well as ask questions about compliance topics ("ask & tell"). As well as employees, this is also available to customers, suppliers and other third parties. Messages can also be sent via smartphone.
Integrity Line, a Swiss company based in Zurich, is our external service provider. They provide a system which is technically designed to ensure anonymity. To safeguard the anonymity of the whistleblower, the communication platform is not run on TRUMPF servers but on a secure Integrity Line server. The whistleblower or person asking the question can, but does not have to, reveal their identity. Personal details can of course be provided voluntarily.
You can find the link to the whistleblower system here: trumpf.integrityplatform.org
Downloads