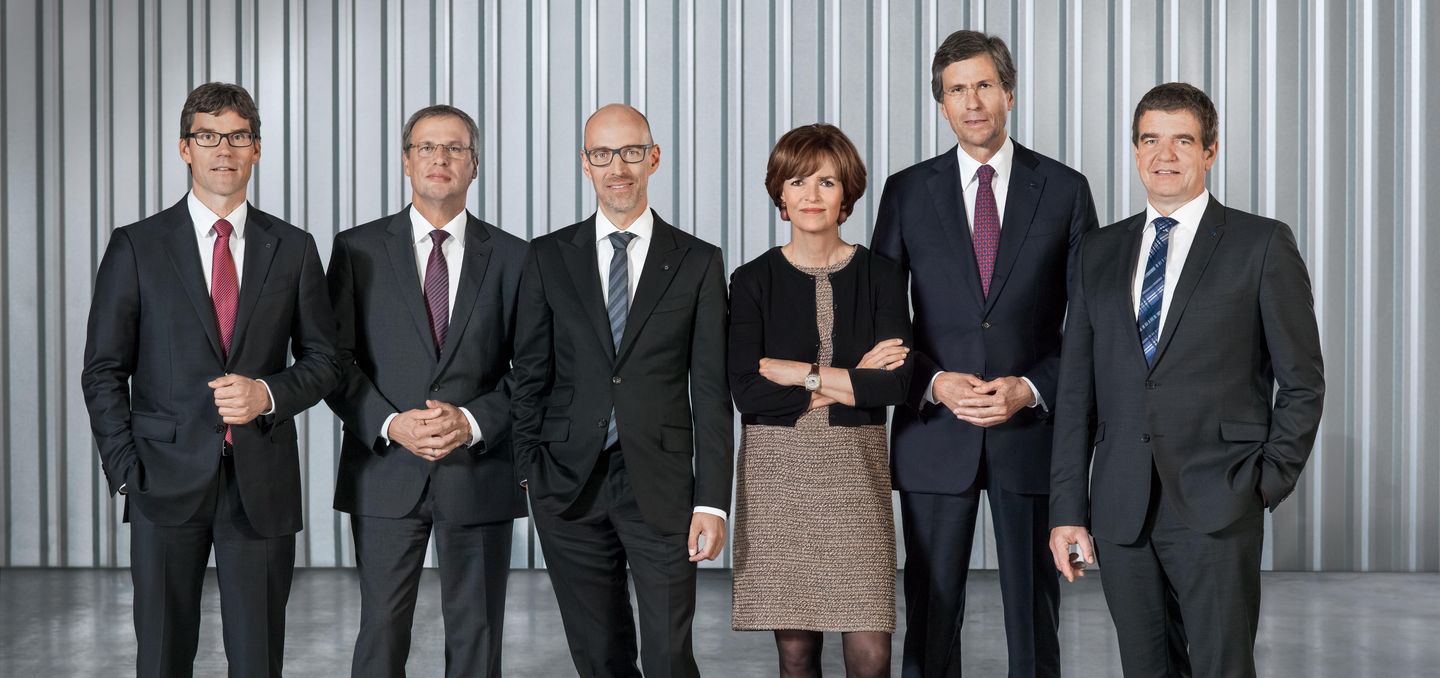 Managing Board of TRUMPF GmbH + Co. KG
TRUMPF is and will remain a family business. The members of the Managing Board of the holding company ensure continuity and constant development.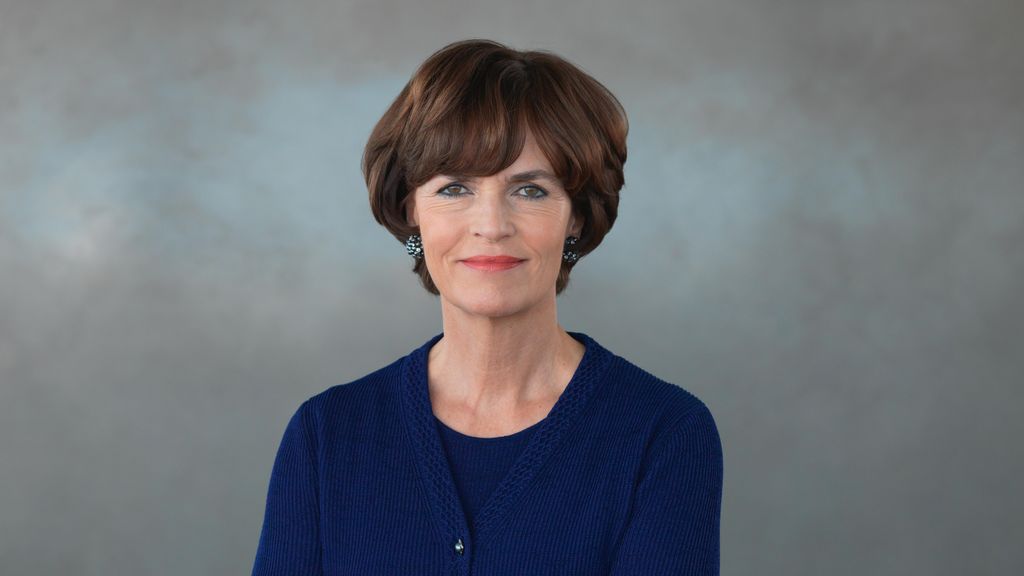 Dr. phil. Nicola Leibinger-Kammüller
Chief Executive Officer (CEO)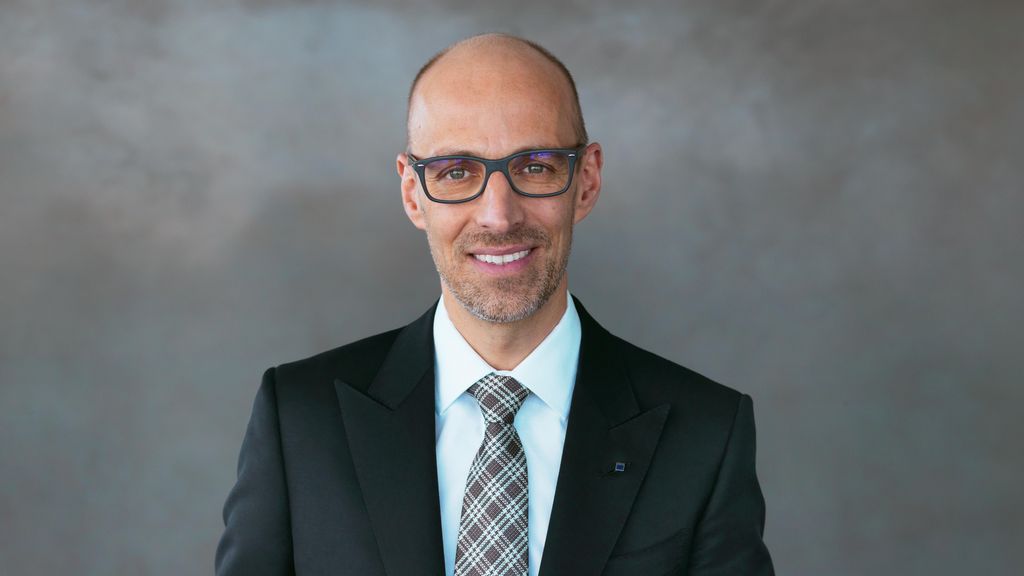 Dr.-Ing. E.h. Peter Leibinger
Chief Technology Officer (CTO)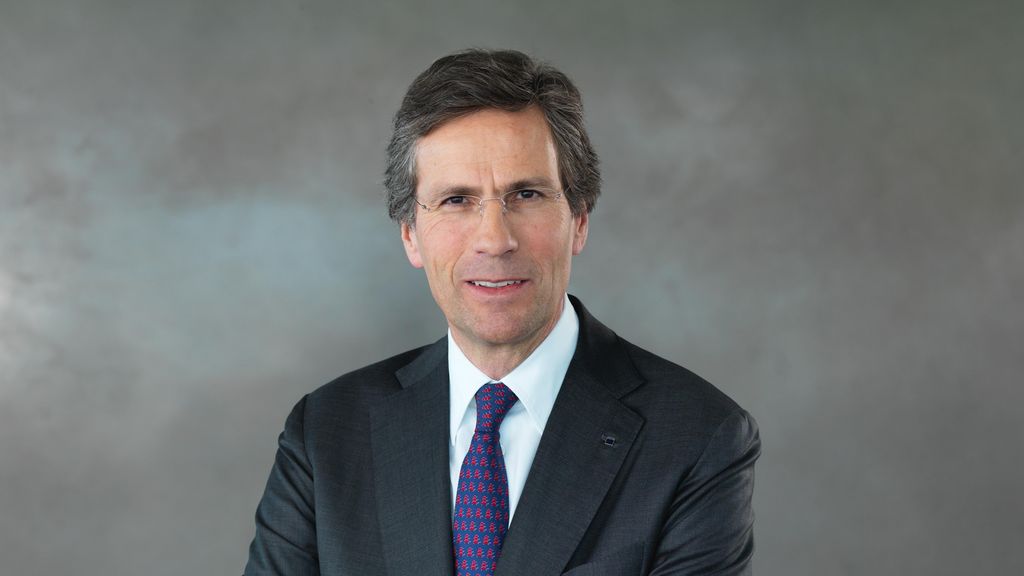 Dr.-Ing. Mathias Kammüller
Chief Digital Officer (CDO)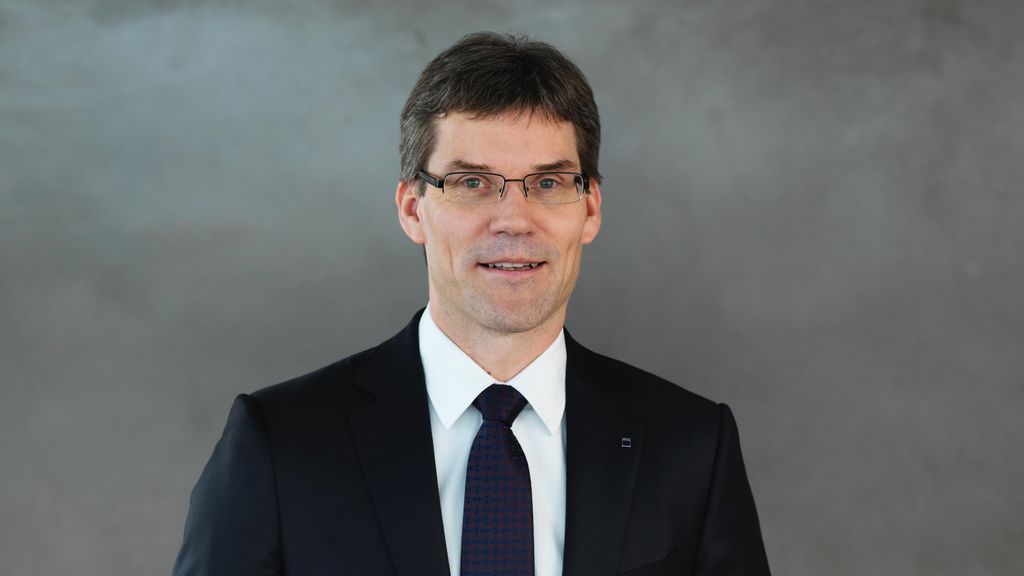 Dr. rer. pol. Lars Grünert
Chief Financial Officer (CFO)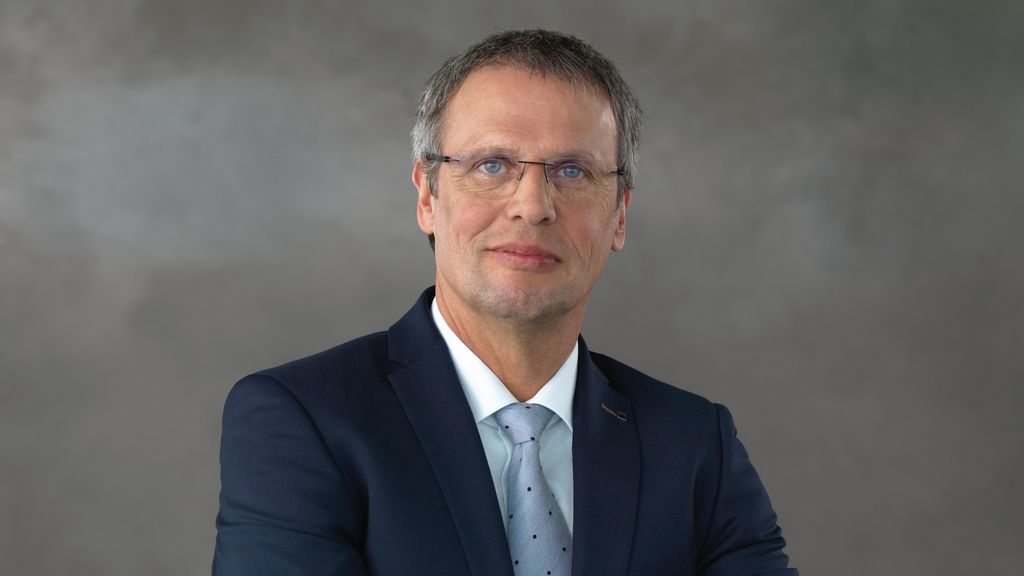 Dr.-Ing. Christian Schmitz
Chief Executive Officer for Laser Technology (CEO LT)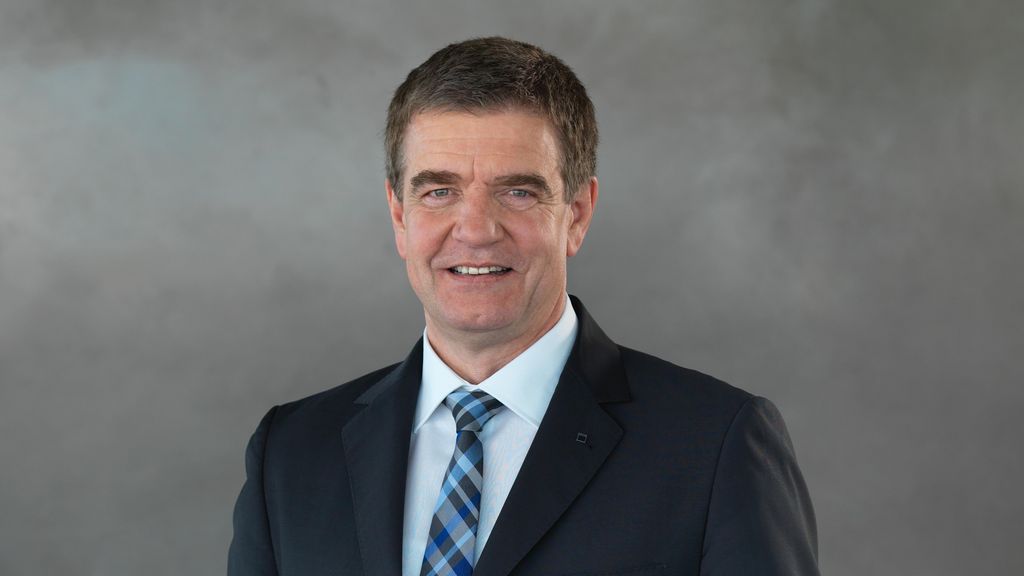 Dr.-Ing. Heinz-Jürgen Prokop
Chief Executive Officer for Machine Tools (CEO MT)
Quota of women
In relation to the German "Act on Equal Participation of Men and Women in Executive Positions in the Private and the Public Sector", the Supervisory Board of Berthold Leibinger GmbH has defined the following targets for the period up to 30/06/2022 – the target quota for women on the Management Board is 16.7 per cent and for the Supervisory Board is 33 per cent. Both quotas are currently being met.
You may also find these topics interesting
Contact
TRUMPF Ltd.
Fax +44 1582 399260
E-mail
Downloads
Publication

Company profile
pdf - 5 MB