Dr.-Ing. Mathias Kammüller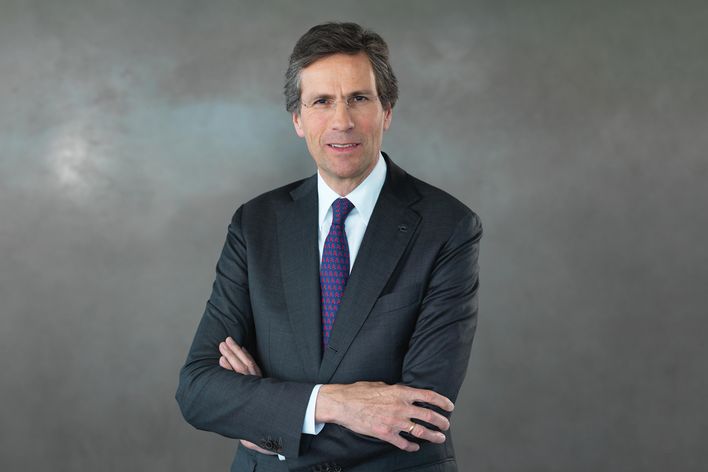 Chief Digital Officer (CDO)
Member of the Group Management Board
Responsible for digital transformation, TRUMPF digital solutions, business information services, production, quality and process management
Born in 1958 in Schwäbisch Hall, Germany. Studied Mechanical Engineering and received doctorate at the University of Stuttgart, Germany. Upon graduation, became Production Planning Engineer and Group Director at Robert Bosch GmbH in Stuttgart. Subsequently, Managing Director, Production, at a Bosch joint venture in Japan. In 1990 joined TRUMPF GmbH + Co. KG and has been Managing Director since 1993. Head of the Machine Tool Business Division from July 2000. In 2017 passed on responsibility for machine tools, and has since been Chief Digital Officer for the TRUMPF Group.
Mathias Kammüller performs numerous honorary duties, including being Chairman of the Board of the VDMA Baden-Württemberg and Japanese Honorary Consul in Baden-Württemberg.
You may also find these topics interesting
Contact
TRUMPF Ltd.
Fax +44 1582 399260
E-mail
Downloads
Publication

Company profile
pdf - 5 MB