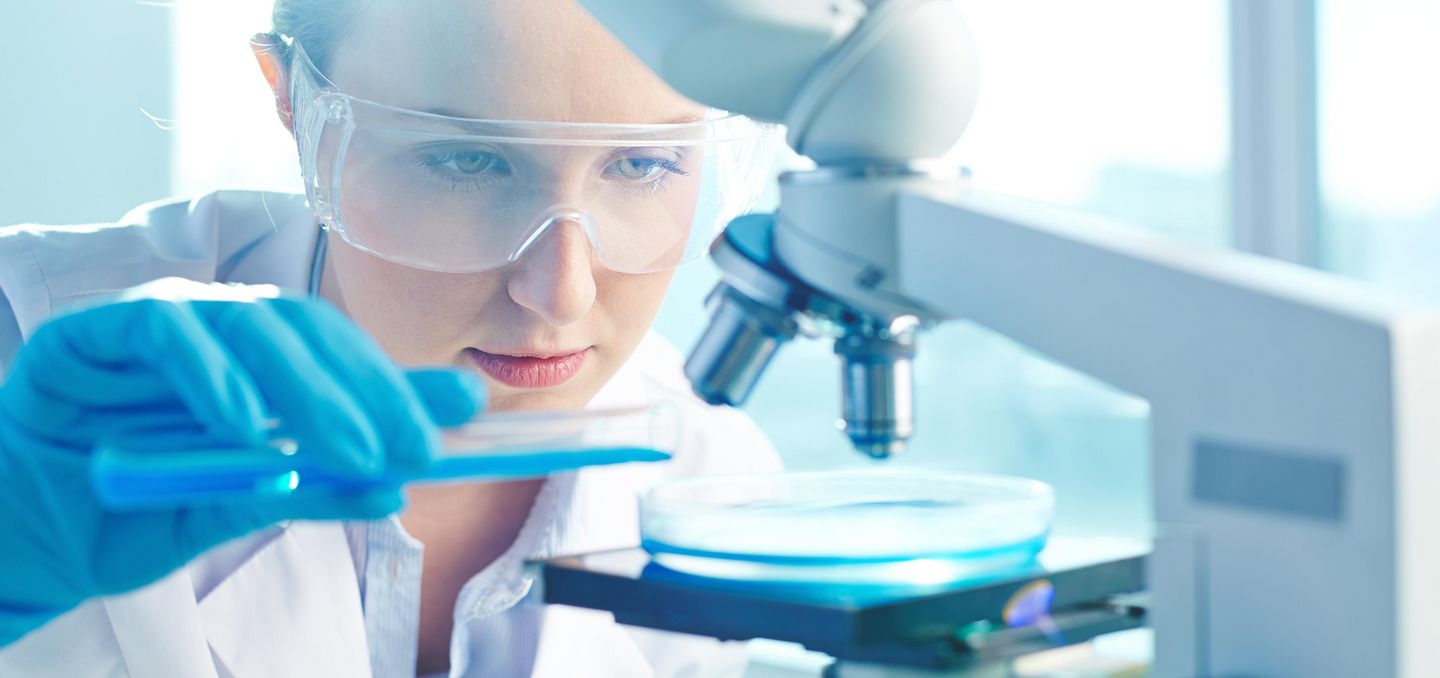 Science
TRUMPF is an expert partner to researchers in the fields of lasers and power electronics.
Whether it's high-performance disk lasers, ultrashort pulse lasers, or laser cutting machines and welding systems, TRUMPF lasers are used by universities and research institutes across the globe in projects ranging from basic research to application development. TRUMPF Hüttinger is also a reliable partner to manufacturers of redox flow batteries, and works with scientific institutions to develop capacitors, a key future field.
Research into material processing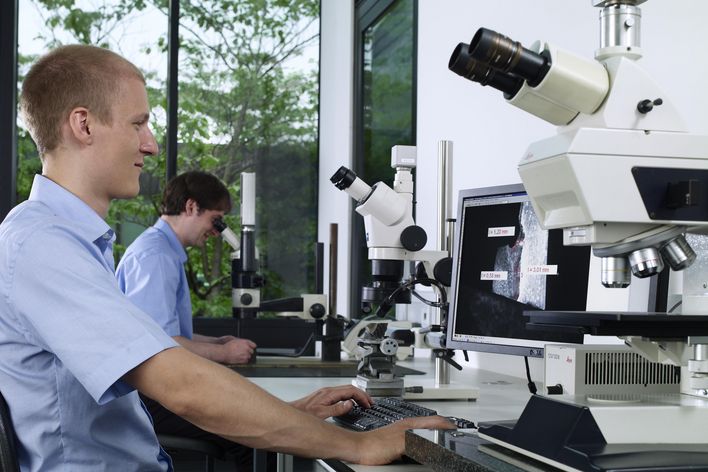 In scientific institutes, TRUMPF's lasers and laser systems are mainly used to develop new processes for industrial material processing. TRUMPF lasers also play a key role in a range of fundamental research projects. For example, one of our lasers can be found in Germany's highest laboratory, at the Schneefernerhaus research station on the Zugspitze mountain, where it is used for atmospheric measurements for research into the weather and climate.
High-energy ultrashort pulse lasers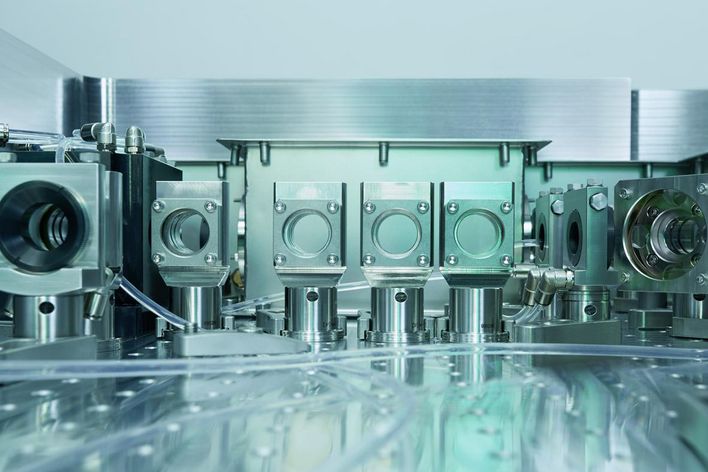 Our subsidiary TRUMPF Scientific Lasers in Munich develops and builds ultrashort pulse lasers with the highest pulse energy levels for scientific applications. These special lasers are used to generate light pulses in the attosecond range, for example. The high-speed physics sector uses these to measure elementary processes, such as the movement of electrons.
Research into plasma physics and plasma technology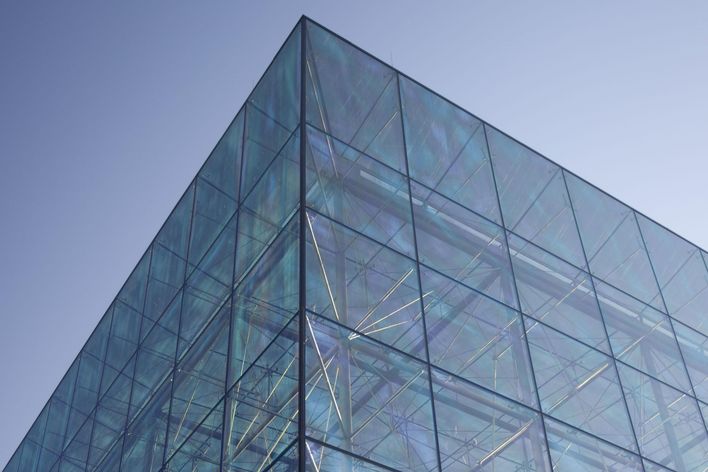 TRUMPF Hüttinger is a specialist in the development and manufacture of power supplies for a multitude of plasma applications within research and development. There are suitable and industrially tested power supplies available for many areas of fundamental research, as well as in application-oriented development, for DC and RF excitation, up to the VHF range.
The energy market of the future
Together with the Fraunhofer Institute for Solar Energy Systems (ISE), TRUMPF Hüttinger is developing a bidirectional inverter for the production of redox flow batteries. The module converts the alternating current from the power grid into direct current for the battery and vice versa. Redox flow batteries are a very promising alternative to lithium-ion batteries and represent a storage technology of the future – in particular for energy supplies from renewable energy sources.