Artificial intelligence
Which areas of life will be affected by AI? Is there good and bad AI and what is Europe's standing in the technology competition? We asked Feiyu Xu, Global Head of AI, SAP SE: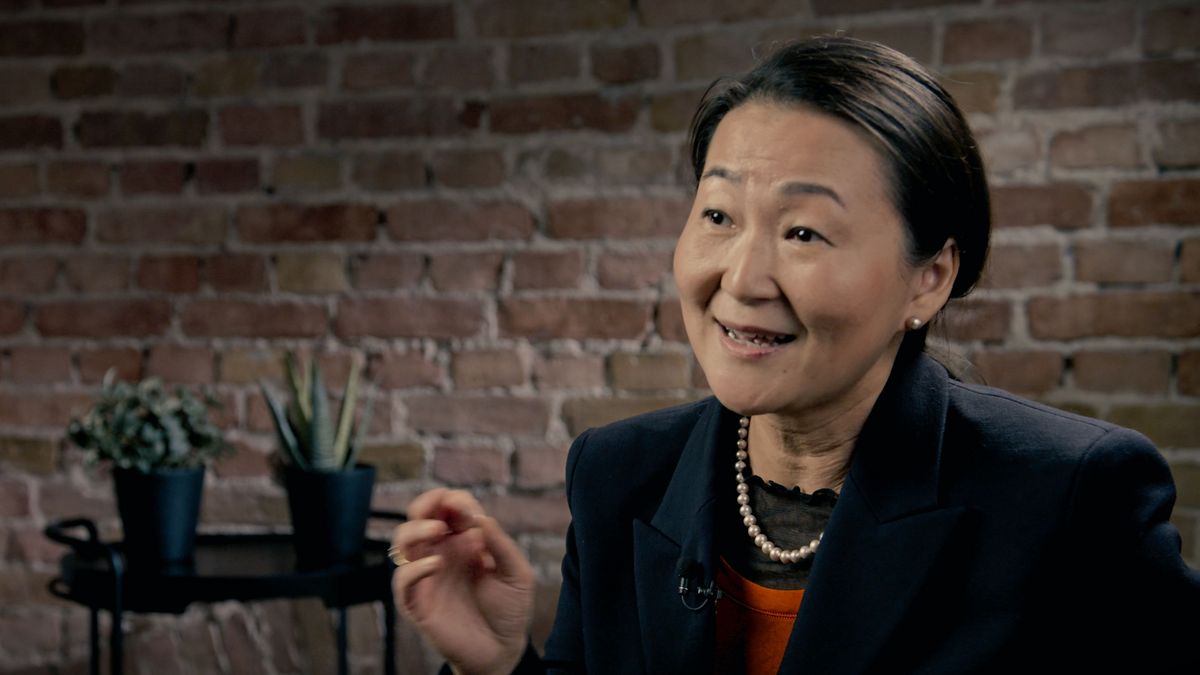 There is a great industrial revolution coming our way.
Feiyu Xu is responsible for artificial intelligence at software group SAP and is a member of the supervisory board of the renowned German Research Centre for Artificial Intelligence. She is an expert in AI platform development, AI-powered dialogue systems, or Big Data text analytics. In the interview, Xu talks about AI's ability to anticipate problems, such as supply chain bottlenecks. Xu makes an equation for industry, where the success of AI is always based on another variable, for example, manufacturing expertise.