Punching machines & punch laser machines
TruPunch 1000
At the INTECH, you can see for yourself the punching machine that grows with you: The compact entry-level TruPunch 1000 machine is radically flexible. It can be automated and expanded into a compact punch-laser production cell to suit the development of your production. The SheetMaster Compact also makes loading and unloading in a reliable process easy.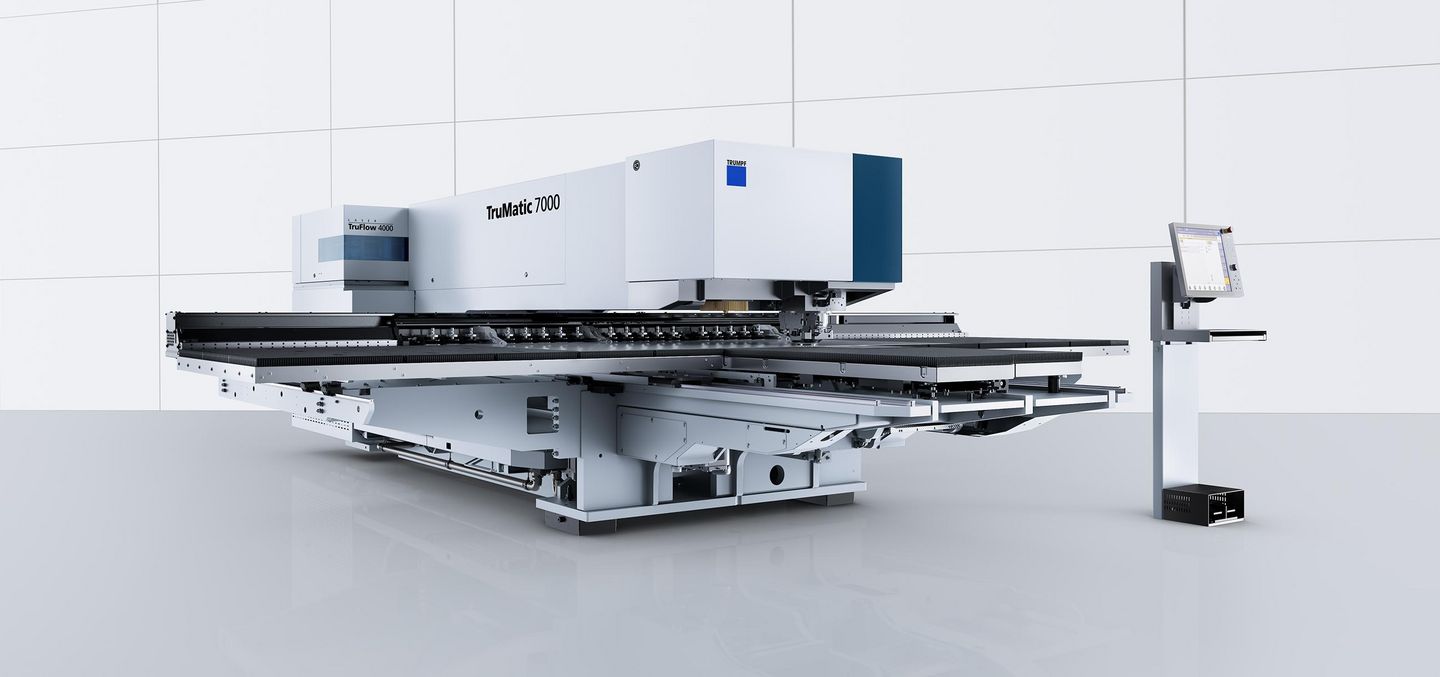 TruMatic 7000
Get a picture of our new generation of the productive and flexible high-end punch laser machine series at the INTECH. Thanks to state-of-the-art technology, the TruMatic 7000 makes you particularly dynamic, even with delicate and small parts. The SheetMaster unloads four parts at the same time and thus additionally increases the machine utilization rate. The machine thus meets the most demanding requirements in terms of part quality, productivity and flexibility.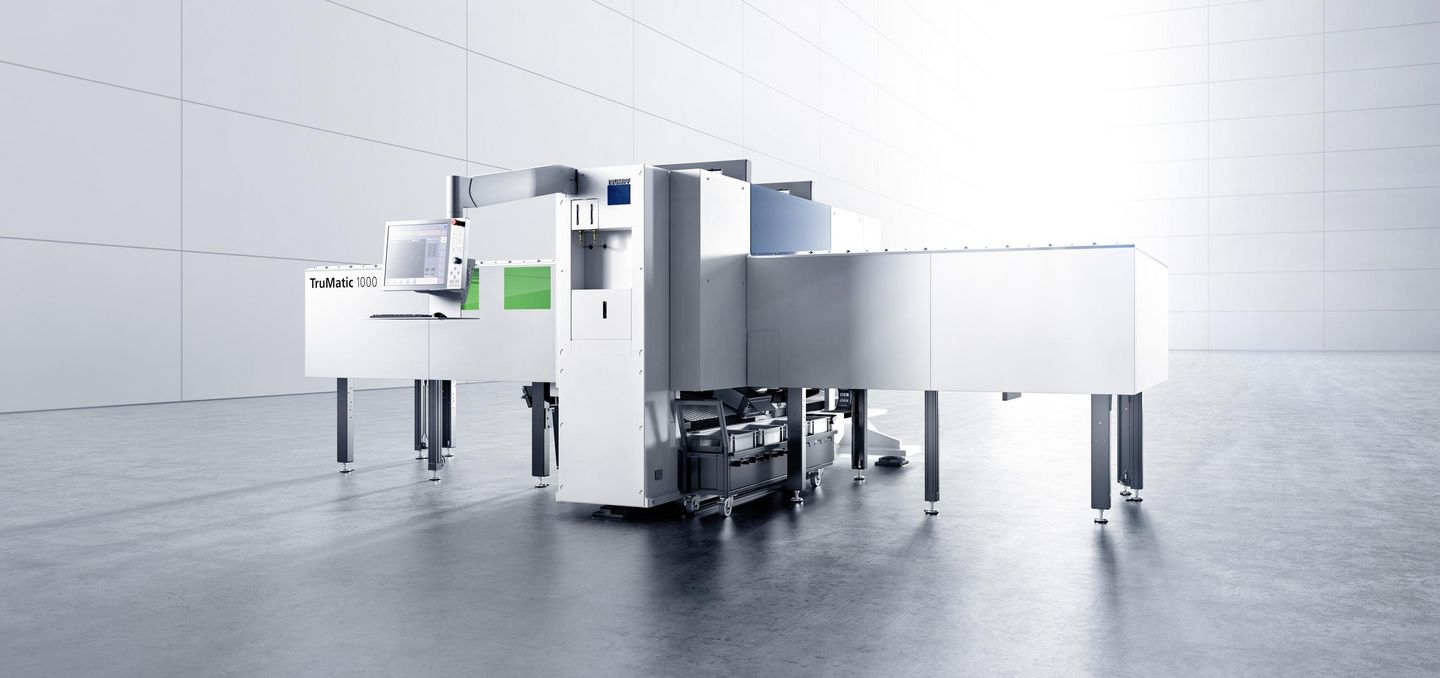 TruMatic 1000 fiber
It punches, forms and threads: At the INTECH, we will be presenting our economical compact TruMatic 1000 fiber machine with clever automation in the smallest of spaces. It is available as a complete solution, but can also be upgraded step-by-step – from the TruPunch 1000 entry-level punching machine – to a punch laser machine. Benefit additionally from many intelligent solutions for parts sorting and automated operation.