Visit us at parts2clean in Stuttgart from October 11 - 13, 2022 at our booth C09 in hall 4.
Whether for cleaning, structuring, hardening or coating – the laser can process surfaces with different dimensions easily and quickly. This is possible thanks to a very wide range of different beam sources with laser powers and properties which can be set precisely. Convince yourself on the parts2clean!
We look forward to welcoming you in Stuttgart!
Our topics at the parts2clean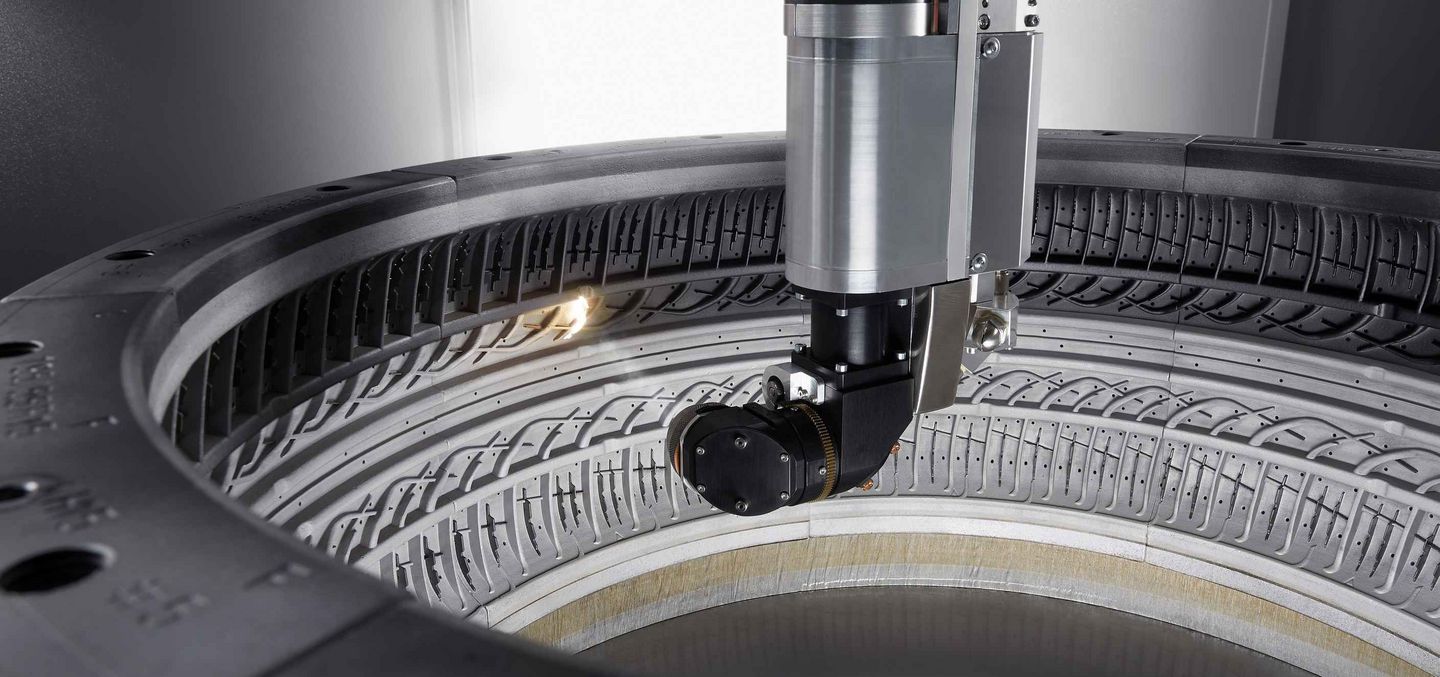 Laser cleaning
Components often become contaminated, oxidize, or are covered in protection layers prior to the joining process. The laser provides a remedy for this: the non-contact tool frees components of dirt as well as oxidation and protection layers within seconds.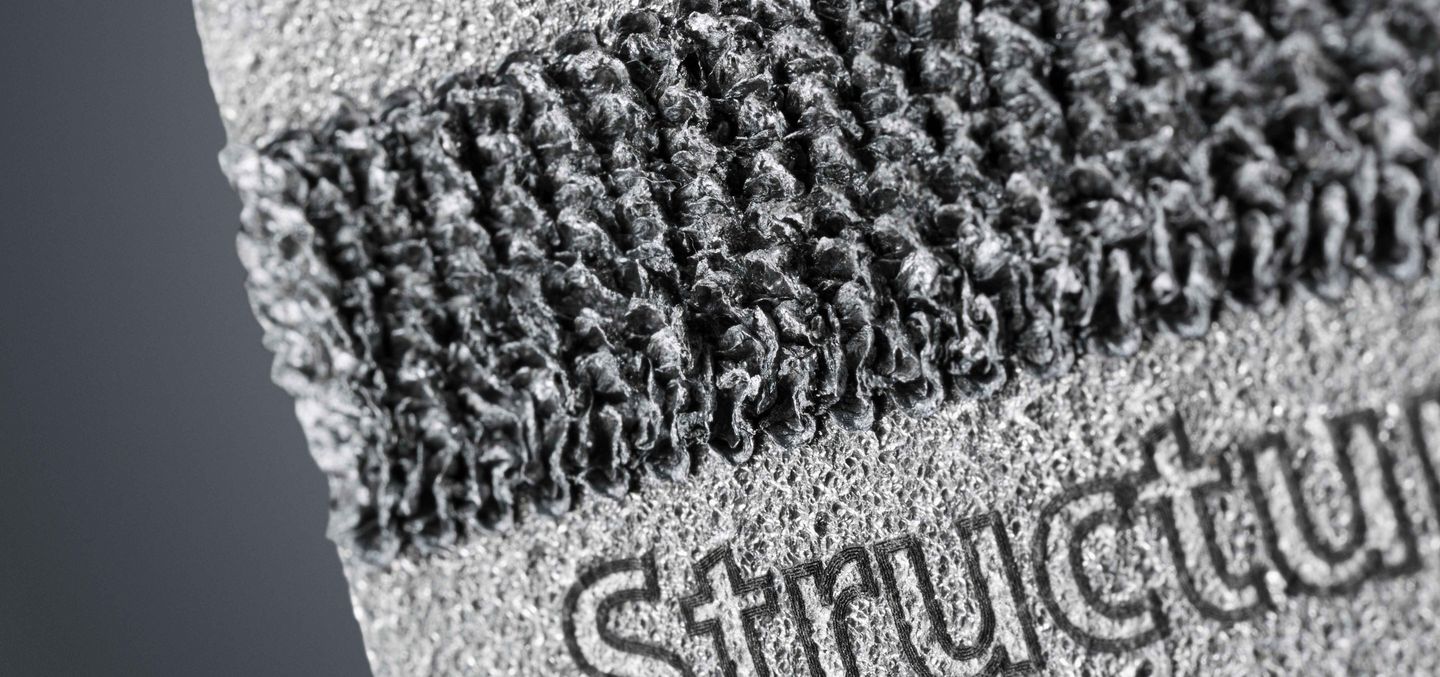 Laser structuring
The laser generates regularly arranged geometries during structuring. The individual elements in such structures often measure only a few micrometers. For Example, this type of laser structuring is suitable for adhesive bonding preparation or metal-plastic connections.
Laser paint removal
The laser frees components from paint and functional layers to create a clean surface. The laser, for example, is only used in areas where seams will be joined or the functional layer is no longer required.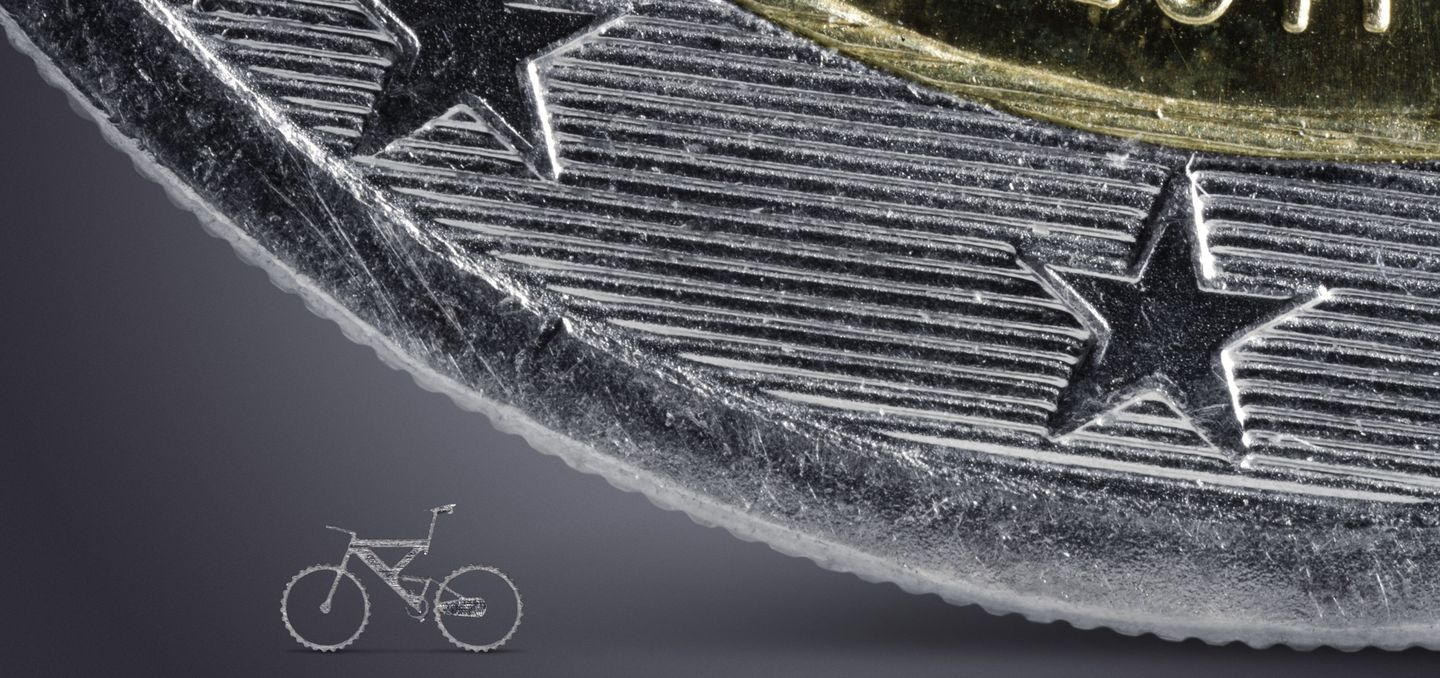 Microprocessing
In micro-production, short-pulse and ultrashort pulse lasers are used wherever controlled, highly accurate, and reproducible processing is required.
Registration / Request ticket
Register using the form below and we will send you a free ticket.
Register now
Would you like to use Google Maps?
Google Maps is not displayed as you have not agreed to our use of cookies. Please change your Privacy settings accordingly.
Messe Stuttgart
Messepiazza 1
70629 Stuttgart
Germany