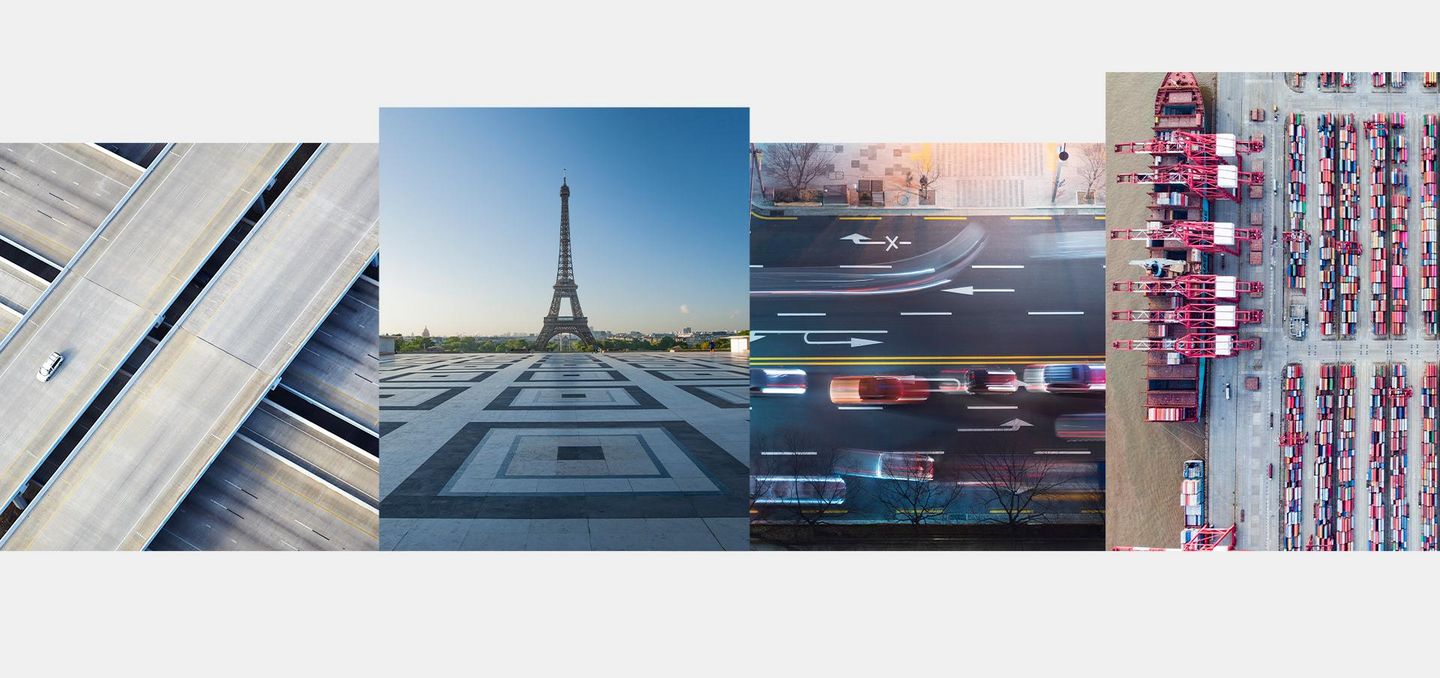 TRUMPF 2019/20 fiscal year
New competitors, changing business models, increased digitalisation, more sustainability: these were the dominating factors of the transition up to the beginning of the current calendar year. But then the spread of coronavirus changed everything. "World in Transition" – the motto of this year's business report – suddenly took on a whole new meaning. TRUMPF, however, kept large sections of production and services going, even during the crisis within the crisis. In retrospect, this was the right move because this is what made it possible for us to achieve a positive business result for 2019/20.
Orders received
(mil. euros)
Pre-tax earnings
(mil. euros)
Employees as of 30 June 2020
(Number)

"Despite all the challenges ahead, we are facing the future with confidence. We have good reason to - first and foremost: our employees, as well as our faithful customers and business partners. I would like to thank you especially for your dedication and loyalty."
Dr Nicola Leibinger-Kammüller
CEO of the TRUMPF Group
2019/20 Annual Report
Title: World in Transition

Press kit for 2020 press conference on financial statements
Dr. Andreas Möller
Head of Corporate Communications, Policy and Brand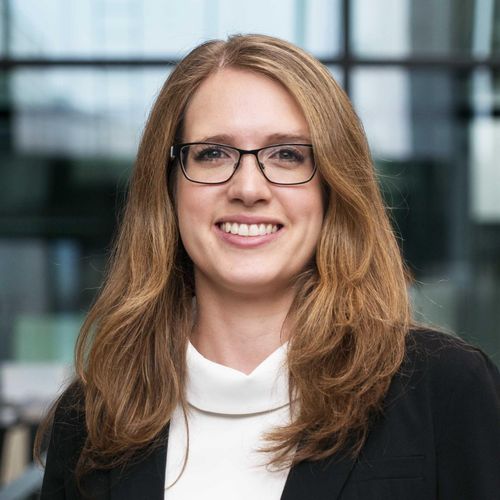 Marleen Kledig
Assistant in Corporate Communications, Policy and Brand
Fax +49 7156 303930408