Clean, precise, flexible
Manual cutting of fibre composite materials poses a real challenge in terms of precision and clean cutting edges. This often results in fraying and delamination. Additionally, cutting material can produce smoke and dust which poses a health hazard. Using the first nibbler for cutting fibre composite materials of all types makes these challenges a thing of the past. The 360° tool means that the machine can be rotated on the spot. This allows you to quickly and precisely process three dimensional workpieces as well as inaccessible areas, and always have a clear view of the cutting line. The machine also stands out due to its excellent performance on curves. The machine is ready to use fast. No setting work is required. You also work without feed force, which makes for swift, effortless work.
Chips and minimal dust
Nibbling only produces a very small amount of dust. This preserves health and increases occupational safety.
No delamination or fraying
With the TruTool FCN 250 you can cut with excellent dimensional accuracy and achieve a clean cutting edge.
Compact, lightweight and ergonomic
The TruTool FCN 250 rests comfortably in the hand as it only weighs about 1.8 kg and features optimum weight distribution. You work without feed force and This makes work swift and effortless.
Change without the need for tools
You can change dies and punches quickly, without the need for any additional tools.
The following consumables and the corresponding accessories are included in the scope of delivery.
Standard punch (integrated)
Standard die (integrated)
Standard punch guide (integrated)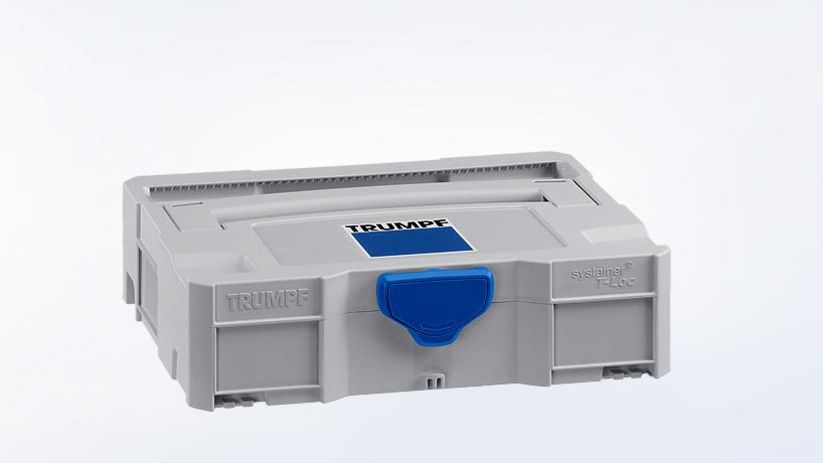 Find the right consumables and accessories for your machine here.
Set
2 x standard punches, 1 x standard die
Compact dust extractor for chip
Punch guide for template cutting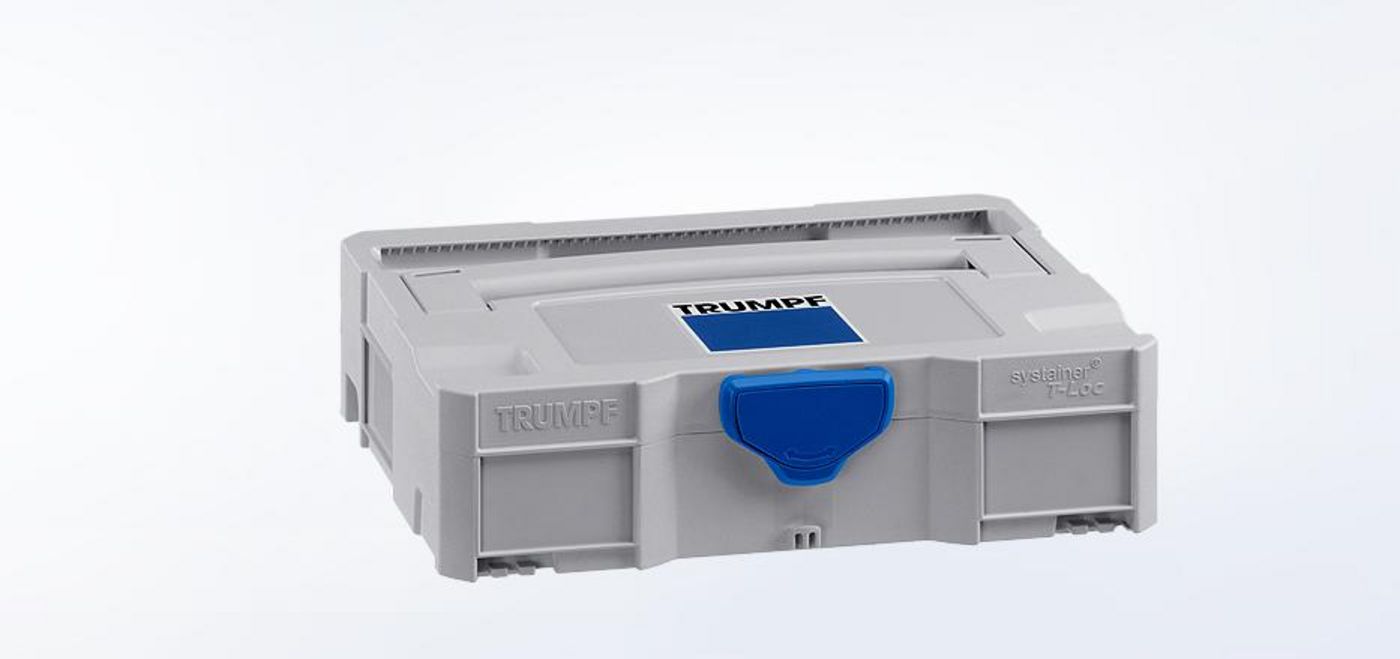 Nibbling is a cold cutting process without any heat influence or smoke, and only produces a very small amount of dust in comparison to competitor procedures. This considerably increases occupational safety and comfort at work. In most cases, it is not even necessary to wear personal safety equipment.
The fibre composite material nibbler ensures a clear view of the cutting line. This enables you to guide the machine precisely, even when cutting along scribed lines. With continuous punching of the workpiece, the punched material comes out in the form of chips. The cutting tools are made from extremely hard cutting materials, which help achieve good cutting results and ensure a long service life with minimal running costs.
| | |
| --- | --- |
| Maximum material thickness, fibre composites | |
| Maximum material thickness | 2.5 mm |
| Radii | |
| Smallest radius | 4.3 mm |
| General | |
| Working speed | 1.9 m/min |
| Stroke rate at nominal load | 1300 1/min |
| Starting hole diameter | 17 mm |
| Nominal power consumption | 550 W |
| Weight | |
| Weight without cable | 1.8 kg |
Technical data sheet
The technical data of all product versions as a download.
This product range and information may vary depending on the country. Subject to changes to technology, equipment, price and range of accessories. Please get in touch with your local contact person to find out whether the product is available in your country.
Power Tools Sales
Fax 01582 399261
E-mail