Your specialist for clean slats
With the TruTool TSC 100, you can clean your slats quickly and effortlessly. This ensures reliable, high-quality production of laser-cut components. The slats do not need to be removed for cleaning. This is practical and saves you time. It takes approximately 30 minutes to clean an entire standard size pallet of 1500 mm x 3000 mm.
Cost reduction up to 75%
Mit dem TruTool TSC 100 reinigen Sie die Leisten mehrfach, bevor diese ersetzt werden müssen.
Simultaneous cleaning and production
On a laser cutting machine with pallet changer, you can clean the slats even during the cutting process.
Outstanding cleaning results
With the TruTool TSC 100, you can thoroughly remove the accumulation of slag, even on slats subject to high loads.
1-man operation
With the long machine handle and good machine handling, you can clean the slats effortlessly by yourself.
The following consumables and the corresponding accessories are included in the scope of delivery.
Cleaning tool no. 3 incl. seal (integrated)
3 - 3.9 mm
Set of 2 1644868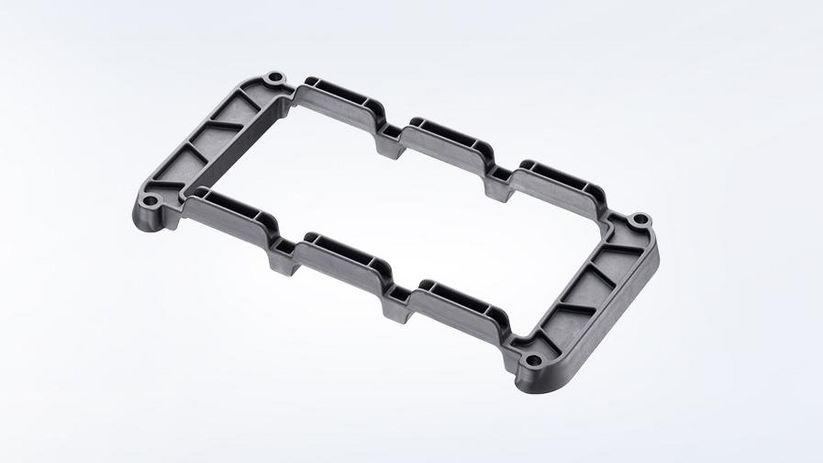 Spacer plate (integrated)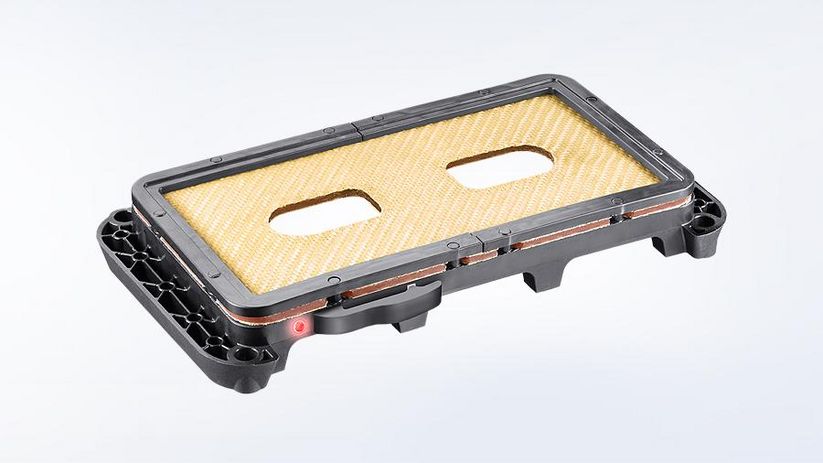 Seal with functional monitoring feature (1x integrated, 1x included in delivery)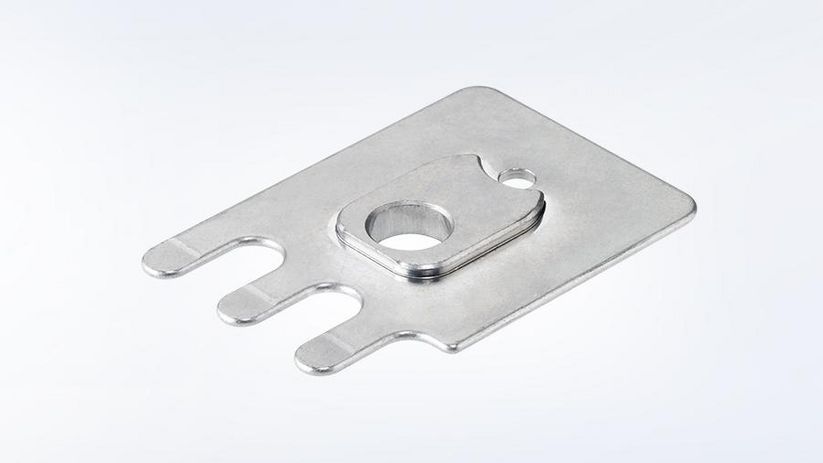 Find the right consumables and accessories for your machine here.
Cleaning tool No. 2
For strip thickness 2 - 2.9 mm incl. seal
Cleaning tool No. 3
For strip thickness 3 - 3.9 mm incl. seal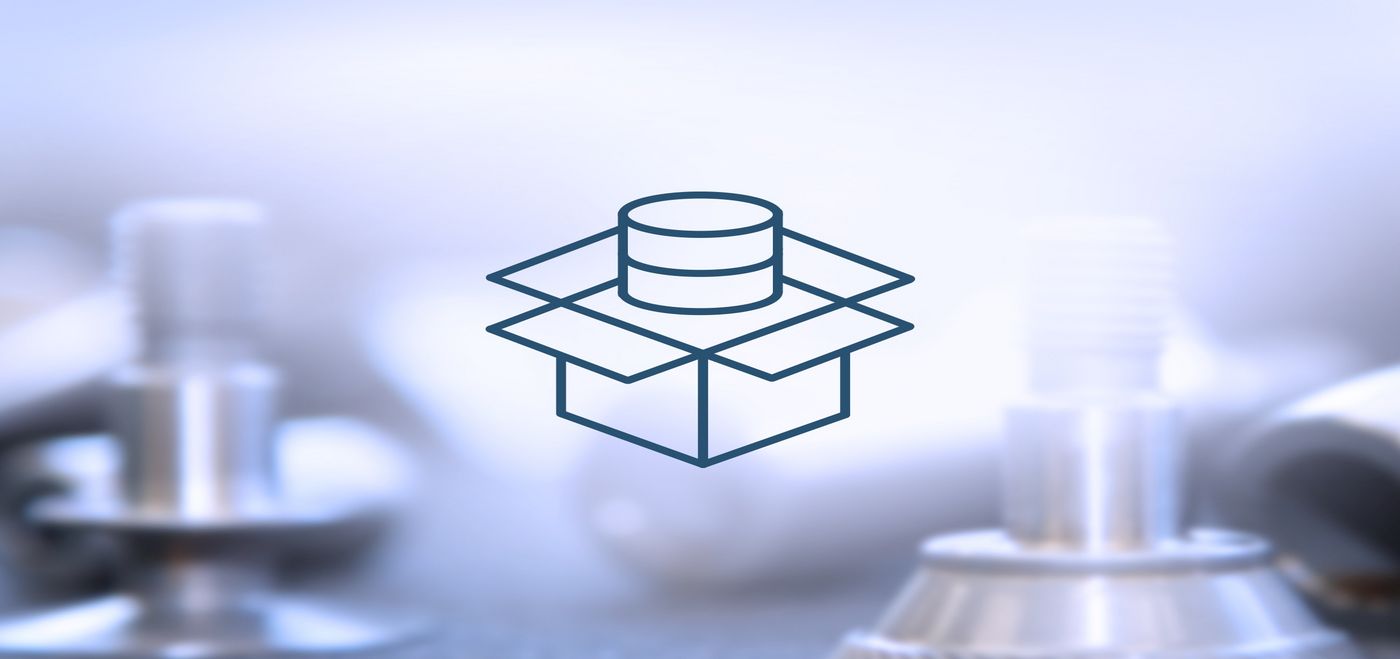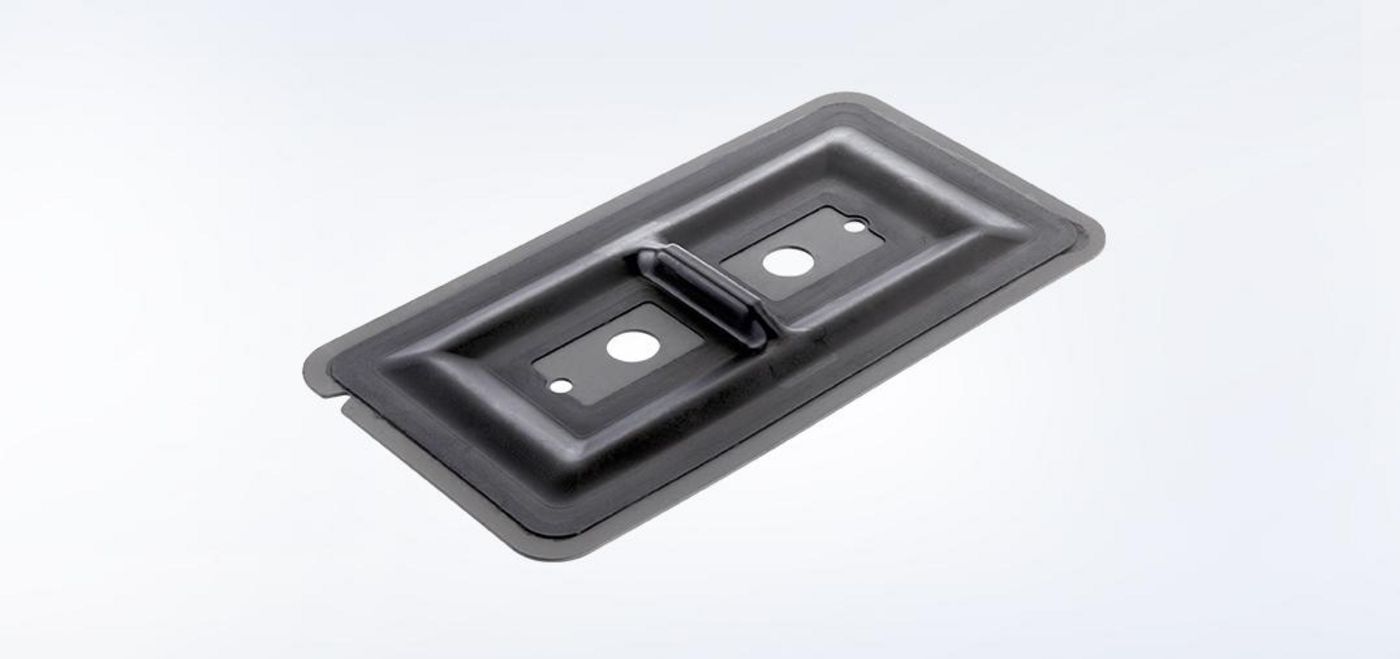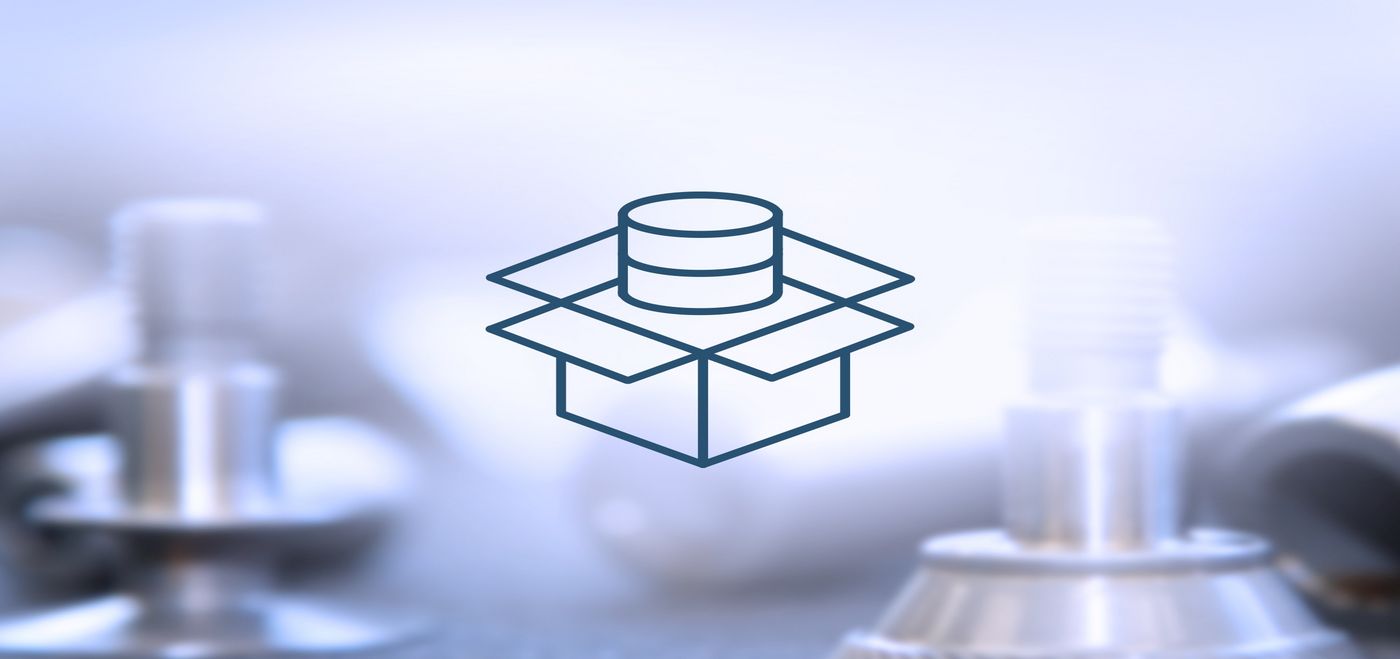 Set
4 x sliding disk and 2 x seal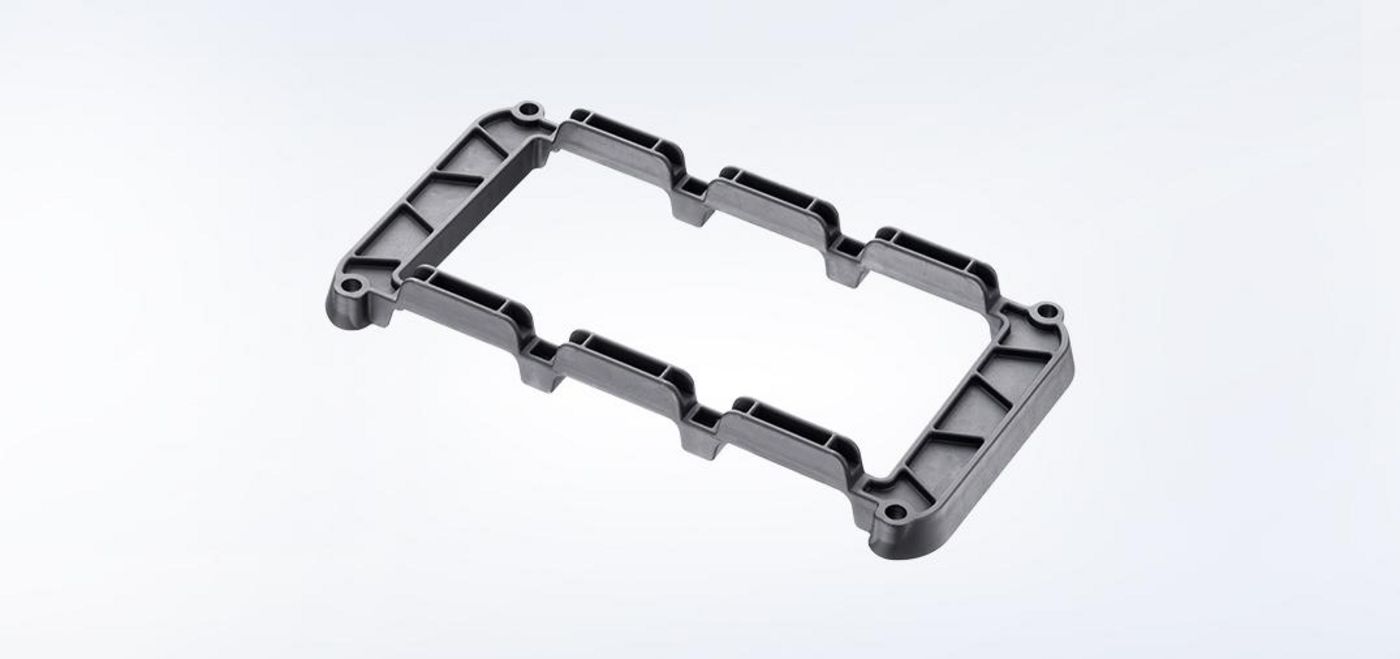 Spacer plate
If the height difference between the cross slat and slat is less than 60 mm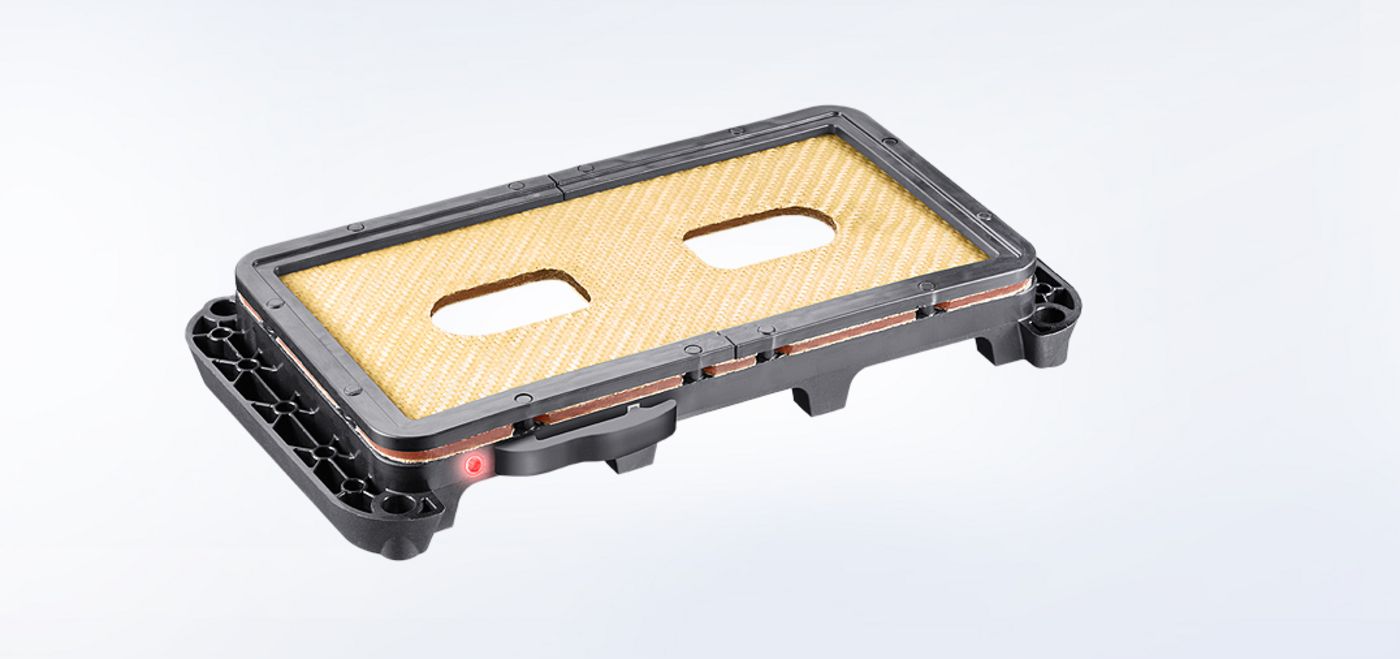 Seal with functional monitoring feature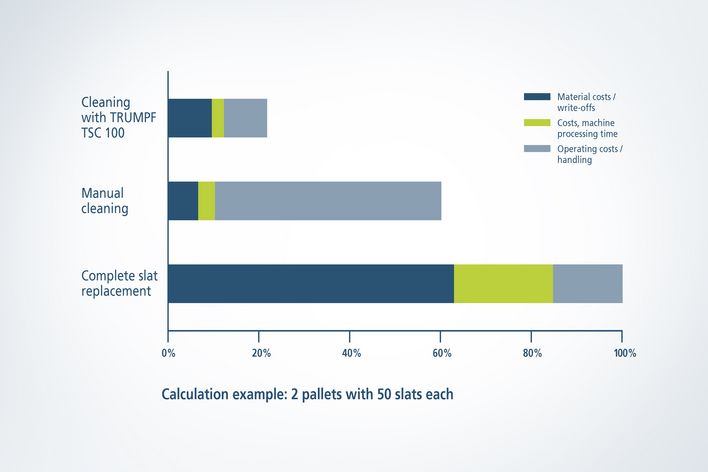 Cost reduction up to 75%
Der TruTool TSC 100 ist eine Anschaffung, die sich lohnt. Im Vergleich zur manuellen Reinigung, die kraft- und zeitaufwendig ist, beträgt die Einsparung rund 40%. Verglichen mit einem regelmäßigen Austausch der Leisten können Sie durch die Mehrfachreinigung bis zu 75% der Kosten einsparen.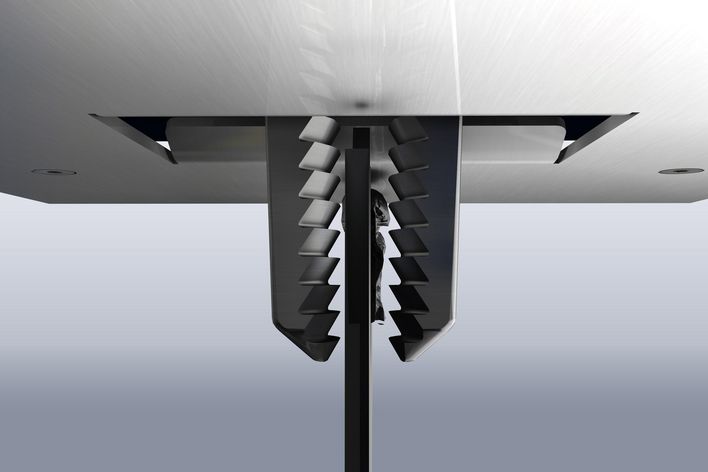 Hervorragendes Reinigungsergebnis
TruTool TSC 100 passt sich automatisch an unterschiedliche Schlackedicken von bis zu 25 mm an und erzielt optimale Reinigungsergebnisse, sogar bei hartnäckiger Edelstahl-Schlacke. Dabei werden die Leisten selbst seitlich und in den Zacken-Zwischenräumen gereinigt. Ein weiterer Pluspunkt: Sie können den TruTool TSC 100 in jede beliebige Leistenreihe einsetzen und diese im eingebauten Zustand komplett bis zum Rand der Palette reinigen.
Intelligentes Überwachungssystem
Ein intelligentes Überwachungssystem sorgt für zuverlässige und sichere Arbeitsabläufe. Eine integrierte LED-Anzeige informiert Sie durch schnelles, andauerndes Blinken, wenn die Dichtung ersetzt werden muss. Dank der neuen Funktionsüberwachung der Dichtung entfällt die bislang in regelmäßigen Abständen notwendige manuelle Kontrolle. Das Wartungsintervall wird automatisch mit einer elektronischen Anzeige gesteuert. Dadurch sparen Sie Zeit und verhindern mögliche Schäden am Werkzeug, die entstehen können, wenn Prüfung und Austausch der Dichtung nicht im vorgegebenen Wartungsintervall erfolgen.
Reinigungswerkzeug
Choose between tool no. 2 for slat thicknesses of 2 mm – 2.9 mm and tool no. 3 for 3 mm – 3.9 mm. The tools boast a long service life. Before being replaced, they are capable of cleaning an average of 10 standard pallets, which corresponds to 1000 metres.
| | TruTool TSC 100 |
| --- | --- |
| Slat cleaner | |
| Slat thickness | 2 mm - 3.9 mm |
| Max. slag thickness | 25 mm |
| Min. distance between slats | 33.5 mm |
| General | |
| Working speed | 4 m/min - 8 m/min |
| Nominal power consumption | 1400 W |
| Weight | |
| Weight without cable | 16.3 kg |
Technical data sheet
The technical data of all product versions as a download.
This product range and information may vary depending on the country. Subject to changes to technology, equipment, price and range of accessories. Please get in touch with your local contact person to find out whether the product is available in your country.
Power Tools Sales
Fax +44 1582 399261
E-mail