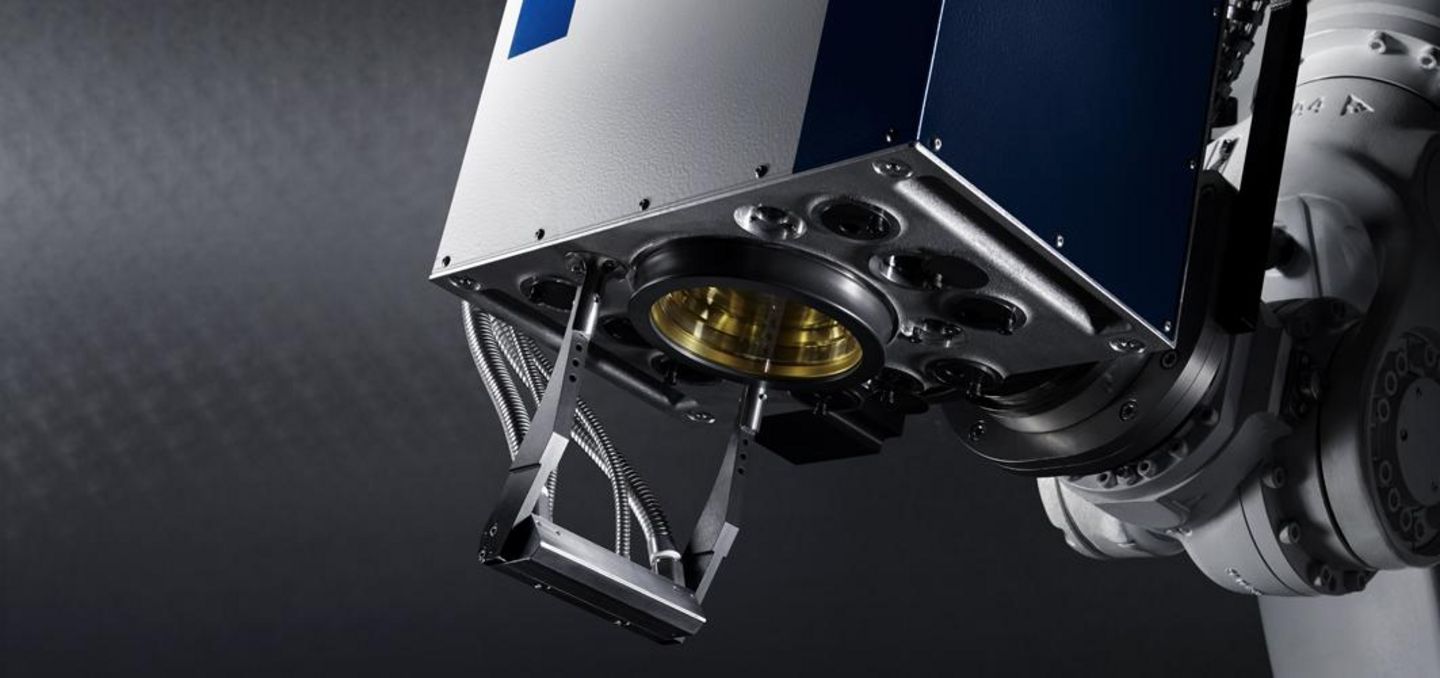 Processing optics
TRUMPF processing optics optimally adapt the properties of the laser beam to the relevant task – whether for welding, cutting, drilling or ablation. TRUMPF offers a broad range of optics with standard focal lengths of 48 mm to 900 mm. These enable minimal focal diameters of less than 10 µm to be created. The modular system and optional components enable a range of different structural designs. The processing optics can be adapted to various spatial and application-specific conditions. TRUMPF also offers special processing optics for quick cutting of transparent materials such as glass or sapphire.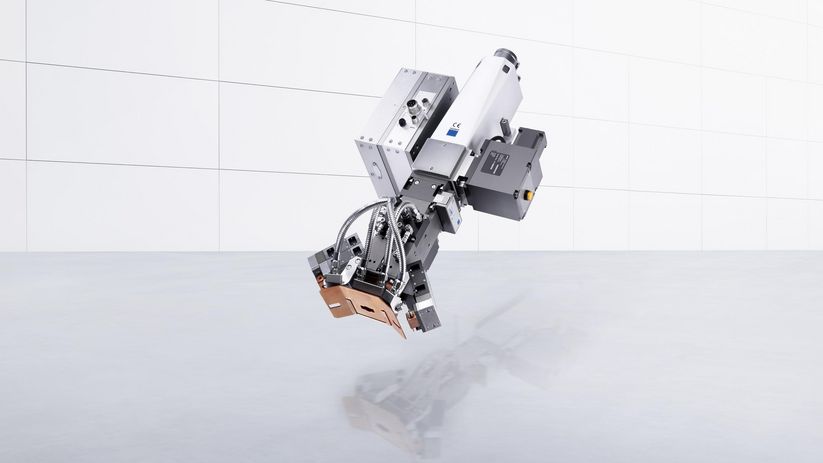 Focusing optics
Whether for welding, cutting, ablation, heating up or drilling: you can count on high-quality process results with robust fixed optics. You can choose from an extensive, modular toolkit.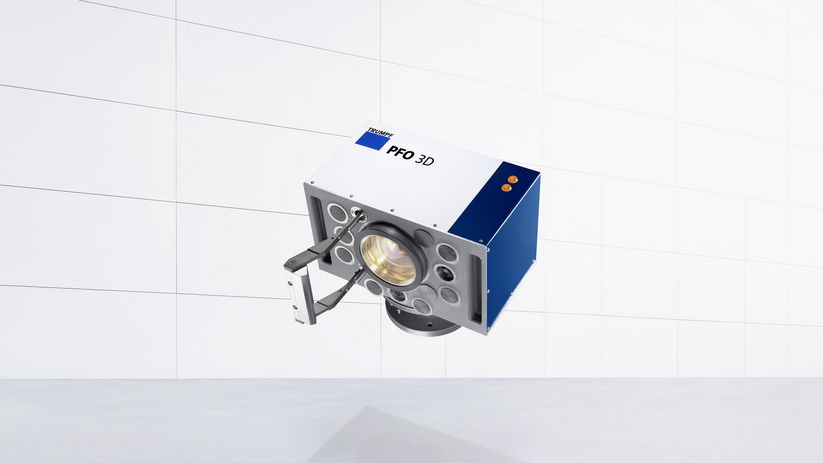 Programmable focusing optics
Programmable focusing optics from the PFO series are suitable for a large number of applications. They especially show their strengths in the remote processing of workpieces.
TOP Cleave cutting optics
The TOP Cleave focusing optics are processing optics for quickly cutting transparent materials such as glass or sapphire. Thanks to the patented technology, this process is substantially more efficient and precise than other processes.
You may also find these topics interesting
Contact
TRUMPF Ltd.
Fax +44 1582 399260
E-mail