Lightweight and unrivalled performance on curves
You can use the TruTool N 200 to cut flat and corrugated sheet. Even interior cutouts and notches are easy to process as the machine can be rotated on the spot. No tools are needed to change the cutting direction. You can upgrade and expand the TruTool N 200 with further tools as required. This means that you can easily cut even trapezoidal sheets, for example. The machine offers an impressive top cutting speed of 1.7 metres per minute.
Outstanding performance on curves
The hollow round punch provides manoeuvrability and enables the machine to turn on the spot.
Cutting direction can be changed in seconds
The tool can be rotated 360° in steps of 45°, without the need for additional tools.
Change without the need for tools
You can change dies and punches quickly, without the need for any additional tools.
Compact, lightweight and ergonomic
The TruTool N 200 fits comfortably in your hand with its weight of 1.8 kg and an optimal grip circumference.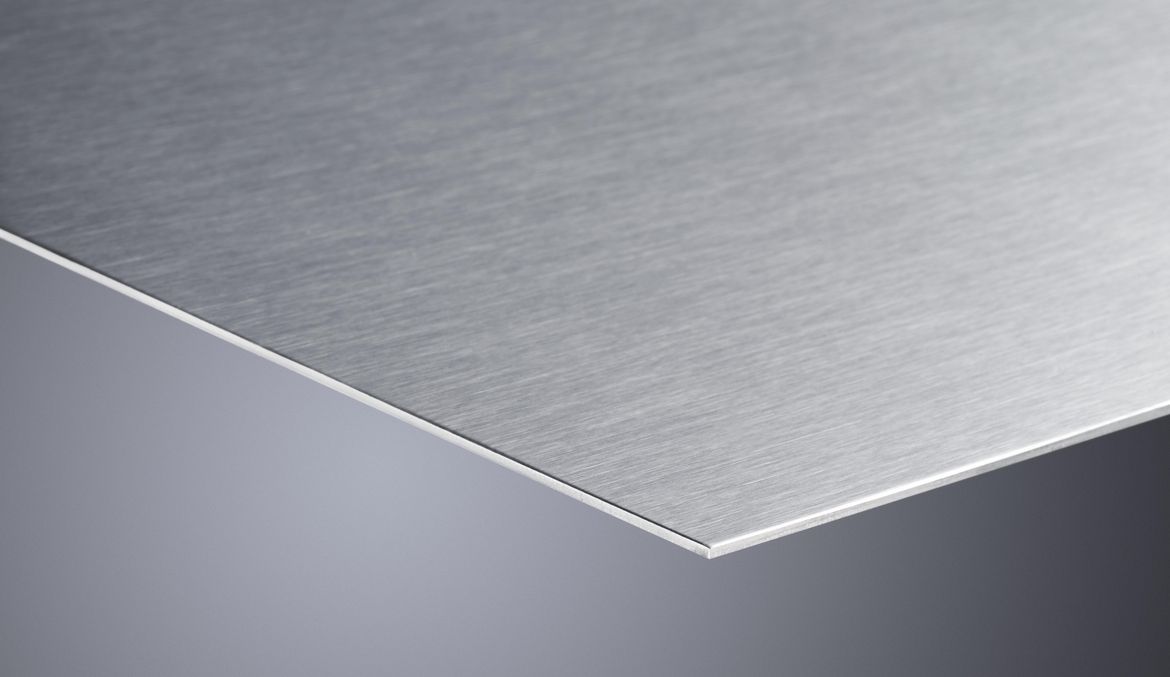 Flat sheet
For cutting straight sheets and producing sections from them. For notches, as well as radial and interior cutouts.
Corrugated sheet
For cutting and producing sections. For diagonal cuts, interior cutouts and radial cuts.
The following consumables and the corresponding accessories are included in the scope of delivery.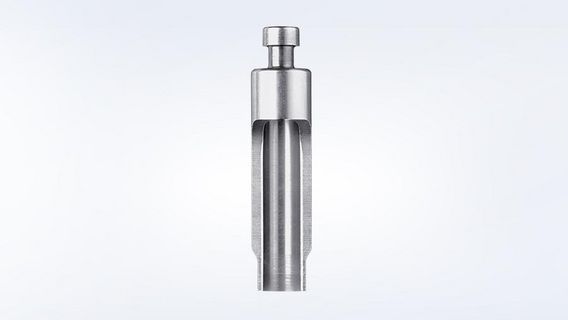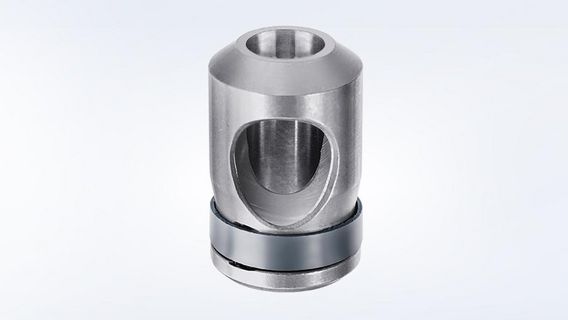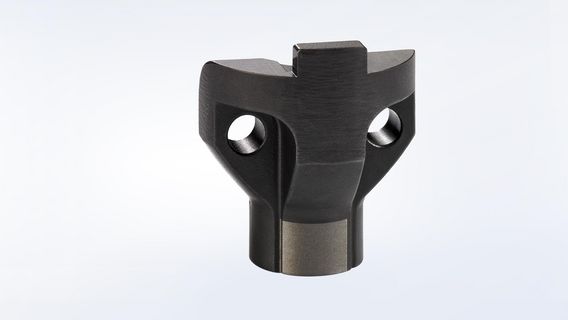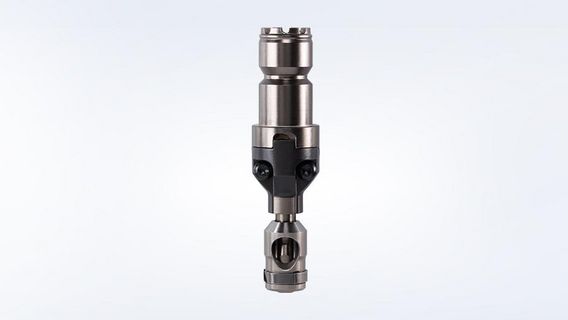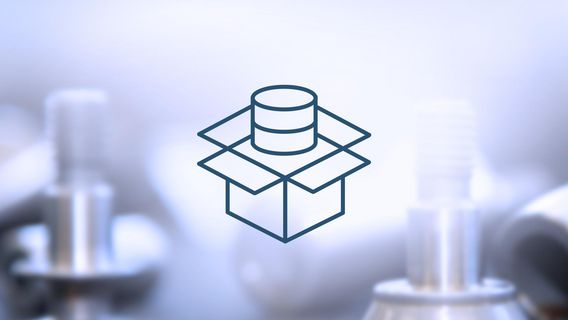 Find the right consumables and accessories for your machine here.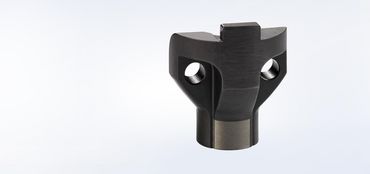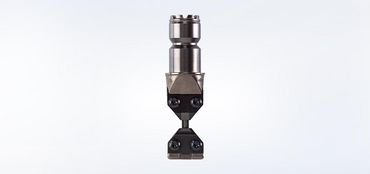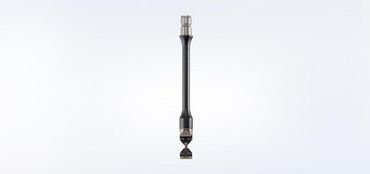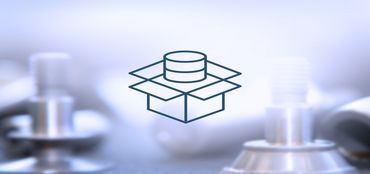 Punching and nibbling oil for aluminium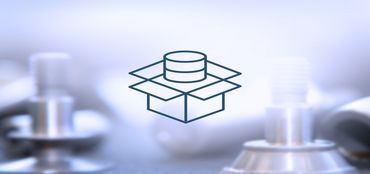 Punching and nibbling oil for steel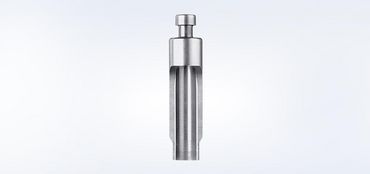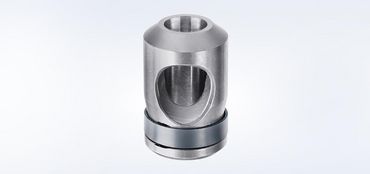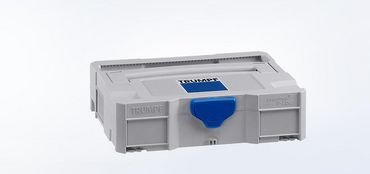 | | TruTool N 200 |
| --- | --- |
| Maximum sheet thicknesses | |
| Maximum sheet thickness, steel 400 N/mm² | 2 mm |
| Maximum sheet thickness, steel 600 N/mm² | 1.5 mm |
| Maximum sheet thickness, steel 800 N/mm² | 1 mm |
| Maximum sheet thickness, aluminium up to 250 N/mm² | 2.5 mm |
| Radii | |
| Smallest radius | 4 mm |
| General | |
| Working speed | 1.7 m/min |
| Stroke rate at nominal load | 1450 1/min |
| Starting hole diameter | 17 mm |
| Nominal power consumption | 550 W |
| Weight | |
| Weight without cable | 1.8 kg |
Technical data sheet
The technical data of all product versions as a download.
This product range and information may vary depending on the country. Subject to changes to technology, equipment, price and range of accessories. Please get in touch with your local contact person to find out whether the product is available in your country.
Power Tools Sales
Fax 01582 399261
Email