Compact and handy machine for profile sheets
The TruTool N 160 with extension is well-suited to processing deeper profile sheets and sheet thicknesses of 1.6 mm in mild steel. The elegant, slim design and the low machine weight provide the perfect conditions for ergonomic work. The cuts produced are precise, and you can progress quickly with your work without any flying sparks. The machine also stands out with its impressive price-performance ratio.
Optimum profiling
Depending on the geometry, the long tool enables you to easily cut trapezoidal sheets up to 60 mm in depth.
Perfect for curves and profiles
The cutting tool can be rotated in 8 steps of 45° without tools.
Compact, lightweight and ergonomic
The machine fits comfortably in your hand with its weight of 1.5 kg and an optimal grip circumference.
Change without the need for tools
You can change dies and punches quickly, without the need for any additional tools.
Long service life
The rotating punch reduces wear by ensuring the tool wears down evenly.
Work ergonomically
The soft grip minimises vibrations and means you can work without getting tired.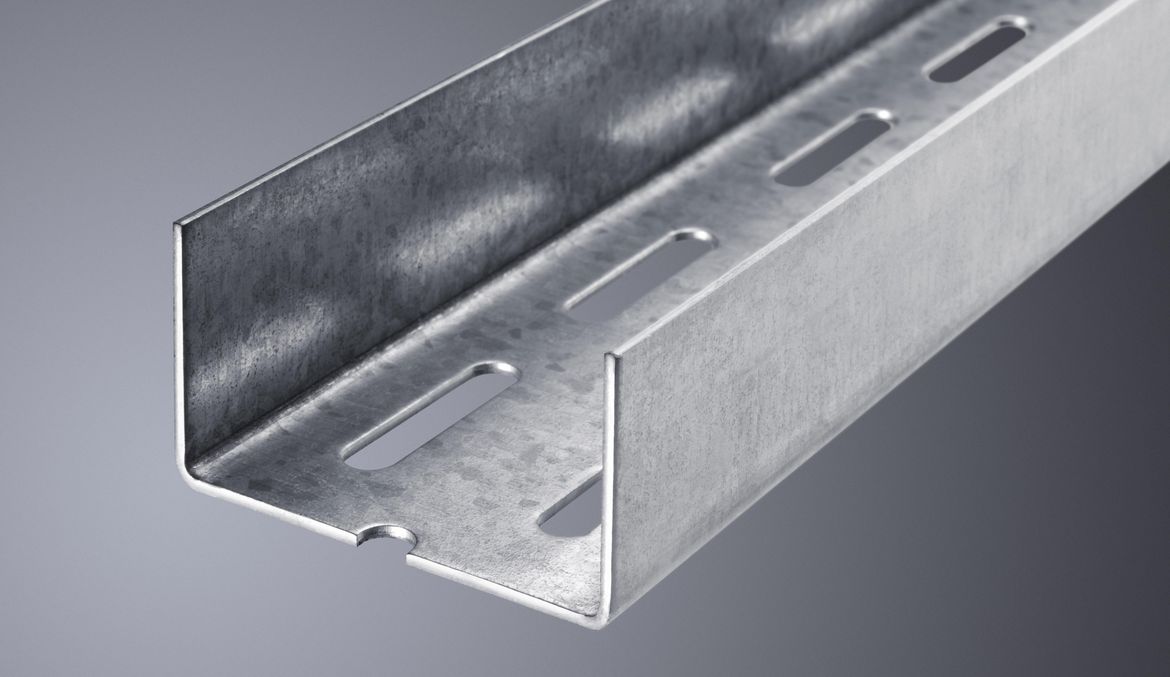 Profiles
For cutting C-L-U roof profiles
Profile sheets
For corrugated and trapezoidal sheets. For producing sections, cutting, diagonal cuts, interior cutouts and radial cuts.
The following consumables and the corresponding accessories are included in the scope of delivery.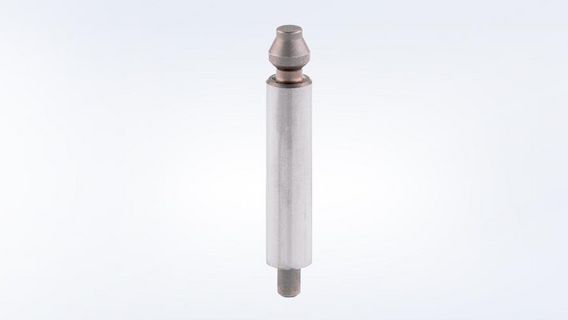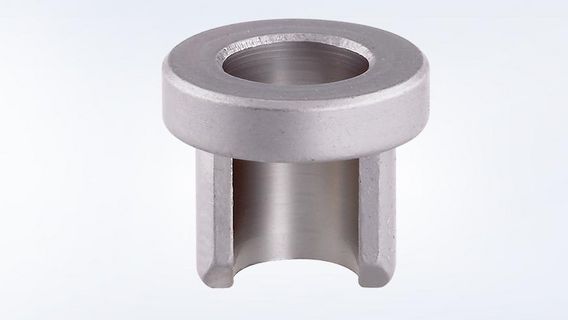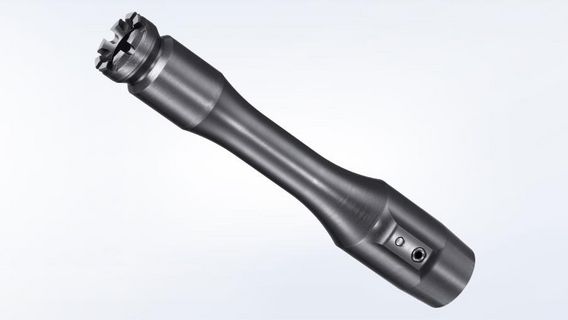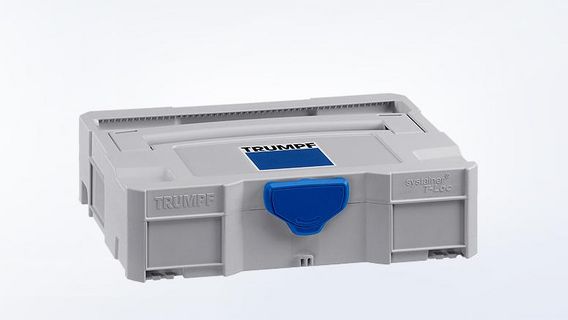 Find the right consumables and accessories for your machine here.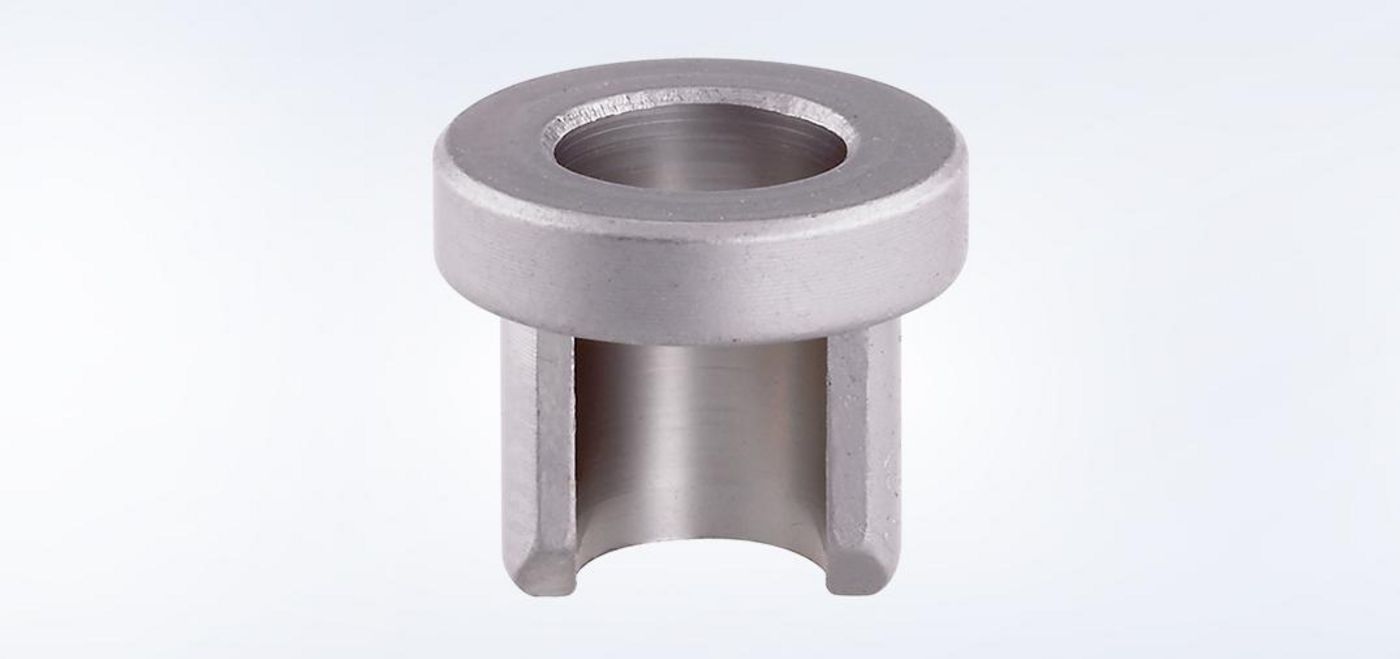 Die
For processing steel 400 N/mm2 with sheet thickness of 1 - 1.6 mm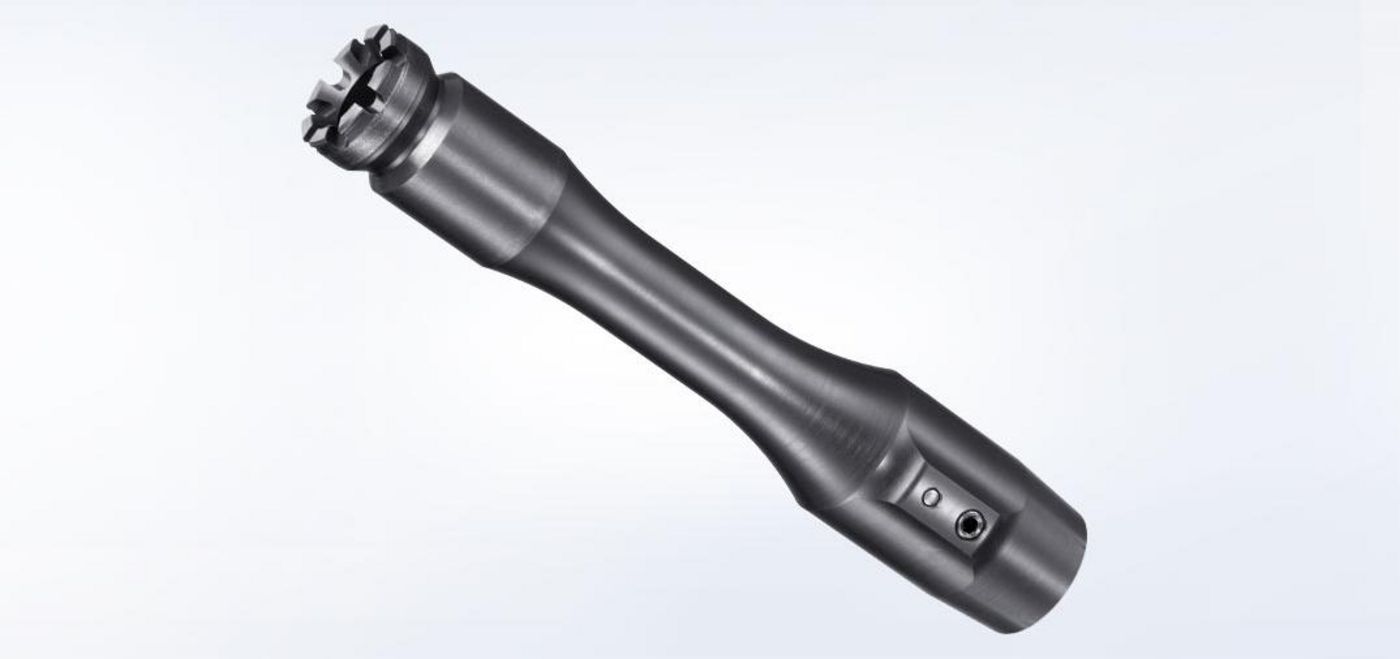 Extension
For deeper profile sheets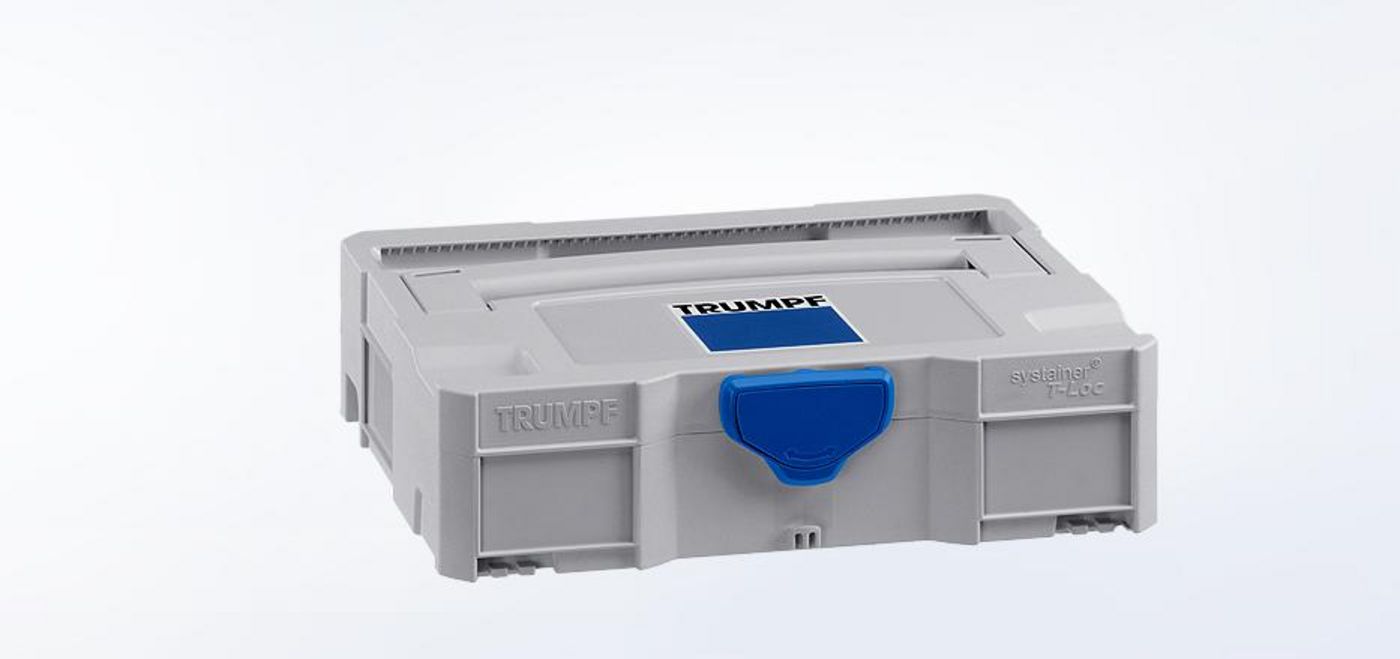 This product range and information may vary depending on the country. Subject to changes to technology, equipment, price and range of accessories. Please get in touch with your local contact person to find out whether the product is available in your country.
Power Tools Sales
Fax 01582 399261
Email