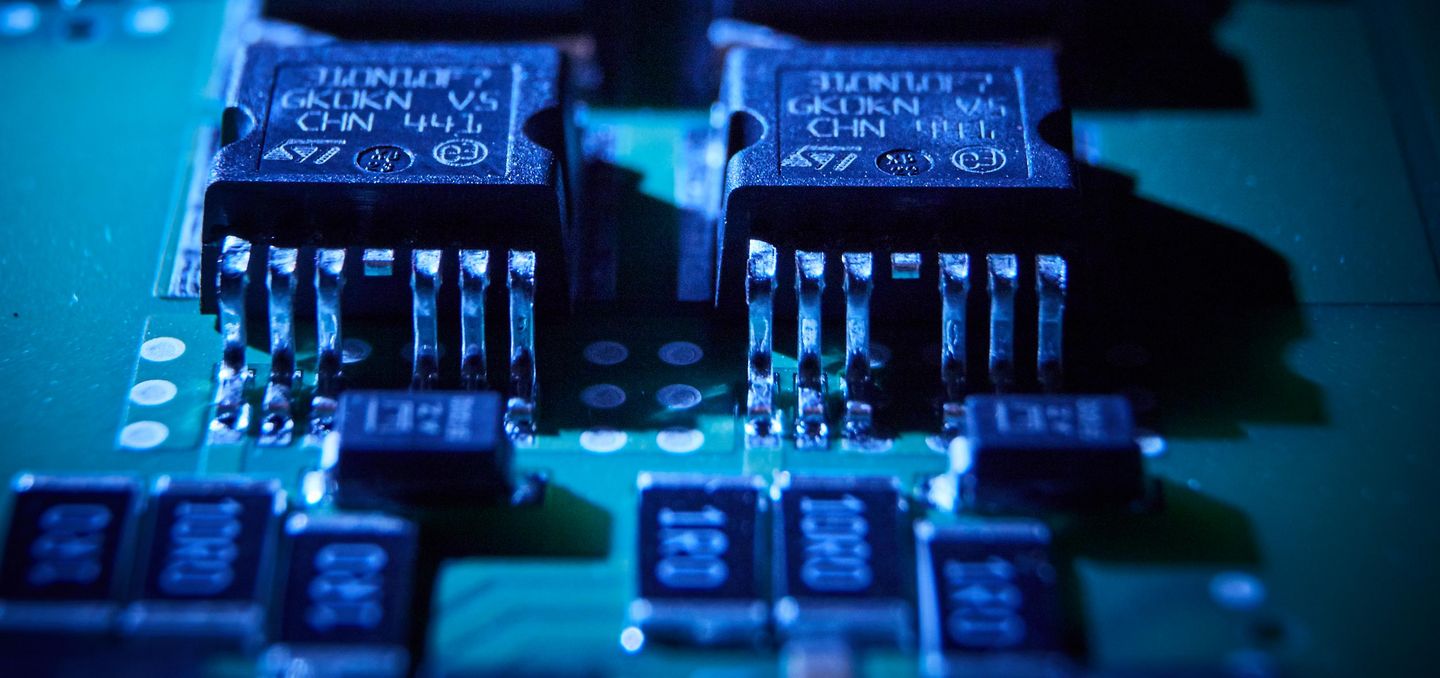 Energy storage system
Energy storage systems are a core component of the energy revolution. Due to the fluctuating character of wind and solar energy, powerful battery storage systems are required which can store the generated energy and provide it again exactly when it is needed. The bidirectional battery storage systems from TRUMPF Hüttinger are especially designed for the efficient operation of redox flow batteries and lithium-ion batteries.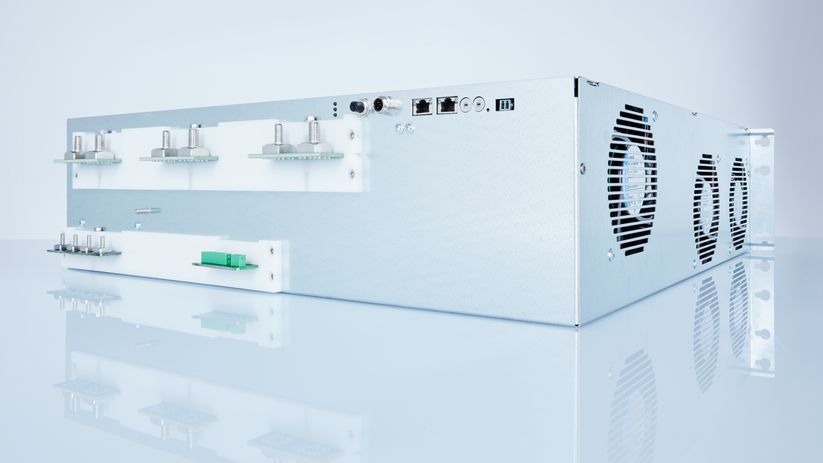 TruConvert
With the bidirectional battery inverter TruConvert from TRUMPF Hüttinger, you can optimise the efficiency and cost-effectiveness of your redox flow battery storage system. The high efficiency of the bidirectional AC/DC conversion and the fast reaction to load changes enable the optimal yield usage from renewable energies and the operation of micro-grids with high network quality.
Contact
Dirk Künzig
Energy Storage System Sales
E-mail