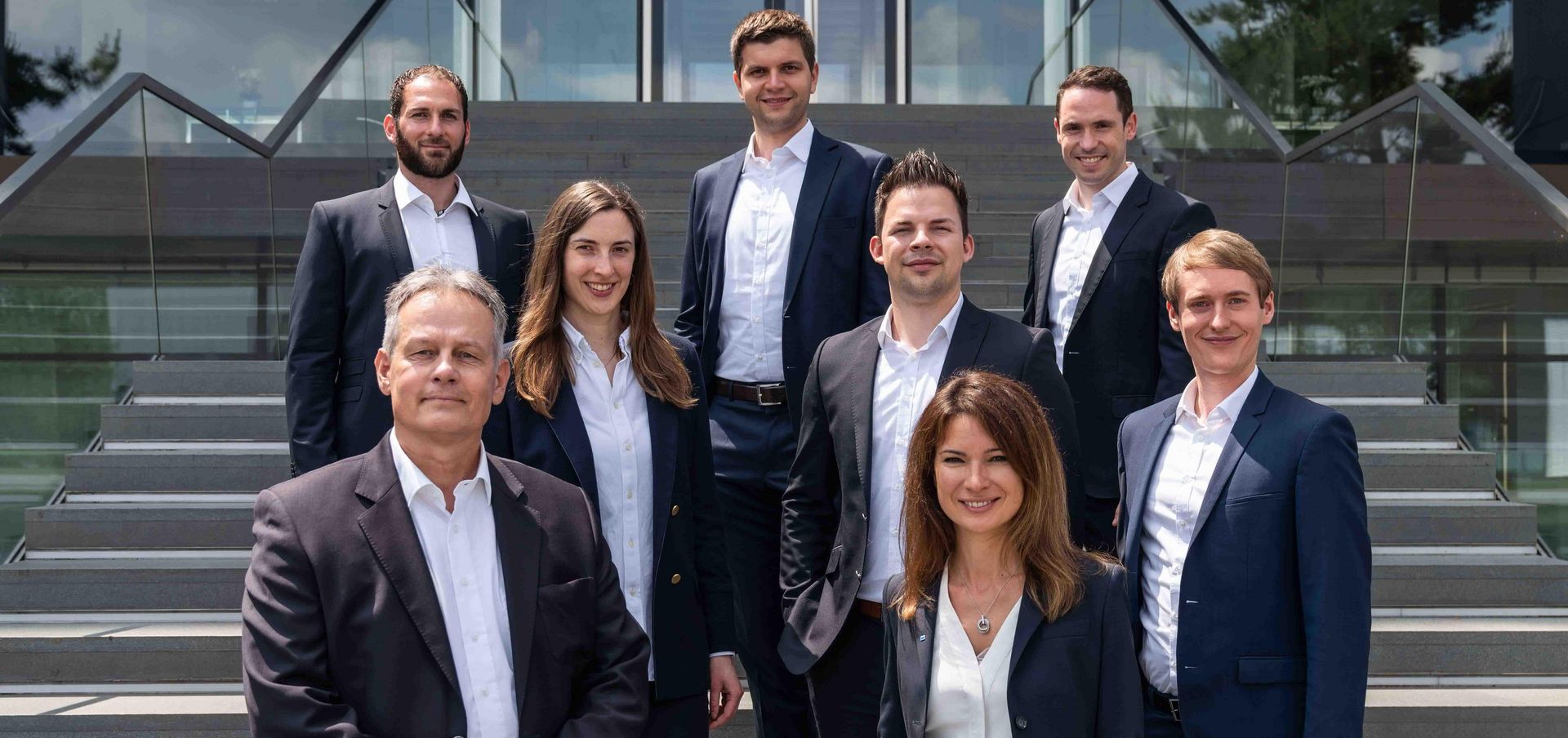 Smart Factory Consulting
Your industry consultation service for sheet metal processing
From the initial idea to concrete implementation – as experts in sheet metal processing, we are your hands-on and equal partner for process optimisation, entrepreneurial questions or when planning a new production. And we know that no two paths are ever the same. Our solutions are therefore as individual as you are. As a solution provider, we speak the language of the production managers as much as of the production employees.
Arrange a free consultation!
Simply complete the form and one of our experienced Smart Factory consultants will contact you.
of the processing time
is taken up by indirect processes – it is here that the greatest optimisation potential can be found.
of all orders
have a lot size of four or fewer parts as the industry average.
Throughput time
applies to pure processing time in a non-digitally connected production.
It all starts with analysis
We work with you to analyse and evaluate your process chain – from the order receipt to the dispatch. We then give you specific tailor-made recommendations on how best to optimise your production.
Roadmap for networking your production
Move to the next level and, with our team of experts, plan your own connected sheet metal processing. The result is a layout design and a detailed plan for implementation.
Together with our experts into the digital future
We provide dependable and competent support for the process implementation of your smart factory. For example, we create a phased expansion plan for technology, automation and software.
To enable you to sustainably develop your processes, we support you as a long-term partner thereby helping you in transforming your production. For example, focus is placed on controlling production according to key figures, and on a shop-floor management system tailored to your needs.
customers
benefit from our experience in the most varied of consultation projects
Countries
Satisfied customers all over the world, local experts in an international network
Continents
Global process know-how and industry expertise

Digitalisation must not be an end in itself. However, its potential is often underestimated. We help you to find the right level of digitalisation for your needs.
Christina Sandu
Head of Smart Factory Consulting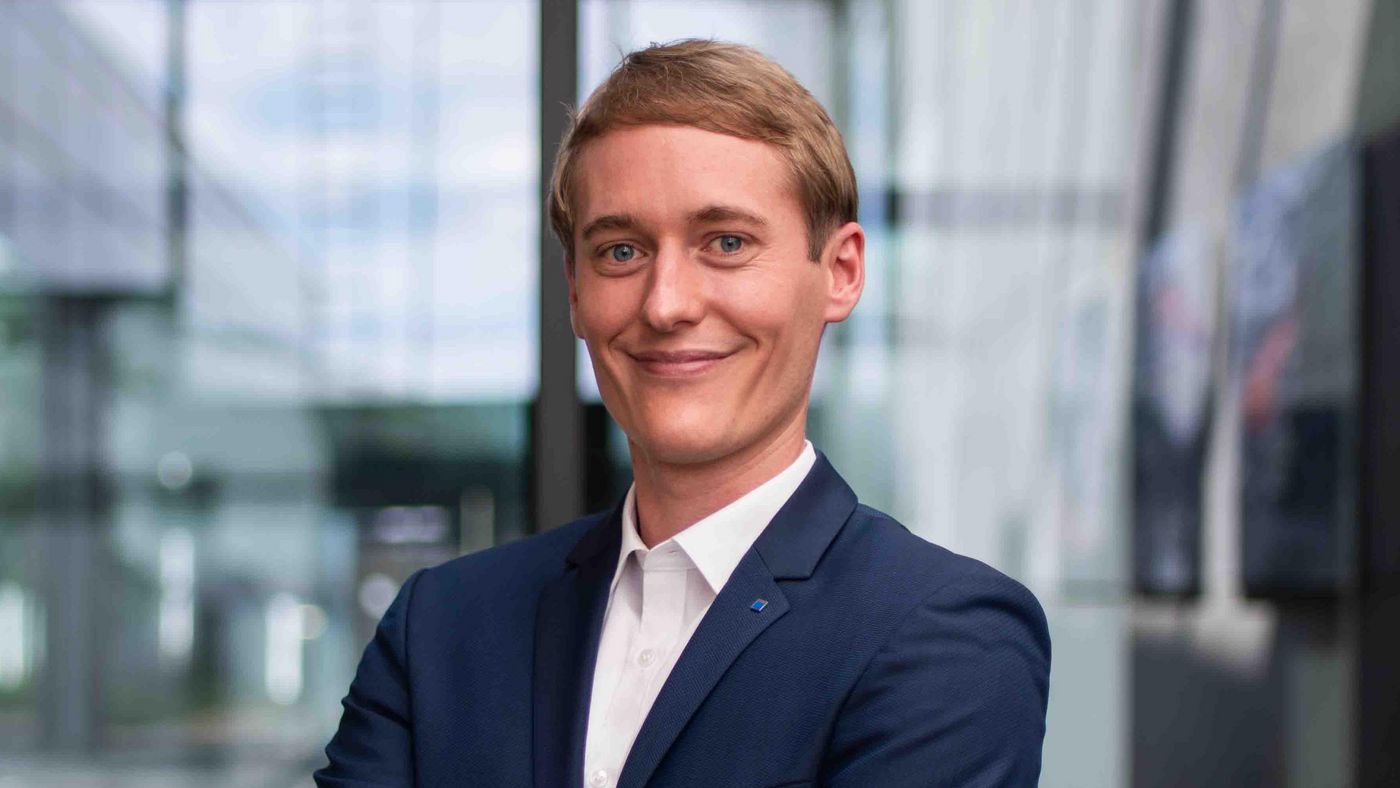 In order to identify the full potential for optimisation, data is bundled and analysed using software solutions. This allows you to bring continuous flow to your production.
Jan-Lukas Nelke
Smart Factory Consultant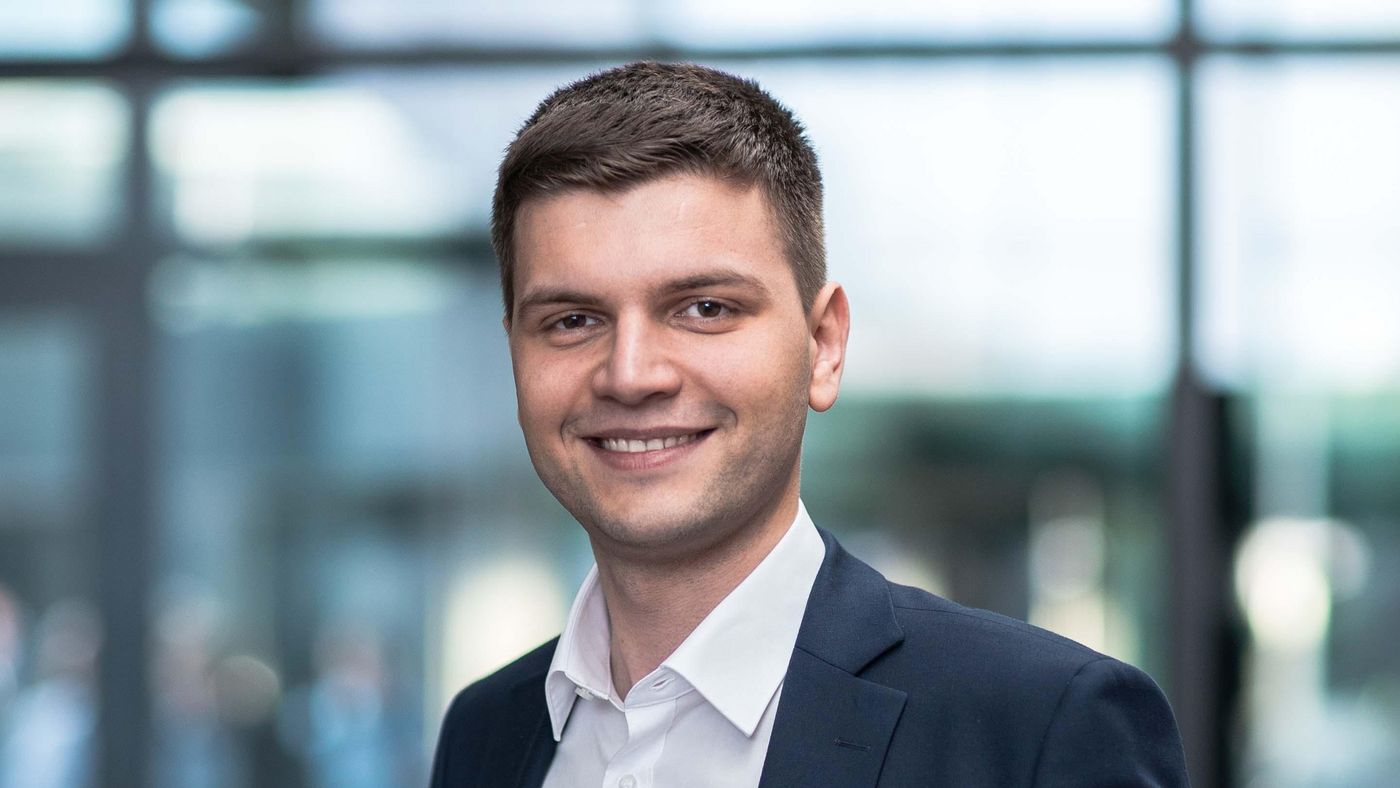 Working alongside you, we develop goal-oriented solutions for sustainable optimisation of your processes and implement your individual Smart Factory step by step.
Robert Herold
Smart Factory Consultant

Cost reduction is the focus of many companies, not just in economically challenging times. This is why the first step toward cost optimisation is to create transparency. We create a solid database in collaboration with you, drawing attention to the relevant parameters.
Uwe Cichowicz
Smart Factory Consultant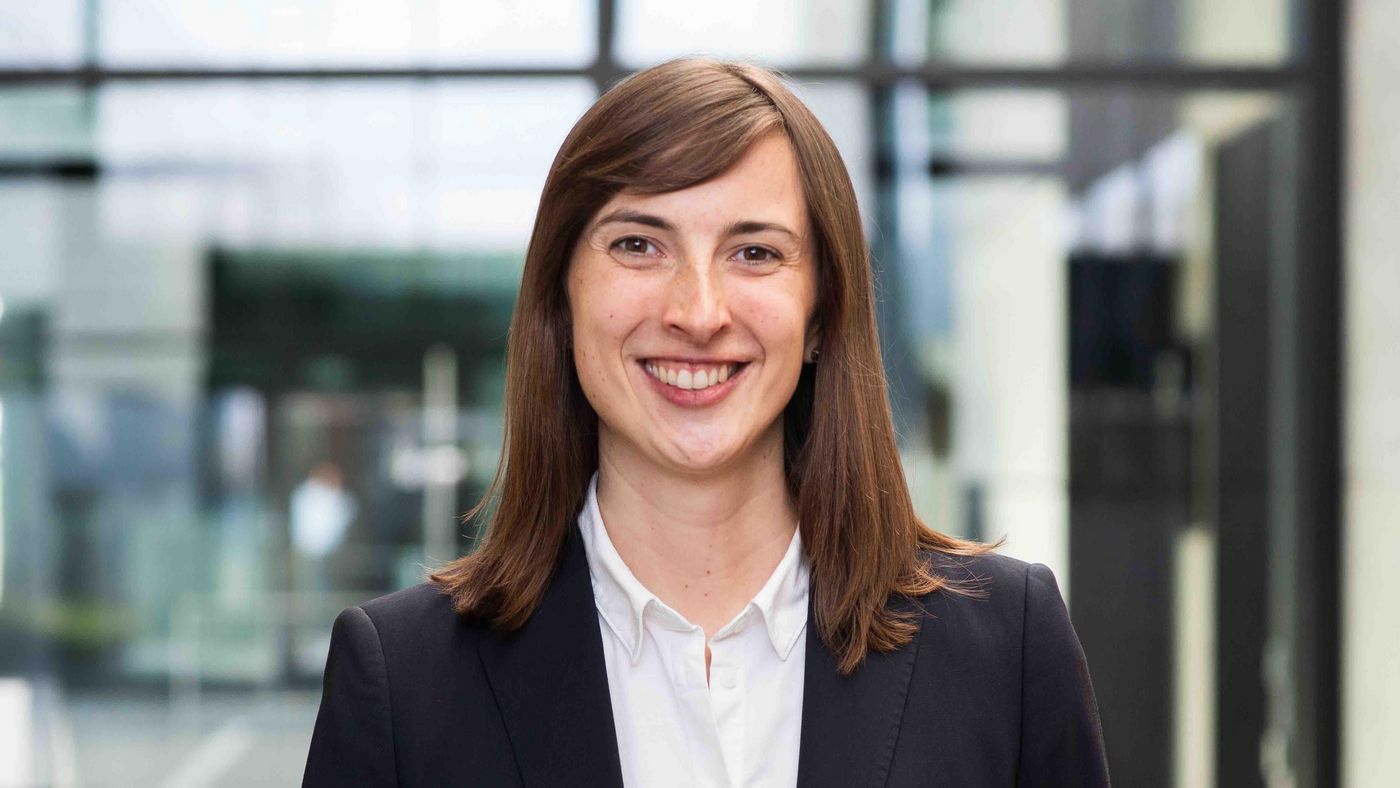 The transformation to a digital world of work must be conceived holistically – from the each individual machine to comprehensive automation. For this to be successful, it is extremely important to get the employees fully onside from a very early stage.
Maureen Strache
Smart Factory Consultant + CSM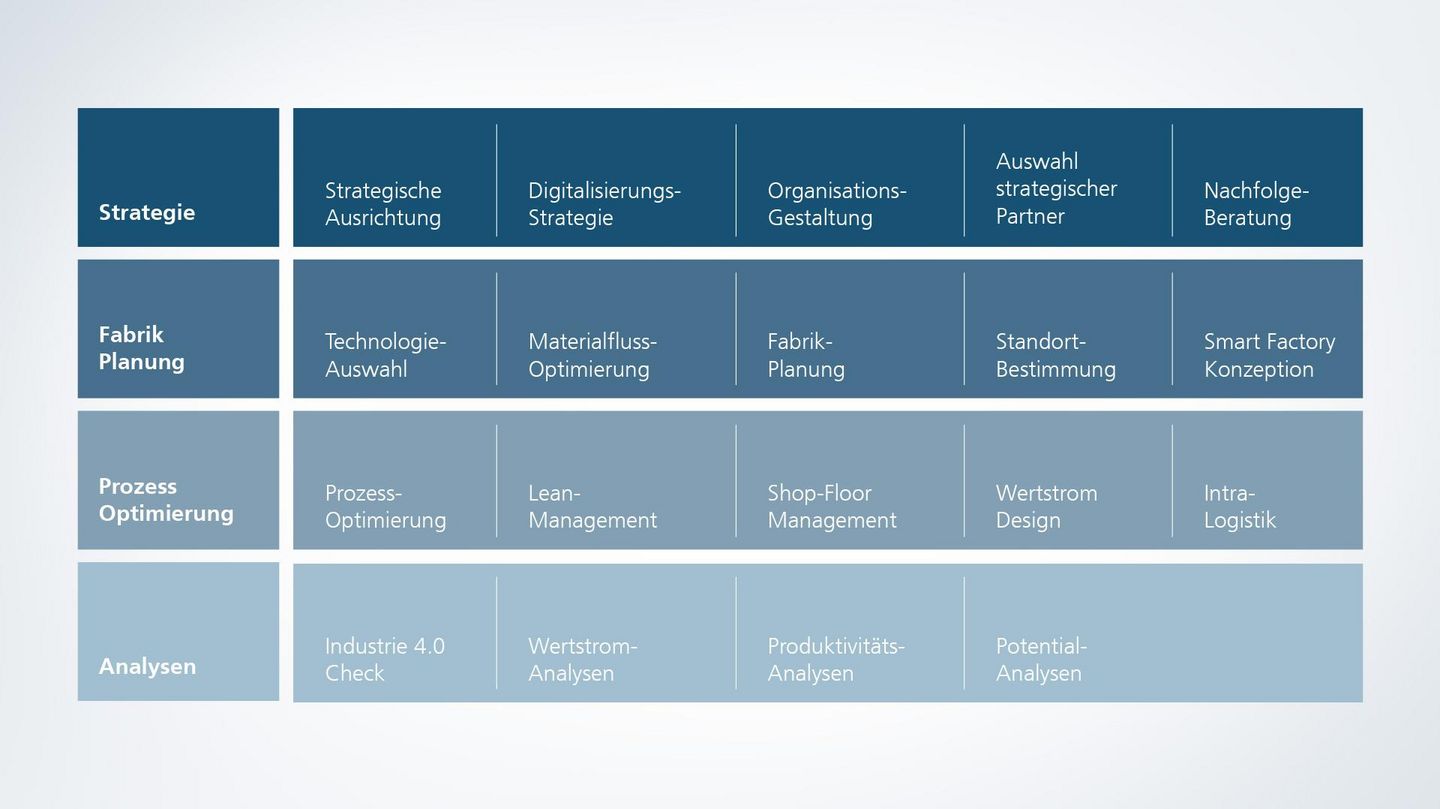 Immerse yourself in factory planning and the digital consultation concept
TRUMPF Ltd.
Fax 01582 399260
Email