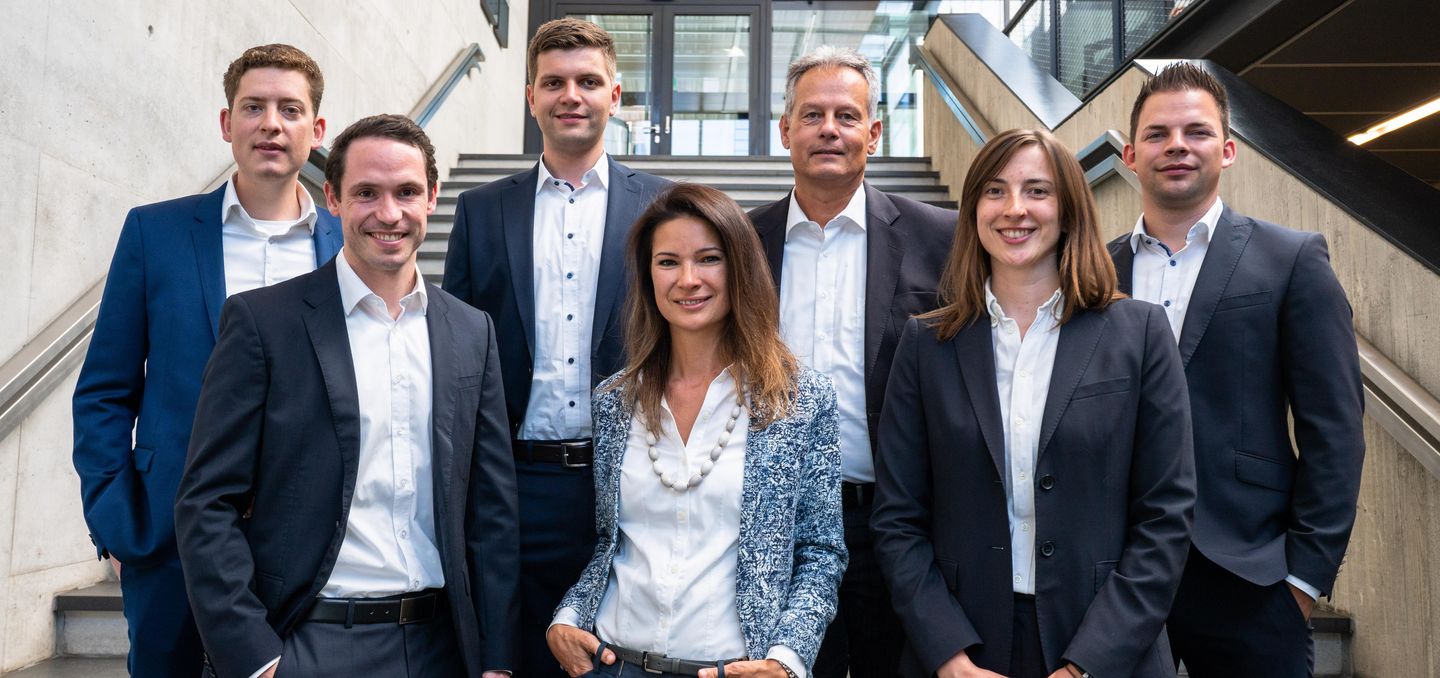 Smart Factory Consulting
From the initial idea through to implementation, TRUMPF accompanies you on your path to a Smart Factory. And we know that no two paths are ever the same. Our solutions are therefore as individual as you are. Together with our experts, you systematically plan the next steps in your connected sheet metal processing.
Individualised solutions for your tasks
It all starts with analysis
We work with you to analyse and evaluate your process chain – from the order receipt to the dispatch. We then give you specific tailor-made recommendations on how best to optimise your production.
Roadmap for networking your production
Move to the next level and, with our team of experts, plan your own connected sheet metal processing. The result is a layout design and a detailed plan for implementation.
Together with our experts into the digital future
We provide dependable and competent support for the process implementation of your smart factory. For example, we create a phased expansion plan for technology, automation and software.
To enable you to sustainably develop your processes, we support you as a long-term partner thereby helping you in transforming your production. For example, focus is placed on controlling production according to key figures, and on a shop-floor management system tailored to your needs.

Digitalisation must not be an end in itself. However, its potential is often underestimated. We help you to find the right level of digitalisation for your needs.
Christina Sandu
Head of Smart Factory Consulting

In order to identify the full potential for optimisation, data is bundled and analysed using software solutions. This allows you to bring continuous flow to your production.
Dominique Hensel
Smart Factory Consultant

Working alongside you, we develop goal-oriented solutions for sustainable optimisation of your processes and implement your individual Smart Factory step by step.
Robert Herold
Smart Factory Consultant
Arrange a free consultation!
Simply complete the form and one of our experienced Smart Factory consultants will contact you.