Plasma Diffusion
Extend the lifetime of your workpiece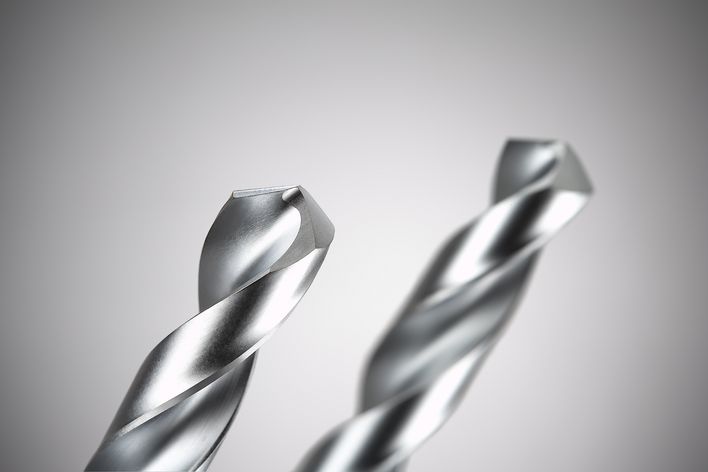 Plasma diffusion creates metallic surfaces with high hardness and wear resistance through nitriding, boronizing or carburizing.
Applying DC voltage in a vacuum chamber ignites the plasma. The heated chamber is pressurized to a few millibars. The ignited plasma excites the molecules of the treatment gas and partially separates them into their components. Once they impact the component surface, atoms of the treatment gases may diffuse into the surface. By selecting the treatment parameters correctly, it is possible to position the active zone of the plasma very precisely.
Plasma nitriding is especially advisable if corrosion problems, sealing problems and production problems are to be solved at the same time. The handled objects achieve a high toughness of decomposed coating and simply have an ineffectual change of mass. Hence, workpieces can in many cases be shaped completely before plasma nitriding.
Products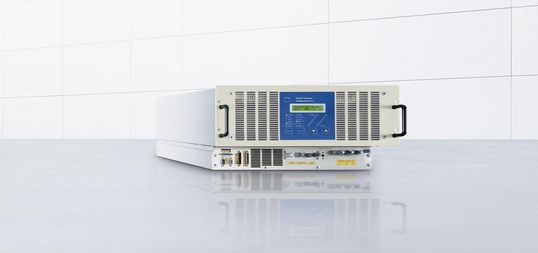 Crystal clear: pulsed processes for perfect surfaces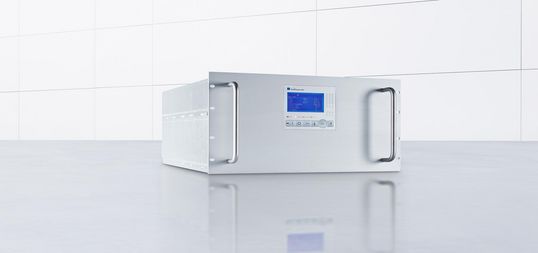 TruPlasma DC Series 4000 (G2)
Pulsed processes for brilliant surfaces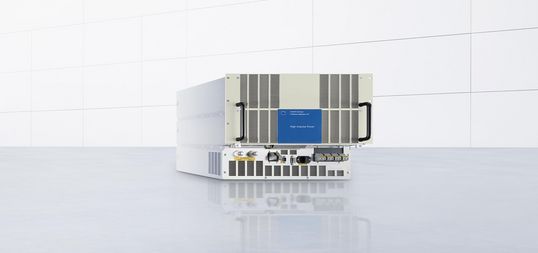 TruPlasma Highpulse Series 4000
High-density plasma for superior coating results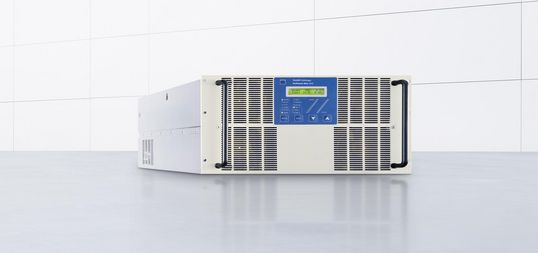 TruPlasma Bias Series 4000
Stable and multi-functional