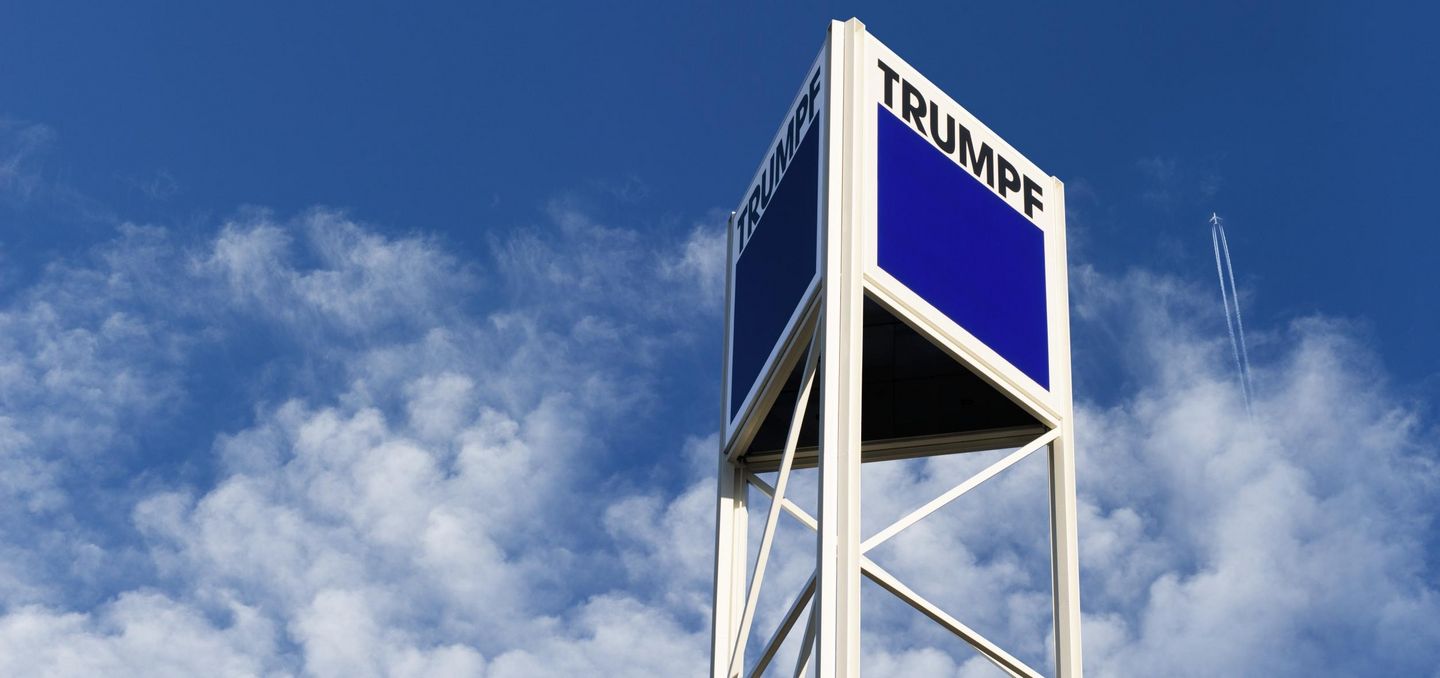 Attractive pay and additional benefits
As a leader in technology, we depend on the excellent performance of our
employees. That's why we offer our employees a good overall package comprising appropriate pay and a number of additional benefits. In this way, we ensure that TRUMPF is an attractive employer.
The overall package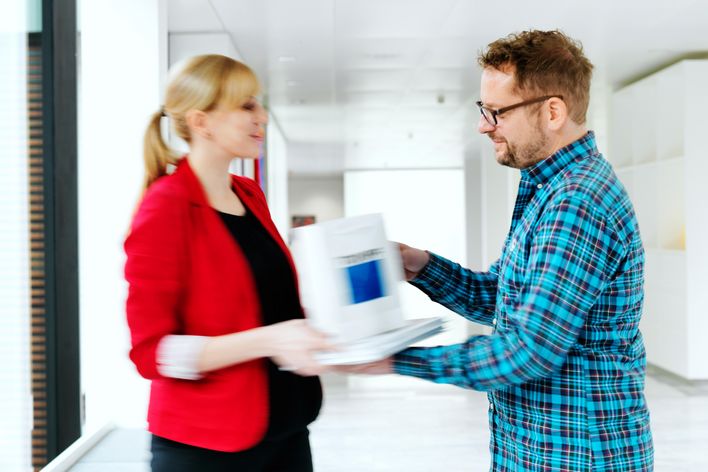 TRUMPF is committed to innovation and has firmly anchored this undertaking in the company's values. We don't just stand for expertise and reliability when it comes to our customers and partners, we also embody the same values in our approach to our employees. As a forward-looking company, we create a work environment characterized by mutual responsibility and a passion for always being the best, in terms of our culture, financial package, and communication. We offer exciting positions in a variety of departments across the world, which drives our growth.
Company Transportation is provided to office staff. Car allowance and fuel cost reimbursement is given to field staff.
Breakfast and lunch is served at TRUMPF India to office staff. Food allowance is given to field staff.
We provide
Group Mediclaim Insurance
Group Accident and Term Insurance
Get to know us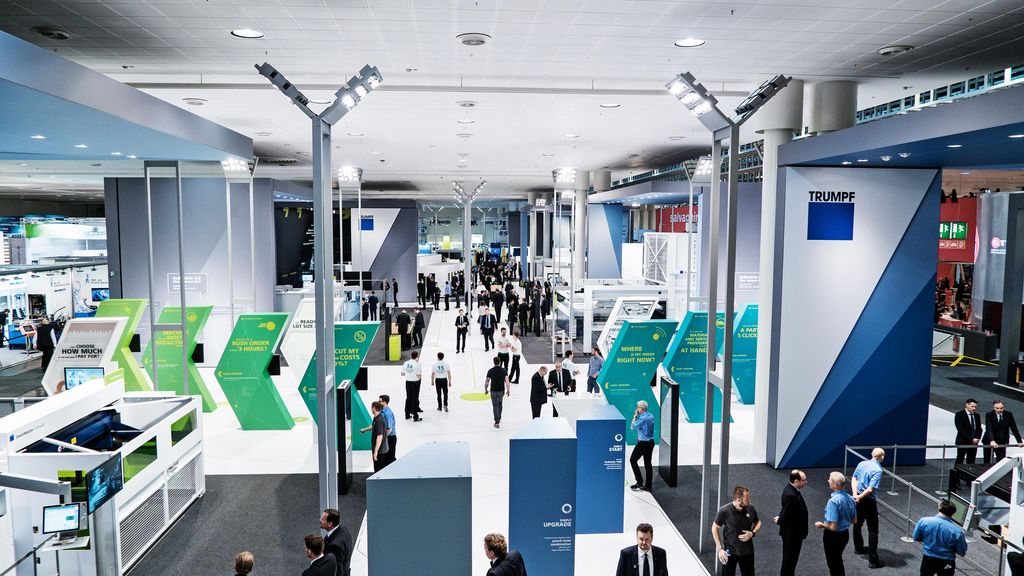 Events and dates for your calendar
Connect with our HR specialists and contact people from different areas of the company.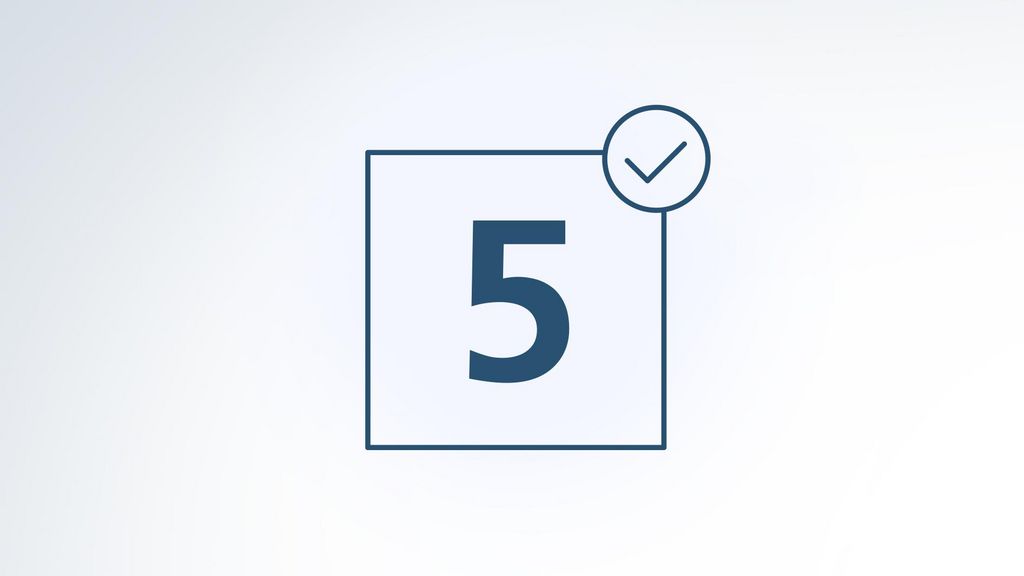 Five good reasons to choose TRUMPF
As a globally active family company, we offer job security with opportunities for individual development in an outstanding company culture.