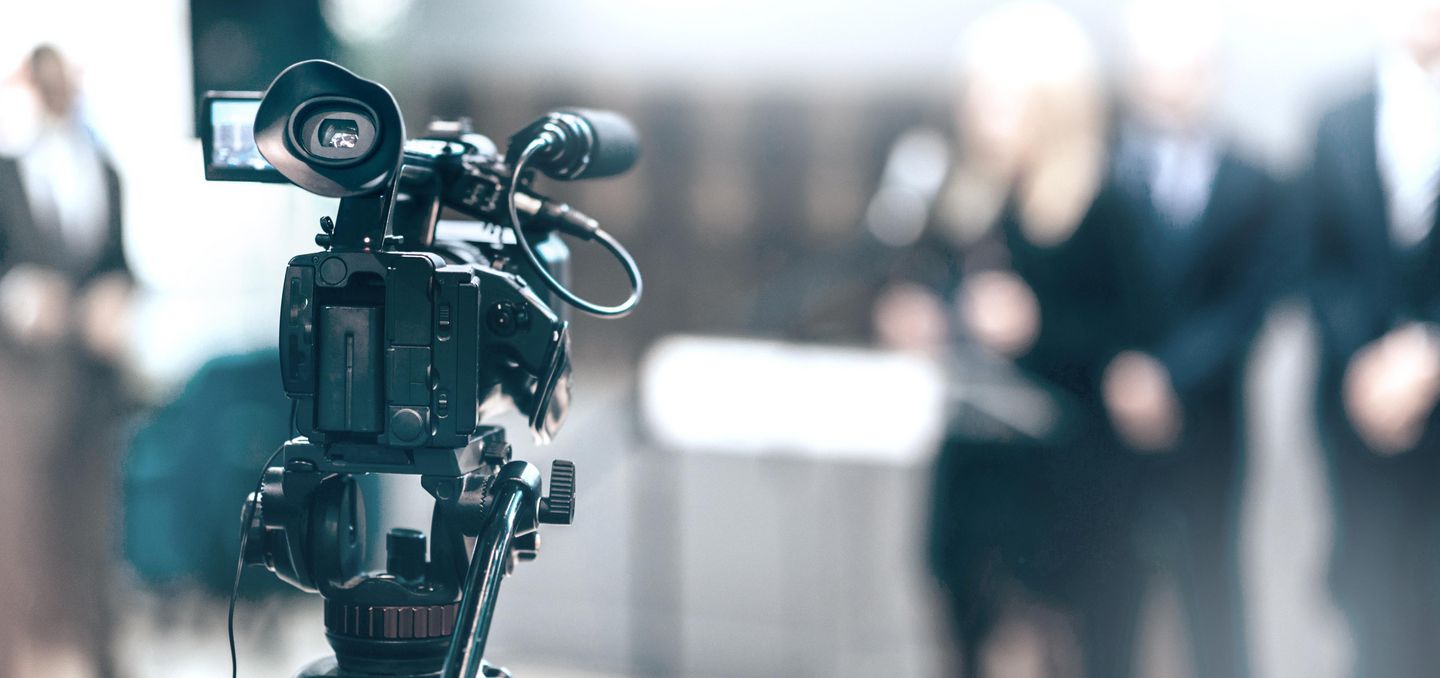 Media service
Stay up to date at all times! Here you can search for press images or register for our distribution list. We have also compiled packs containing all relevant press information and photos for specific topics and events.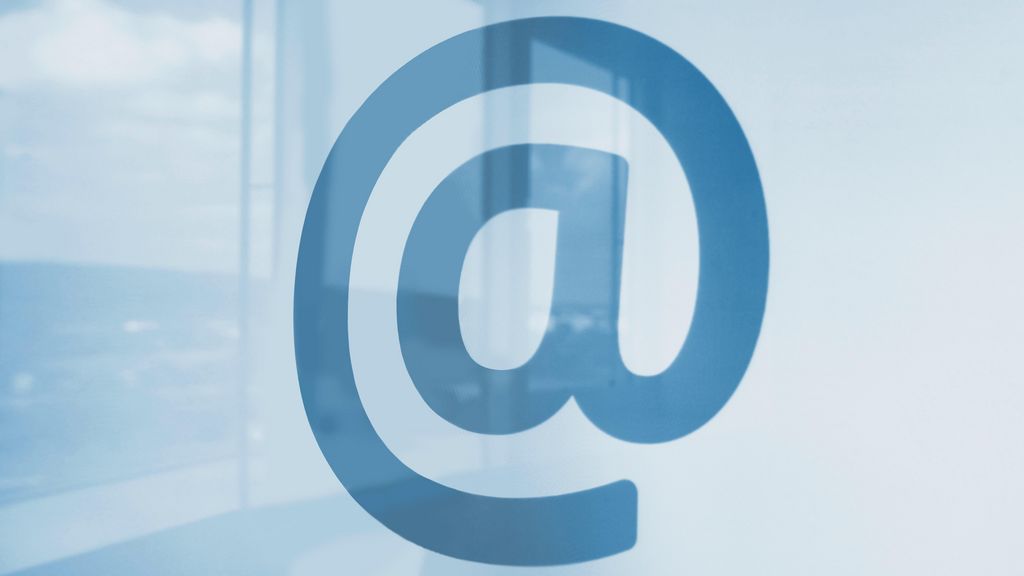 Register for our distribution list to regularly receive the latest press information regarding your selected topics.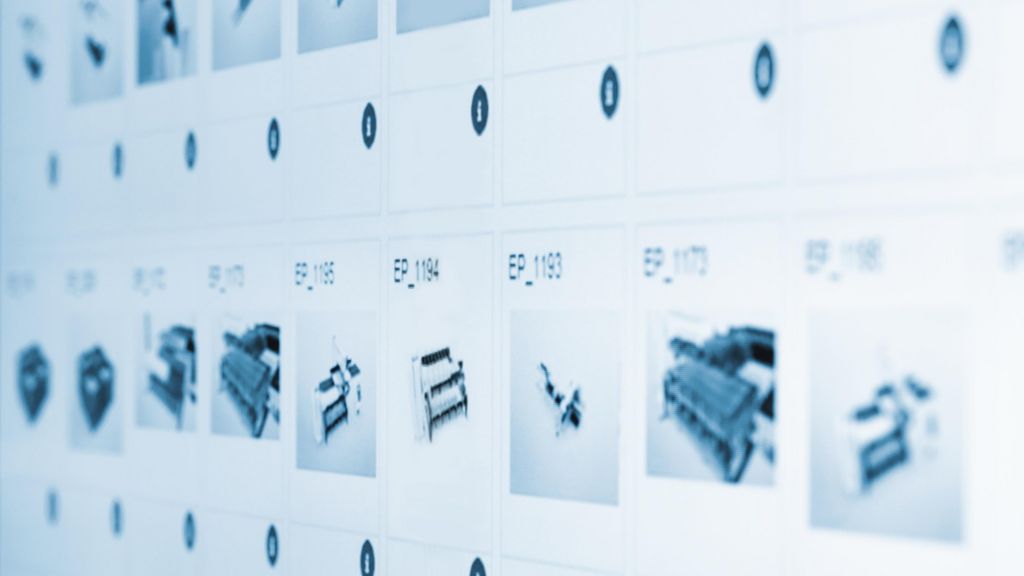 Are you looking for a photo or video from the world of TRUMPF? You're sure to find what you're looking for in our extensive media database!
Press kits

Press kit for Euroblech 2018
Press kit for INTECH 2018

Press Kit Annual Press Conference 2017

Press kit for 2016 press conference on financial statements
Press kit for Euroblech 2016
Press kit for formnext 2016
Dedicated packs
Find out more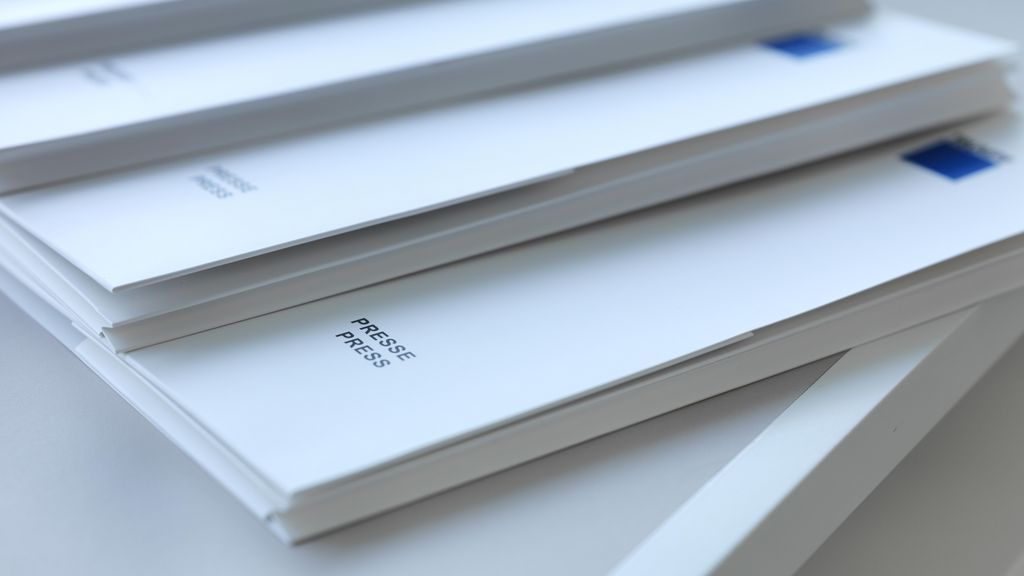 Stay up to date at all times: You can find all press information from the TRUMPF Group and the associated images here.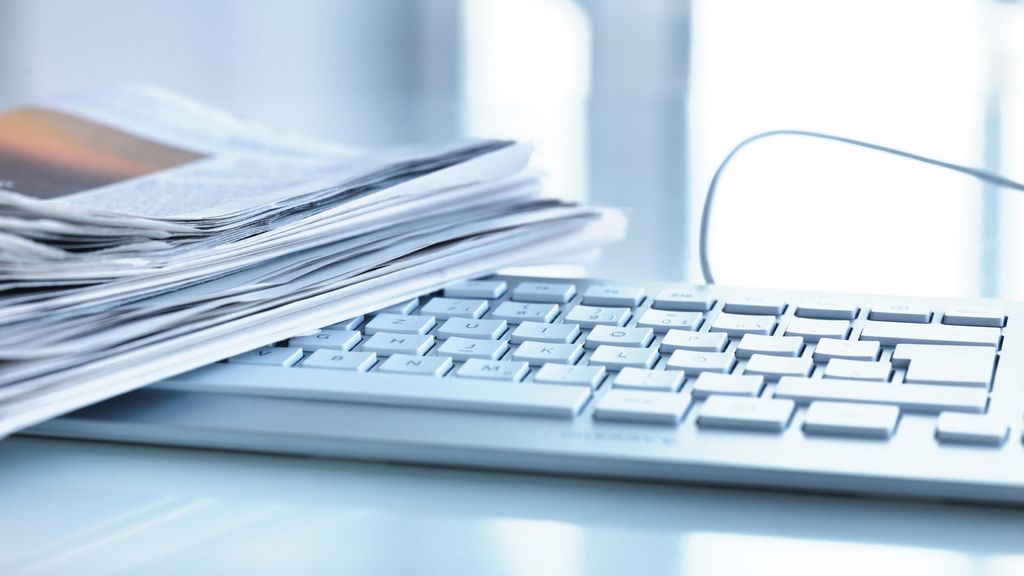 Get in touch with our Press department directly – the appropriate contact person will gladly process your inquiry.