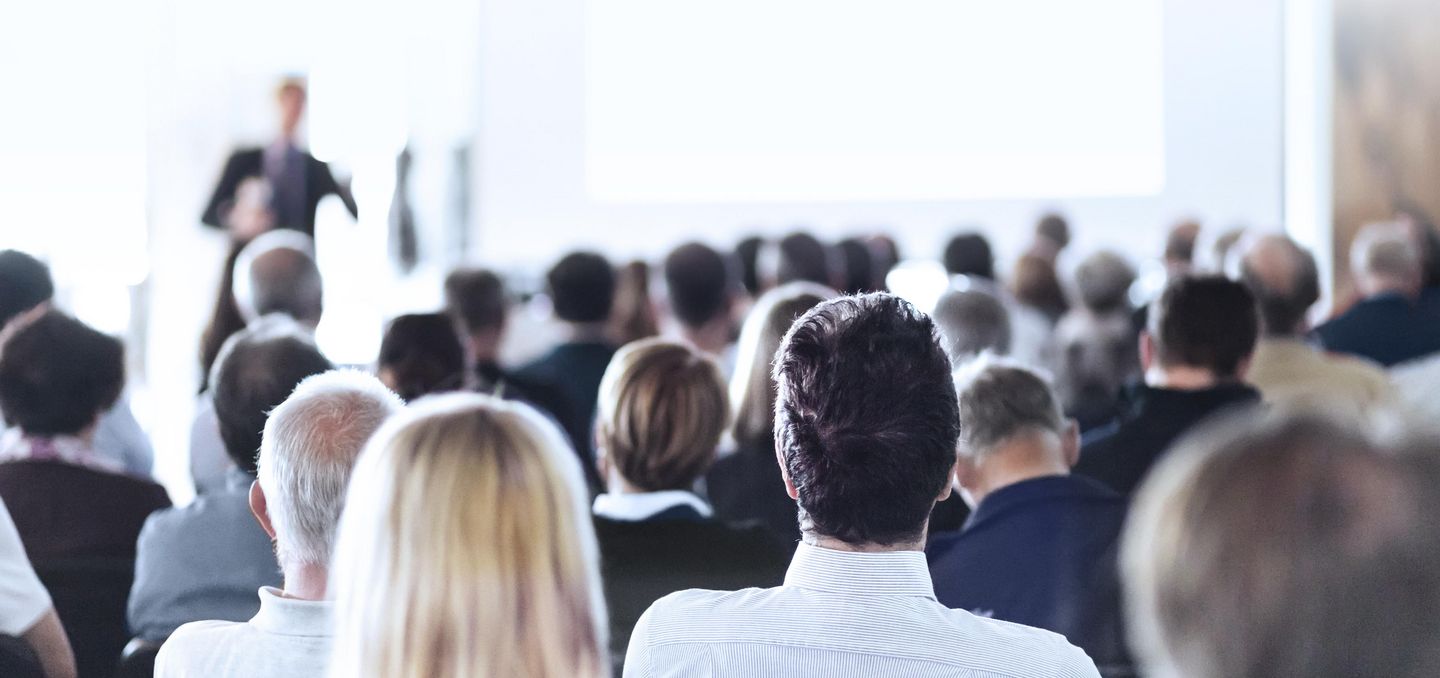 Society and politics
No company operates in a vacuum. It is in particular our role as a family company that means we need to play our part in society. This underpins our belief that companies need to take responsibility for our system of shared values and actively put it into practice. This creative drive is reflected in both internal and external relations at our company. We have defined a global, uniform code of conduct for all of our employees and take part in a wide variety of sociopolitical and academic projects and initiatives. We think about the long term and actively shape the conditions in which our company operates.
Compliance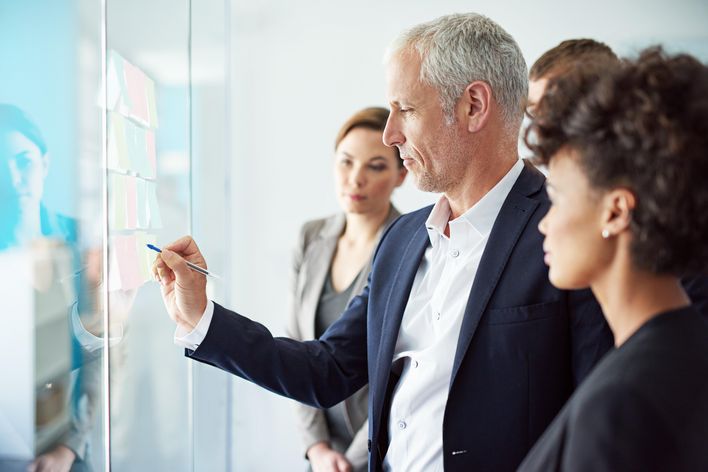 We ensure compliance with national and international rules and regulations. It is TRUMPF's aim that the same values be embodied across the group and that every employee behaves in an exemplary manner. With this in mind, we have introduced a global compliance program, and have adopted a code of conduct which stipulates specific behavior and promotes a fundamental awareness of problematic behavior.
Political discourse
TRUMPF seeks out dialog with political decision-makers and stakeholders. For example, our managers as well as our Managing Board are actively involved in study groups, networks, and associations, thus making a constructive contribution to the development of the topics of the future, such as digital transformation in the manufacturing industry. We participate in numerous local, national, and international committees to raise awareness of our industry's needs and improve exchange between business and politics.
Memberships and networks
We advocate our business positions within memberships of interest groups and so are actively involved in shaping sociopolitical, economic, and scientific conditions. We encourage our employees to build networks and to become involved in professional associations or study groups for the long term.
Donations and sponsoring
For TRUMPF, it is important to support meaningful projects and institutions in society. That's why donation and sponsoring measures also play an important role. We provide support for relevant specialist topics and the topics of the future, as well as our four focal points of "education", "employees", "culture and social issues", and "society and politics", either with financial assistance or through personal involvement.