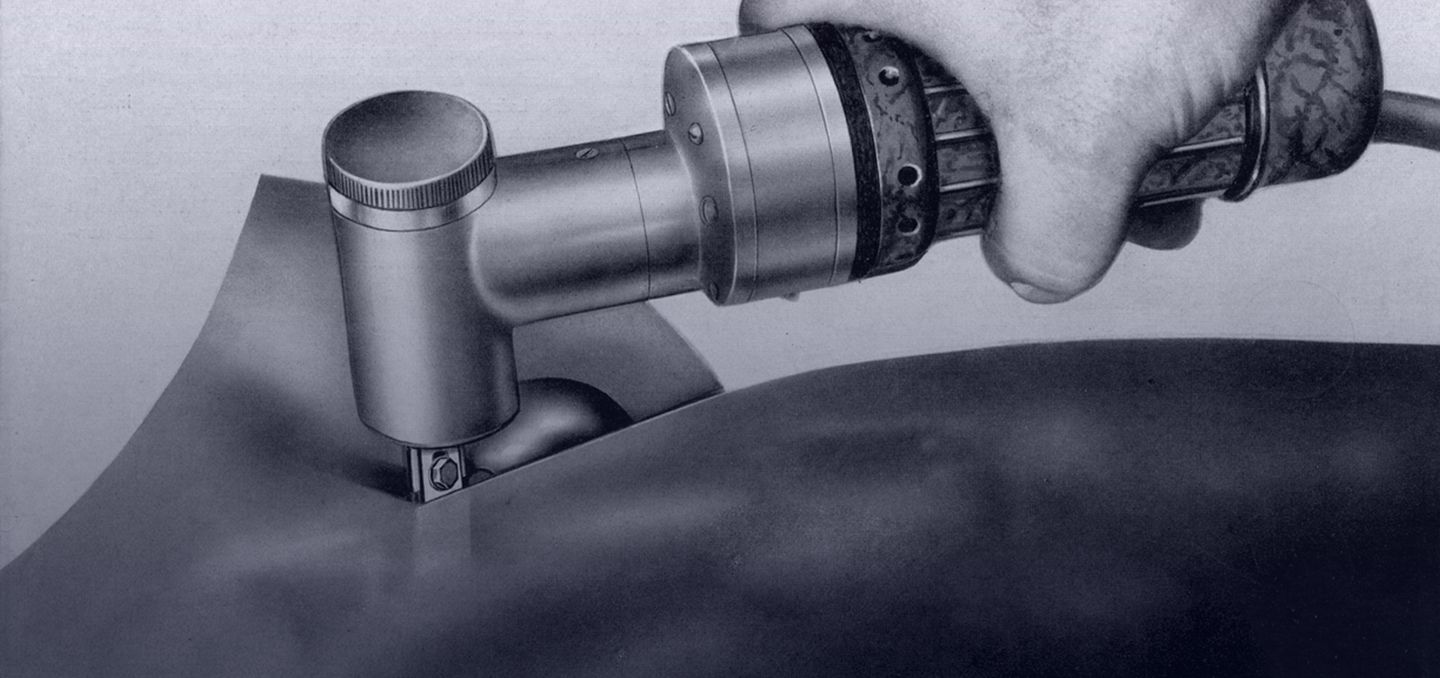 Hand-Guided Machines for Simple Sheet Metal Processing
1934-1949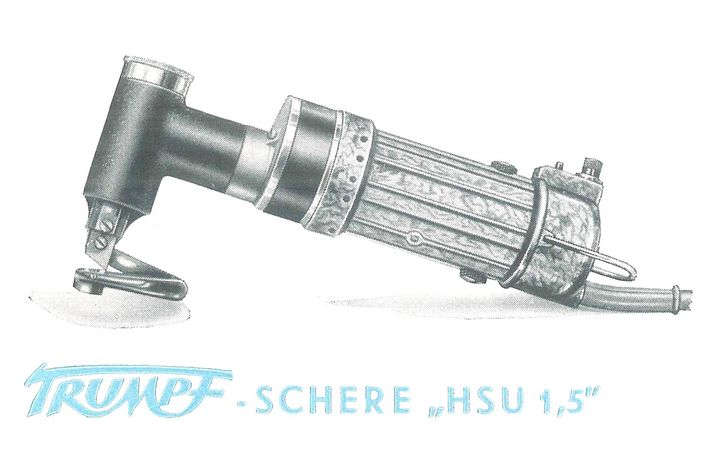 1934
The first motor-driven hand shears
The company presents the first motor-driven hand shears (HSP 201) for cutting sheet metal. This results in a wide product range of power tools.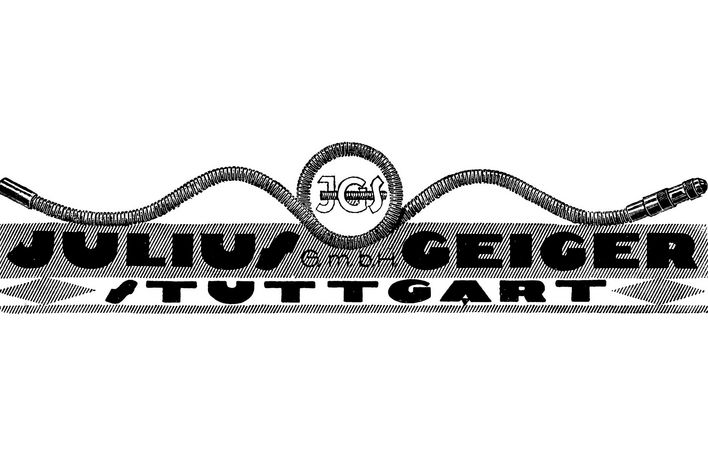 1937
Name change
The company is renamed "TRUMPF & Co., formerly Julius Geiger GmbH".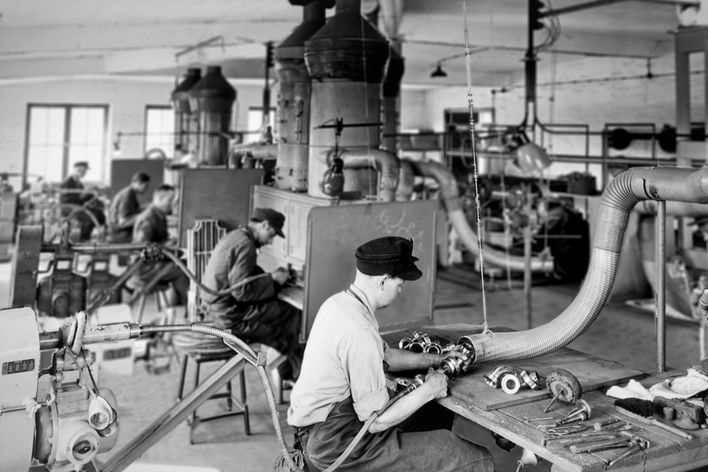 1939
The company has over one hundred employees
The company has more than one hundred employees. During the Second World War, TRUMPF maintains its product range of electric hand shears and flexible shafts. The production sites remain undamaged. TRUMPF takes on around 30 forced laborers from France, the majority of whom come from Vierzon, south of Paris.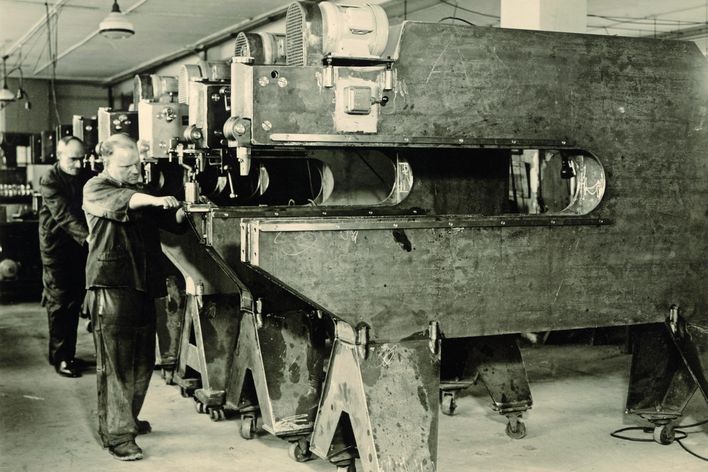 1947
Construction of stationary curve shears
Christian Trumpf decides to build stationary curve shears. These are presented under the name "TRUMPF Aushauschere TAS".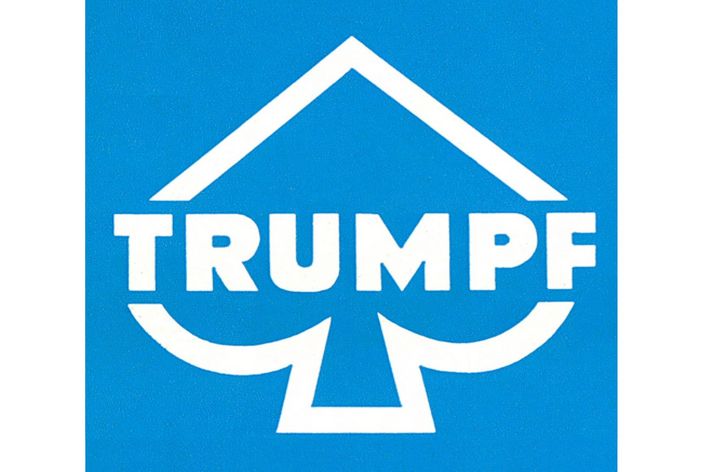 1948
Change to the logo
In 1948, TRUMPF changes its logo due to the new product field. The spade logo has been used for over thirty years.