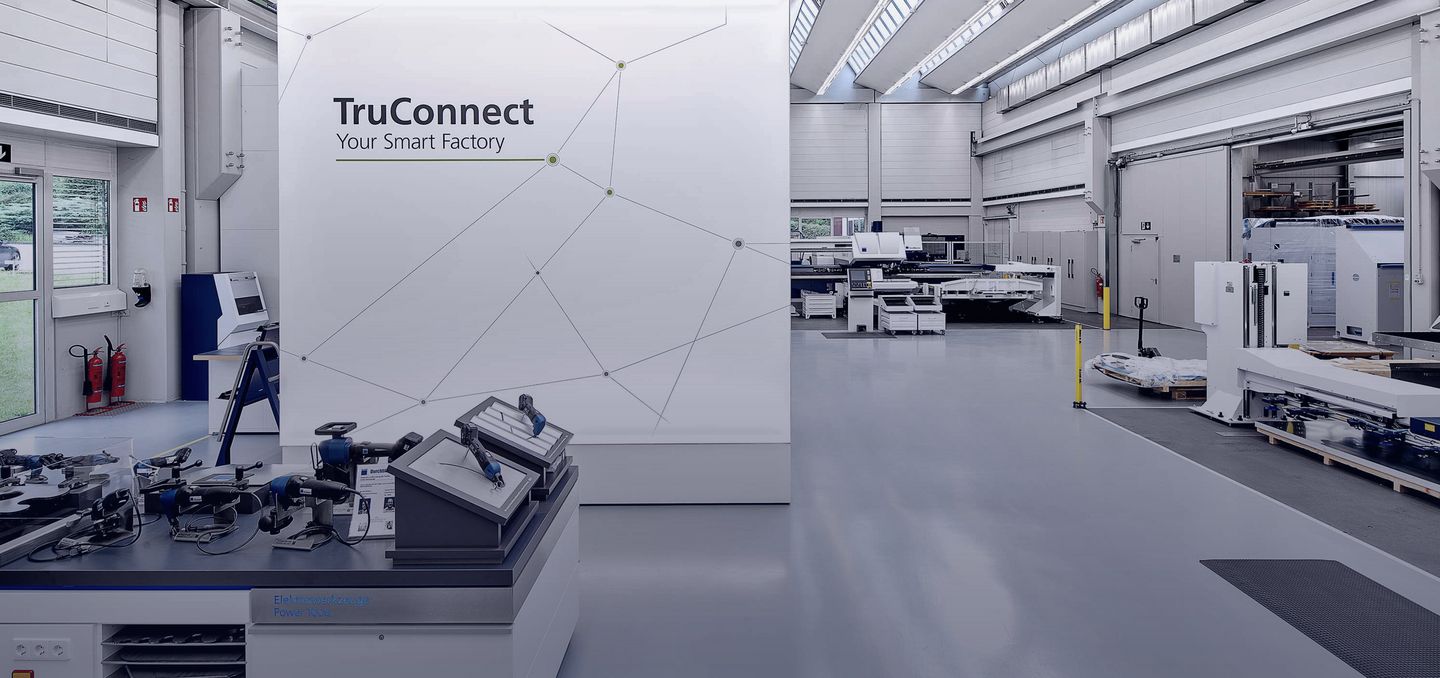 The path to Industry 4.0
2013 - today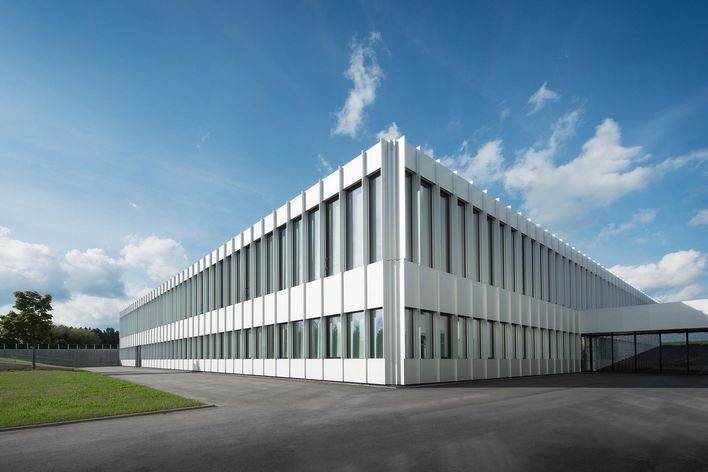 2013
Expansion of development
TRUMPF expands its development headquarters in Schramberg to include a new R&D Center, thus adding 6,200 square meters of floor space to the company site.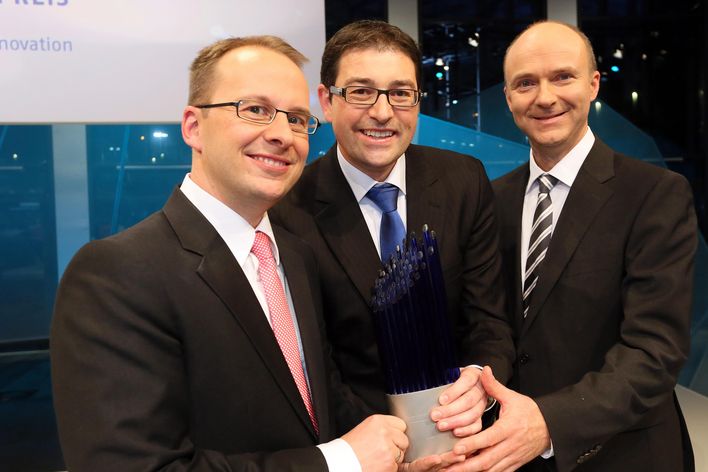 German Future Prize
For their entry "Production with light flashes – ultrashort pulse lasers for industrial mass production", researchers from TRUMPF, Bosch, and the University of Jena are awarded the prestigious German Future Prize from the German Federal President. Former President Joachim Gauck presented the award to the winning team personally.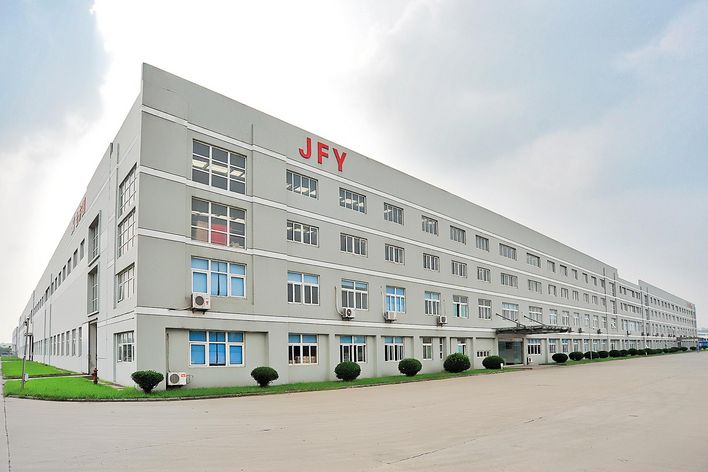 TRUMPF acquires majority share of JFY
TRUMPF enters into a close collaboration with the Chinese machine tool manufacturer Jiangsu Jinfangyuan CNC Machine Company Ltd. (JFY). TRUMPF acquires a majority share of the Chinese company of around 72 percent.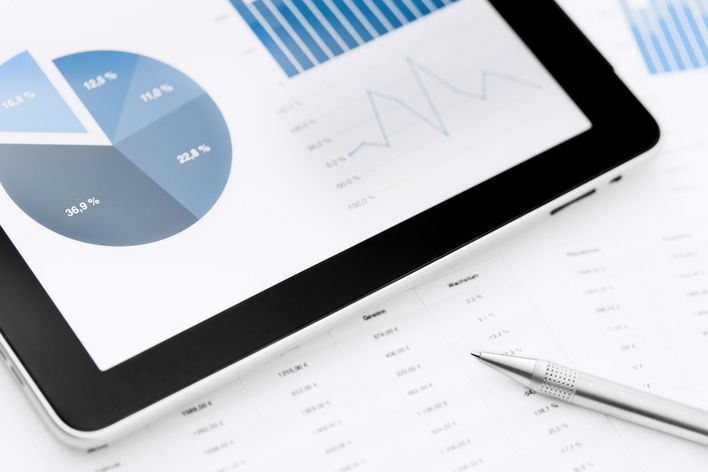 2014
Foundation of the TRUMPF Bank
TRUMPF establishes its own bank for the flexible financing of TRUMPF products for customers worldwide. At the start of 2015, TRUMPF Bank enters into the investment business and offers its German employees savings and fixed deposit accounts, which are managed via online banking.
The medical technology branch is taken over by the U.S. medical technology manufacturer Hill-Rom Holdings, Inc.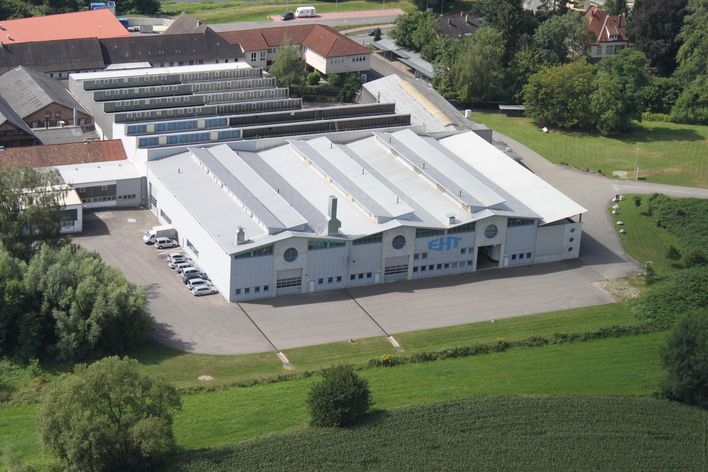 2015
Takeover of one of the oldest companies in Germany
With EHT, TRUMPF takes over one of the oldest companies in Germany. EHT Werkzeugmaschinen GmbH in Teningen, Breisgau, was founded in 1771 as Eisen- und Hammerwerke Teningen (EHT) and produces die folding machines and guillotine shears.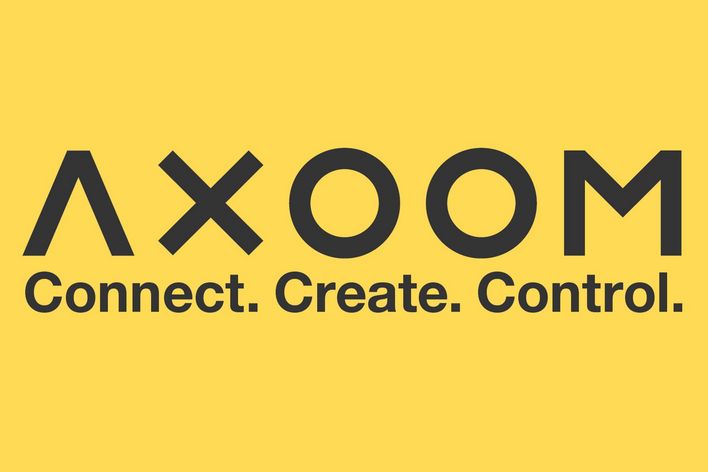 Foundation of AXOOM
AXOOM, the newly established IT service provider for manufacturing companies, serves the entire value chain – independently of manufacturers. With its modular solutions, AXOOM enables production companies to develop towards Industry 4.0, step by step and at their own pace.
Additive manufacturing
At the Formnext trade show, the company presents its new machines for the 3D printing of metal parts. The technology behind the new 3D printers is also known as additive manufacturing.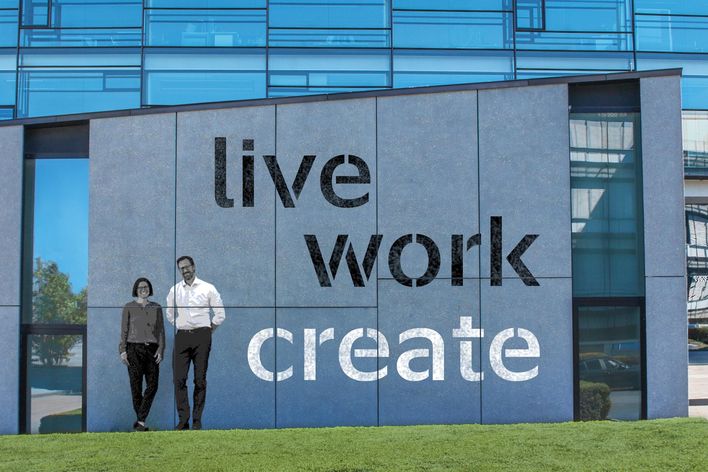 2016
New work alliance
With the new work alliance, TRUMPF responds to the challenges of the future such as dynamic brand development, digital change, and the need for more individuality. The aim is to make it possible to reconcile home and work life. The work alliance focuses on mobile working, an agile time system, a qualification initiative, and arrangements for age-appropriate work.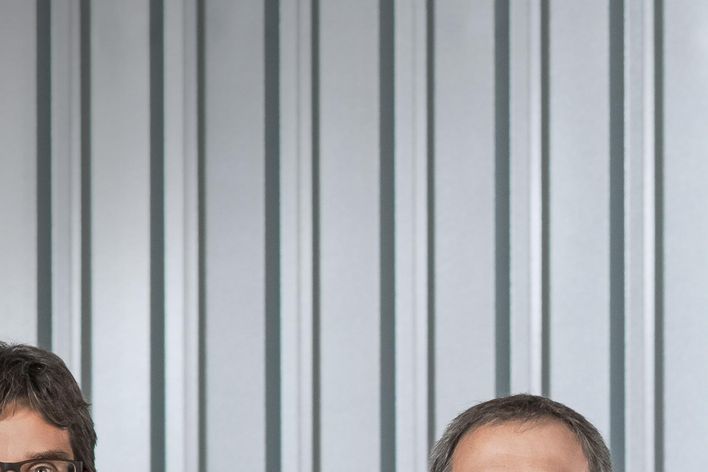 2017
TRUMPF reorganizes its Group Management
TRUMPF has reorganized its Group Management, with the changes taking effect from July 1, 2017. Heinz-Jürgen Prokop and Christian Schmitz became members of the most important management body of the company. Gerhard Rübling retired from his position as Labor Director. Prokop became CEO for Machine Tools (CEO MT). Schmitz took over the responsibility for Laser Technology as CEO for Laser Technology (CEO LT). Peter Leibinger became Chief Technology Officer (CTO), Mathias Kammüller became Chief Digital Officer (CDO) of the company. Lars Grünert remains responsible for company finances as Chief Financial Officer. In addition to her role as President and Chairwoman of the Managing Board, Nicola Leibinger-Kammüller became the new Labor Director.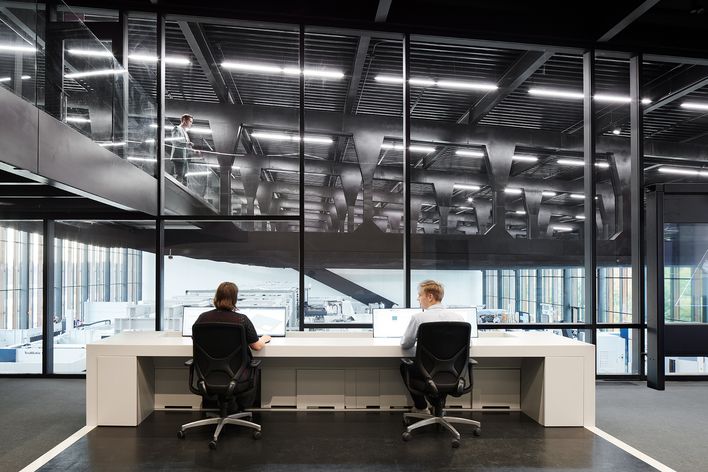 TRUMPF opens a Smart Factory in Chicago
In September 2017, TRUMPF opened the Smart Factory in Chicago. The technology center for Industry 4.0 solutions has been completely planned with digitally-networked production processes. The focus is on consultation and training of customers when introducing digitally-networked production solutions. The new Smart Factory represents an important milestone in further establishing the market in the USA in a sustainable manner.