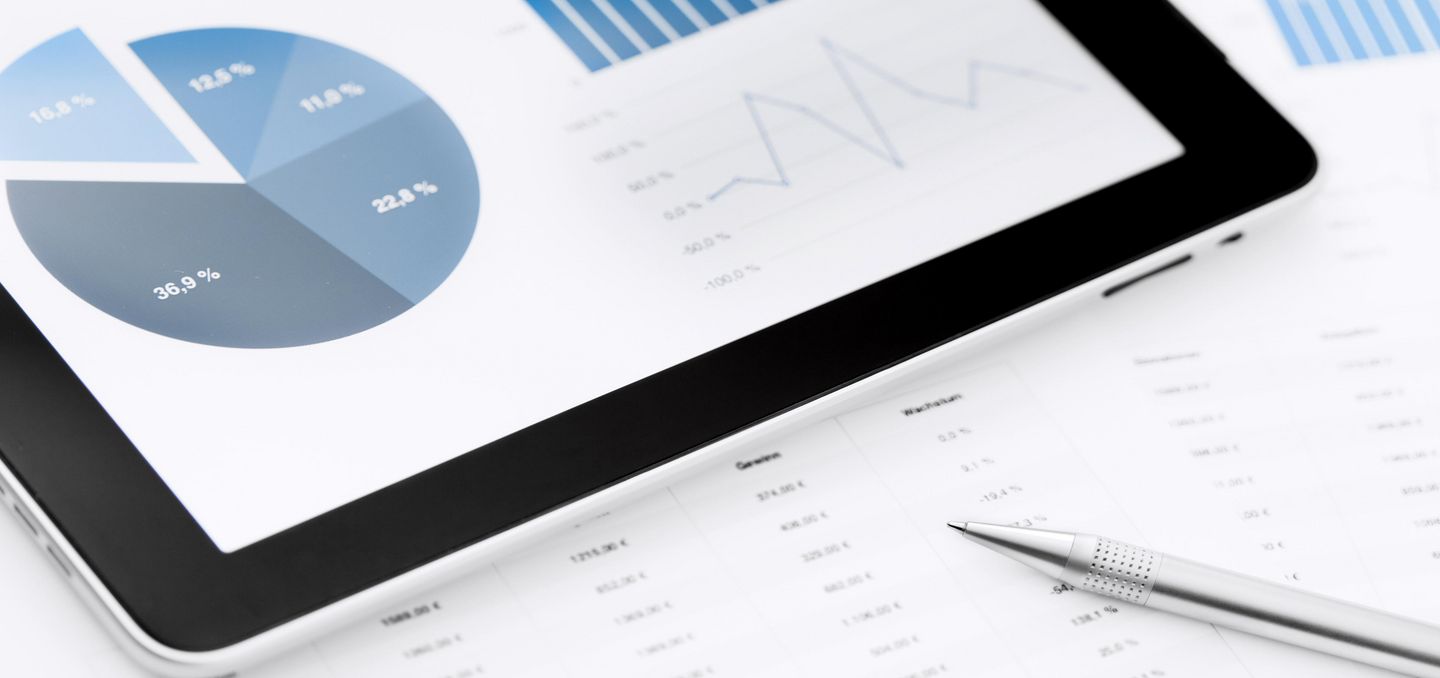 TRUMPF Financial Services
TRUMPF Financial Services has been offering customers of the TRUMPF Group inside and outside Germany a variety of financing models for TRUMPF products since 2001.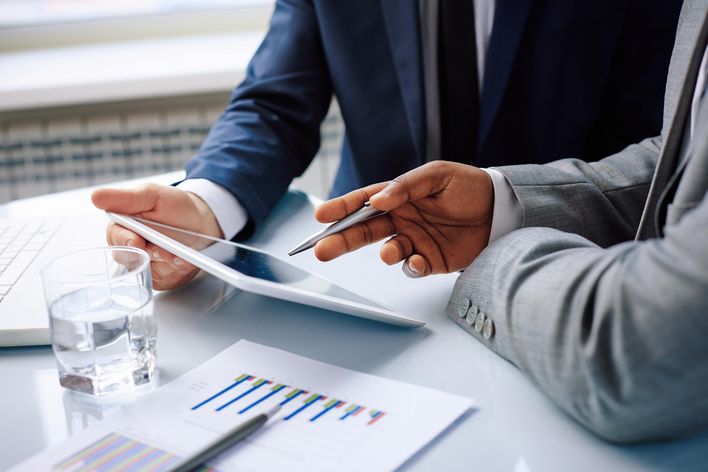 We speak your language
TRUMPF has focused its efforts on meeting the requirements of the manufacturing sector. We are well aware of your expectations in terms of the quality and service we provide because we know what requirements your customers place on you. Our proximity to both you and the market means we are always able to offer you the most appropriate concept.
Your markets are our markets
TRUMPF Financial Services sees itself as a facilitator of sales of TRUMPF products. We share your objective of ensuring your company is successful based on sound financing. If there is a development on the market which could require installments to be adjusted, we will gladly review options for changes with you.
Benefit from our expertise
Our employees are fully qualified and undergo regular training to ensure we are a reliable partner for you when it comes to financing. The difference from traditional financing companies who have not specialized in a particular area is evidenced by our technical expertise and the direct contact with the relevant contact people at the TRUMPF Group. Across the globe, one in three customers decides to make a new investment with TRUMPF Financial Services. Our expert, rapid, flexible handling of your requests, both before and after your decision to invest, is what sets us apart.
Find out more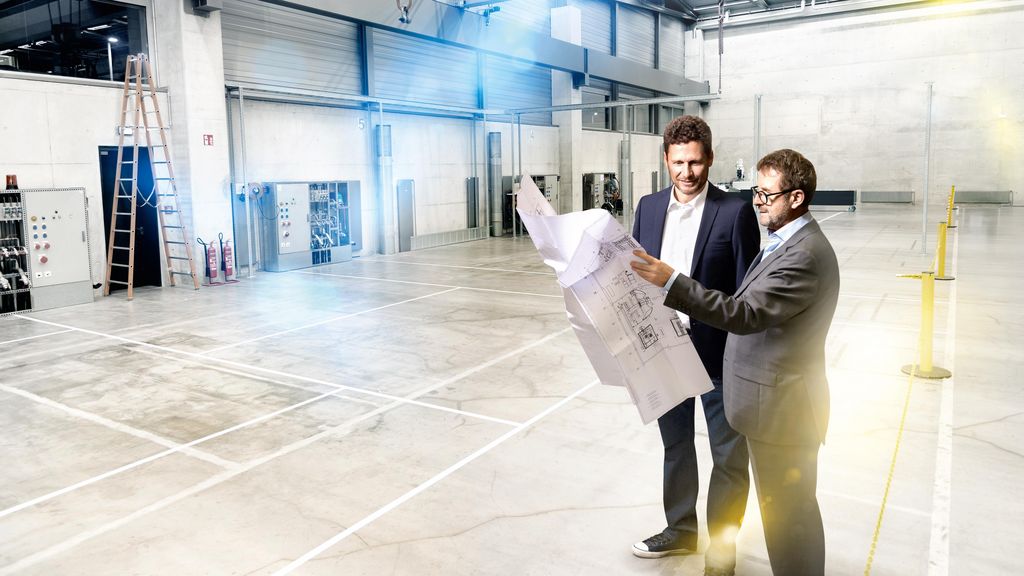 By choosing finance directly from the manufacturer, you benefit from a financing solution tailored to you and your market. Take advantage of new opportunities for growth with machines and financing from a single source!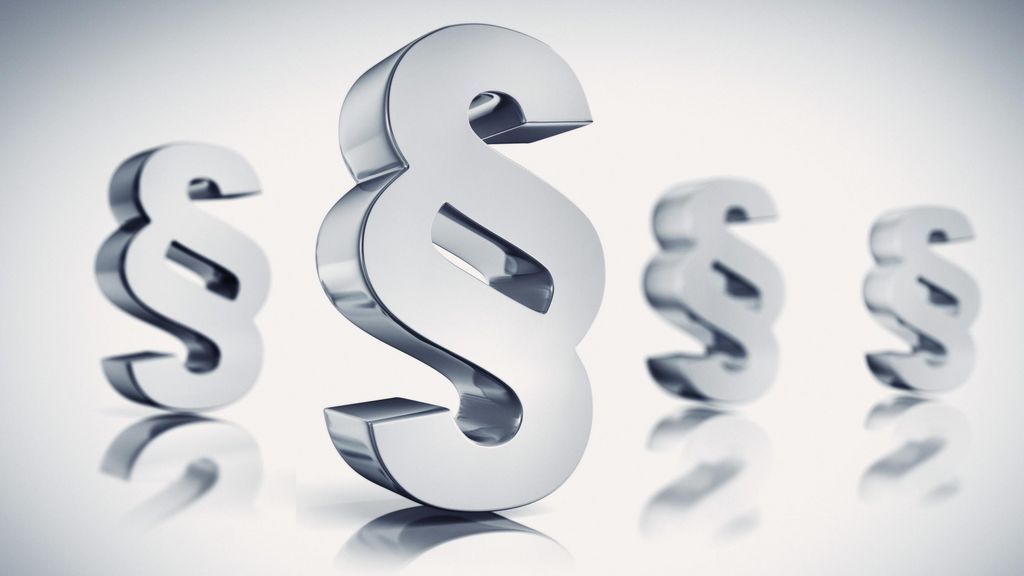 Company headquarters, the Managing Board, disclosure reports, and annual accounts – all legal information relating to TRUMPF Financial Services GmbH is available here at a glance.
Contact
Sales
Fax +91 20 6675 9899
E-mail
Downloads
Data protection notices according to the EU General Data Protection Regulation
pdf - 338 KB
TRUMPF Financial Services GmbH: complaints process leaflet
pdf - 24 KB