Digitalization and disruption
What will significantly shape the economy and society in this century compared to the past? Which disruptive technologies seem like they will be decisive in the years to come? We asked communications scientist Miriam Meckel her opinion on this.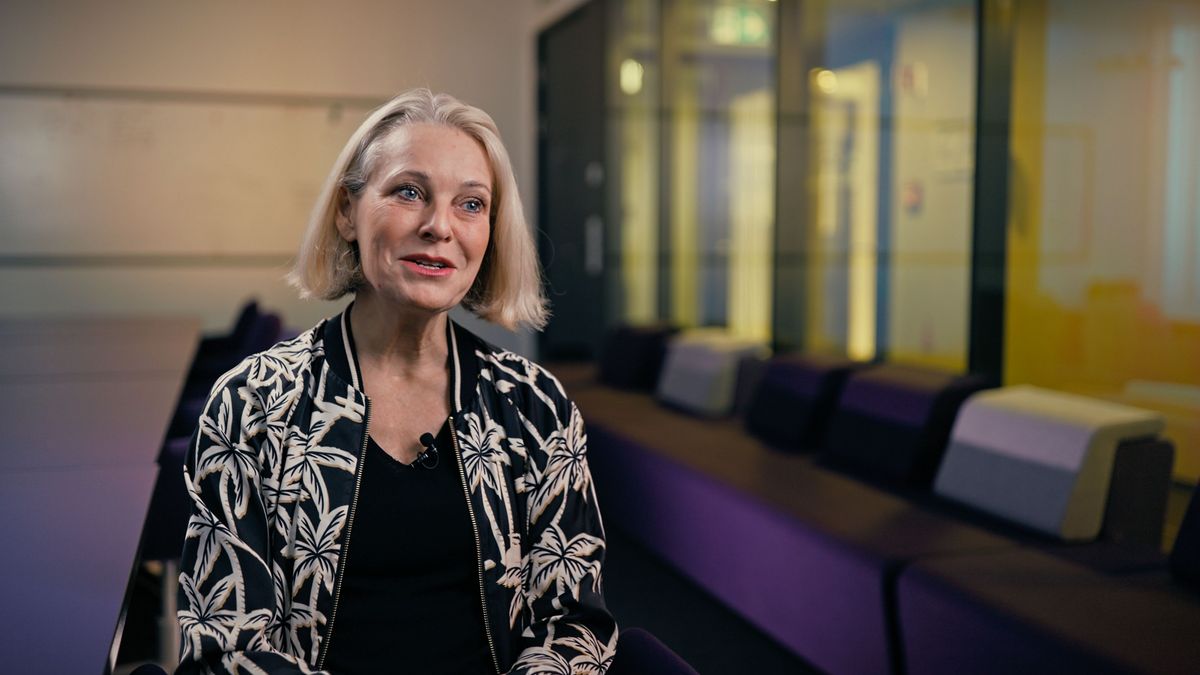 We live in a time when you can potentially create more than has ever been possible before.
In her interview, communications scientist Miriam Meckel talks about two key challenges for the local industry: the competition for quantum computing and the artificial intelligence race. In terms of AI, she experienced the turn of the year, when the technology finally reached the general public through ChatGPT, as an "iPhone moment". Meckel sees investment in research and development as key to keeping a finger on the pulse here - because in the future, there will need to be a lot more than ChatGPT.