Technological developments are racing ahead in this quick-paced world. Don't lose your overview: At INTECH, our in-house exhibition, we will show you technologies that will be tomorrow's talk of the day. We look forward to your visit!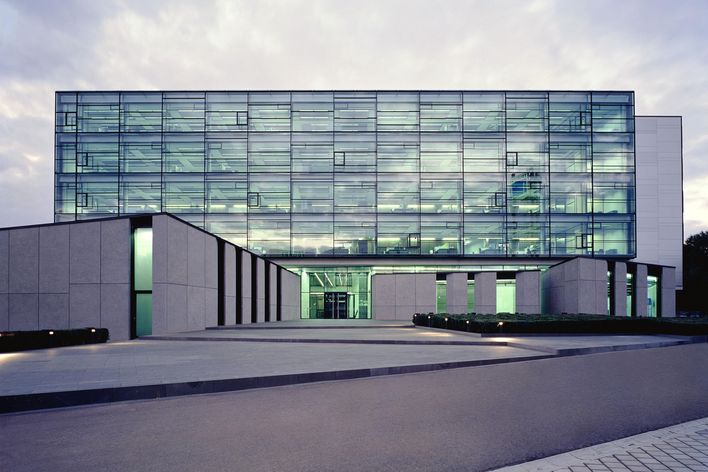 Location:
TRUMPF Ditzingen
Johann-Maus-Straße 2
71254 Ditzingen
Germany
Opening hours:
Tuesday - Friday: 9:00 a.m. - 5:00 p.m.