Thank you for visiting TRUMPF at The Battery Show Europe 2019!
At Europe's leading trade show for advanced battery manufacturing and technology, we demonstrated how our solutions can help you to join plugs, connections and contacts in battery systems for a splash-water protected, clean and durable result. Your experienced the TruDisk with green wavelength and high beam quality live at our booth. The green wavelength makes reproducible and almost spatter-free copper welded joints possible.
We would like to thank you for the numerous and very interesting discussions.
Our highlights at The Battery Show
The ideal starter package
Experience the TruDisk 1020 live in action in Stuttgart. With green laser light and high feed, our TruDisk 1020 disk laser welds battery foils or connections in battery cells, for example, with virtually no spatter. The result: high reproducibility and exact seams – no matter what the surface quality. Integrated in the TRUMPF TruLaser Station 5005 laser welding system, the low investment costs make this the ideal starter package for laser welding.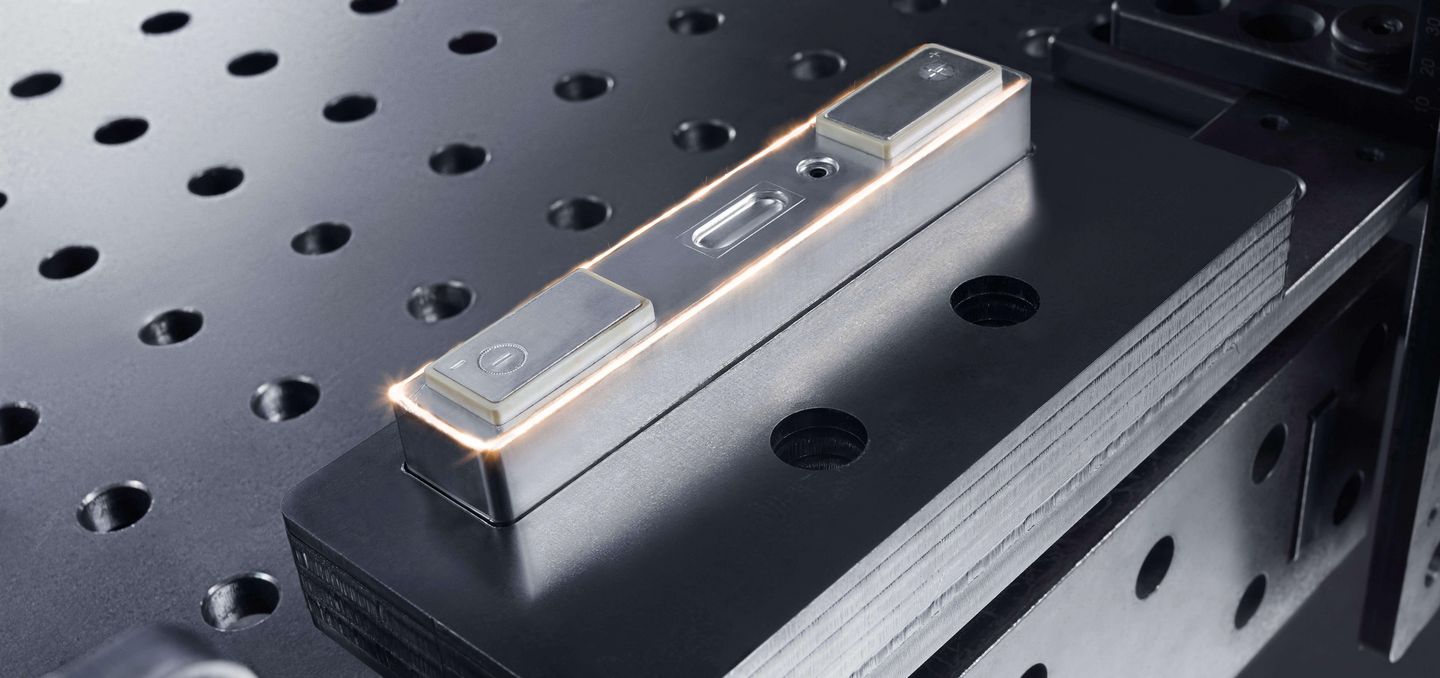 Solutions for battery production
In the battery process chain, the laser is a key tool. Only a laser makes a multitude of applications economically and technically possible in the first place. Visit us at our booth and find out in detail where the TRUMPF laser is used.
Messe Stuttgart
Messepiazza 1
70629 Stuttgart
Germany