3D laser cutting
Do you want to cut 2D as well as 3D components, profiles or tubes? The machines from TRUMPF give you the ideal equipment for this. As a pioneer in 3D laser processing, TRUMPF provides beam sources and components for beam guidance, as well as complete machines and systems containing optimally coordinated components. The systems excel with a range of unique selling points, such as the patented 2in1 fibre. Comprehensive 3D technology data that is checked independently of the beam source makes it easier for you to get started in the 3D world.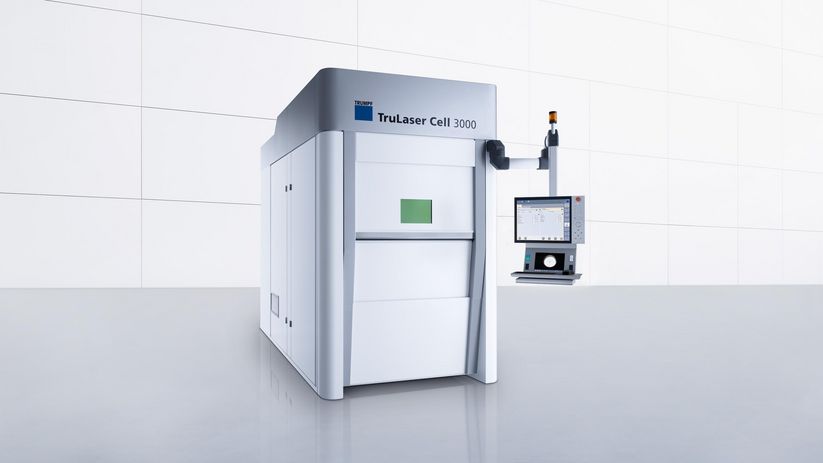 TruLaser Cell 3000
The 3D laser machine TruLaser Cell 3000 from TRUMPF can be used for two and three-dimensional cutting and welding, as well as for laser metal deposition (LMD) and therefore for additive manufacturing. From prototypes to large-scale series production, this multi-talented machine displays its superiority across the board.
TruLaser Cell Series 7000
Regardless of cutting, welding, or laser metal deposition, you are always perfectly equipped with the modular TruLaser Cell Series 7000 laser system. The high flexibility of the machine enables you to process both two and three-dimensional components, and even tubes.
TruLaser Cell 8030
The second generation TruLaser Cell 8030 once again sets the standard for the 3D cutting of hot-formed components. As a result of new developments and optimized details, it offers even greater production reliability, combined with the highest productivity on the market.
You may also find these topics interesting
Contact
Sales
Fax +91 20 6675 9899
E-mail
Downloads
Laser systems brochure
pdf - 6 MB