Latest generation of bipolar pulse generators
The TruPlasma Bipolar Series 4000 (G2.1) process power supplies were specifically designed for plasma-assisted coating using PVD, PECVD, and reactive sputtering processes. With their flexible formable output signals and sophisticated arc management, they deliver excellent results in the manufacture of solar cells and semi-conductors, the deposition of decorative and wear-resistant layers, and the coating of architectural glass.
Extremely low arc energy
Fully digital arc management for the highest coating quality and productivity.
Configurable wave forms
Simple adjustment to various processes by varying the output signal.
One generator, numerous applications
DC, pulsed DC, and bipolar: Save on costs due to diverse settings.
Integrated water cooler
No external components are required, meaning it only requires a small amount of space.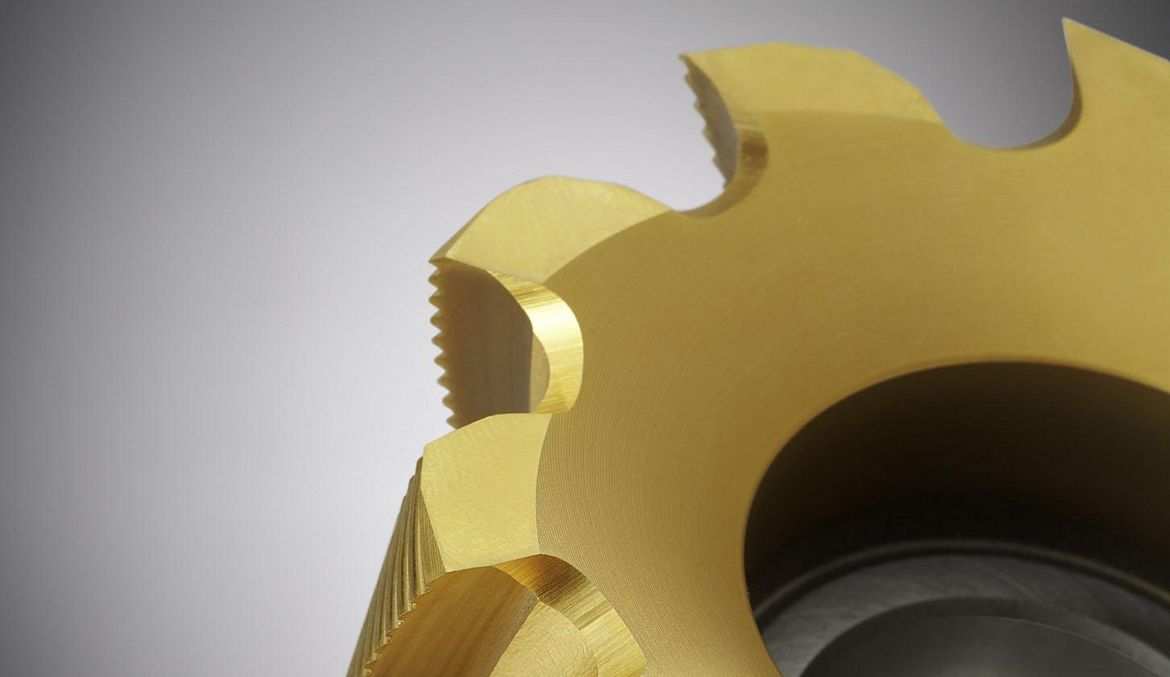 First-rate power supply
Typical areas of application include semi-conductor and photovoltaics production, coating architectural glass, and manufacturing decorative and wear-resistant coatings of the highest quality. PVD and PECVD processes, in particular, are used for this.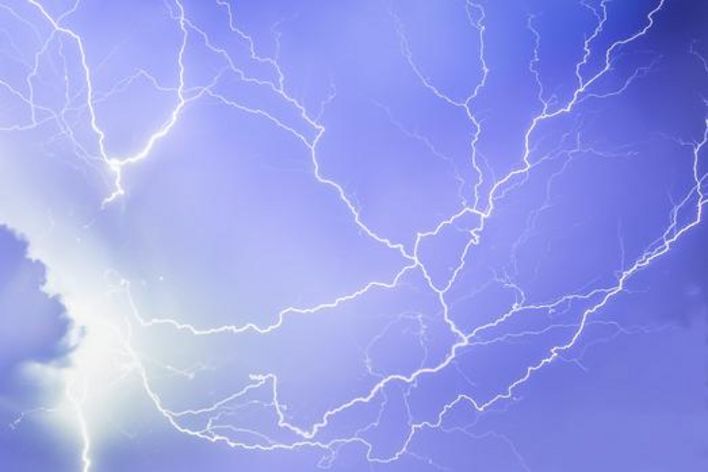 Perfect coatings, high productivity
Completely digital arc management with very low arc energy ensures high coating quality and deposition rates. Even in demanding reactive processes, the TruPlasma Bipolar Series 4000 (G2.1) always guarantees a uniform process power supply and thus a stable plasma condition.
More flexibility, lower costs
Adjustable wave forms mean that you can very easily adjust the TruPlasma Bipolar Series 4000 (G2.1) generators to suit a variety of process requirements. Due to the flexible choice of output signal (DC, pulsed DC, or bipolar), they are versatile and help to reduce your total cost of ownership (TCO).
Everything in a single housing
No external components are needed due to the water cooler which is fully integrated in the environmentally protected generator housing.
PVD Power
The user-friendly, multilingual PVD Power software offers you numerous operation, configuration, and diagnosis options for optimizing process quality and effective error correction. Display of actual values for all relevant process parameters as well as warnings and alarms, specification of nominal values by the operator, as well as recording and visualization of important operating parameters with high temporal resolution (oscilloscope function).
By selecting from a variety of system components, you can optimally adjust your bipolar pulse generator to your system environment.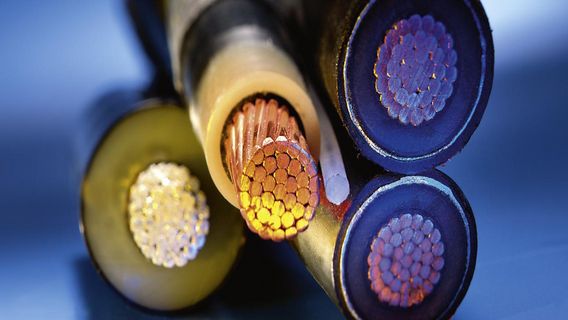 Various cable and connector designs are available for different connection standards.
This product range and information may vary depending on the country. Subject to changes to technology, equipment, price, and range of accessories. Please get in touch with your local contact person to find out whether the product is available in your country.
Nikolas Hunzinger
Sales TRUMPF Hüttinger
Email