Laser metal deposition as an additive manufacturing method
Laser metal deposition is also referred to as LMD, direct energy deposition, or laser cladding. The process is quite simple: The laser first generates a weld pool on the component surface. A nozzle then automatically adds metal powder. This creates beads that are welded to one another, which then form structures on existing base bodies or entire components.
Advantages of laser metal deposition
When using laser metal deposition as an additive manufacturing method, you benefit from our many years of experience in laser metal deposition repair work. In comparison to other generative processes, the build-up rates and therefore, the process speed are high. Several powder containers can be used in the process, which enables you to develop custom alloys to suit your requirements. Sandwich structures can be created by combining different materials. You can choose from a wide variety of materials in powder form, including steels, base alloys made from nickel (Ni), cobalt (Co), aluminum (Al), copper (Cu), and titanium (Ti), as well as WC or TiC embedded in metal matrixes. Generative laser metal deposition is used in industries including aviation and aerospace, energy, petrochemicals, automotive, and medical technology.
Areas of application
Laser metal deposition can be used for coating and repair purposes, to generate entire components, and for joining processes such as bridging gaps. In the field of additive manufacturing, it is also ideal for generating entire components and combining different manufacturing methods. As such, a conventionally cast or formed base body can be offered in a range of versions cost-effectively by using the additive method. You can also combine the LMD method with laser welding and cutting.
Products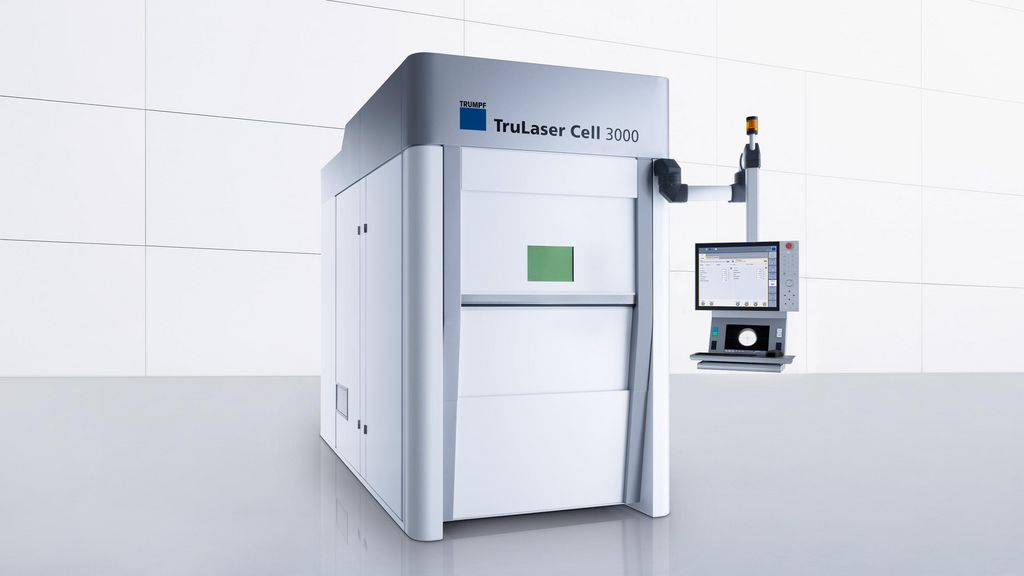 Compact, highly productive 5-axis laser processing machine for laser metal deposition.
A turn-key system for automatic laser welding.
Downloads

Laser metal deposition brochure
pdf - 720 KB