Melting
Contactless and homogeneous melting
Induction heating is gaining in importance in melting furnaces in foundries and in the glass industry. This is based on two factors: a growing demand for quality and requirements that call for melting equipment which is as environmentally friendly as possible. There are two different types of induction heating melting furnaces:
crucible induction furnace
channel induction furnace
TRUMPF Hüttinger generators are mainly used with systems that use crucible furnaces. Their principle will be explained detailed below.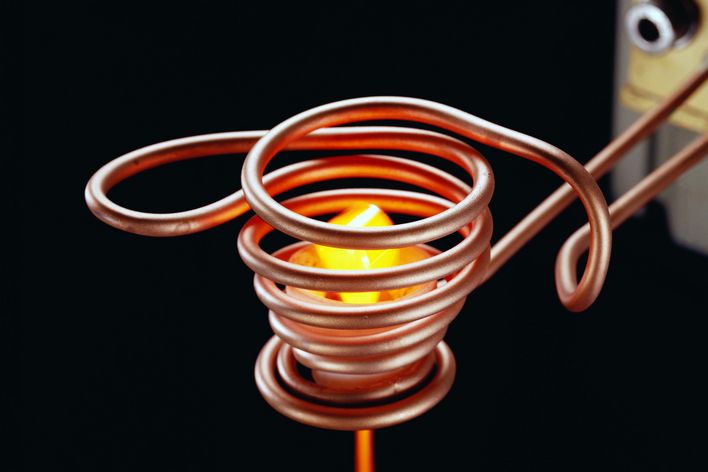 A coil envelops a fusion crucible made of a fireproof ceramic ramming mass. The material to be melted is put into the crucible and heated. Alternating current flowing through the coil, generates an electromagnetic field which transfers the electrical energy to the melting stock in a non-contact manner. The field is at its most dense inside the coil.
This procedure allows for homogenous melt and low melting losses due to localized overheating (less material used). Temperature and alloy compositions can be set very precisely.
Products
TruHeat HF Series 1000 / 3000 / 5000
High power, compact format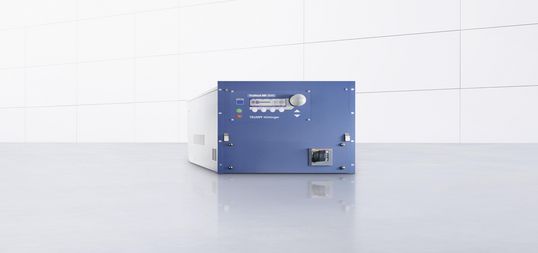 TruHeat MF Series 3000 / 5000 / 7000
Precise power for unbeatable heating efficiency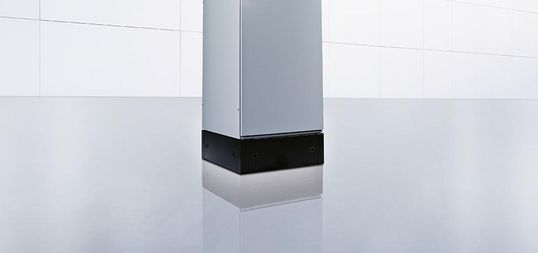 TruHeat MF Series 7000 (G2)
The combination makes it unique