Sealing containers - safe and seamless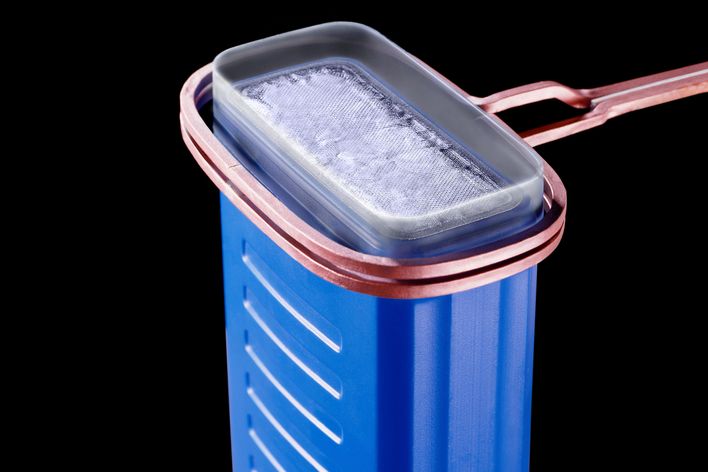 In the packaging industry, sealing containers is very important. Induction heating has become popular for firm cap sealing, particularly for food as well as chemical and potentially explosive materials. Compared to conduction sealing, it is more cost effective, since a high throughput of containers can be sealed during continuous operations.
Induction heating provides benefits by using the first-rate barrier characteristics of the plastic-coated aluminum sealing film. It guarantees clean, gentle sealing that is also tight and long-lasting.
Products
TruHeat HF Series 1000 / 3000 / 5000
High power, compact format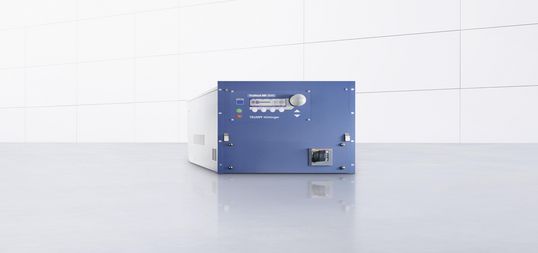 TruHeat MF Series 3000 / 5000 / 7000
Precise power for unbeatable heating efficiency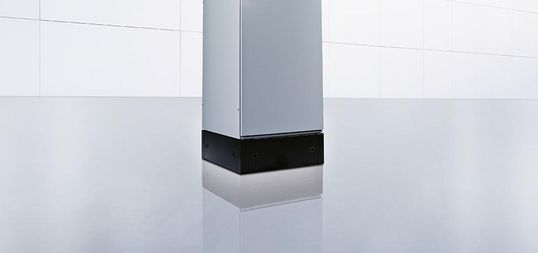 TruHeat MF Series 7000 (G2)
The combination makes it unique